Placemaking topics that drive the industry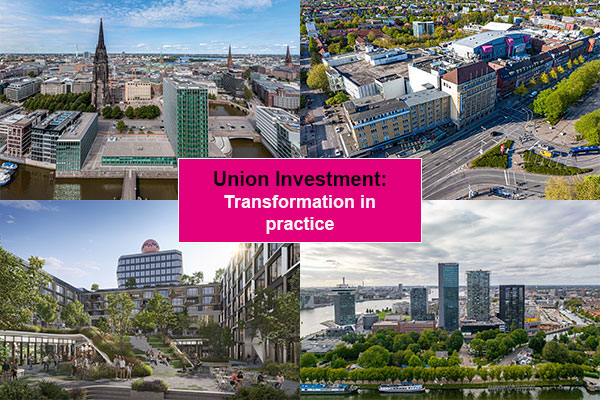 Repurposing existing properties is a value-adding approach, benefiting both the capital market and users. This is why Union Investment is changing direction for the better by considering the value chain holistically. In a detailed focus topic Union Investment explains the corporate positioning, how they understand transformation, and why it is worth investing in transformation from a financial and social perspective.
The Balkan region is one of the most dynamic in the European Shopping-Center industry these days and a great opportunity for investors. This ACROSS Special highlights the region's strengths, weaknesses, and current developments.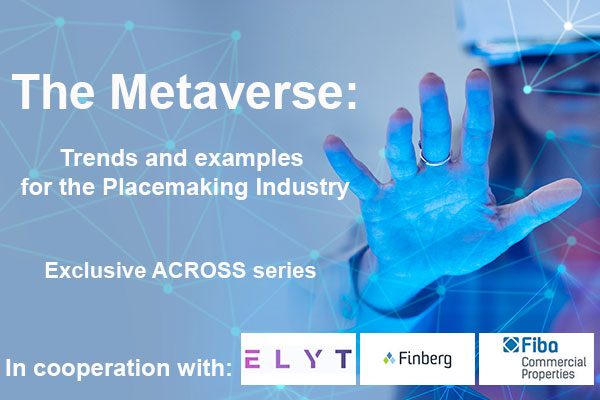 The Metaverse is a current megatrend. But, hardly any other topic makes even the most experienced industry experts feel so insecure. The industry needs more knowledge about the mechanisms, opportunities, and examples of applications.