The Highlights
Artificial Intelligence Retail Assistant: Offers customers support at various touchpoints, starting with a browser app, scanning a QR code, or activation via NFC.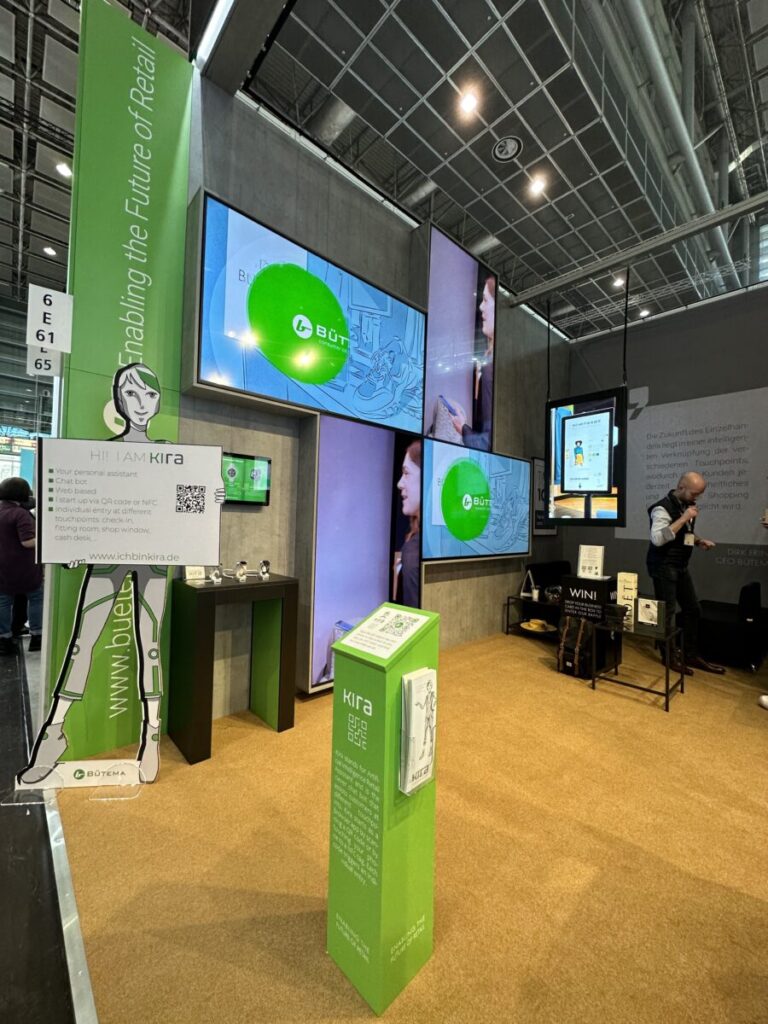 The shopping center of the future! Works best in containers or small stores, allowing for shopping 24 hours a day, 365 days a year. This franchise system offers easy handling, sufficient advertising space for additional income, and modular expansion with a coffee machine, soft ice cream machine, or microwave module.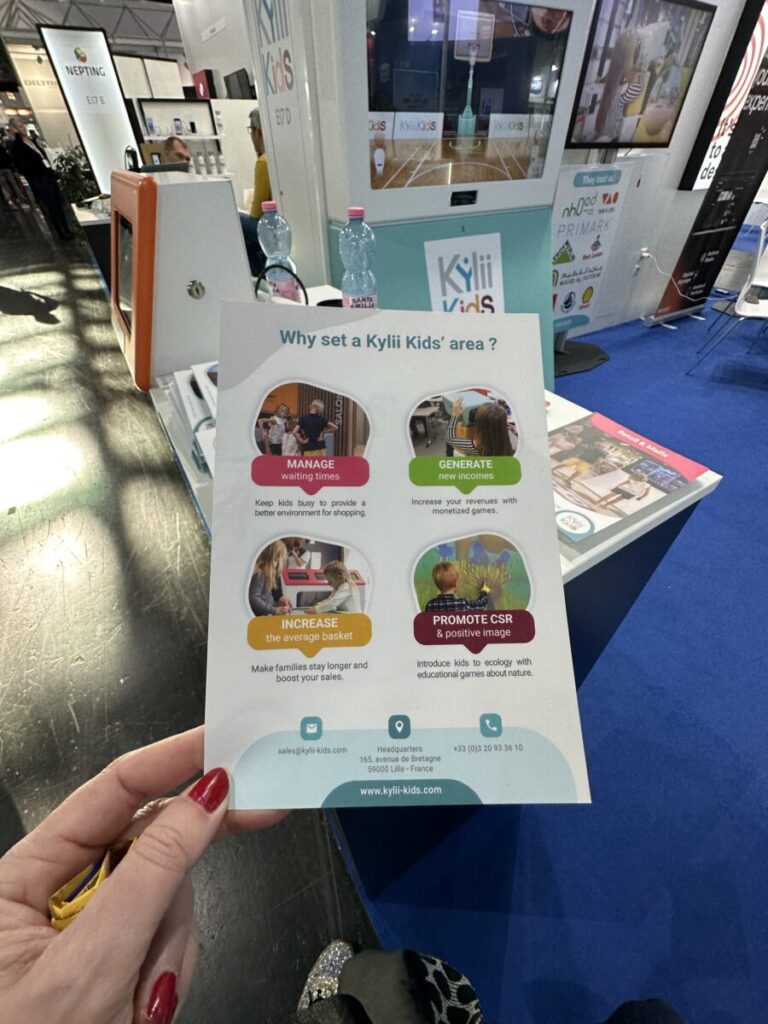 Games & Digital Kids Corners: Entertainment for children to allow parents a relaxed shopping experience, which in turn also increases the dwell time. This is also a way to provide children with information in a playful manner, such as about the world of animals and plants.
Expansion through self-checkout: Simple solutions for checkout in trade. Rotating checkout solutions that also function as self-service points.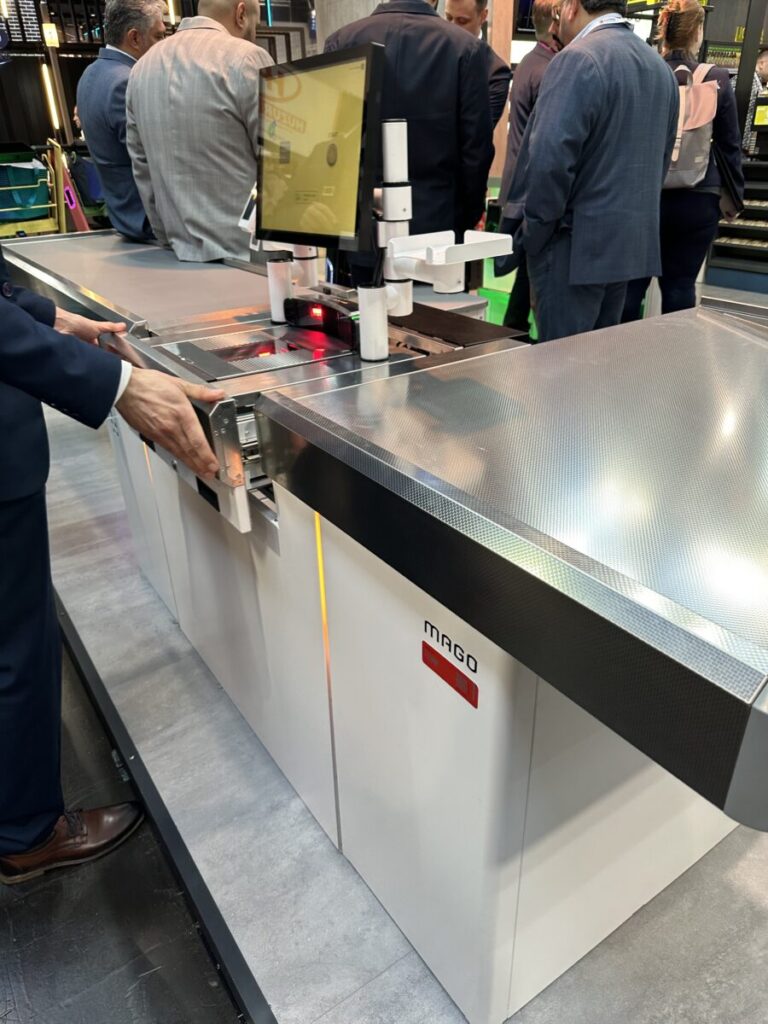 Logistic masterpiece: Not only pharmacies rely on the know-how from Austria. Innovative for small and large requirements, regardless of goods and space.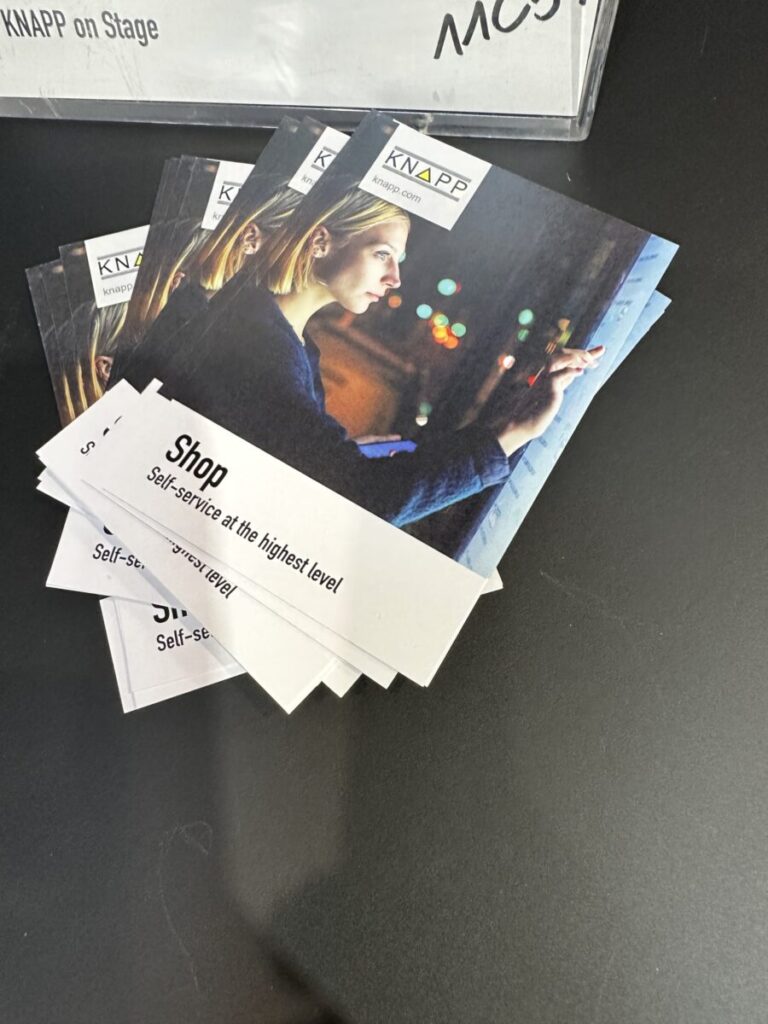 Cleaning service for POS: From retail to warehouse, cleaning competence from small to large with R3/R3Vac, LeoMop "Franzi" or Rex who are friendly and motivated!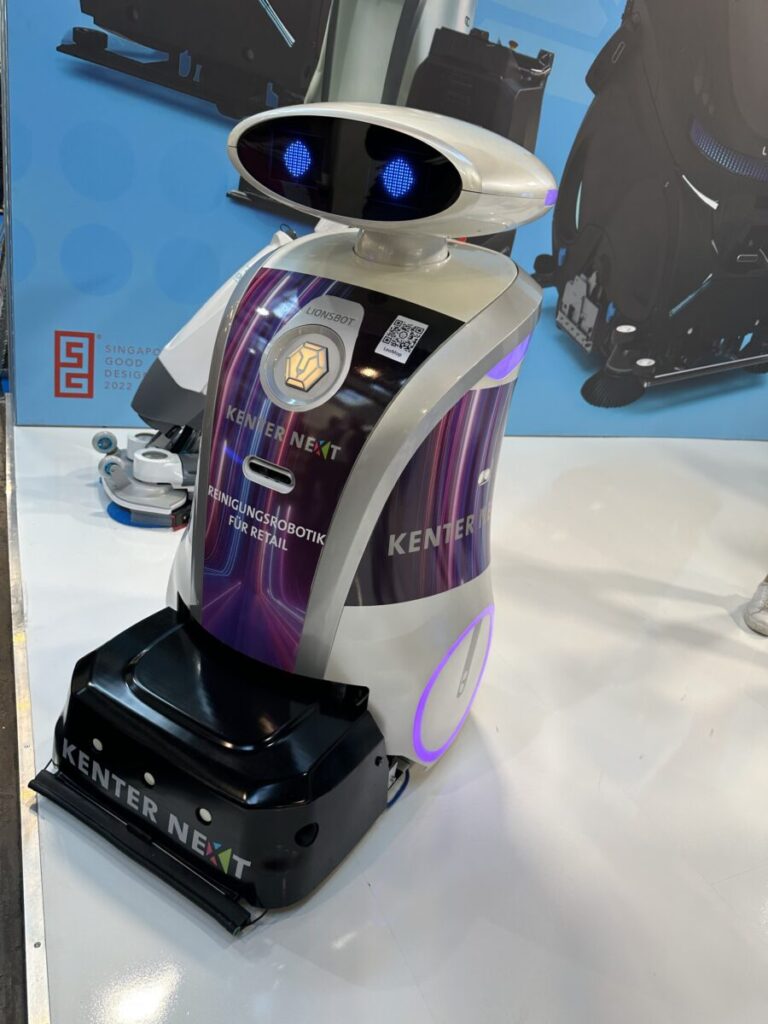 Touch-free gaming panels, order panels, and info panels: Easy movements control the program. Whether as an info screen in the wine department in the form of a silent consultant, or when shopping for textiles, all this works without touching the screen. It is also exciting to control a car without touching it. World leader in integrated gesture control!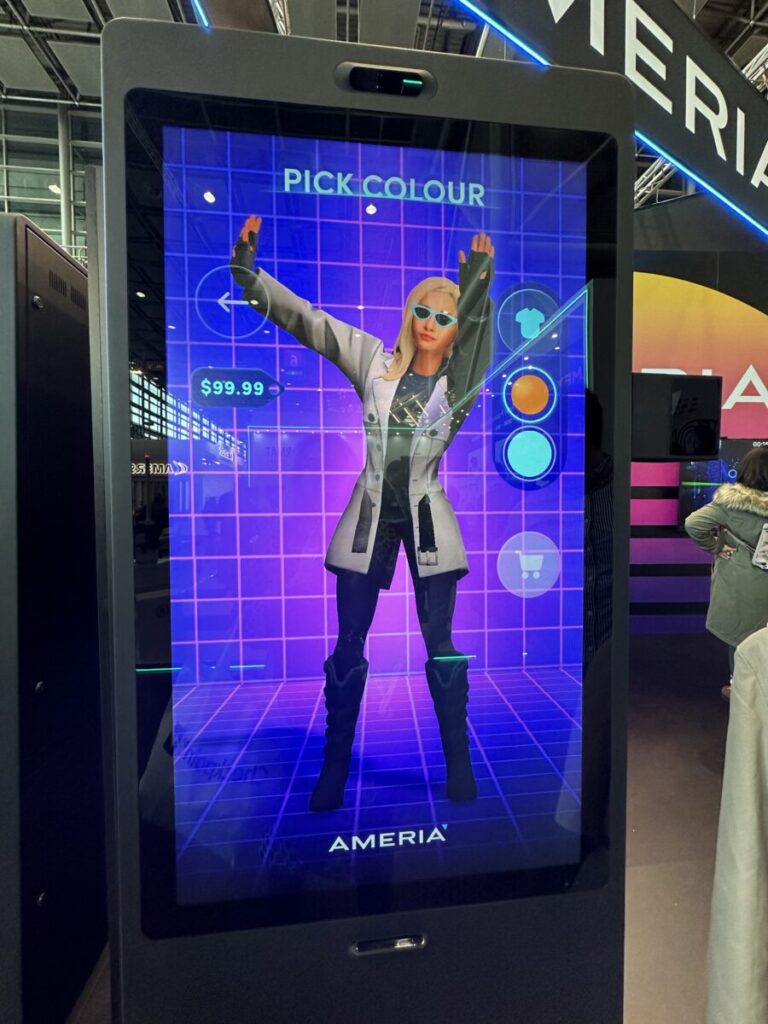 Labelling and/or security: There are also significant developments in labelling. Theft protection is based on various methods, with some brands even weaving it into their products. In this case, QR codes are added to the label to provide more information about the product (washing instructions, material, origin) to the customer. Or the path that the product has taken (circular fashion). Of course, the advantage of security is not only theft prevention but also the easy scanning of products during inventory without having to register each part separately.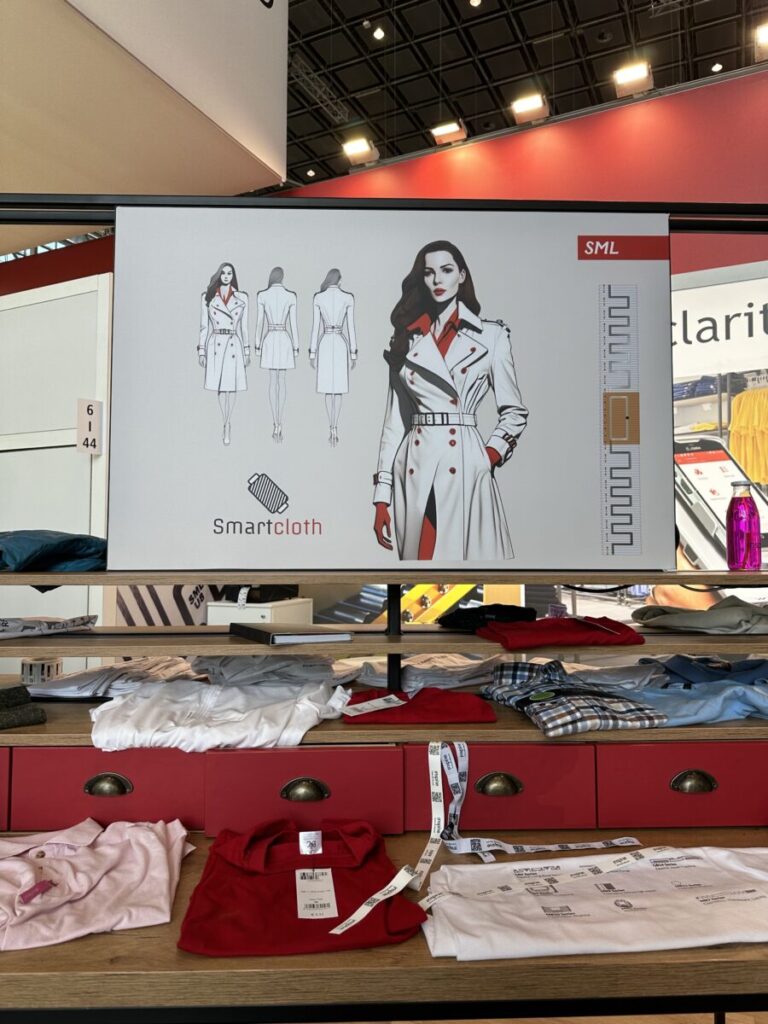 Computer Vision Analytics: Artificial intelligence recognizes and reacts immediately when a customer becomes aggressive, alerting either security personnel or the nearest police station. It can also be used at the POS for theft, calculating wait times in the cashier area, the time until the customer is approached by an employee, and much more. (Sensormatic by Johnson Controls)
Also read our part 1 EUROSHOP 2023 HIGHLIGHTS – THE FUTURE OF RETAIL and part 2 EUROSHOP HIGHLIGHTS 2023 PART 2: HOW TO SHOP FOR THE FUTURE!