The Highlights: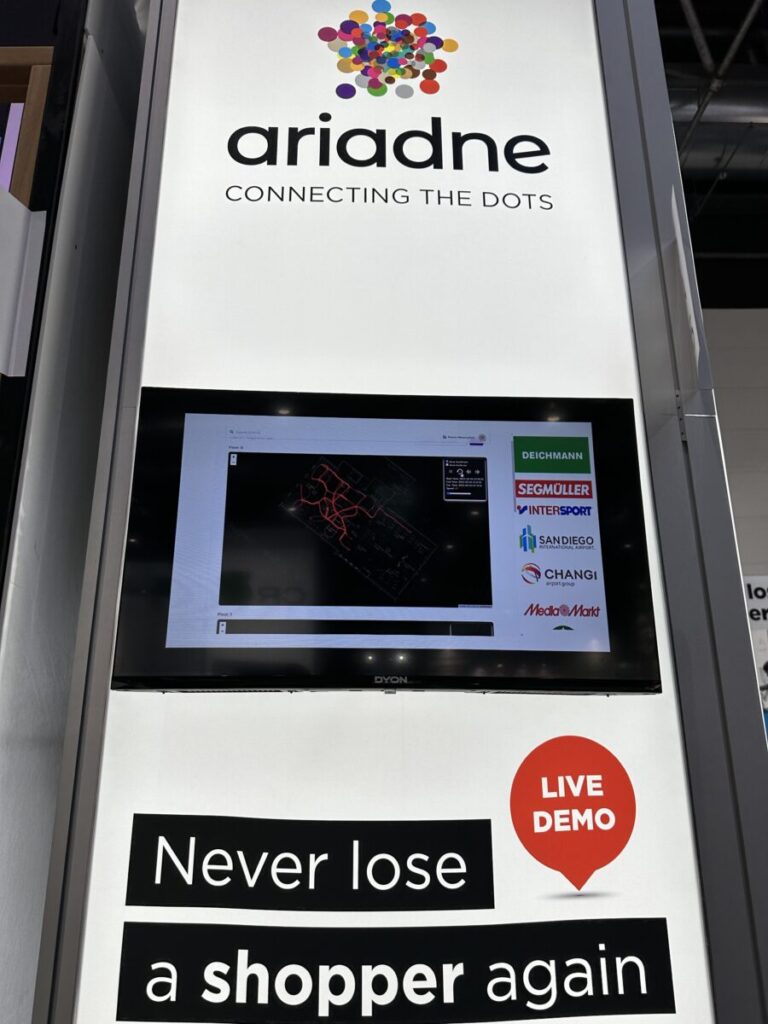 Get to know your customers through the 100 percent GDPR compliance plug-and-play solution. Whether it be customer flow analytics, dwell time, push notification for offers, or even signals to employees for a required action on their part. Browser-based and extensible in the areas of monitoring, loyalty rate and more.
Scanning technology: Products can be prepared automatically and in a short time for VR, AR, whether for metaverse, online stores, CGI or VR commerce. Tests confirm that the use of AR can increase online sales by 10-20% while at the same time reducing costs, e.g. in the return rate. In the cosmetics sector, for example, conversion rates can increase by 19.8%, according to a study by Harvard Business Review (2022).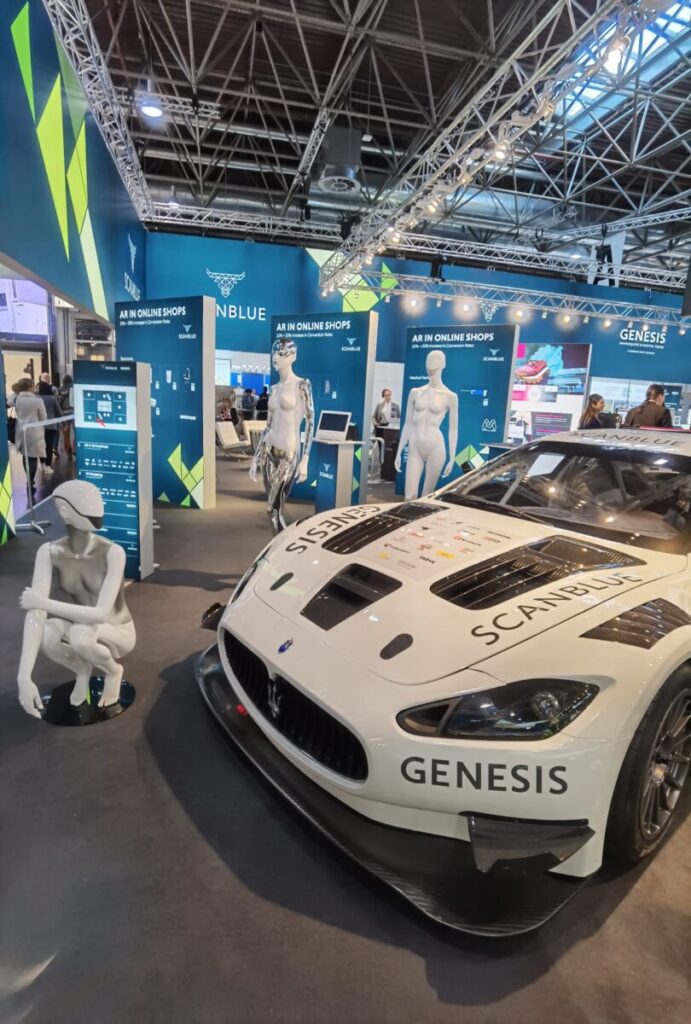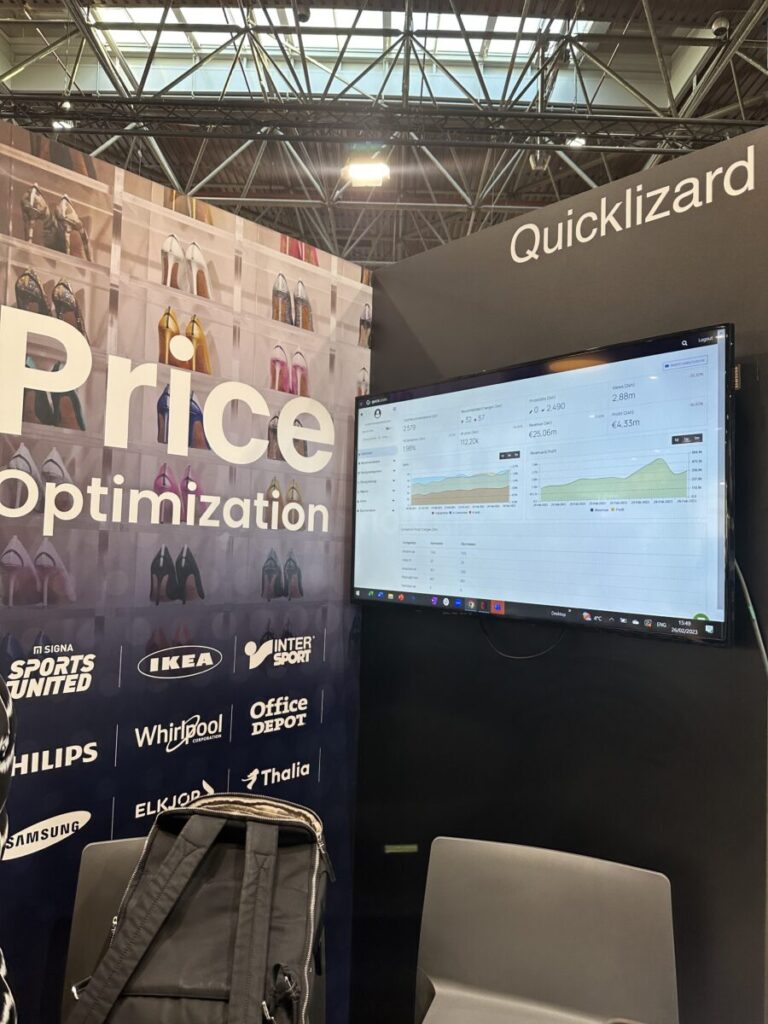 Price optimization platform that transfers all price-related data into an automated, closed-loop optimization cycle. Dynamic pricing strategy on a whole new level!
Increasing the dwell time
Some companies are aware of an important fact at the point of sale: to increase the dwell time of the customers through experiences and innovations of various kinds.
A good example of this is the Umdasch Group, which presents its six core competences on an area of almost 700 sq m and shows the coming together of concentrated knowledge from a single source. Starting with Value & Engineering, Rollout and PM-competence as well as General Contracting, the journey continues towards Digital Retail competence. Once you have arrived at the Umdasch Digiverse, you can take a trip to the Metaverse or say a quick "hello" to the life-size astronaut. At all of these stations, the relevant information is presented to the visitors in a playful manner.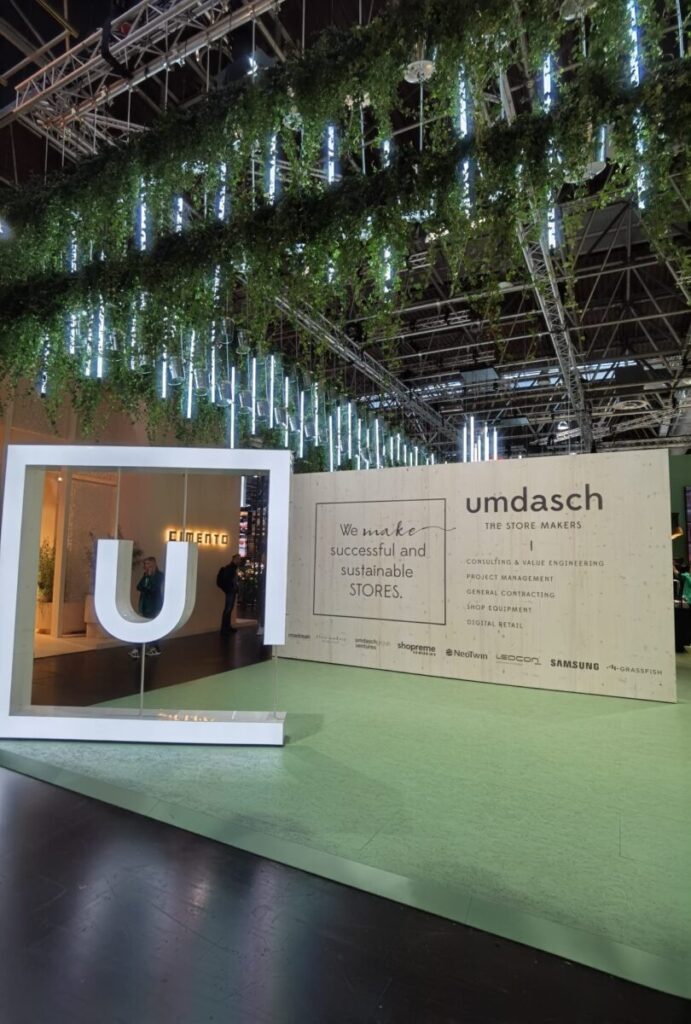 Among other things, the Shop Equipment area will be showcasing green refill options as well as new, contemporary dispensers for smart recycling management. It is also evident at the stand that small screens are definitely out: The 20 sq m LED wall from trade show partner Ledcon stands out impressively next to the transparent screen adorning the side of the window. This booth is a successful example of the combination of living (ivy) greenery paired with innovative digital solutions, many years of experience and sustainability.
Also read our part 1: EUROSHOP 2023 HIGHLIGHTS – THE FUTURE OF RETAIL