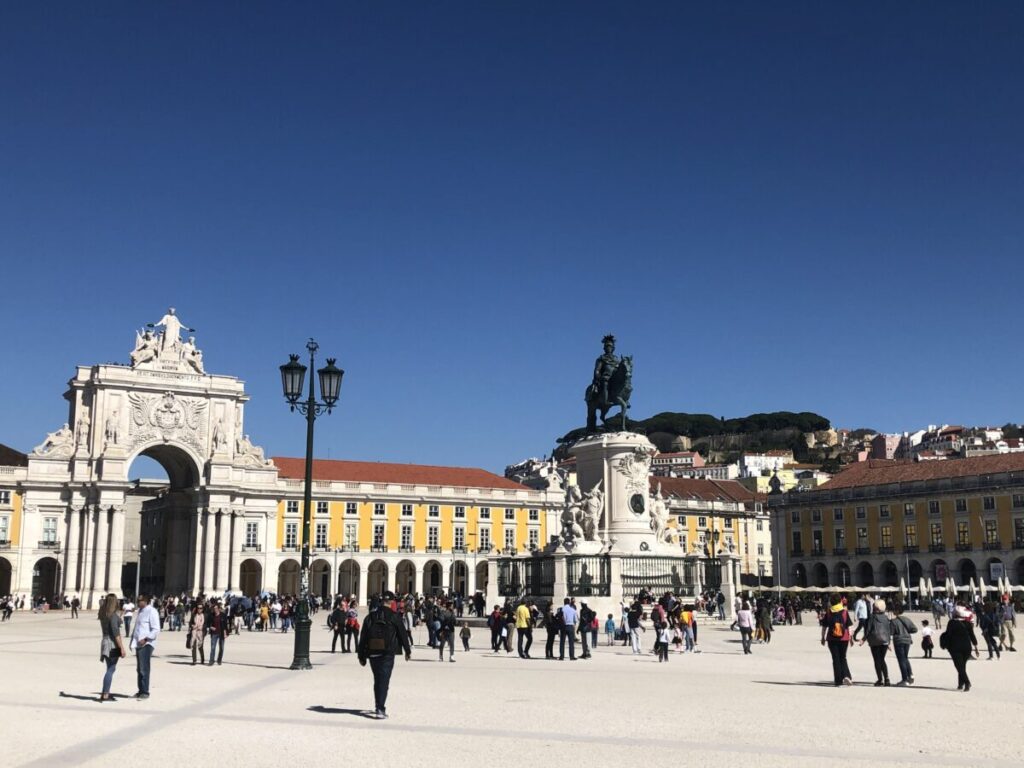 ---

A special "Thank you" to our tour sponsor HyperIn
HyperIn is a leading platform in shopping mall management, tenant engagement and connecting the digital and physical consumer journey.
---
The "future of retail" has been discussed for a long time. Concepts and technologies have been introduced and presented. The current challenges facing all stakeholders in retail and retail real estate require the implementation of these concepts. Innovation is required and innovation is also taking place. After all it is about meeting customer requirements in such a way that brick-and-mortar retail can continue to play its immensely important economic and social role. The ACROSS Study Tour takes us to Lisbon, a metropolis that has historically always excelled in innovation and with its cosmopolitan attitude. Innovative retail concepts, up-to-date shopping centers, top-class insights and keynotes characterize the travel program of this study tour.
Across Study Tour to Lisbon May 18th and May 19th
The travel fee is 950 € per person. The fee for registration before February 15th will be 890€. Included are welcome drinks on the first evening, a joint dinner including drinks, ground transportation according to the program, and travel companionship by Rüdiger Pleus and Reinhard Winiwarter. This trip is organized and carried out by Rüdiger Pleus Consulting. All fees quoted are exclusive of VAT. The arrival journey and hotel booking must be organized individually.
Accommodation
A contingency of rooms has been reserved for our Study Tour. We arranged the Editory Riverside Santa Apolónia **** at a special rate. The hotel belongs to the Sonae Sierra Group and is one of the newer and more modern properties in the Portuguese capital. Please check extensions as well as individual room wishes/requirements directly with the hotel.
Hotel: The Editory Riverside Santa Apolónia
Address: Av. Infante Dom Henrique 1 1ºPiso, 1100-105 Lisbon, Portugal
Rates: 195 € single/ 210, –€ double, breakfast included (booking Code: ACROSS)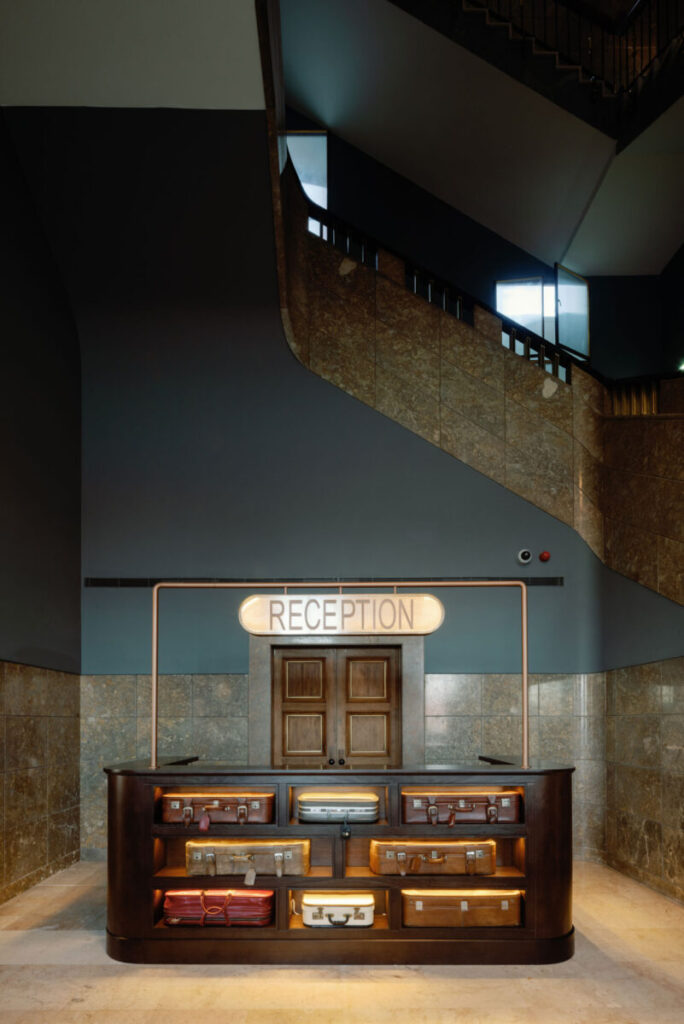 Day 1 May 18th
---
09:30 The Editory Riverside Santa Apolónia
Welcome by Reinhard Winiwarter & Rüdiger Pleus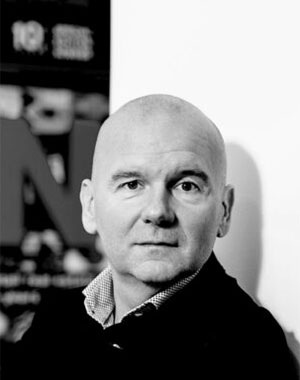 10:30 Colombo Shopping Center

Presentation and guided visit by centermanagement Paulo Gomes, Center Manager
11:30 Welcome of the president of the Portuguese Council and Executive Director Property Management Sonae Sierra Cristina Moreira dos Santos.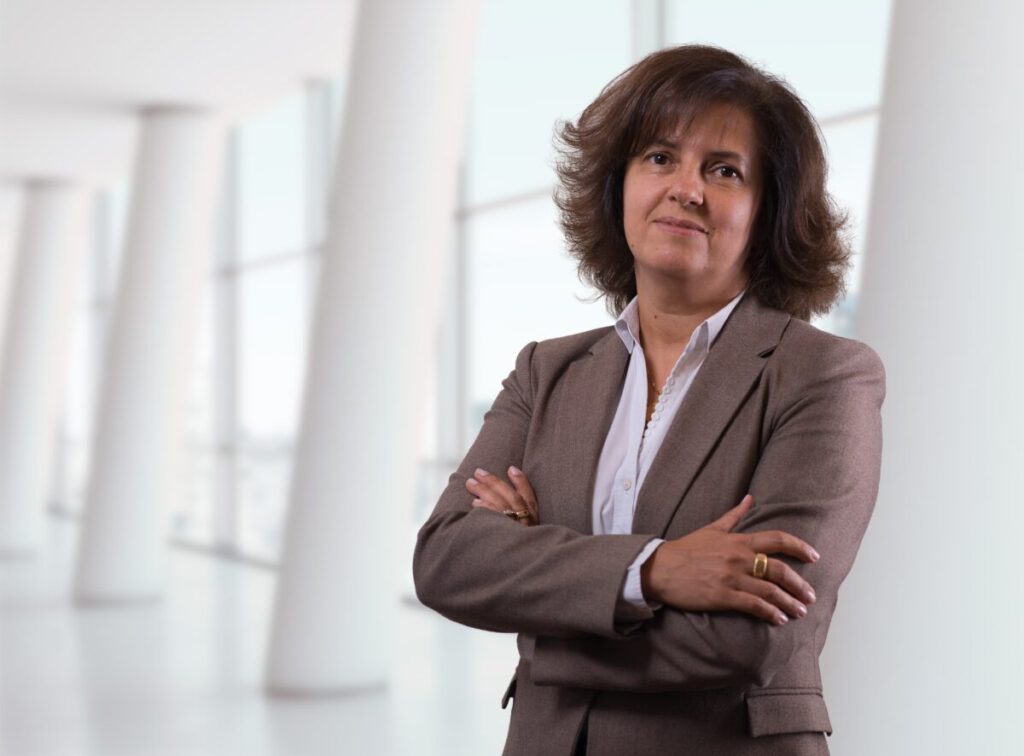 11:45 Key Note Innovation by Jorge Morgadinho, Executive Director of Reify.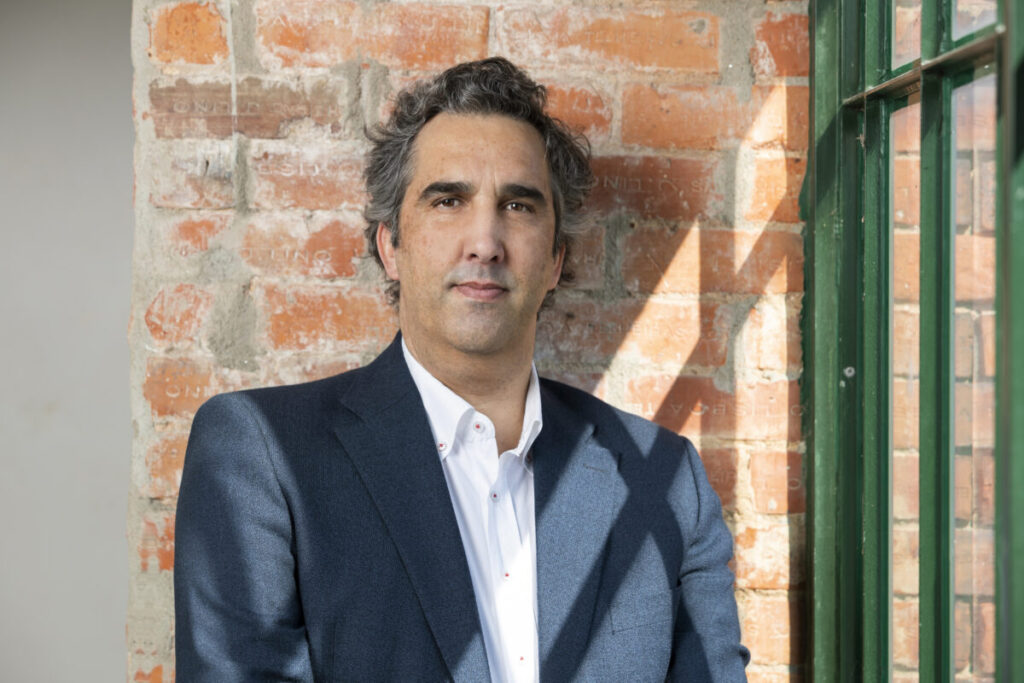 11:55 Presentation HyperIn by Peter Henningsen, Regional Manager
12:05 quick lunch
13:30 Almada Forum
Presentation and visit guided by Generoso Mateus, Center Manager.
16:30 Centro Vasco da Gama
Presentation of and visit to the shopping center. Exclusive tour with center manager Luís Pinto Soares.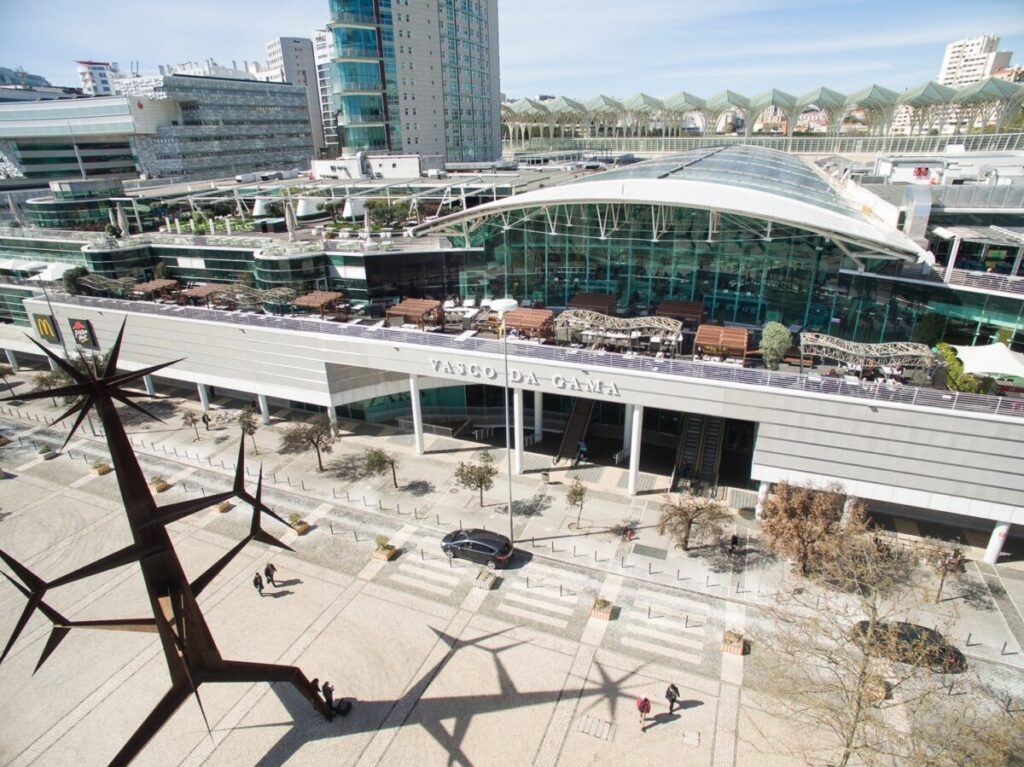 Day 2 May 19th:
---
10:00 Freeport Outlet Shopping
Presentation and Visit by Jorge Pinto Fernandes Business Diretor Portugal at ViaOutlets
12:15 UBBO Shopping Resort
Presentation and visit by Ms. Eva Marin, Center Manager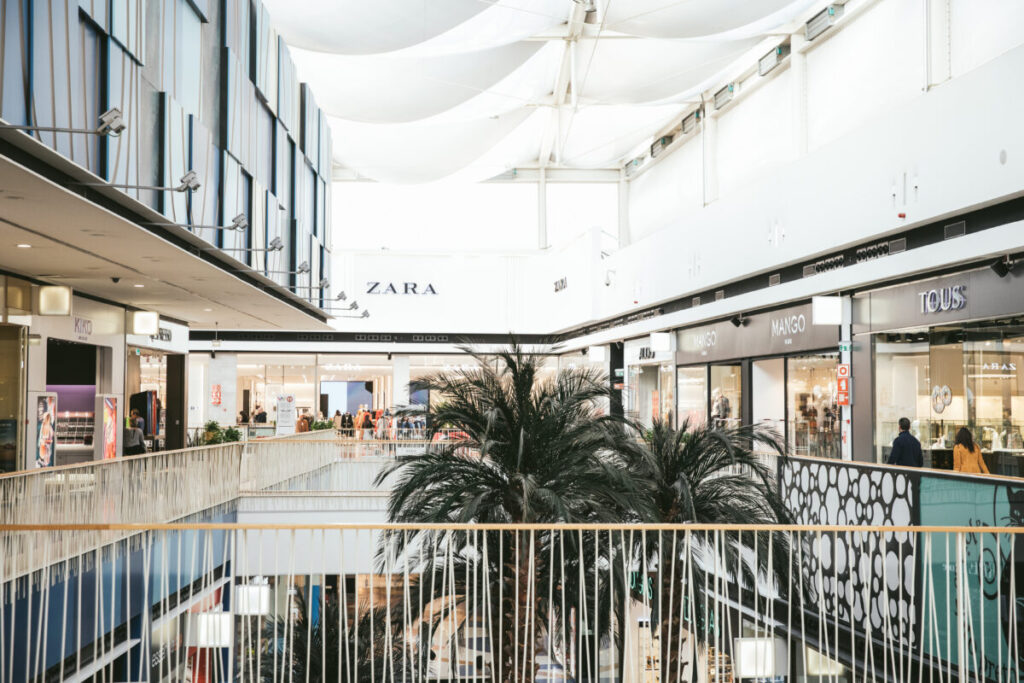 13:45 Amoreiras Shopping Center
Presentation of and visit to the Shopping Center.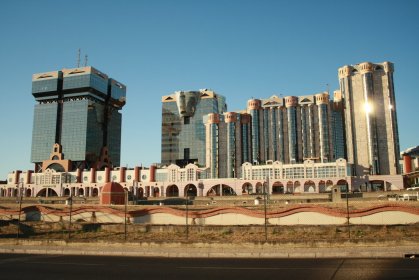 15:00 Discovery Walking Tour:
EmbaiXada – a concept department store
Livraria da Travessa – Lisboa
Cevicheria (restaurant)
Isto
A vida Portuguesa
+351 fashion (clothing label based in Lisbon, Portugal)
and much more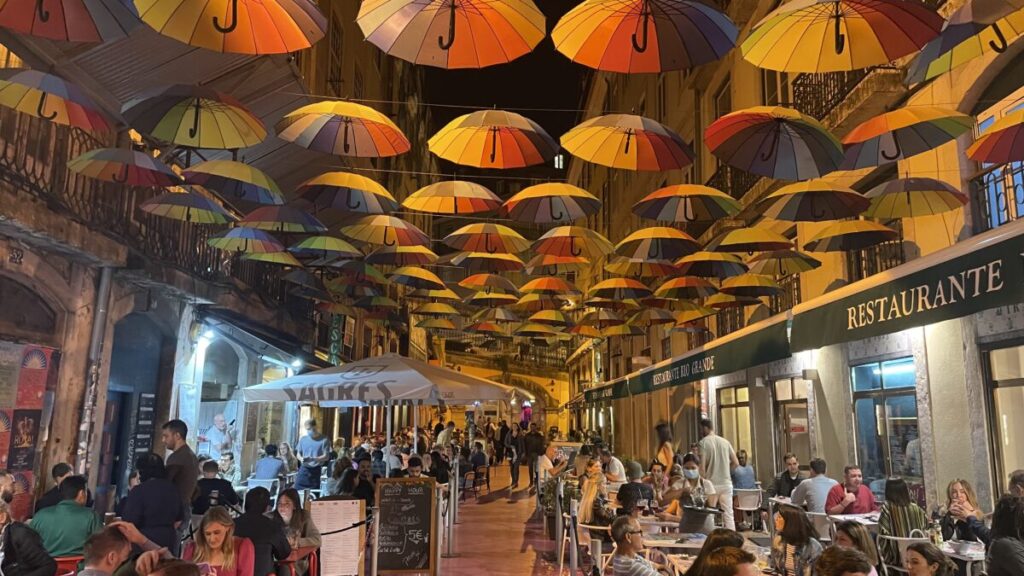 17:00 Armazens do Chiado
Presentation and visit
Ricardo Esteves – Center Manager.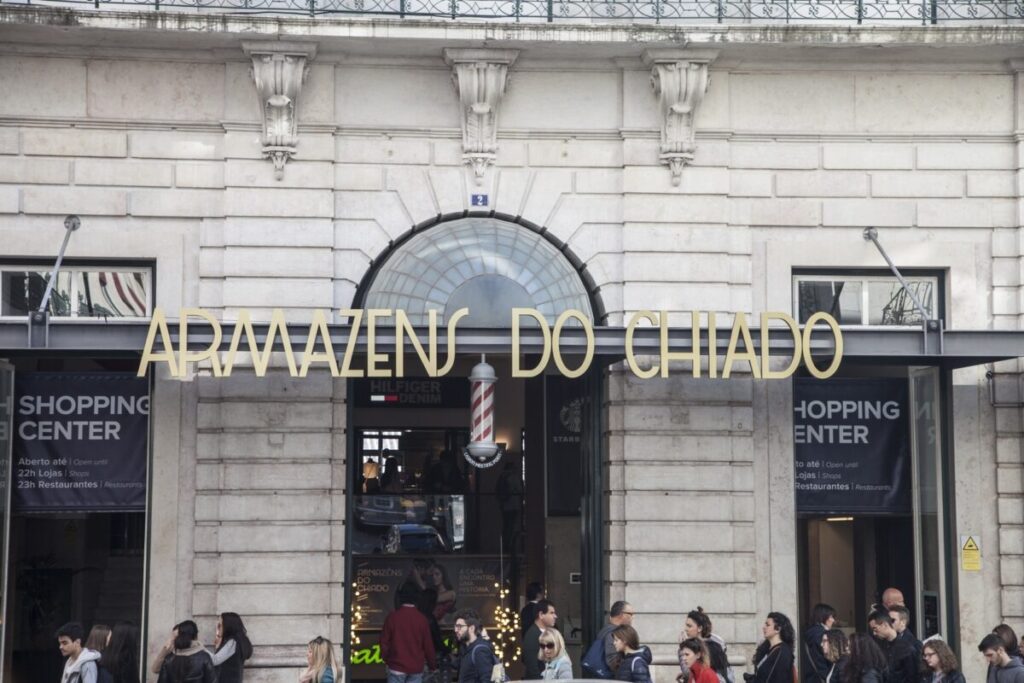 18:30 Time Out Market
Presentation and visit guided by Ms. Ana Alcobia VP, Iberia, at Time Out Market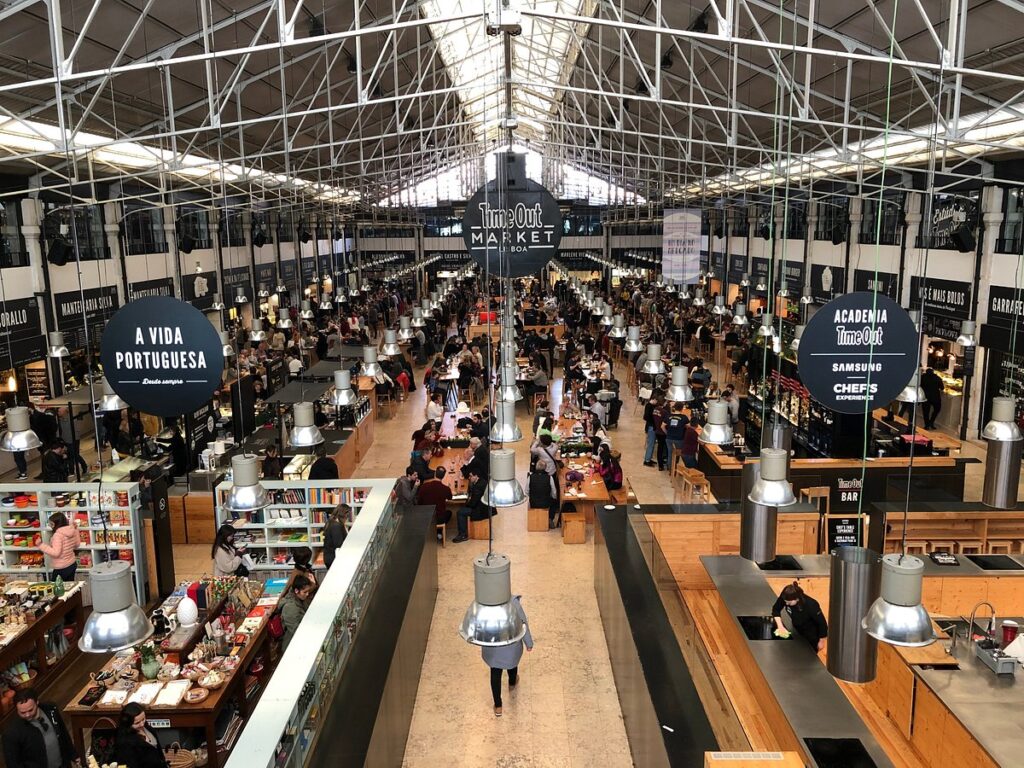 19:30 Farewell dinner at Pap Açorda
All times and locations are preliminary and subject to change without prior notice.
Organisation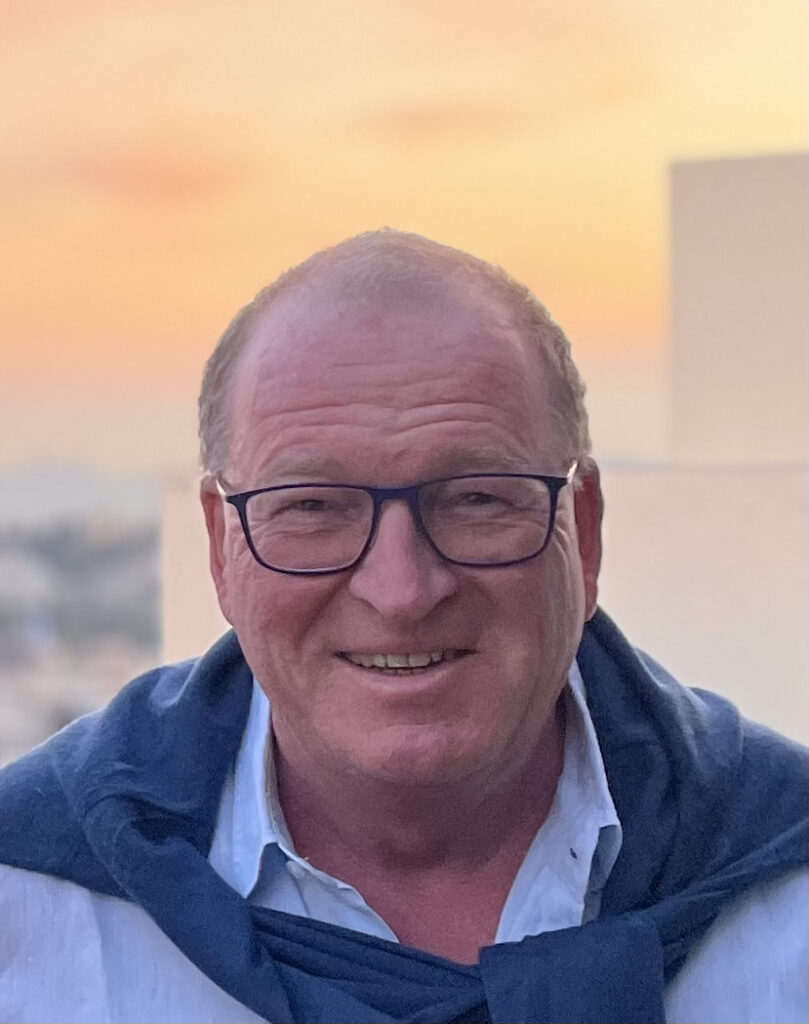 In recent years Rüdiger Pleus has organized study trips to all continents of the world. Besides European trips such as to Lisbon, London, Istanbul, Warsaw, and Moscow, his itinerary has included destinations in the USA, in the Middle East, in Australia and Asia. It is fair to say, looking at the track record, Rüdiger Pleus is considered as one of the most experienced organizers of study tours in the field of retail real estate and shopping malls worldwide.
His unique selling point is in addition to the technical and highly professional aspects, tour participants also gain insights into the lives of local people. His professional background as a hotelier and restaurateur is always noticeable and is particularly evident in the selection of hotels and restaurants. This provides a good basis for successful networking.
get in touch:
Rüdiger Pleus Consulting; consulting@pleus.de; www.pleus.de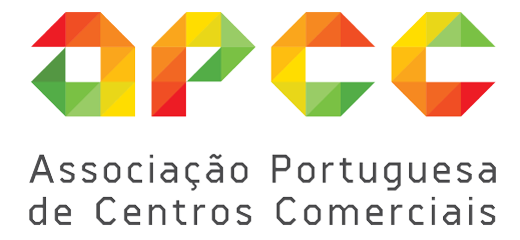 The ACROSS Study Tour will be conducted in cooperation with the Portuguese Shopping Center Council.