The visit to the headquarters of the H&M Group will be one of the highlights of this year's study tour. We will get first-hand insights into H&M's strategy and future plans. Focus of the lectures by H&M top executives will be the topics of sustainability and omnichannel – two of the most important topics in the industry and for the future of retail.
Participants of our study tour will get the unique opportunity to visit new store concepts. Among them are: COS with the latest Fit-Out and the new concept "Singular Society".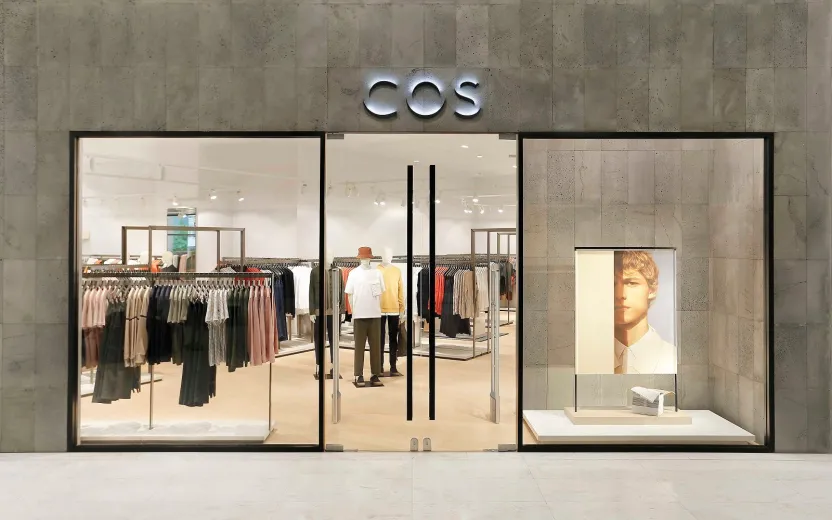 Learn more about our Study Tour: The Nordic Home of Retail – ACROSS Study Tour to Stockholm 2023 // September 28th to 29th
ACROSS presents: Exclusive Study Tour to Stockholm. We will examine on September 28th and 29th 2023 how the nordic capital defines the future of retail.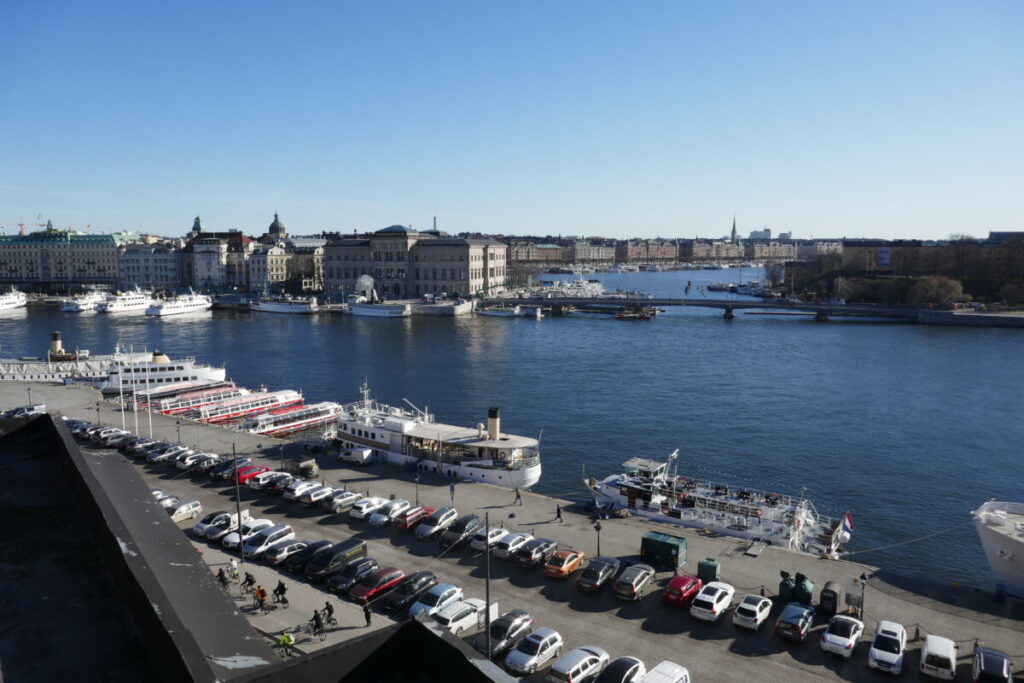 ---
STOCKHOLM – The Nordic Home of Retail: exciting shopping-places with unique stories and forward-thinking ideas. The second ACROSS Study Tour takes us to Scandinavia. Innovative retail concepts, up-to-date shopping centers, top-class insights, excellent networking opportunities and keynotes characterize the travel program of this study tour.
Across Study Tour to Stockholm September 28th and September 29th
The travel fee is 950 € per person. Included are a joint dinner including drinks, ground transportation according to the program, travel companionship by Reinhard Winiwarter, Rüdiger Pleus and Klaus Striebich. This trip is organized and carried out by Rüdiger Pleus Consulting on behalf of ACROSS Magazine. All fees quoted are exclusive of VAT. The arrival journey and hotel booking must be organized individually.
Accommodation
We arranged the Hotel Reisen, member of Hyatt unbound collection at a special rate. Booking is mandatory at this hotel. We arranged a special rate. For booking choose "Book now". Fill in the requested stay dates, 27-30 September, and number of guests ( 1 or 2). Your booking code will be filled in automatically. Choose preferred room. Fill in the requested information to complete the form.
Hotel: Hotel Reisen
Address: Skeppsbron 12, Stockholm, Sweden, 111 30
Rates: 2.960 SEK (~255 €) single/ 3.285 SEK (~282 €) double -breakfast & tax included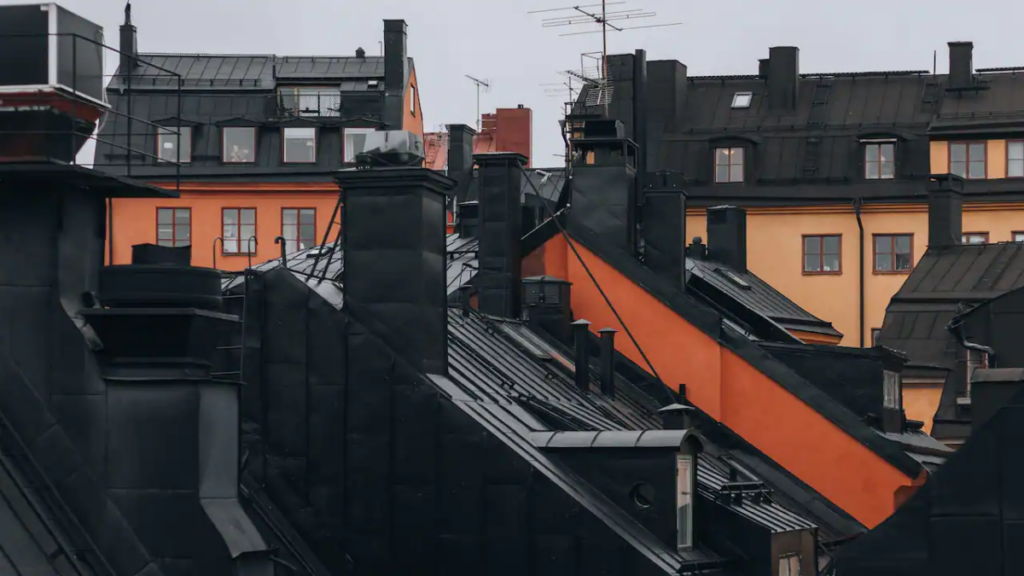 *All times and locations are preliminary and subject to change without prior notice. The program will constantly be updated.
Day 1 September 28th
---
Lobby Hotell Reisen
Welcome by our tour hosts Reinhard Winiwarter, Rüdiger Pleus & Klaus Striebich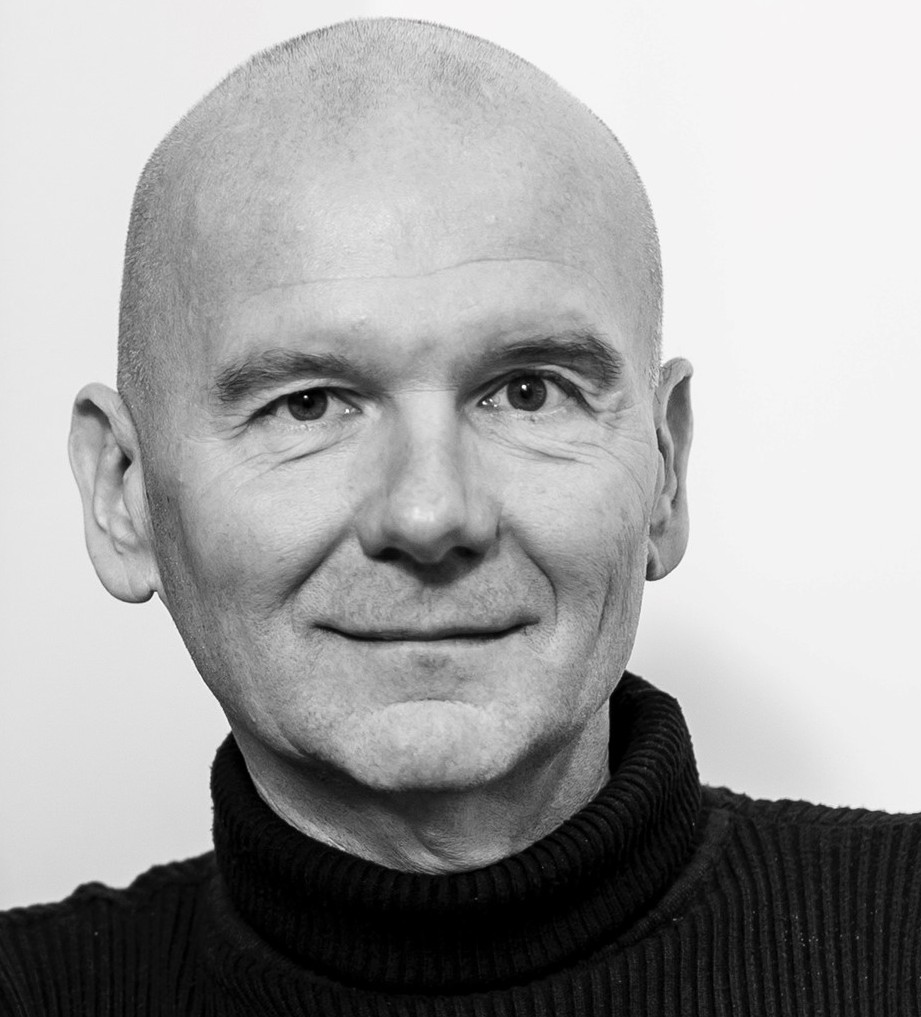 transport to
Bromma blocks
Shopping Center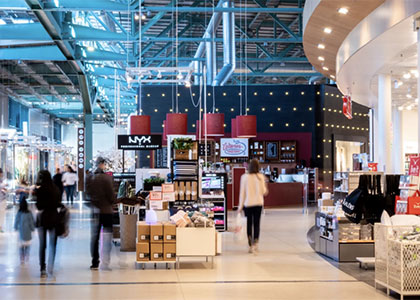 Kista Galeria
Shopping Center
Täby Center URW
Shopping Center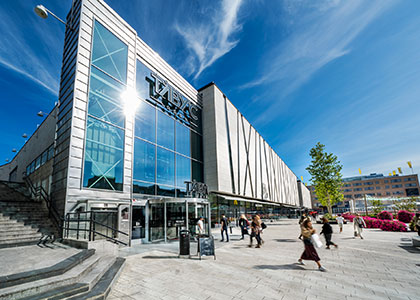 Visit of H&M- Headquarters
"Brand portfolio and sustainability initiatives".
Mall of Scandinavia URW
Shopping Center Westfield Mall of Scandinavia Stjärntorget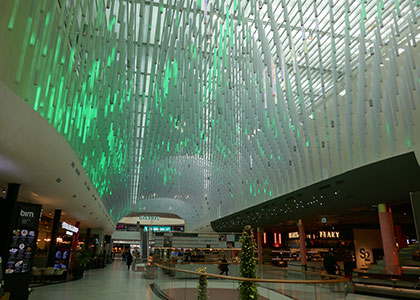 Liljeholmstorget
Shopping Center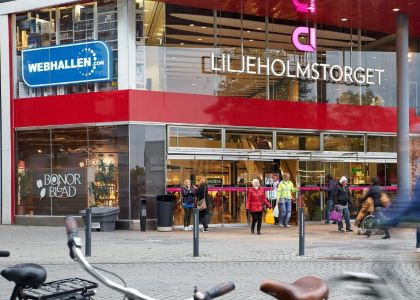 Individual time
Götgatan
Discovery walk of local retailers
Day 2 September 29th:
---
Meeting Lobby
transport to
Gallerian Stockholm
Shopping Center
Mood
Shopping Center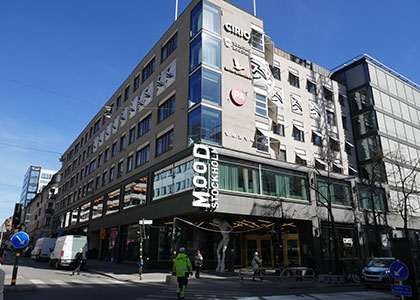 Stuure Gallerian
Shopping Center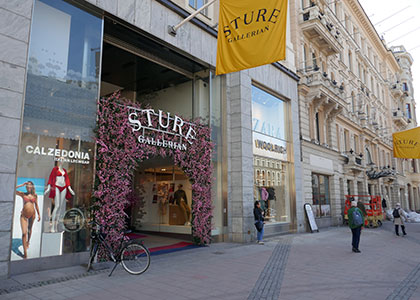 Östermalms saluhall
Markethall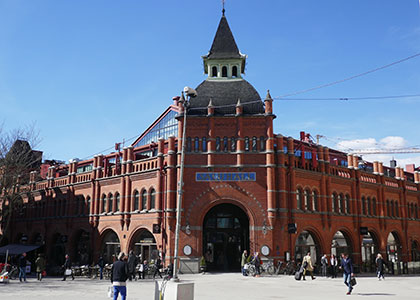 Acne Studios
Fashion and Design Store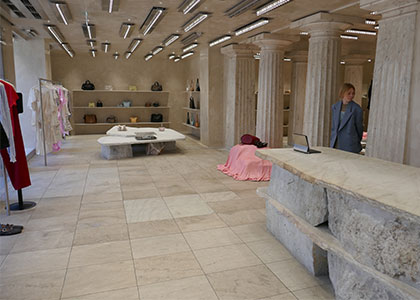 Key Note Retail insights
by leasing & retail expert Klaus Striebich, RaRE Advise
Fare well dinner
Restaurant TAK
*All times and locations are preliminary and subject to change without prior notice.
About ACROSS Study Tours
ACROSS started the study tour program in 2023 together with Rüdiger Pleus in order to offer on-site retail experience, show innovative concepts and provide a new platform for networking within the placemaking industry. The premier trip to Lisbon was a great success.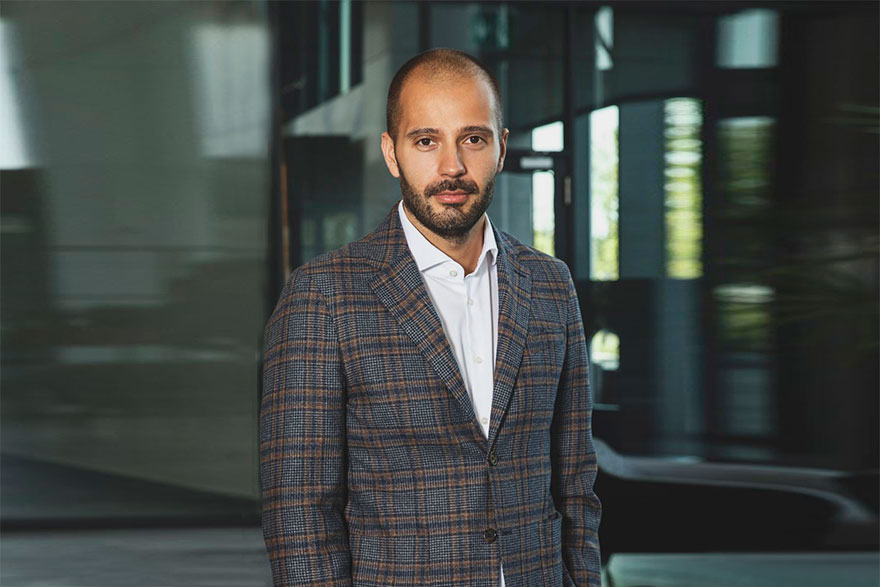 Organized in a very professional way, with a focus on main players on the market. Speakers were very well prepared, emphasizing the most important specifics of the malls we visited. This type of tours could contribute to all professionals from our, retail, industry. – statement by Nemanja Bućinac, Leasing and Commercialization Director at Confluence Property Management
The exchange between participants was an enriching highlight of the tour. Meeting colleagues
from eight different countries, each bringing unique experiences and insights, fostered vibrant
conversations and connections that I'll truly value." – statement by Peter Henningsen, HyperIn Regional Sales Manager.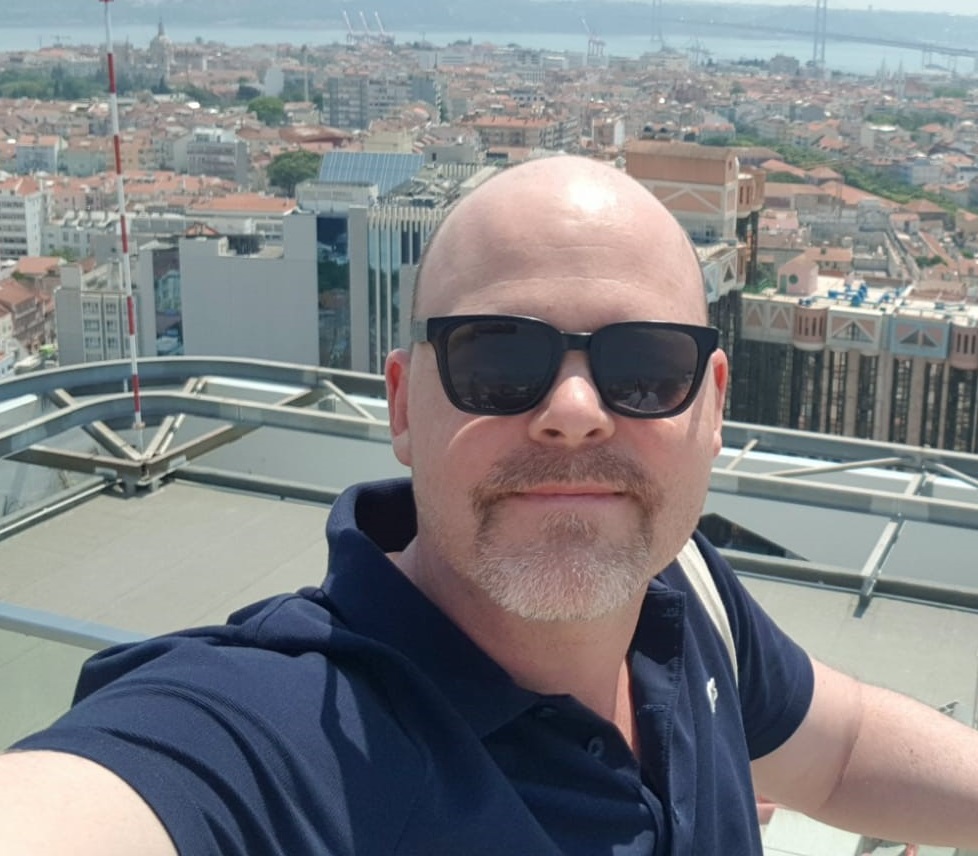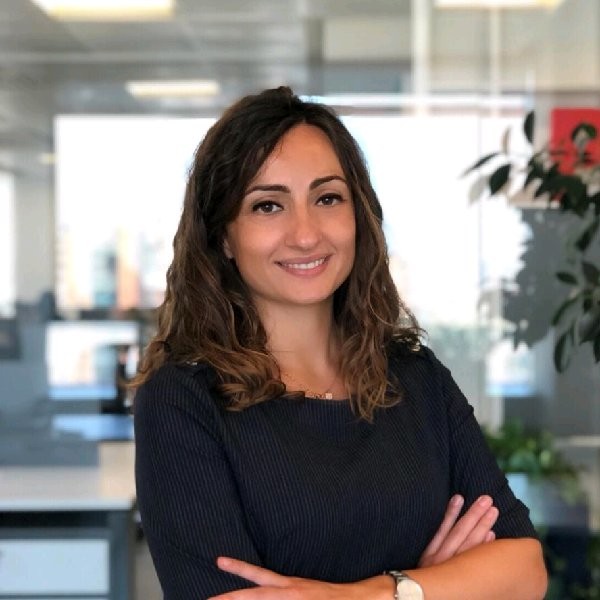 "I must emphasize that the study tour was a success. It provided us with a comprehensive overview of mall operations, marketing strategies, and customer engagement techniques of different types of malls or outlet village perspective. The experience was invaluable, and it was fascinating to see how each mall we visited created a unique ambiance and atmosphere to appeal to its target customers & catchment area." – statement by Elda Hysenbelli, ACREM
"I believe this tour of professional attendees and hosts with the similar relevant focus from different countries brought several new ideas and synergy opportunities to everybody. I rate the efficiency of spend energy, time and money very high." – statement by Imre-Gustav Vellamaa, R8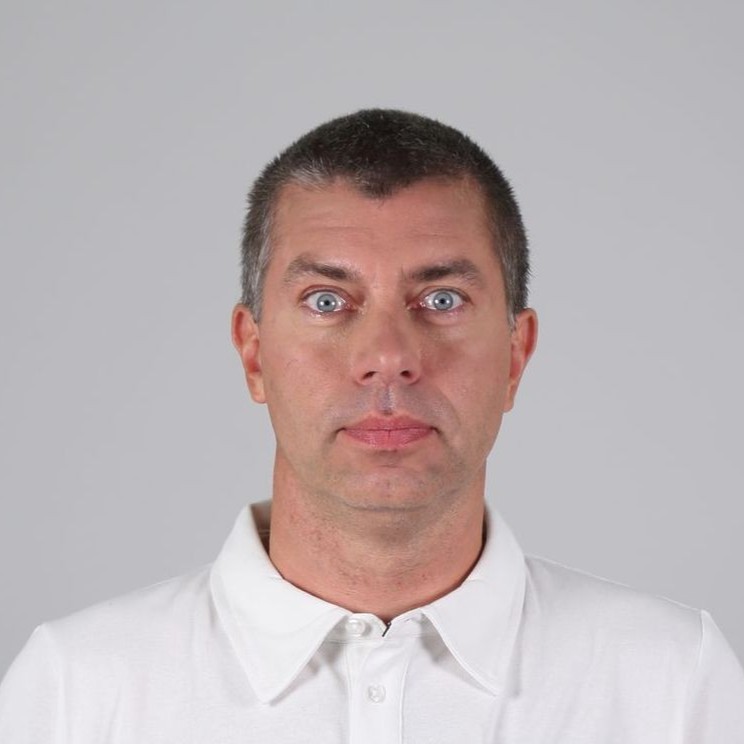 Organisation on behalf of ACROSS Magazine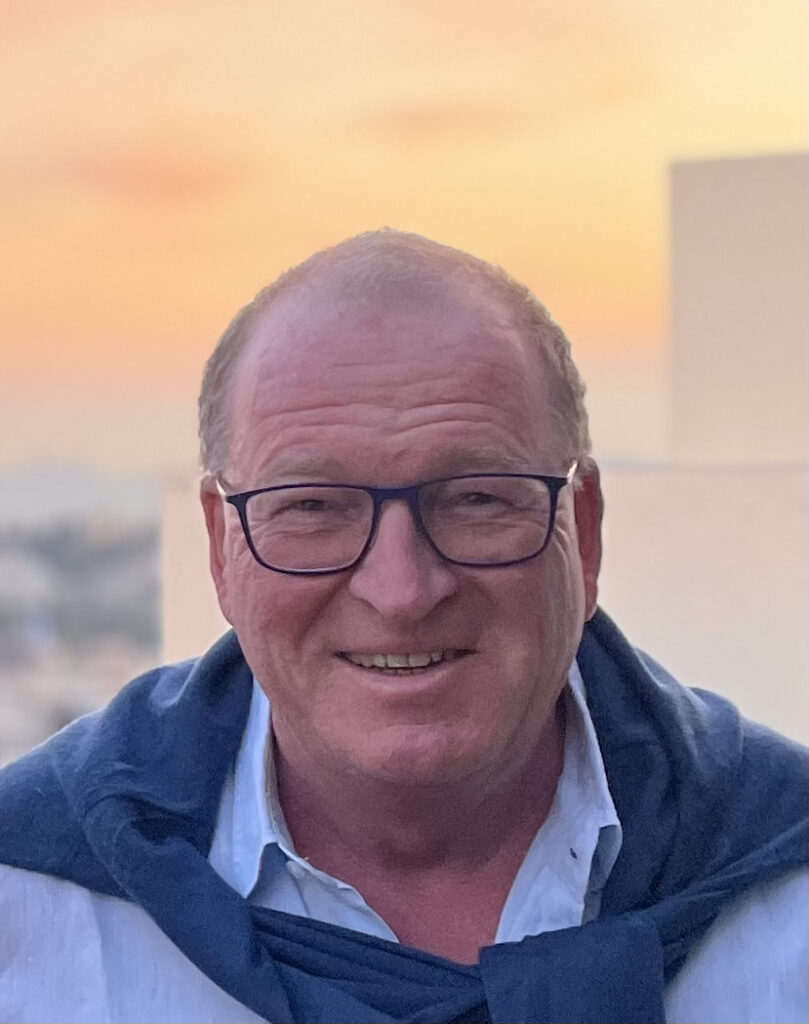 In recent years Rüdiger Pleus has organized study trips to all continents of the world. Besides European trips such as to Lisbon, London, Istanbul, Warsaw, and Moscow, his itinerary has included destinations in the USA, in the Middle East, in Australia and Asia. It is fair to say, looking at the track record, Rüdiger Pleus is considered as one of the most experienced organizers of study tours in the field of retail real estate and shopping malls worldwide.
His unique selling point is in addition to the technical and highly professional aspects, tour participants also gain insights into the lives of local people. His professional background as a hotelier and restaurateur is always noticeable and is particularly evident in the selection of hotels and restaurants. This provides a good basis for successful networking.
get in touch:
Rüdiger Pleus Consulting; consulting@pleus.de; www.pleus.de