The first ACROSS study tour to Lisbon, Portugal, took place in glorious weather. The participants came from eight European countries. They experienced a program of the extra class. The organization of our cooperation partners and tour manager Rüdiger Pleus ensured a perfect course of the trip and a dense program of visits.
All activities offered not only opportunities for unique insights and professional development but also new contact and discussions with the management of the visited assets. In addition, the culinary arts were not neglected. The final dinner in the Pap Açorda restaurant at the Time Out Market was a hit with everyone.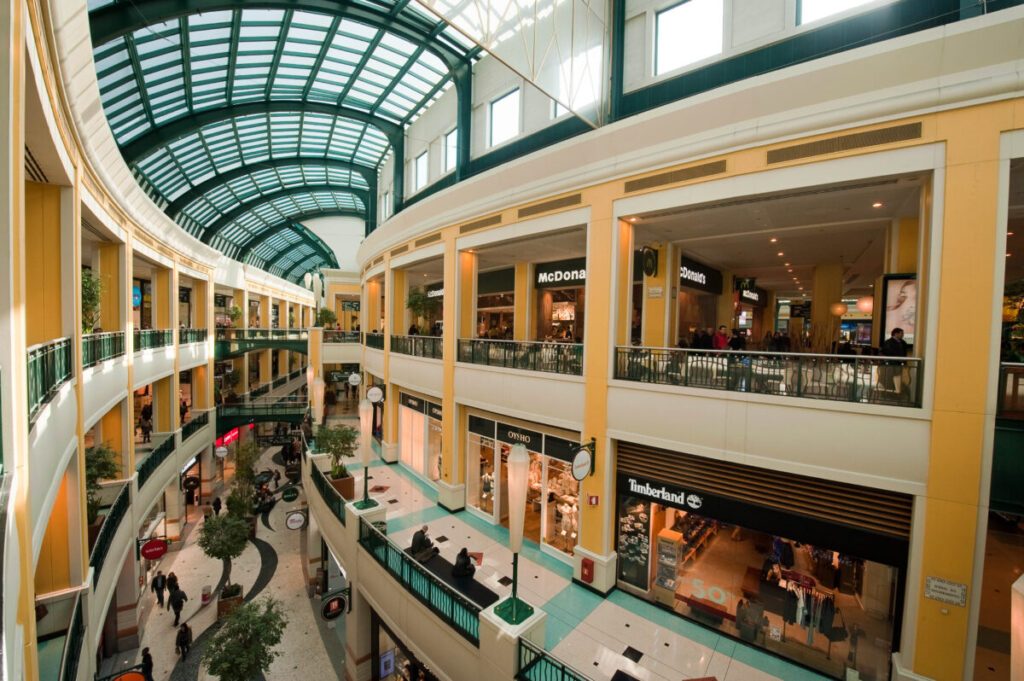 The concept of the trip worked out perfectly: The ACROSS Study Tours were able to prove themselves as a highly professional tour in Lisbon. The program took the group to the most important reference projects in the Portuguese placemaking industry. The international participants were not only able to learn a lot for their own projects and experience new perspectives, but also exchange ideas and network with each other perfectly.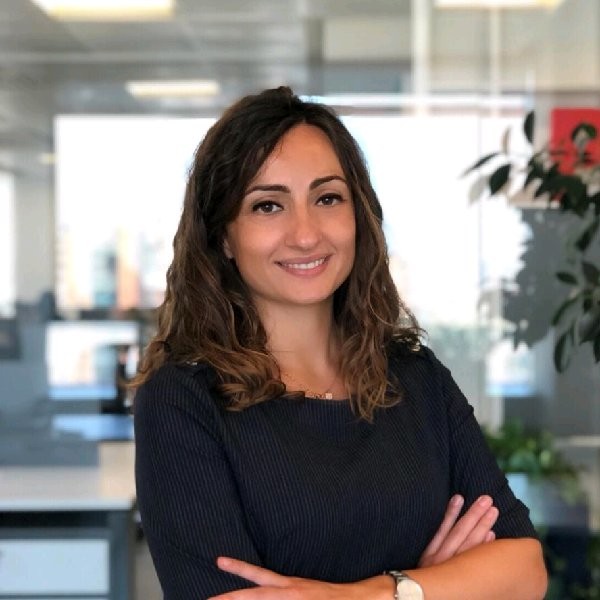 "I must emphasize that the study tour was a success. It provided us with a comprehensive overview of mall operations, marketing strategies, and customer engagement techniques of different types of malls or outlet village perspective. The experience was invaluable, and it was fascinating to see how each mall we visited created a unique ambiance and atmosphere to appeal to its target customers & catchment area." – statement by Elda Hysenbelli, ACREM
"I believe this tour of professional attendees and hosts with the similar relevant focus from different countries brought several new ideas and synergy opportunities to everybody. I rate the efficiency of spend energy, time and money very high." – statement by Imre-Gustav Vellamaa, R8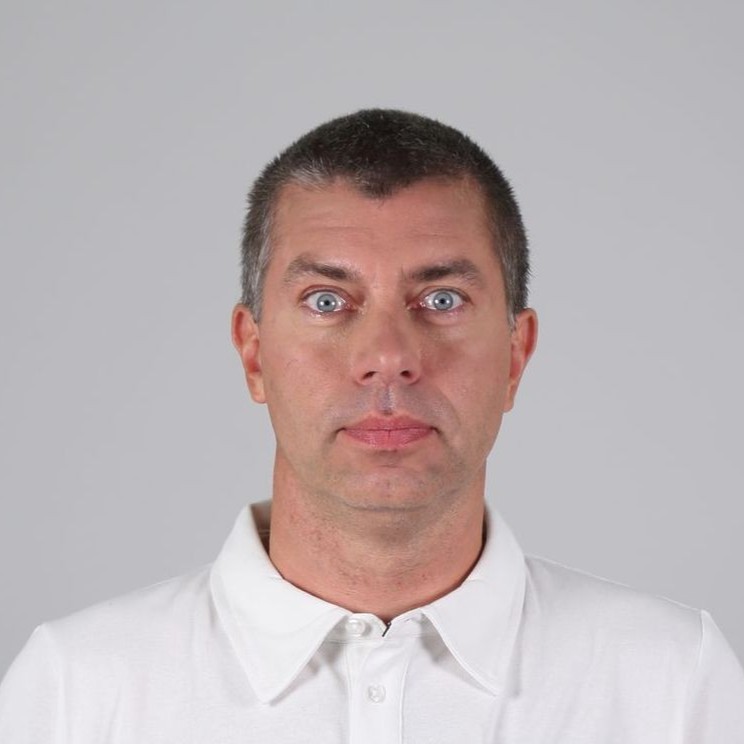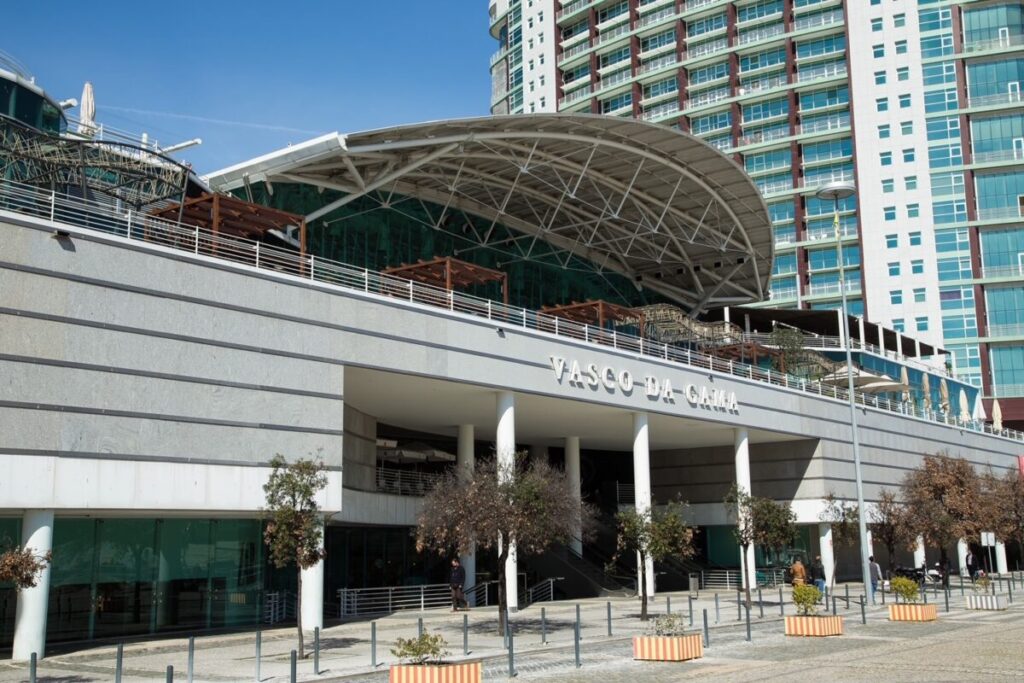 Next stop: Stockholm
Our next study trip goes to Scandinavia from September 28-29.
All details about our trip to Stockholm will follow on across-magazine.com

This was the program of the ACROSS to Lisbon 18-19 May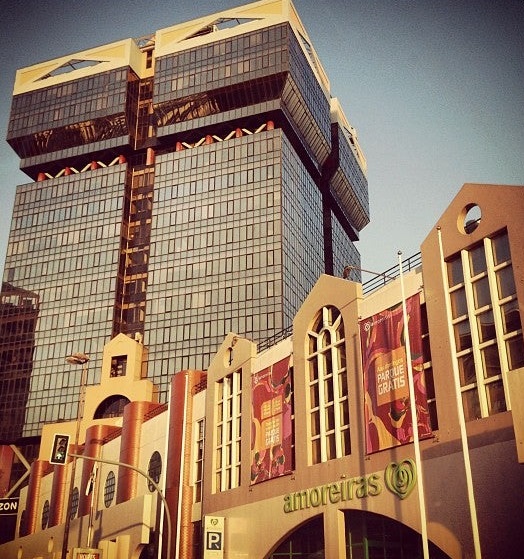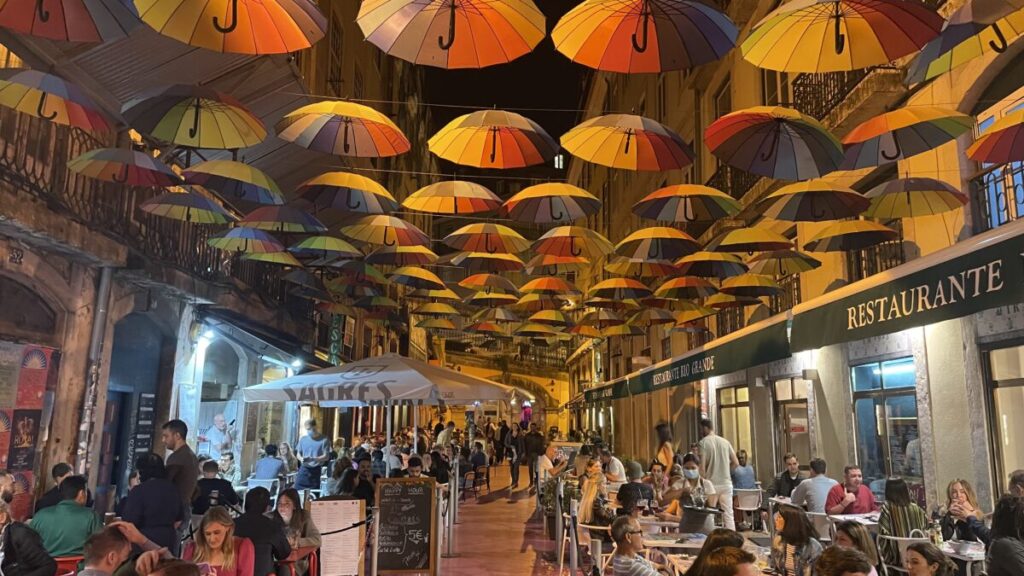 For more impressions, here is the link to our Flickr gallery.