According to research conducted for MAPIC by Ken Gunn, founder of Ken Gunn Consulting, the European outlet industry is comprised of 218 major locations totaling 4.2 million sq m of GLA. "The European outlet industry has strongly recovered from the pandemic. Double-digit growth has lifted annual turnover above 2019 levels, and occupier demand has returned to a positive footing. However, the conflict in Ukraine has inhibited growth in Central Europe, particularly in the Russian Federation," Gunn says.
According to Ken Gun Consulting, the outlet scene in 2022 is as follows:
The number of stores operating at European outlet centers slightly increased (by 0.8%) to 15,469 in the 12 months to July 2022.
The number of brands operating at European outlet centers declined slightly (by 0.4%) to 4,417 in the 12 months to July 2022.
The number of outlet stores in Northern and Western Europe increased by more than 1.0%. However, the Russian Federation fell by 6.4%, while Central Europe saw a decline of 1.3% (+0.8% excluding Russia).
In total, 444 new brands entered the European outlet industry in the year to July 2022. That was 18% more than in the year to July 2021.
A total of 330 brands expanded their estates, which was 11% more than the previous year.
Upscale brands (+3.1%) added more stores than mid-scale brands (0.1%).
Gunn adds: "While outlet's core fashion proposition has strengthened during the crisis, growth has slowed in 2022 as brands have adjusted to lower consumer demand and less unsold stock. That has created opportunities for non-core merchandise, particularly F&B brands, and has left outlets well placed to benefit from the cost-of-living crisis."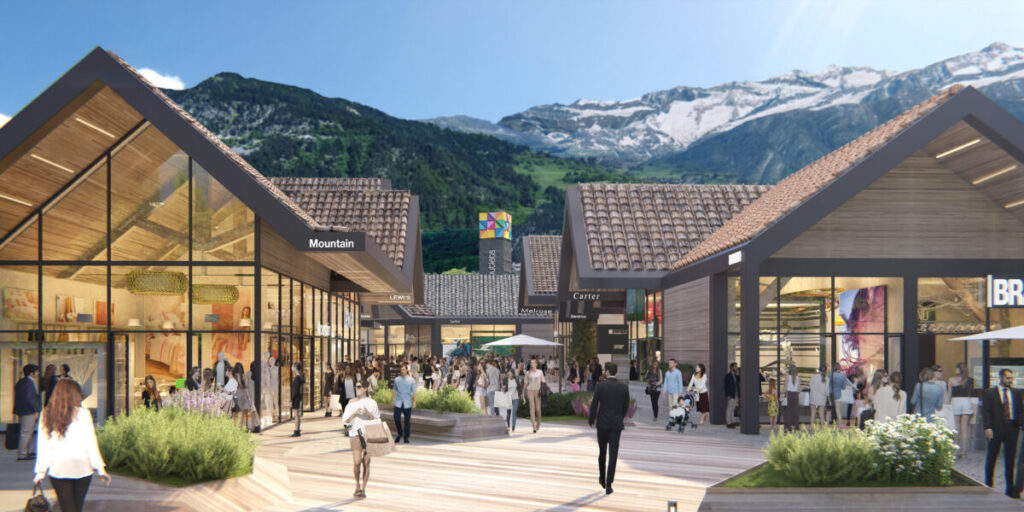 After a slight decline in 2021, the growth of non-core brands has resumed. The clothing and footwear category accounts for 55% of stores and 44% of brands at European outlet centers in 2022. The number of clothing and footwear stores operating in 2022 is 0.6% higher than in 2021. The number of clothing and footwear brands is – 1.4% lower than in 2021, indicating a rise in portfolio sizes and the potential homogenization of sites.
F&B growth stalled in 2020/21, but recovered in 2021/22. Between 2012 and 2019, the number of F&B stores increased by 12% pa. That growth continued in 2020, but stalled in 2021. In the year to July 2022, the number of F&B outlets increased by 6.1%, and the number of brands grew by 6.3%. Remarkably, given the impact of COVID-19 on hospitality demand, the number of F&B brands and establishments has not decline during the crisis. Hospitality brands continue to be attracted by the extended dwell times as well as the high F&B demand among guests at outlet centers.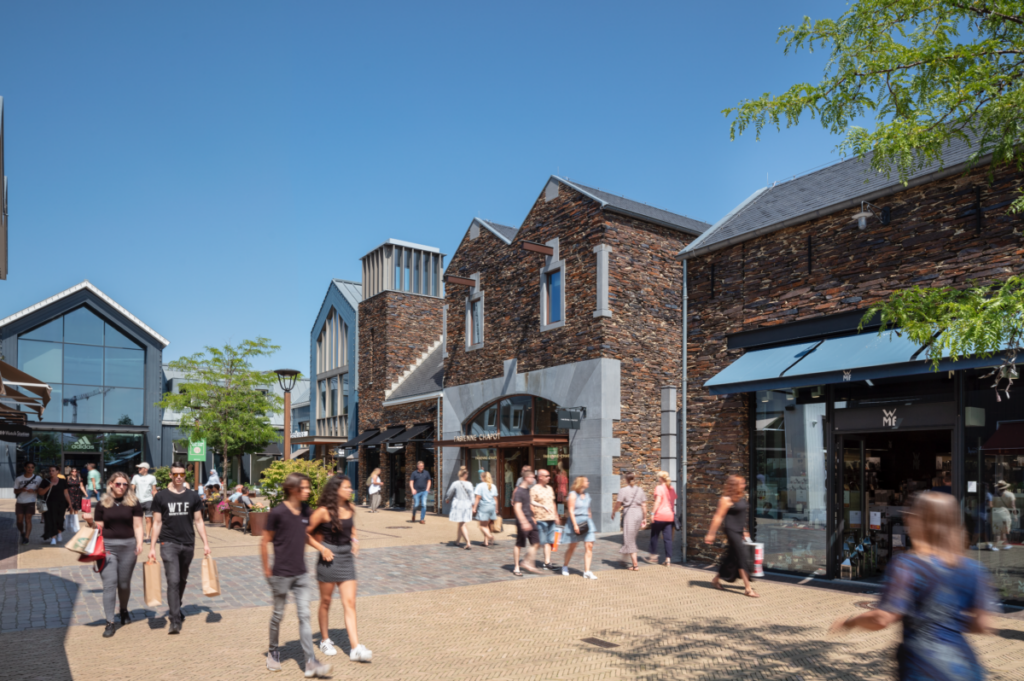 "In all, 4,417 brands operate 15,469 outlet stores in Europe, which is an average of 3.5 stores per brand. A total of 119 brands have more than 20 stores, with sports and casual fashion dominating the top 15. The trend is moving toward making the brand mix at outlet centers more familiar to consumers," says Gunn.
Owners and their operators continue to invest heavily in outlet centers. That includes creating appropriate space for key brands, attracting new brands, improving environments, and evolving the retail mix to suit the new customer paradigm. Four new outlet centers opened in 2021, joining the seven new sites that opened in 2020.