By David Fuller-Watts
Shopping centers and malls around the world have shown resilience to economic challenges and the impact of Covid-19. According to JLL, European shopping center investment is on track to return to 2019 levels, with the market showing encouraging signs of growth.
But these centers can't stand still if they want to thrive in a challenging market. Maximizing long-term returns for owners and investors will require fresh thinking. Integrating new technology will be essential to revitalize shopping centers, ensuring they can tick the boxes that add up to future success.
Time and cost-efficient
Effective management will be at the heart of successful malls. Digital transformation will play a vital role as it can generate significant efficiencies in individual shopping centers and broader portfolios.
Proptech, such as the Mallcomm platform, streamlines operational processes in a variety of ways. Paper forms, for example, often used to manage maintenance or access requests, can be digitized as activity checklists for cleaning and stock checks. As well as reducing times and costs, this digitization gives managers and owners more control and visibility of everyday tasks.
Another benefit of digital technology is that managers can more forensically monitor their centers to identify inefficiencies. Operational requests can be reviewed and reported on in detail, including completion times and areas of improvement.
Focused on engagement
Malls that prioritize tenant engagement will be in a strong position to grow. By enhancing communication and information sharing, tenants feel more connected, bolstering retention strategies and sales.
Implementing a digital platform will strengthen engagement strategies by providing a central source of communication. This makes tenants feel more connected and drives further efficiencies to strengthen relationships. Real-time messaging means individual tenants or a whole community can be contacted more effectively and efficiently, freeing up time for managers and operators.
The same technology can gather tenants' feedback on management processes, events, and promotional campaigns to ensure continuous improvement.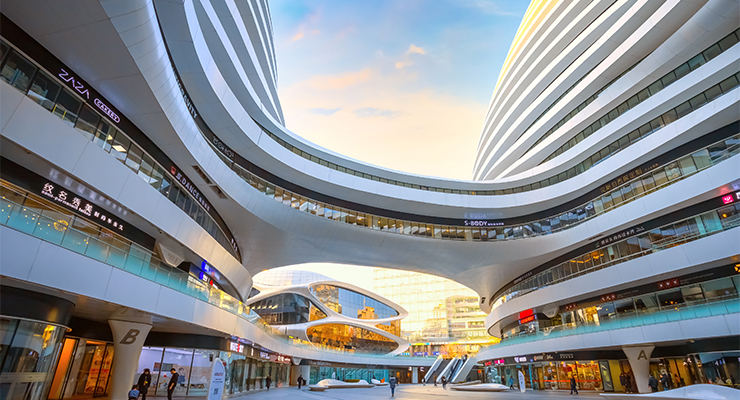 Customer-centric
To differentiate in a competitive and challenging market, shopping centers must keep enhancing the customer experience in line with changing needs.
The use of artificial intelligence is rapidly growing, providing opportunities for a vast range of virtual experiences. At the same time, customers expect the entire shopping journey to be quick, simple, and consistent across all platforms. This includes the ability to access relevant and accurate information at their fingertips.
Adopting digital technology enables shopping centers to bring the information that matters the most into one place. This means that retailers' latest news, including details of special offers and in-store events, can be communicated to shoppers through a single source and tailored to customer demographics.
Centralizing information through digital technology can improve the experience in other ways, too. It enables customers to directly communicate with retailers, helping them to receive a swifter response to any queries. At shopping centers, multiple applications can be brought onto one platform, providing customers with information that helps them plan their visit more effectively, including car parking capacity.
Data-driven
Accurate and more efficient data capture will be vital to future decision-making and maximizing a shopping center's performance and value.
Technology can be used to automate data collection and provide valuable insights to shape property management strategies. Tenants' sales figures and feedback can be swiftly and accurately collated, removing the need for manual processes or emails, saving time, and avoiding the risk of slower, disjointed practices.
This technology can also be integrated with existing reporting systems to build a complete picture of performance and support decision-making.
Committed to ESG
In an increasingly purpose-driven world, incorporating ESG factors into business strategies is important for attracting investors and enhancing relationships with tenants.
Technology can support evolving ESG strategies, providing tools for data analysis and community initiatives. Digital platforms enable managers to understand how a building is being used and the impact on energy use. They can also track environmental performance in real time and gather data from tenants to establish ways to reduce carbon emissions.
These insights can determine whether there is a need for more energy-efficient or intuitive lighting, how natural ventilation may reduce the burden on heating and cooling systems, and how much water could be recycled.
Increasingly, proptech is being used to support social impact initiatives, helping improve connections and engagement with tenants and the wider community. Real-time messaging through a single source allows property managers to promote a wide range of initiatives, such as health and wellbeing activities, community events, and charity campaigns.
The technology also enables local businesses and charities to promote details of their events and offers, helping to foster a sense of community in and around a shopping center. This can be further enhanced through the promotion of local job opportunities.
The future is now
In an increasingly unpredictable world and economic climate, shopping centers and malls must continue to adapt. Technology will be at the center of this evolution, creating opportunities for positive change. Integrating digital innovation now will maximize the long-term performance of shopping centers and malls, ensuring they are fit for the future.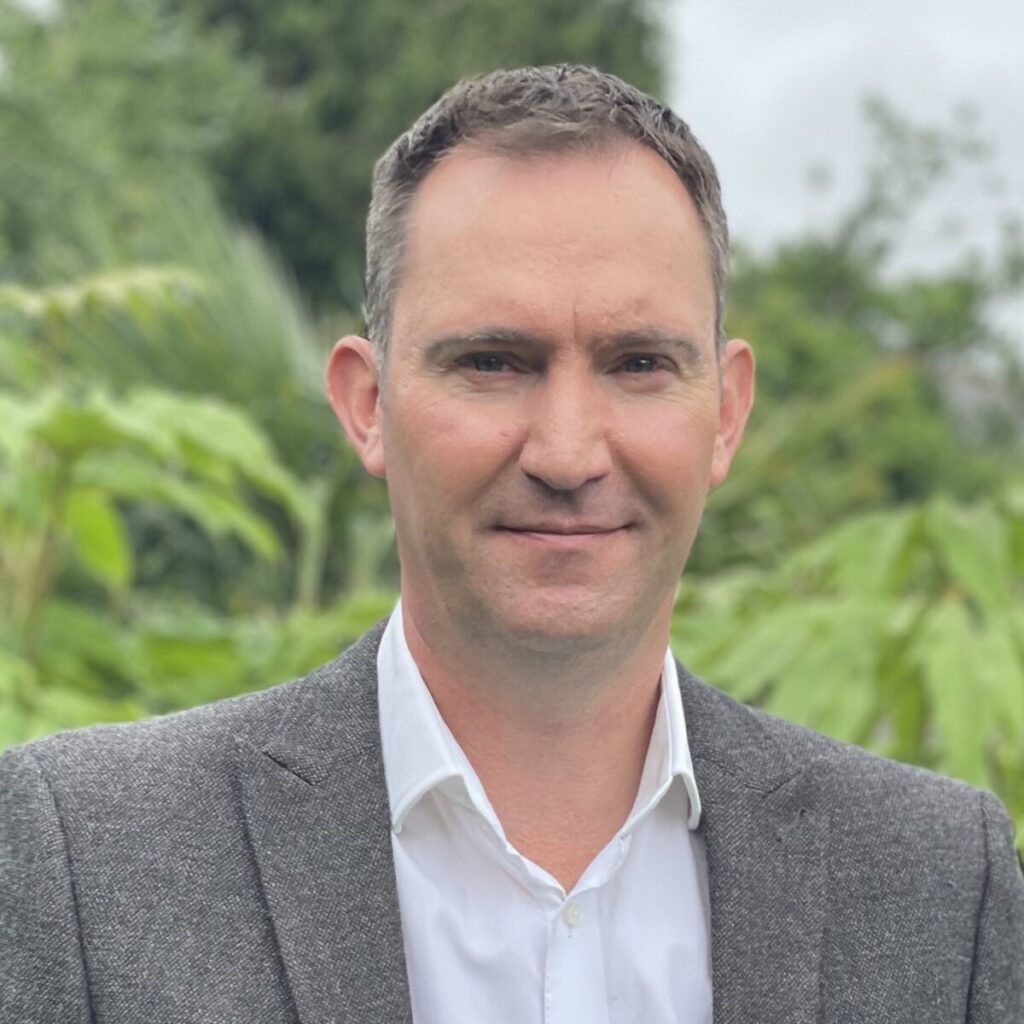 David Fuller-Watts
David Fuller-Watts is CEO of Mallcomm.