"We are delighted to have Susan Hagerty Bonsak and Will Odwarka, two outstanding industry experts, join our ACROSS Advisory Board and thus expand our expertise in the areas of proptech and F&B," says Reinhard Winiwarter, founder and publisher of ACROSS. "Both do an amazing job for the placemaking industry, and we look forward to the exchanges and discussions with them and learning from their industry know-how."
Susan Hagerty Bonsak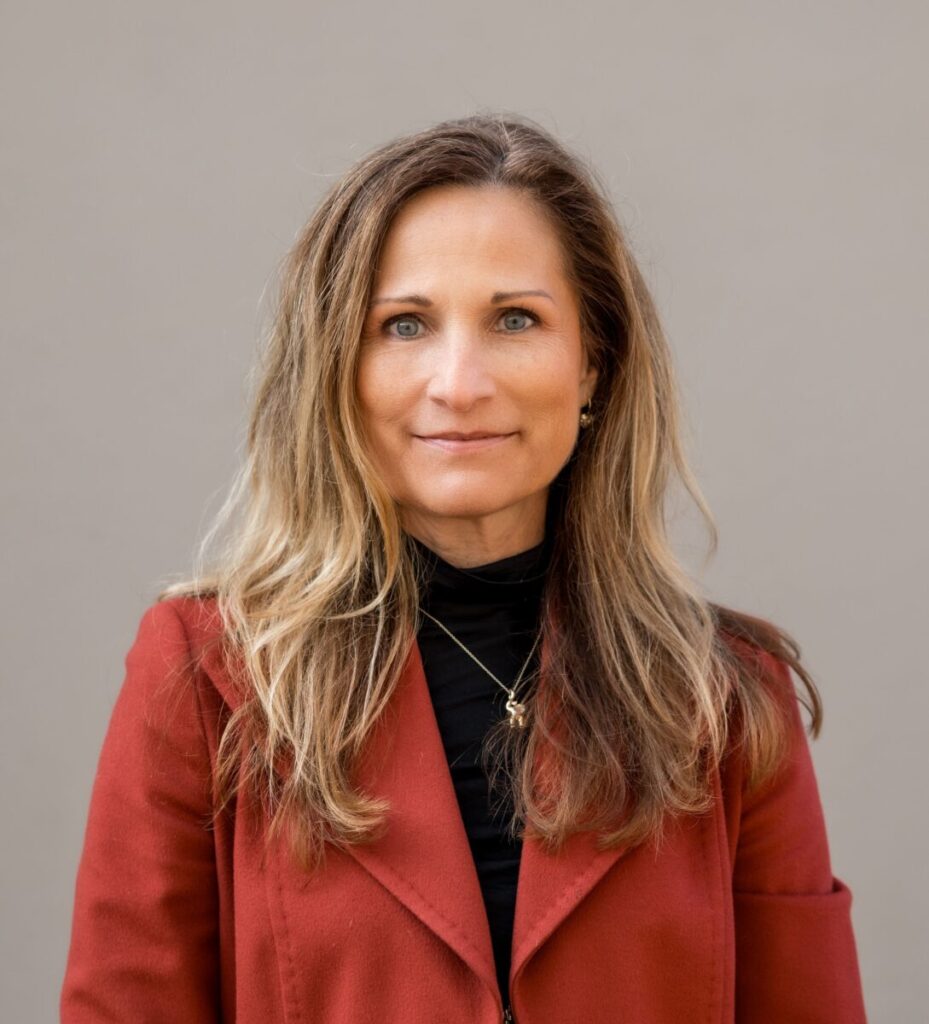 Susan Hagerty Bonsak, the Chief Executive Officer at the Placewise Group has an extensive and diverse background in technology, retail, FMCG and B2B. She has successfully started, reshaped, developed and boosted many divisions and companies. She is versed in B2B and B2C, FMCG, healthtech, high-tech and telecom, from start-ups to big corporations, and has attained years of experience as marketeer, sales director, people developer, executive manager and board member at larger national and multi-national corporations in Europe, North America and Asia, giving her a unique and rich perspective on business across borders.
Will Odwarka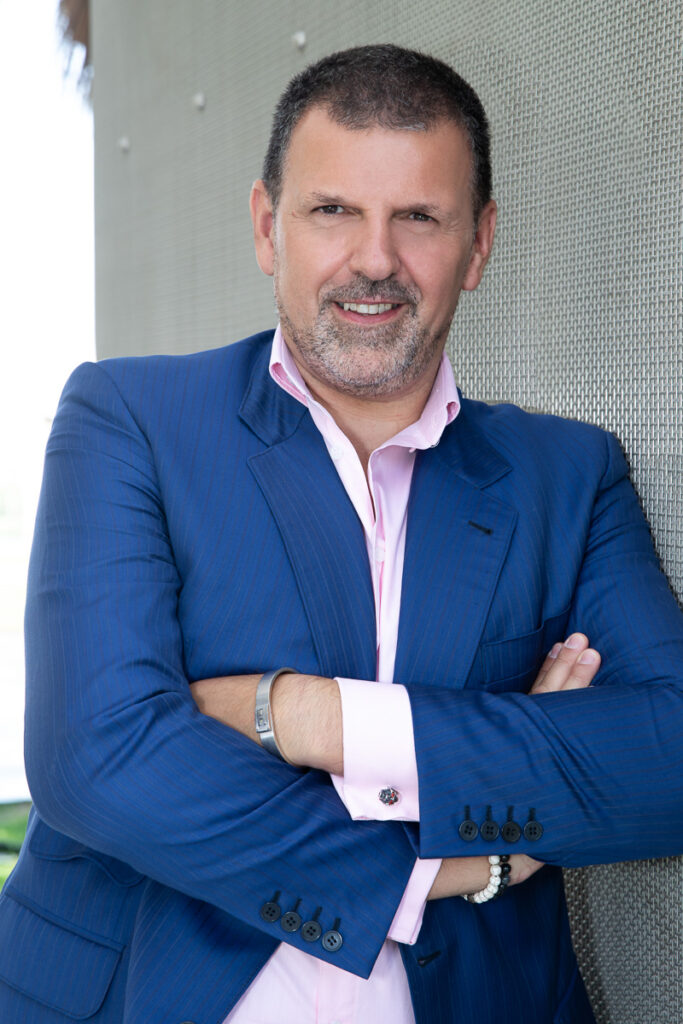 Will Odwarka is the Founder and CEO of Dubai-based firm Heartatwork Hospitality Consulting since 2019. He has 30+ years of experience leading international strategic growth and development, Franchise and partner management, and F&B operations. He successfully opened over 1000+ outlets in over 40 countries for renowned global players such as McDonald's, Starbucks, Burger King, Costa, and Wendy's and smaller players like Creamscafe and Coffeeshopcompany. He strongly focuses on international market entry for F&B players, brand and investor scouting, and AI in hospitality in the Middle East and Europe. Will Odwarka is a guest lecturer at the Academy of Hospitality in Dubai and trainer at the Gregory Vogt School for retail professionals in Dubai. Furthermore, he is a Co-Owner/ Operator of Mozart-Hospitality Management, overseeing the operation and development of new food concepts.
About the ACROSS Advisory Board
The ACROSS Advisory Board was established in mid-2016. From day one, the Board's stated goal has been to offer its expertise in topic formulation. Over the years, the board has not only grown, but it has also become more interdisciplinary, just like the retail real estate world itself. In addition to shopping center managers, the board includes architects, retail experts, financial experts, PropTech professionals, consultants, and outlet managers. The mix of expertise from the various areas that our industry has to offer makes the ACROSS board unique. That is not only due to the fact that the mixed-use asset class is on the rise, but also because we all know that collaboration and thinking outside of the box are essential to our business. The ACROSS Advisory Board is currently comprised of 30 members. That gives us the opportunity to closely monitor current trends and changes within the industry and to be able to classify them.