ISTANBUL – Innovative retail concepts, different shopping center concepts, top-class insights, excellent networking opportunities, keynotes, and two expanding brands characterize the travel program of this study tour.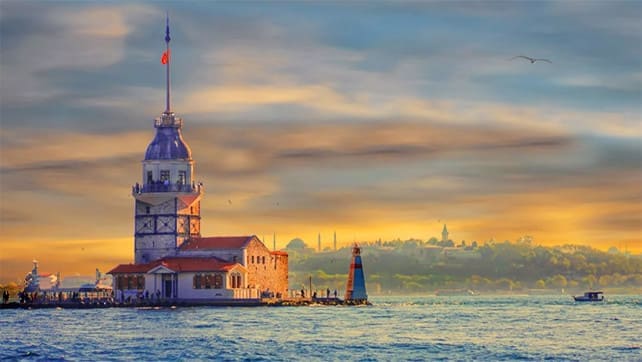 Across Study Tour to Istanbul April 17th to April 19th
The travel price is 990 € per person. The price for registration before December 31st will be 950 €.
Included are a joint dinner including drinks, ground transportation according to the program, travel companionship by Rüdiger Pleus and Reinhard Winiwarter. This trip is organized and carried out by Rüdiger Pleus Consulting. All prices quoted are exclusive of VAT. The arrival journey and hotel booking must be organized individually.
Accommodation
We arranged the Hotel Swissôtel The Bosphorus at a special rate. Booking is mandatory at this hotel.
Hotel: Hotel Swissôtel The Bosphorus
Address: Acısu Sokaği No. 19, Vişnezade, Istanbul, Türkiye, 34357 Macka Besiktas
Rates: Rates 250,– € single / night breakfast & tax included
A booking code will be sent after registration to the tour.
Tour Highlights
Market experts like Nuri Şapkacı, Chairman of Turkish Council of Shopping Centers, Yurdaer Kahraman, CEO Of FİBA CP, or Avi Alkas , Chairman Alkaş Consulting, will share their insights of the Turkish Market. Together we visit innovative retail concepts and different shopping center concepts. Excellent networking opportunities characterize the travel program of this study tour. A highlight of the tour will be two meetings with Turkish brands who will talk about their expansion plans for Europe.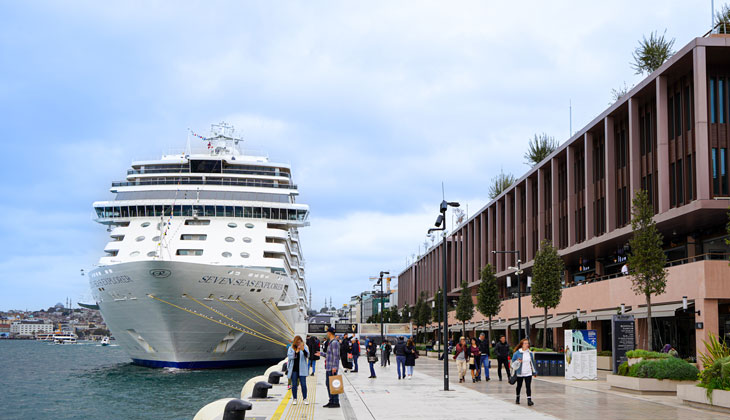 Tour Programm
*All times and locations are preliminary and subject to change without prior notice. The program will constantly be updated.
About ACROSS Study Tours
ACROSS started the study tour program in 2023 together with Rüdiger Pleus in order to offer on-site retail experience, show innovative concepts and provide a new platform for networking within the placemaking industry.
"The Study Tour to Stockholm was a great opportunity to visit an attractive selection of leading/ regional dominant shopping center assets, local neighborhood schemes and retail galleries in the Greater Stockholm area, to pick up most recent trends in the Stockholm retail market and to engage in discussions/ exchange with a group of retail professionals from across Europe. The tour offered an ambitious agenda, well planned and with a high-quality content." – statement by Erik Schultz, Aareal Bank (Participant Stockholm Tour 2023)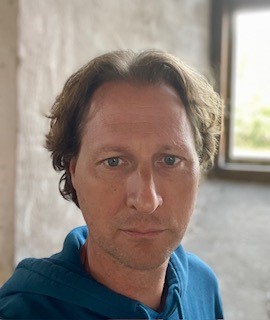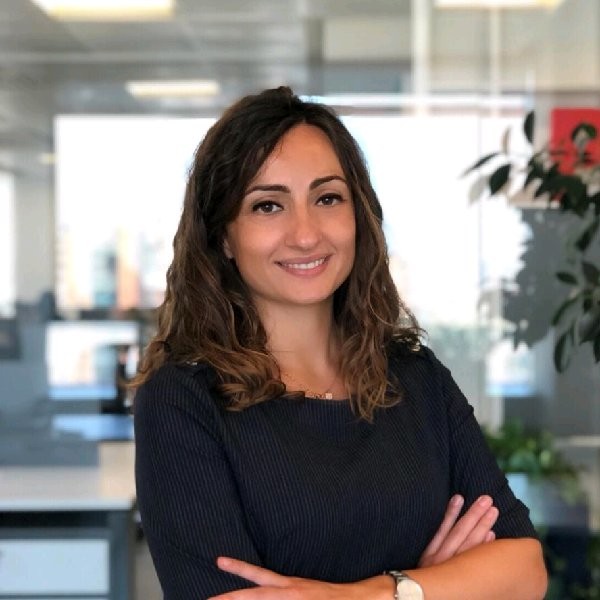 "I must emphasize that the study tour was a success. It provided us with a comprehensive overview of mall operations, marketing strategies, and customer engagement techniques of different types of malls or outlet village perspective. The experience was invaluable, and it was fascinating to see how each mall we visited created a unique ambiance and atmosphere to appeal to its target customers & catchment area." – statement by Elda Hysenbelli, ACREM (Participant Lisbon Tour 2023)
"I believe this tour of professional attendees and hosts with the similar relevant focus from different countries brought several new ideas and synergy opportunities to everybody. I rate the efficiency of spend energy, time and money very high." – statement by Imre-Gustav Vellamaa, R8 (Participant Lisbon Tour 2023)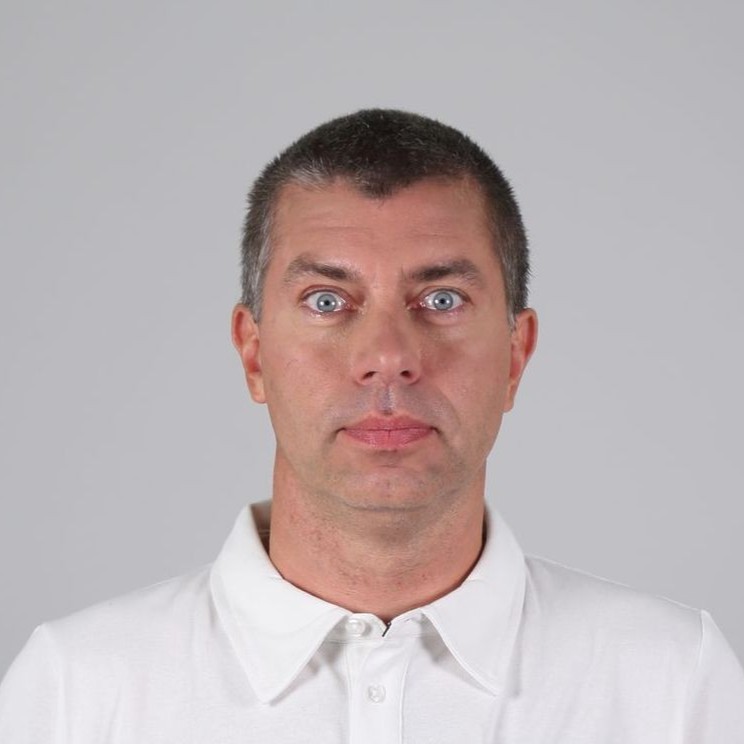 Organisation on behalf of ACROSS Magazine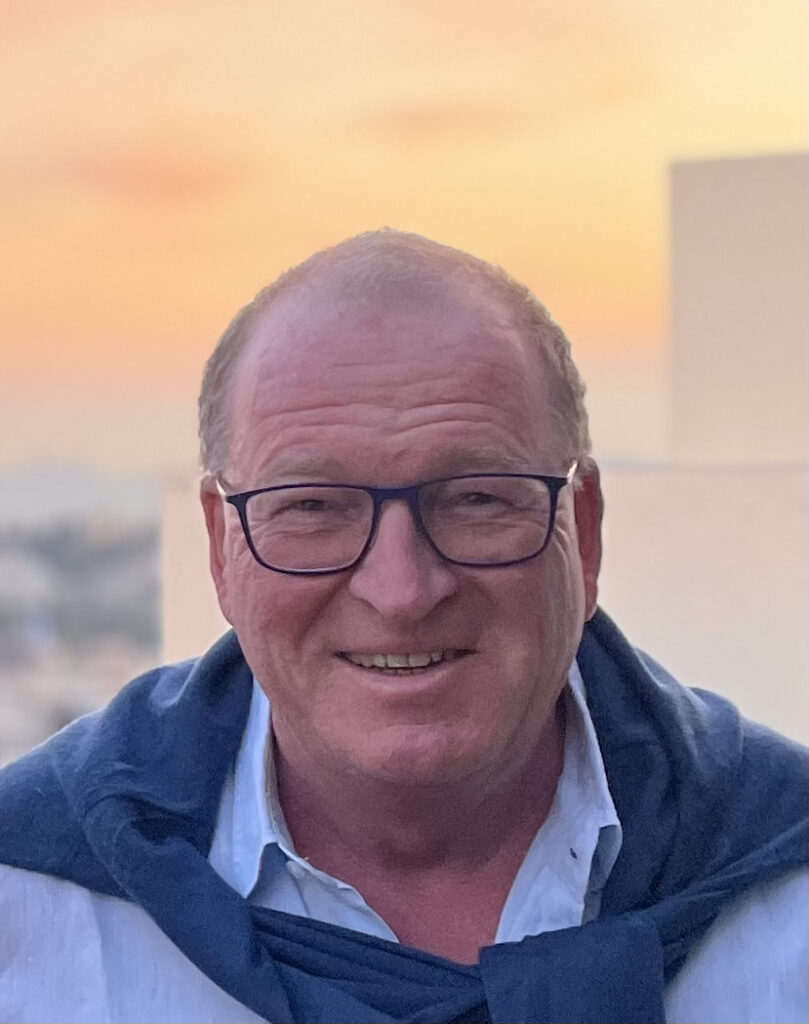 In recent years Rüdiger Pleus has organized study trips to all continents of the world. Besides European trips such as to Lisbon, London, Istanbul, Warsaw, and Moscow, his itinerary has included destinations in the USA, in the Middle East, in Australia and Asia. It is fair to say, looking at the track record, Rüdiger Pleus is considered as one of the most experienced organizers of study tours in the field of retail real estate and shopping malls worldwide.
His unique selling point is in addition to the technical and highly professional aspects, tour participants also gain insights into the lives of local people. His professional background as a hotelier and restaurateur is always noticeable and is particularly evident in the selection of hotels and restaurants. This provides a good basis for successful networking.
get in touch:
Rüdiger Pleus Consulting; consulting@pleus.de; www.pleus.de