Alo Yoga announces UK expansion with its debut store in London
Alo Yoga is expanding to the UK and opening its first store in Europe on London's King's Road on November 17 as part of the brand's retail growth strategy.
The opening marks the first of Alo's bricks-and-mortar shops in the UK, with the Los Angeles-based brand planning to open two further stores across London in 2024. This will include a flagship location on Regent Street, opening in summer 2024, complete with a gym and wellness club for Alo's VIP customers.
Additional openings in the capital include Brompton Road in autumn 2024, with the brand adding that further expansion is planned in Europe.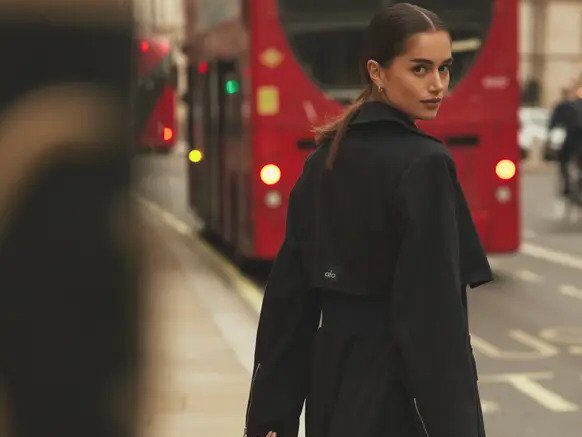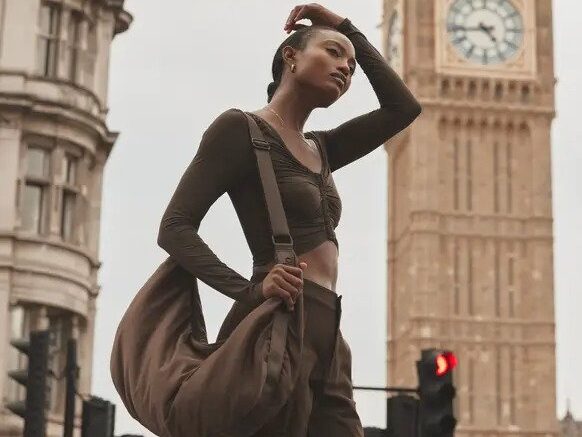 "The move to enter the UK, is part of the brand's retail growth strategy. As a brand which supports wellbeing, Alo has a strong synergy with the cultured lifestyle enjoyed in the UK and Europe", says Danny Harris, co-founder and Co-Chief Executive of Alo Yoga.
"There is an incredible yoga and fitness scene in London and we're looking forward to connecting with our community in Europe, through our first retail store opening on the iconic Kings Road. Our retail expansion model continues to focus on convenience, guest experience, and community as we introduce Alo to our newest markets", adds Harris.
Established in 2007, Alo intersects fashion, function and fitness, offering studio-to-street performance apparel and accessories for men and women, from yoga clothing and activewear essentials to luxe loungewear, dresses, and trainers.
---
Tommy Hilfiger and Calvin Klein open at Caledonia Park
Railpen, one of the largest pension managers in the UK, has announced globally recognised fashion brands, Tommy Hilfiger and Calvin Klein have opened at Caledonia Park, Scotland's premium designer outlet village.
Tommy Hilfiger has opened a 465 sq m store at the centre, joining anchor brands such as Nike, adidas, and POLO by Ralph Lauren. Stocking menswear and womenswear defined by the brand's Classic American Cool style and red, white and blue DNA, the new store's interior includes a staple colour palette and wood furnishings, as designed by the in-house team. It marks the brand's 15th outlet store in the UK.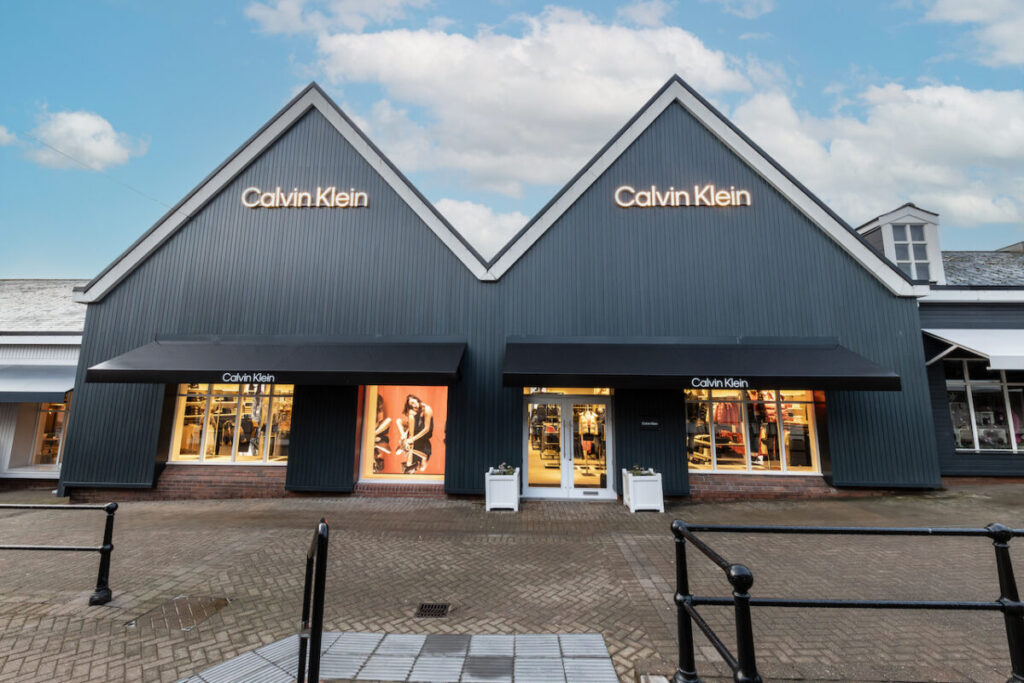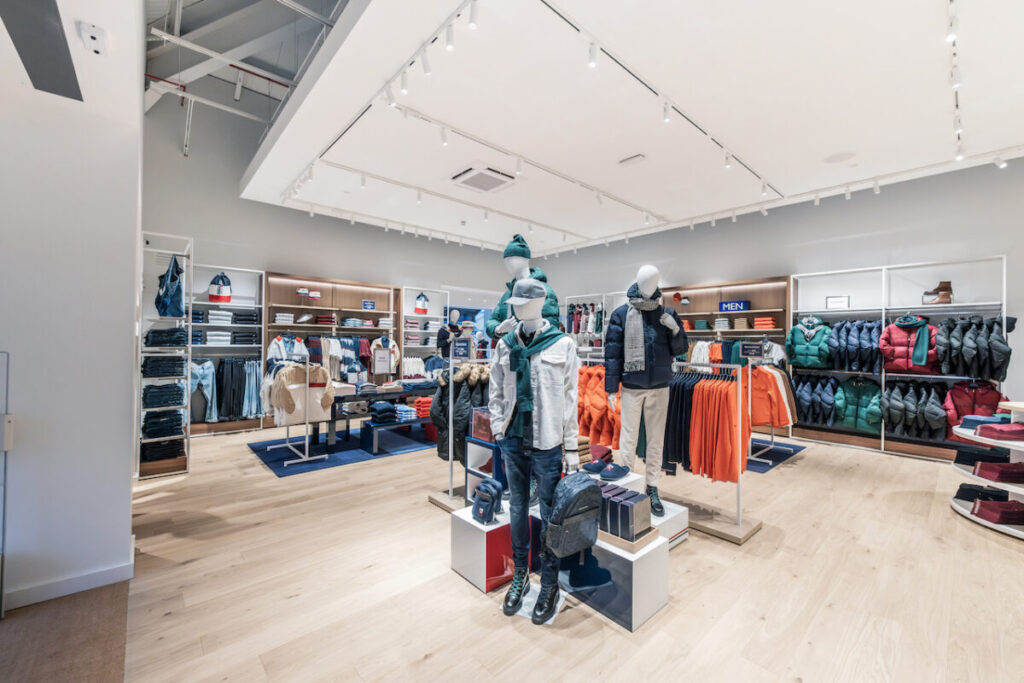 Joining Tommy Hilfiger is fellow PVH brand, Calvin Klein, which has opened its 380 sq m unit at the centre, adjacent to premium brands BOSS and Lindt. The new store showcases a variety of apparel ranging from jeans, seasonal coats and accessories to loungewear and underwear. Calvin Klein at Caledonia Park marks the brand's 16th store within its UK outlet portfolio, highlighting the continual appeal of outlet centres to leading international retailers.
"A key part of our leasing strategy following the refurbishment of Caledonia Park is to deliver a strong collection of aspirational brands to the centre, and we are pleased to see this positive momentum continue as we celebrate the openings of Tommy Hilfiger and Calvin Klein. These openings represent a significant endorsement for Caledonia Park, as well as its appeal to global retailers, and further bolsters our position as Scotland's premium designer outlet village", says Maria Averkina, Asset and Development Manager at Railpen.
---
Phase Eight and Hobbs open upsized store at Merry Hill
Premium womenswear brands, Phase Eight and Hobbs, have opened at Merry Hill, one of the UK's top ten retail and leisure destinations. Having relocated from separate units, the sister brands have been brought together into an upsized 580 sq m space on the Upper Mall, reaffirming their commitment to the destination.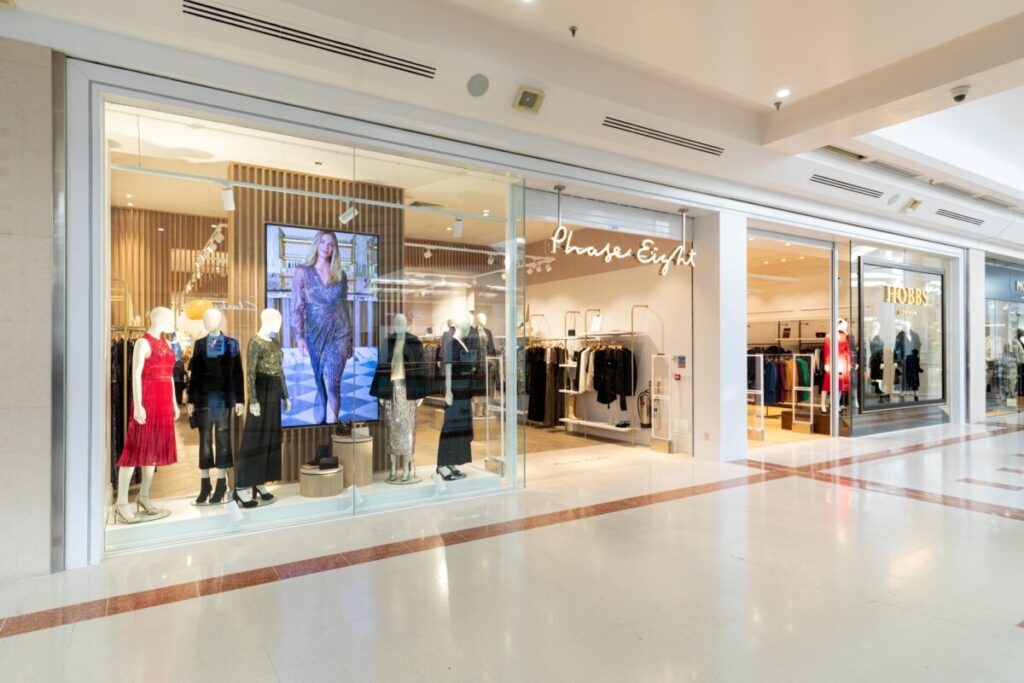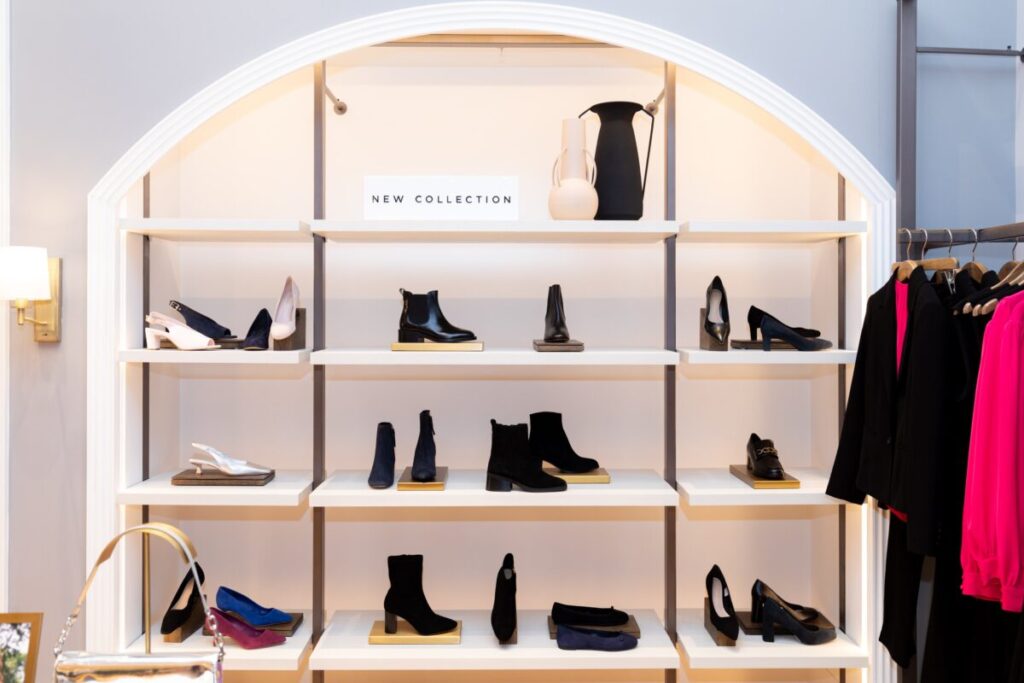 The new Phase Eight and Hobbs stores offer an upsized area for an even more extensive women's apparel collection, including Phase Eight's elegant range of dress up dress down styles and eventwear. Also on offer is Hobbs' timeless selection of luxury fashion, including accessories and footwear. Designed to spotlight both brands' approaches to premium fashion, the units have been fitted out with a fresh and light interior, featuring wood accents and brightly lit easy-to-navigate display areas.
"Over the last year we've seen many of our tenants, like Phase Eight and Hobbs, upsize and recommit at Merry Hill. This is a clear recognition of Merry Hill's position as a key West Midlands destination, with leading retailers seeing a longer-term future here. We're so pleased to see Phase Eight and Hobbs launch their new, bigger store, complementing our diverse, high-quality fashion retail portfolio", comments Alistair Winning, Asset Manager at Sovereign Centros.
"Merry Hill has been a great home for both Phase Eight and Hobbs, so the opening of this new upsized space is a hugely exciting moment for us", adds Caraline Money, Global Group Retail Director at TFG Brands." Having a larger space means we can expand our offer, welcome more customers, and hold even more styles and collections for a busy upcoming winter period – we are proud of the work that has gone into making this refreshed space a possibility."