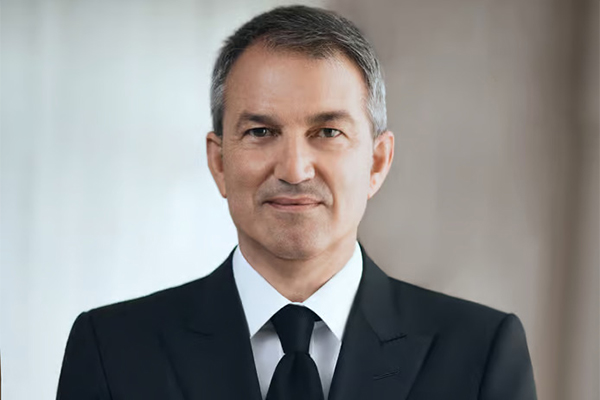 Lelio Gavazza
CEO, Tom Ford Fashion
credit: Tom Ford Fashion
The Ermenegildo Zegna Group has appointed Lelio Gavazza to the newly created position of chief executive officer of Tom Ford Fashion, effective September 18.
In a statement, the fashion group said that Gavazza will report to Gildo Zegna, chairman and chief executive of the Zegna Group and will be part of the senior management of the group.
As chief executive, Gavazza will be responsible for the end-to-end of the Tom Ford Fashion business, from collection development to merchandising, through production as well as retail and wholesale distribution.
---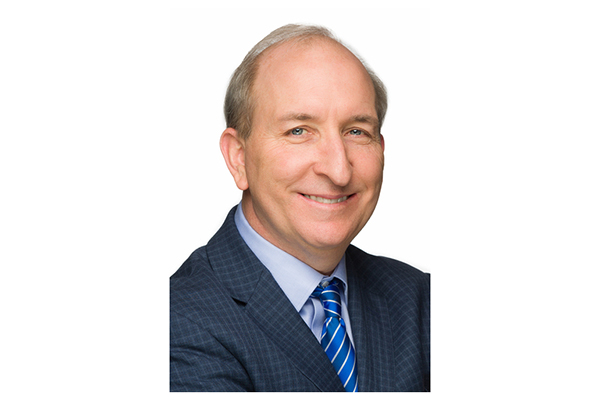 Scott Lewis
CFO, HanesBrands
credit: Scott Lewis
HanesBrands announced that Interim Chief Financial Officer Scott Lewis has been appointed Chief Financial Officer.
Lewis, a 17-year veteran of HanesBrands with an extensive background in accounting, tax, controllership, and external reporting, brings more than 25 years of financial leadership experience to the role.
---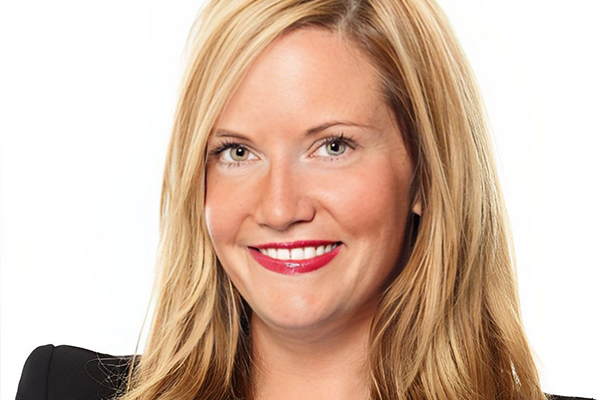 Kristen D'Arcy
CMO, True Religion
credit: Kristen D´Arcy
US denim and sportswear brand True Religion has appointed Kristen D'Arcy as its new chief marketing officer.
In her new role at True Religion, D'Arcy will be responsible for all aspects of marketing, including content creation, creative, brand, public relations, influencers, social media, partnerships, and philanthropy.
---
Francesca Bellettini
Group Deputy CEO, Kering
credit: Gaia Ferrari
In the wake of this leadership transition, Kering, the parent company of Gucci, has executed a top-level reshuffling, appointing Francesca Bellettini, the current CEO of Saint Laurent, as head of the group's portfolio of brands.
In her newly appointed role, she will be entrusted with the pivotal task of steering the group's illustrious houses through their next phases of growth.
---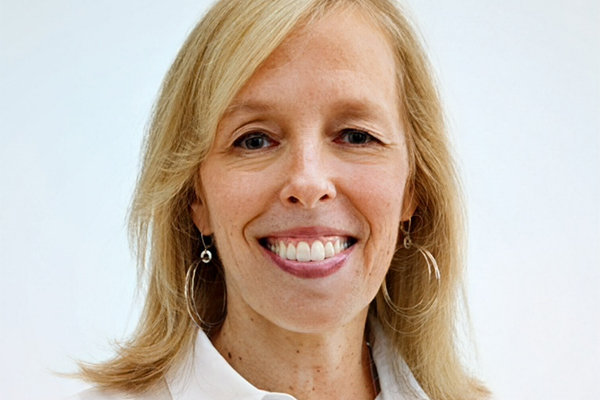 Suzanne Silverstein
CEO, Silver Jeans Co. & JAG Jeans
credit: NYFTL
Western Glove Works has announced the appointment of Suzanne Silverstein as CEO of Canadian brands Silver Jeans Co. and JAG Jeans.
In her new role, Silverstein will lead all aspects of Western Glove Works' operations and will be tasked with directing growth strategies, driving profitability, and overseeing sales, product innovation, marketing, finance, and supply chain.
---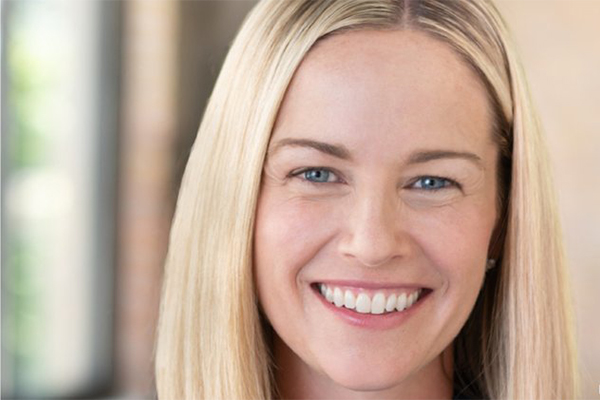 Lisa Roath
Executive VP, CMO, Target Corp.
credit: Target
Target Corporation announced on Wednesday the appointment of Lisa Roath as executive vice president and chief marketing officer. 
In this role, effective immediately, Roath will lead the company's core marketing functions, including creative, guest marketing strategy, retail brand experience, social media, paid media strategy and marketing strategy and operations. 
---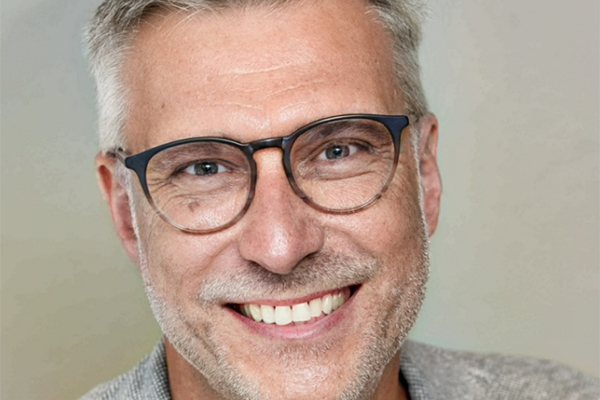 Ricardo Meyer
International Sales Manager, Eterna
credit: Ricardo Meyer
Shirt specialist Eterna has appointed Ricardo Meyer as its new International Sales Manager.
As part of the Passau-based company's internationalization strategy, he will be responsible for looking after new wholesale markets within the area of responsibility of Maximilian Engel, Head of Sales International.
---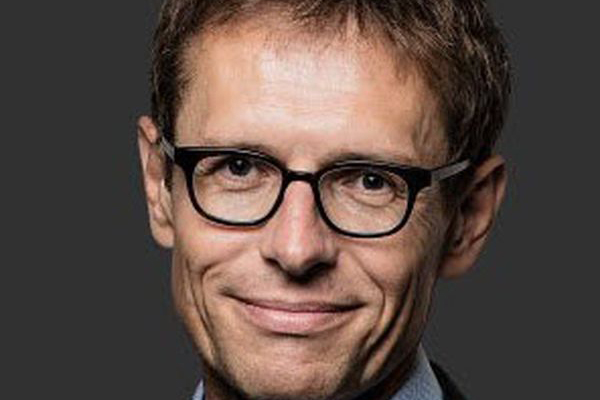 Stefan Blöchinger
CEO, Gabor
credit: Gabor
Gabor promotes Chief Financial Officer Stefan Blöchinger to Chief Executive Officer.
In addition to his current role as Chief Financial Officer, the new CEO will also be responsible for marketing and sales.