By Jens Nielsen
Shoppers do not see a choice between buying online or in a physical location as a zero sum game, and it's crucial that as an industry we help local authorities, planners and society understand that choice and context add value to the consumer relationship.
Embracing the diversity of communities worldwide, Ingka Centres is pioneering a visionary approach where meeting places come in an array of shapes and sizes. Gone are the days of a one-size-fits-all solution. Our urban destinations are thoughtfully crafted to mirror vibrant city lifestyles, encouraging frequent visits while minimising reliance on long car journeys. Located at the heart of communities, these spaces have become an organic hub.
As we look to the future, we are embracing our entrepreneurial spirit to challenge the status quo and breathe new life into physical spaces. The best retail needs to be built around timeless offerings like homes, squares and playgrounds to create a vibrant and engaging environment that fosters community, increases foot traffic, extends dwell time, enhances the overall experience, and offers versatile, multi-purpose spaces. We want to see people in our meeting places every day, so we are moving towards creating "work/live/play" retail spaces for everyone. We recognise the vital importance of being hyper-local and adaptable.
Saluhall – A Nordic Inspired Food Hall For All
A great example of such adaptability is our exciting new take on the traditional shopping mall dining experience. Later this year we'll be unveiling our bold, new, and irrefutably Nordic take on the food hall concept. Food halls are not a new concept. In some shape or form, food halls have been around for a number of years but have largely struggled to become a mainstay, in the face of stiff competition from dine-in restaurants and more private experiences. However, the demand for food halls is on the rise again, and over the last 15 years food halls have begun to have an irreversible impact on the restaurant sector.
---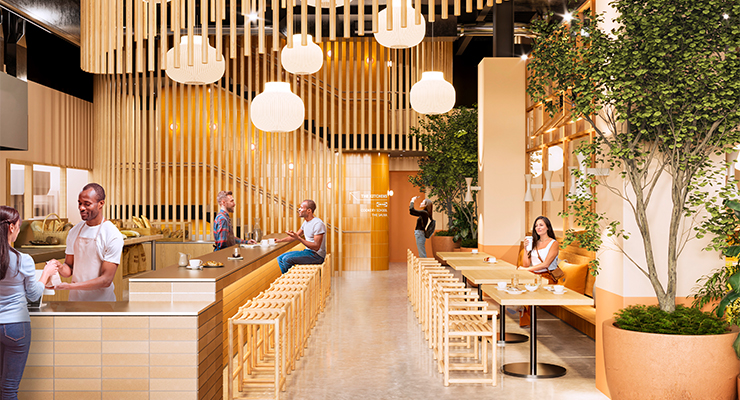 ---
Named after the Scandinavian-style 'Market Hall', we hope our Saluhall concept will help reinvent the traditional shopping centre food offer with a Scandinavian twist, bringing delicious, predominantly plant-based cuisine to a global audience whilst being kind to the planet. As with our retail offer, Saluhall aims to go beyond the purely physical visit, and inspire the many people who visit to adopt its ideas in their own cooking at home, and to become part of a wider community both online and in the real world.
We developed the Saluhall concept to be a joyful community experience. As people come back together and enjoy spending time with each other, we hope to boost wider demand for food halls. The flexibility of Saluhall offers people the freedom they look for, and the ability to experience life together. We want it to be about a whole lot more than what's on the menu – We're a meeting place as much as an eating place; a community hub as much as a food hall, where everyone is welcome. We want to provide local communities with a place to meet and try new things, while eating mouth-watering food and socialising together in an even more inclusive and sustainable way.
Founded upon the four cornerstones of modern Nordic street food – bakery, beer house, burger bar and ice creamery – Saluhall will be a place where everyone can come together to enjoy high-quality, tasty and sustainably-produced food. Inspired by the groundbreaking New Nordic Food Manifesto movement that emerged nearly 20 years ago, Saluhall stands as a testament to our unwavering commitment to culinary innovation and the celebration of local culture. From shopping to eating, we believe passionately that to create truly dynamic and versatile spaces you must prioritise the well-being of individuals and the planet. Through initiatives such as Saluhall we're confident we are fostering vibrant communities that thrive through openness, inclusivity, and collaboration. Our vision extends further as we look to connect with businesses that align with our values and share our unwavering passion!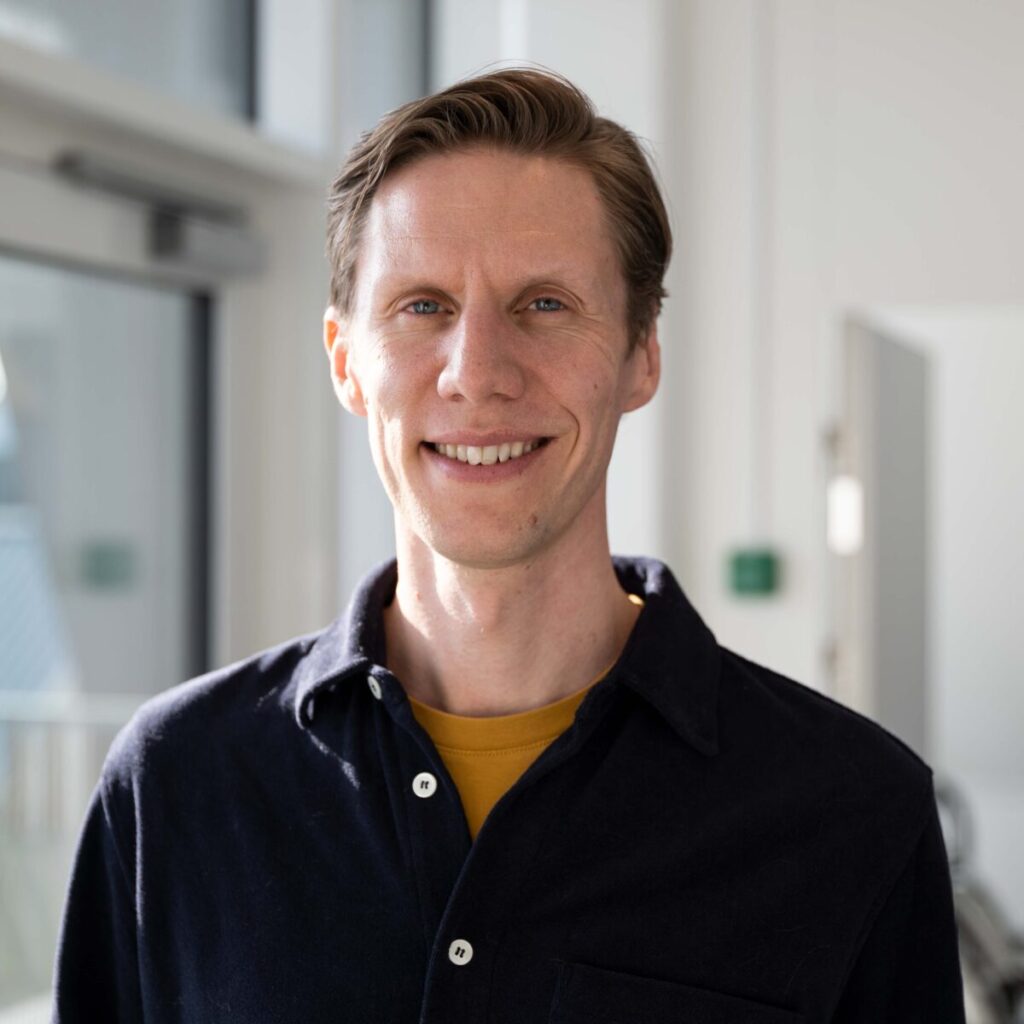 Jens Nielsen
Jens Nielsen is Global Commercial & Digital Director at Ingka Centres