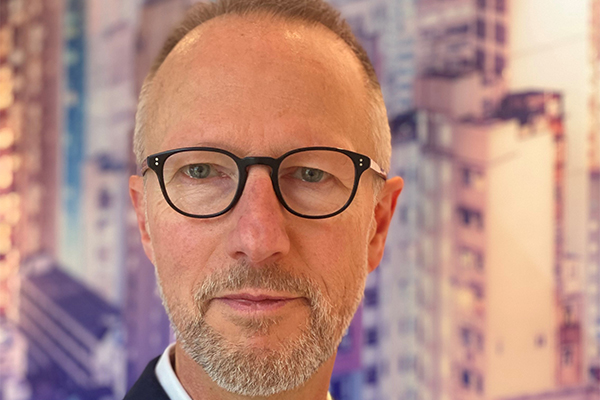 Jörg-Michael Zimmermann
Country Manager Germany, Multi Corporation
credit: Multi Corporation
Zimmermann joins from Union Investment, where he held the position as Head of Asset Management. He was responsible for major assets in several countries including Austria, France, Italy, Poland and Spain. Prior to this role, Zimmermann served as an Executive Director at Commerz Real and held various positions at ECE in Germany and other countries.
---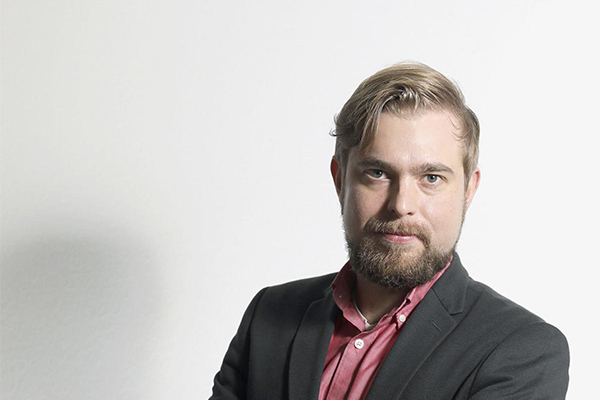 Mikki Inkeroinen
CTO, Marimekko
credit: Mikki Inkeroinen
Marimekko announced the appointment of Mikki Inkeroinen as Chief Technology Officer. The 36-year-old will take up the post on January 29 next year and will then be part of the Group's management team, reporting directly to CEO Tiina Alahuhta-Kasko. Inkeroinen comes from outdoor outfitter Reima, which specializes in children's clothing, where he most recently worked as Chief Digital Growth Officer since 2022.
---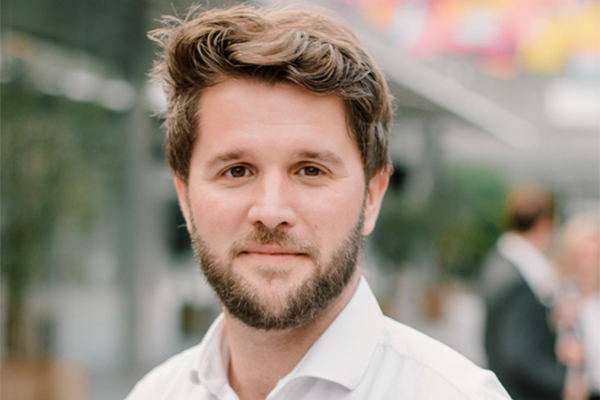 Karl Tailleux
Director of Shopping Centers Department, Advantail
credit: Advantail
Karl Tailleux, has held leadership roles in shopping centers in Normandy and the Île-de-France region. Before joining Advantail as Director of Operations in 2021, he served asthe Deputy Director of Operations at Shopping Center Company.
---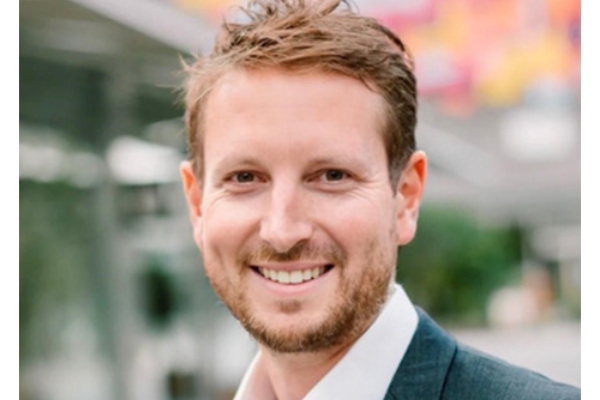 Vincent Moreau
CMO, and Head of Outlet Department, Advantail
credit: Advantail
Vincent Moreau, a marketing specialist, has accumulated his experience at Printemps and One Nation Paris before joining the Advantail group in 2015. As the head of the Outlet department, Vincent Moreau aims to enhance the relationship with brands, improve center performance, and elevate the overall customer experience within the thriving outlet segment.
---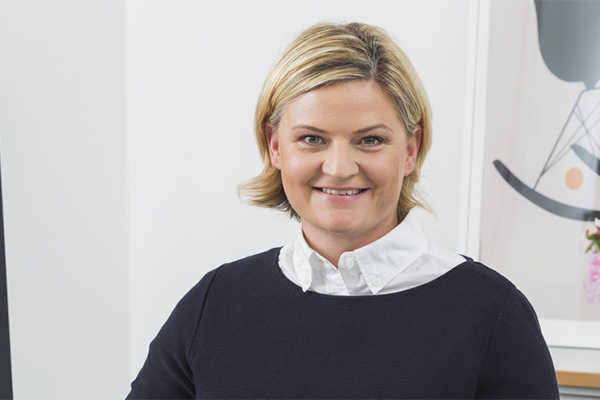 Miriam Anlauf
Category Director Fashion, Manor AG
credit: Manor AG
The Swiss retail group Manor AG has filled a key position in the fashion division with the appointment of Miriam Anlauf as Category Director Fashion. Anlauf, taking up her new post on November 1, plays a central role in the modernization of Manor's fashion ranges with a new concept in future. Anlauf held various management positions over a period of 11 years at clothing retailer Peek & Cloppenburg KG Düsseldorf and its Vienna-based sister company.
---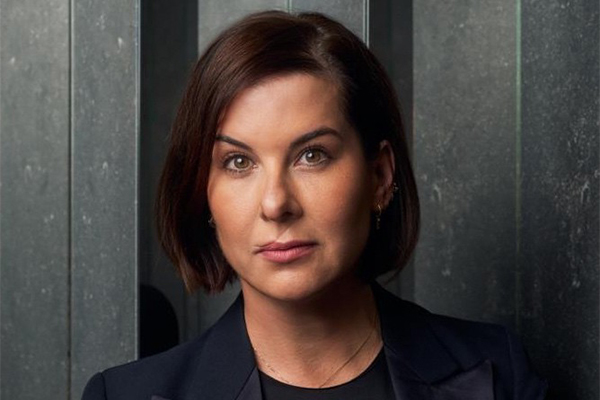 Simone Heift
CMO, KaDeWe Group
credit: KaDeWe Group
Simone Heift has been Director Buying & Merchandising at the KaDeWe Group for nine years and is a member of the management team. She previously worked as Fashion Director at Karstadt Warenhaus GmbH and as Head of Buying for the luxury mall Quartier 206.
---
Timo Weber
CRO, KaDeWe Group
credit: KaDeWe Group
Timo Weber has been appointed as Chief Retail Officer for the KaDeWe Group. He managed the luxury department store Alsterhaus in Hamburg for four years before joining KaDeWe in Berlin as General Manager in 2018. At the turn of the year, he took over the position of Retail Director and became part of the management of the entire group.
---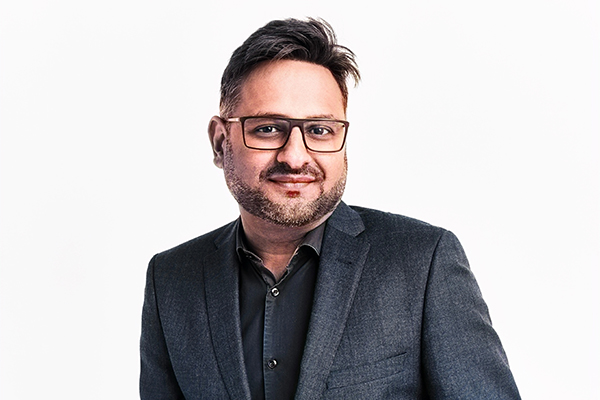 credit: Hash Ladha
Premium fashion retailer Jigsaw has appointed industry veteran Hash Ladha as its new chief executive. Ladha, who was chief executive of Oasis and Warehouse Group until 2020, will join the retailer in November. As the new CEO, Ladha has been tasked with delivering a compelling offer to customers amidst a challenging climate for fashion retailers.