RedKangaroo is Oxygen's third acquisition in nine months, following the purchase of trampoline parks in Wilmslow and Rayleigh earlier this year, and takes the company to nine locations, with the portfolio also including The O2, Croydon, Derby and Acton in West London
Oxygen was acquired by Literacy Capital Plc in July 2021, providing growth capital to support David Hill, Executive Chair, and Stephen Wilson, Managing Director, in delivering their vision to lead the consolidation of the sector while also transforming it through an enhanced customer experience.
Stephen Wilson said: "We believe Oxygen stands out in the indoor leisure sector. With Literacy Capital we have backers working with us as active partners, we are building an outstanding leadership team with the necessary experience, ambition and track record of success, and our concept moves on what people expect from trampoline parks, with an emphasis on a people-led customer experience focused on the entire visit, not just the activities and equipment. These factors are driving our expansion, with the acquisition of RedKangaroo a significant milestone in our strategy."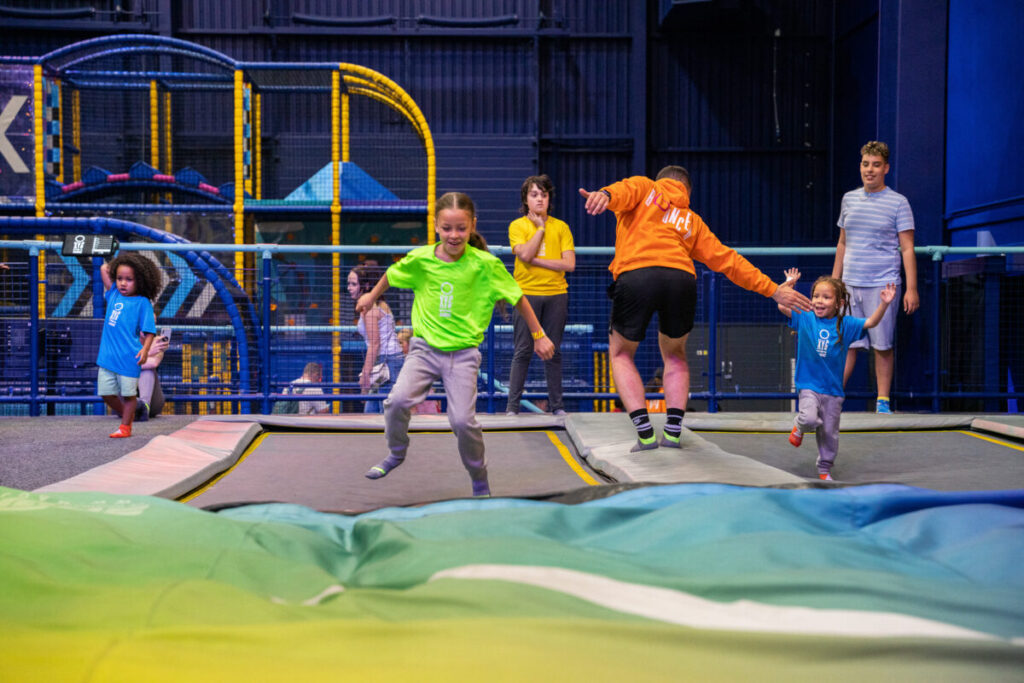 Paul Wrightman, founder and Managing Director of RedKangaroo, added: "While I am sad to leave behind my fantastic team, I am very excited for what comes next. This is the perfect time to join the Oxygen family and I am confident they are the perfect owner to take RedKangaroo to the next level. David and Stephen's vision for Oxygen is very exciting, and it was this that convinced me RedKangaroo would be a natural fit. I leave the business in good hands."
Based on extensive customer research, Oxygen is innovating as it grows and has introduced new concepts at Wilmslow and Acton focusing on the overall experience, rather than just the equipment. Oxygens' investments of 1.1 million euros at each of the two sites includes significantly enhanced facilities for adults, with a 'lounge' concept providing best-in-class F&B and a more comfortable environment, complemented by the use of technology to enhance every stage of the experience, from booking to check-in to safety briefings and even children's parties. Oxygen has also invested in its team, introducing a new training programme to reflect the importance of people in making the experience memorable.
The concepts are proving popular with consumers, with sales at both sites significantly up following the investments compared to the same trading periods a year ago. Oxygen plans to introduce its new concept to the rest of the parks in the coming months.