Morland Mixite Capitale Paris, France
Architect: CALQ Architecture and DAVID CHIPPERFIEL ARCHITECT
Developer: EMERIGE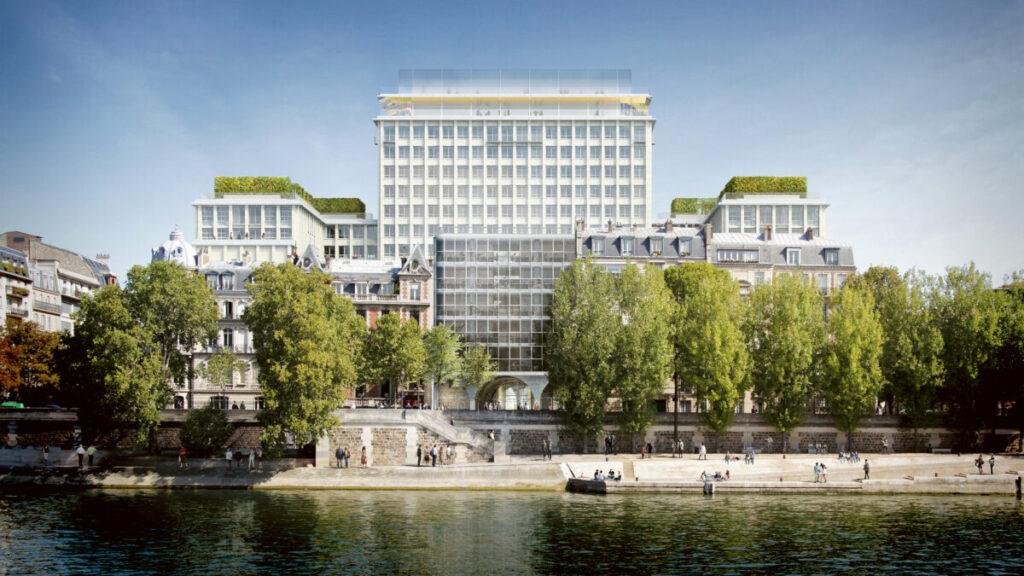 As a Parisian landmark, the building complex leaves a significant imprint on the city due to its exceptional central location on the banks of the Seine, its silhouette, which dominates the Parisian skyline, its local visibility, and its architecture. The Morland Mixité Capitale project, the winner of Réinventer Paris 2016, covering more than 43,000 sq m, and designed by the internationally renowned architect David Chipperfield, is rooted in strong convictions: diversity of use, openness to the public, architectural and artistic creativity, technological innovation, and environmental responsibility. The recreation of the city block on an urban scale ensures that the project blends in with its surroundings: The existing buildings have been renovated while preserving their original composition. The new buildings have been inserted into the block in an identifiable way, as a continuation of the existing buildings. The addition of a street that crosses the block has allowed for walkways within the interior spaces, breathing life into the entire district.
Msheireb Downtown Doha Meshier, Qatar
Architect: Fatima Mohamed Fawzy
Developer: Msheireb Properties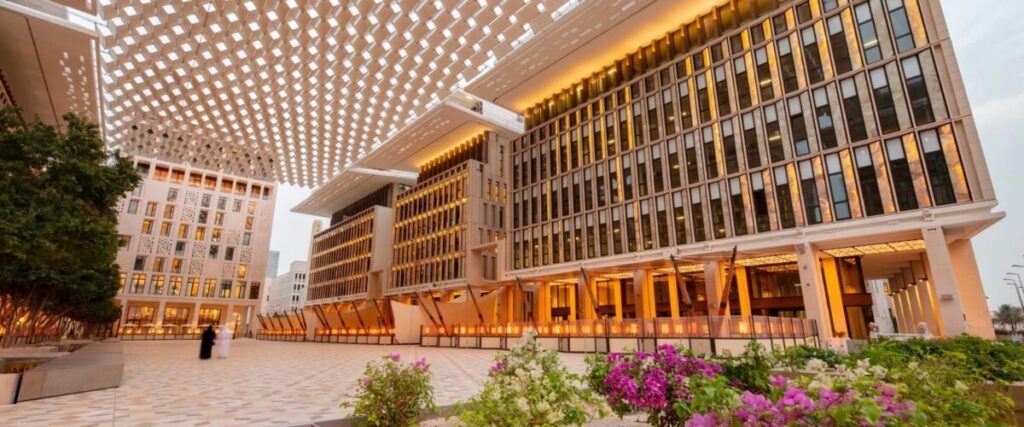 Msheireb Downtown Doha is the world's first fully-built smart and sustainable urban district and is the new destination for living, leisure, and business. Its prime location in the heart of the capital makes it the perfect location for retail, commercial, residential, and civic services. Msheireb Downtown Doha is fully sustainable, with all buildings being either Gold or Platinum LEED certified, meeting the highest standards for green buildings. Combining the best of Qatar's architectural heritage with modern design, Msheireb Downtown Doha has been smart from the start, utilizing the latest advanced technologies in its infrastructure and services to meet the needs of the next generations. Msheireb Downtown Doha is an integrated city that features modern, fully-furnished residential units as well as a range of mixed-use and commercial buildings.

Norblin Factory Warsaw, Poland
Architect: PRC ARCHITEKCI
Developer: CAPITAL PARK GROUP
Other: WARBUD SA, SOLETANCHE, TKT ENGINEERING, MAAT4, MONUMENT SERVICE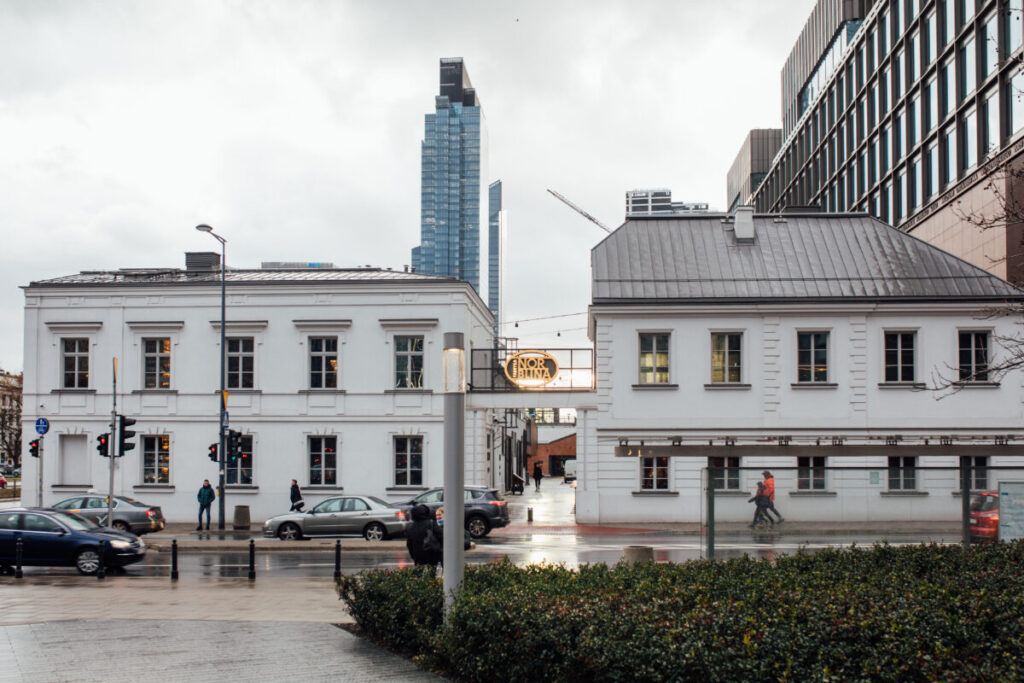 Norblin Factory is an award-winning, mixed-use, urban regeneration project and landmark in the heart of Warsaw's CBD. Following several years of intensive design, construction, and preservation work, it has regained its place on the map of Warsaw. The multi-functional project covers a total GLA of more than 65,000 sq m., of which 41,000 sq m are A-class offices. Norblin Factory visitors can also enjoy unique cultural, entertainment, and dining concepts, including the original KinoGram cinema, Bio Bazar organic market, Food Town, the largest food court in the capital, and a museum commemorating the history of the site. Norblin Factory is an example of a world-class revitalization project that was implemented with respect for the environment. It is a city-forming project that is consistent with the idea of a 15-minute city. It has contributed to the positive transformation of that particular area of the Wola district, which remained closed to the city and its residents for years.