The annual awards programme recognises the finest retail brand performance and
development, the latest cutting-edge solutions in sustainability and innovation, and the
most impactful recent real estate projects and redevelopments in a prestigious gala dinner
on 29th November 2023 in the Palais des Festivals in Cannes, attended by the most influential professionals in the industry.
The 2023 edition of the awards is anchored by thirteen revitalised
categories comprised of eight established and five new categories aiming to honour the
most innovative and impactful, concepts, regeneration, and development projects
internationally. The new categories are designed to specifically spotlight the most
impressive achievements of the last 12 months.
The jury panel for MAPIC 2023 is led by Ana Guedes De Oliveira, Executive Director
Developments at Sonae Sierra [Portugal], and a carefully curated selection of senior
industry experts:
Pascal Barboni, Managing Director, Frey [France]
Alain Boutigny, Editor in Chief, Sites Commerciaux [France]
Eric Decouvelaere, Head of Retail EMEA, CBRE Investment Management [France]
Valerie Di Nisio, Europe Leasing Director, Eurocommerical [Netherlands]
Lorraine Dieulot, Lifestyle Business Unit Director, Saguez & Partners [France]
Jonathan Doughty, Non Executive Chairman, WhiteSpace Partners Ltd [UK]
Steffen Eric Friedlein, Managing Director Leasing, ECE Marketplaces [Germany]
Jens Nielsen, Global Commercial & Digital Manager, Ingka Centres [Sweden]
Clémentine Pacitti, Group Head of CSR, Klepierre [France]
Valérie Stern, Store Development Project Director, Fast Retailing Group [France]
Fabien Stutz, Head of Real Estate, Peek & Cloppenburg [Austria]
Robert Travers, Head EMEA Retail & Leisure, Cushman & Wakefield [UK]
MAPIC Awards 2023 Finalists

CATEGORIES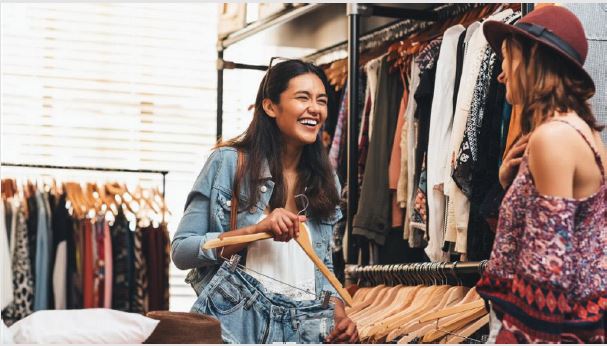 Retail Concept of the Year
Daiso Japan
Rituals
Hugo Boss
---
Food & Beverage
Ulivéo
I Love Poké
Doppio Malto
Tasty by Greggs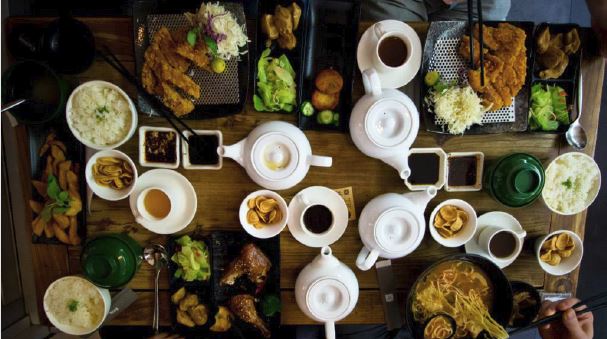 ---
Leisure Concept of the Year
Seven Squares
Koezio & Lucky Folks
Adventica
Zero Latency VR
---
Best New Retail Concept
Circuit – submission by Ingka Centres
I like! The Social Studio – submission by The Retail Agency GmbH & MEC Metro-ECE Centermanagement GmbH und Co
Alcôv
Black Pound Day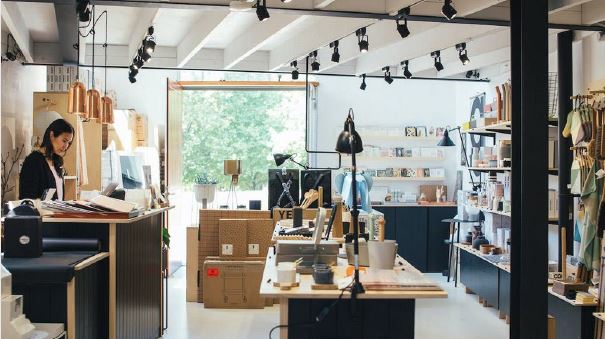 ---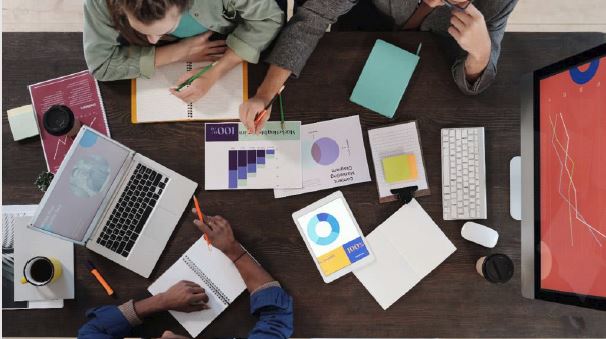 Retail Omnichannel Strategy
Sportano.pl
Sport Direct Running Concept
Hugo Boss Omnichannel Strategy
---
Best Sustainable Initiative-Retail Brands
nkd Life Movement
Aranyani
Actuation for Decathlon – submission by Eficia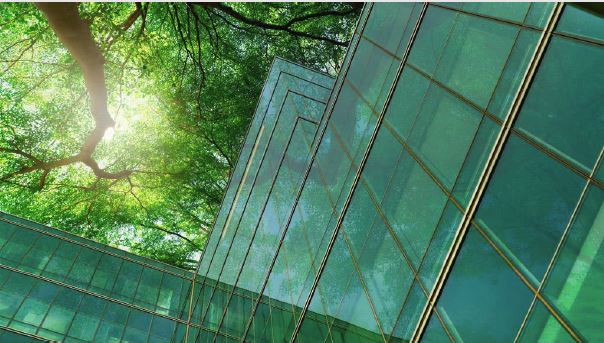 ---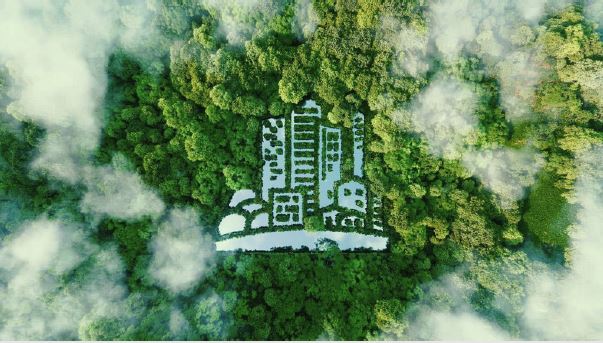 Best Sustainable Initiative-Retail Brands
The first Emmaüs Village in a shopping centre in France – submission by Nhood
Westfield Good Festival – submission by Unibail-Rodamco-Westfield
Livat One Planet – submission by Ingka Centres
---
Best Refurbishment and Redevelopment Project
Grand Plaza 2 – Los Jardines des Grand Plaza – submission by LSGI
NorteShopping – The Cookbook and Galleria – submission by Sonae Sierra
Shopville Gran Reno – submission DI Design & Development Consultants (UK) Ltd.
Garbera Extension- submission by Unibail-Rodamco-Westfield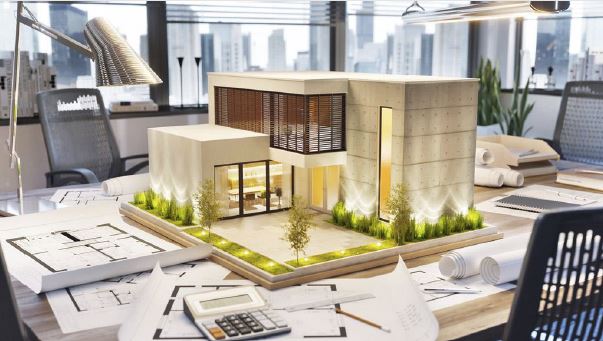 ---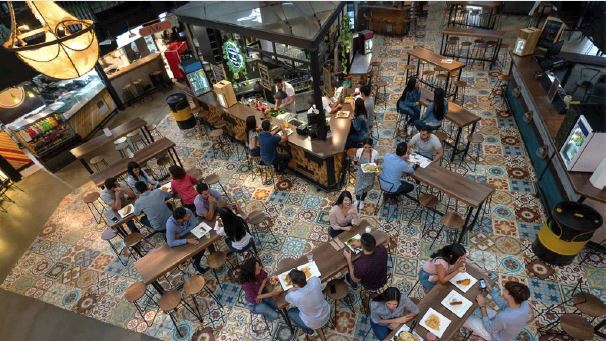 Best Food Hall & Food Court Project
Food Town – submission by SFF sp. Jawna
Topanga Social – submission by Unibail-Rodamco-Westfield
Halles d'Issy Biltoki
---
Best New Development Project
Galataport Istanbul
Norblin Factory – submission by Capital Park Group
Shopping Promenade Coeur Alsace – submission by Frey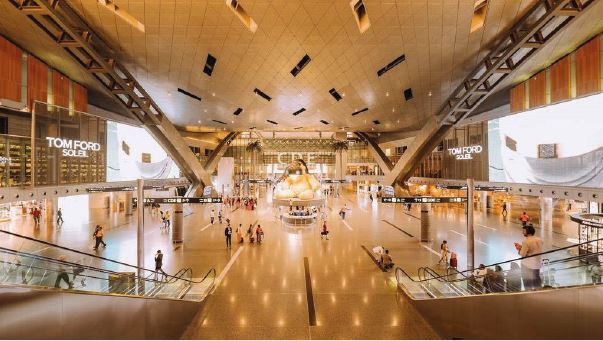 ---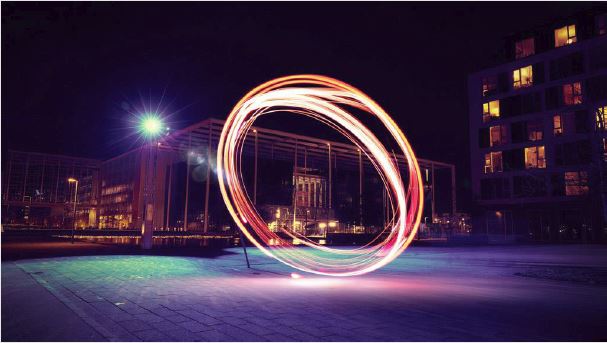 Best Urban Regeneration Project
Battersea Power Station
Les Ateliers Gaîté – submission by Unibail-Rodamco-Westfield
Galataport Istanbul
---
Best Retail Innovative Solution
Ariadne – submission by Jones Lang LaSalle
Flame
Lastationcolis – submission by Unibail-Rodamco-Westfield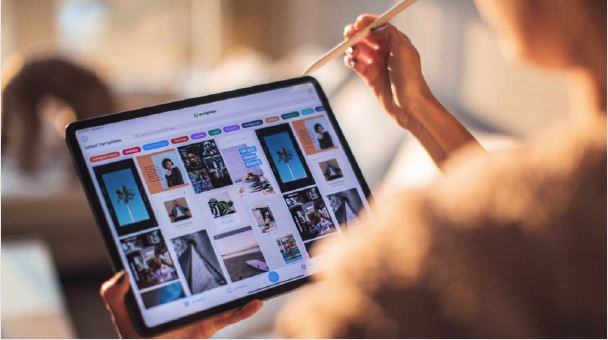 ---
Best Store Design in partnership with Institut Français du Design
Magasin E.Leclerc – design by Saguez & Partners
Manufacture des Grands Champs, Alain Ducasse – design by Atelier ÈS
The Social Market – design by Minale Design
Valrhona, L'univers du chocolat – design by CBA Design
All Photocredits: Mapic