by Jean Carlos Delgado, HyperIn
Have you ever thought about how your favorite shopping center is adapting to the eco-conscious age? Imagine walking into a shopping center in which every step that you take and every purchase that you make contributes to a greener, more eco-conscious future. Imagine a place where the pursuit of style and substance seamlessly intertwines with the preservation of our planet. That is the vision that is sweeping through shopping centers across the world, igniting a transformative movement that is reshaping the very foundation of retail.
The rapidly evolving consumer mindset, fueled by the distressing realities of climate change and environmental degradation, now seeks to align with businesses embodying sustainable values. However, consumers are not the only ones who are calling for change. From mall owners and tenants to diligent security staff: there is a collective push from within the shopping centers themselves.
THE IMPORTANCE OF SUSTAINABILITY
Why it matters: In an age marked by the urgency to protect the environment, commercial real estate stands at a crucial crossroads. Its vast urban footprint has a profound impact on the environment. Sustainability is not only a response to climate issues but also an economic imperative. It not only protects our planet but also yields economic benefits, brand loyalty, and regulatory incentives. Simply put, sustainability is not just a moral imperative – it's smart business.
LEADING WITH DEDICATION:
Citycon's commitment to the environment: Citycon has set itself the ambitious goal of being climate-neutral by 2030. The company's forward-looking strategy is not just talk: By 2027, energy consumption per sq m is to be reduced by 10% compared to 2022. The Buskerud Storsenter, a Citycon gem, pioneers carbon-neutral comfort cooling, achieving a stellar 34% energy reduction. In addition, the company recycles over 90% of construction waste and is spearheading the move towards electric vehicles, boasting more than 1,000 charging points.
Sponda's Green Drive: This trailblazer in the real estate industry exemplifies sustainability. Their commitment is evidenced by the whopping 67.7% reduction in energy-related CO2 emissions in 2022 compared to 2016-2018 averages, with a 9.7% reduction in energy consumption in 2021 alone. A particular highlight is the environmental certification rate: 81% of Sponda's property value is environmentally certified. In addition, Sponda ensures that all of its shopping centers are 100% certified.
Other retail giants, such as Target, Tesco, and Alibaba, have also committed to significant carbon footprint reductions by 2030.
"We create spaces that make sustainability visible."
– Pirkko Airaksinen, Head of ESG at Sponda.
THE NEED FOR INNOVATION
Innovation, particularly in the area of sustainability, is no longer an option but a necessity. For shopping centers, this is a clear way to resonate with eco-conscious consumers while also fulfilling their environmental responsibility. Examples of what shopping centers are doing can be found below, where a few initiatives that I have experienced firsthand are listed:
Green Infrastructure & Architecture: As modern malls transition to sustainable design, green architectural elements, such as those at City Square Mall in Singapore, are gaining prominence. Beyond their aesthetic appeal, features like green roofs play a pivotal role in temperature regulation, cutting down on energy consumption. However, the beacon of this eco-driven transformation is Lippulaiva. It is not just another shopping center, but a testament to a sustainable vision. Lippulaiva is proud to be Finland's first 100% carbon-neutral shopping center, boasting 3,500 sq m of green roofs. Among this green evolution, Lippulaiva stands as an exemplar, showing the world that retail spaces can coexist harmoniously with nature.
Sustainable Transportation Solutions: During a recent visit to a shopping center in Mexico City, a dual sustainability campaign was underway. In addition to asking visitors to bring their own coffee cups to receive discounts in the cafeteria, incentives were also offered for sustainable transportation. Shoppers who used public transportation, car-pooled, or traveled in eco-friendly vehicles were rewarded. Such initiatives can dramatically reduce the carbon footprint associated with visiting a shopping center.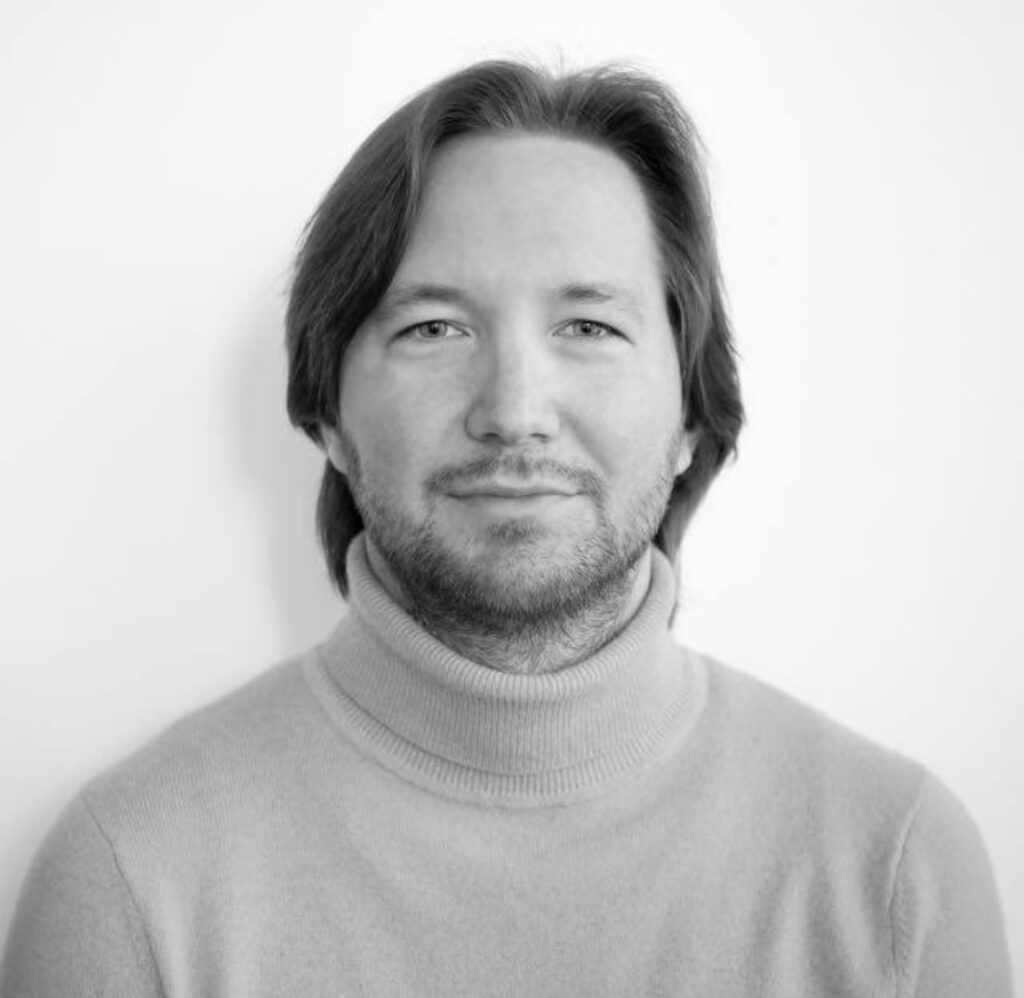 "By switching to digital directories and signages, our customers are able to reduce waste and showcase a genuine commitment to innovation and sustainability. It's where user experience meets environmental responsibility."
Markus Porvari, CEO of HyperIn
Solar Power Integration: The vast expanse of shopping center rooftops and parking areas are untapped assets. Some centers, such as Lippulaiva and IsoOmena, are pioneers in that regard. Those centers harness 100% of their digital signage power needs from solar energy sourced from the roof. Furthermore, efficiency is emphasized by automatically shutting down displays during late hours and offline times when the shopping center is closed, thereby ensuring minimal wastage of energy.
Digital Directories and Signages: Paper and plastic waste are still major problems at large shopping centers. Many shopping centers are switching to digital directories, with solutions such as HyperIn leading the way. In particular, Citycon Lippulaiva has become the first shopping center to introduce non-touch screen directories that replace traditional paper and plastic posters. Such digital solutions offer a more interactive and up-to-date experience, underscoring a genuine commitment to sustainability. The broader retail industry has also begun to recognize the importance of technology for ecoefficiency. AR-based wayfinding, an augmented reality innovation championed by forward-thinking platforms such as HyperIn, has eliminated the need for physical signage. That allows shoppers to effortlessly navigate shopping centers and reduce the environmental impact associated with production and updating of traditional signage.
THE POWER OF COMMUNITY
Today's shopping centers are not just retail spaces; they are community hubs that foster meaningful connections. That communal spirit is being channeled into sustainability efforts:
Eco-centric Community Centers: Global shopping centers are integrating green initiatives into their community outreach. Along with traditional activities, they are hosting sustainable living workshops, composting lessons, and recycling drives, thereby turning eco-awareness into community journeys.
Local Collaborations: Progressive shopping centers are partnering with local entrepreneurs and organizations, spotlighting sustainable products, and hosting events such as organic farmers markets. That not only boosts community engagement, but promotes eco-consciousness as well.
Sustainable Design: Sustainability, even more than events, has become a part of shopping center design. Whether it is seating crafted from recycled materials or playgrounds with eco-friendly elements, shopping centers are embedding their green commitment into the very fabric of their spaces.
HOPE FOR THE FUTURE
There is no doubt that the narrative of shopping centers, which are often perceived as giants of consumerism, is being rewritten. Those embracing sustainability signal a hopeful trajectory for the industry.
Leading by Example: Major players, such as Citycon and Sponda, are not just making empty promises. Their concrete steps toward reducing energy consumption and fostering greener shopping center environments serve as benchmarks for others in the industry.
Spaces Beyond Shopping: The future of shopping centers might lie in their ability to transition from mere shopping centers to holistic community spaces. In addition to retail, they might house urban farms, recycling centers, or even renewable energy projects.
Consumer Power: A key driver of this change is consumer preference. As shoppers become more eco-conscious, they will gravitate towards shopping centers that reflect their values, making sustainability both an ethical choice as well as a business-savvy one. In conclusion, the transformation of shopping centers into sustainable entities is a fascinating journey – one that is full of challenges as well as immense potential. The blending of innovation, community, and a forward-looking vision ensures both relevance and resilience in a rapidly changing world. Remember that every purchase and every choice is a step toward a more sustainable future. So, the next time you are at your local shopping center, look for these sustainable changes, and choose to shop at eco-friendly outlets.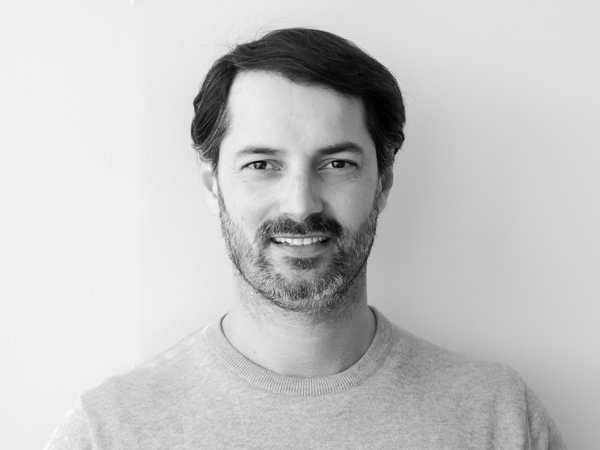 Jean Carlos Delgado
Jean Carlos Delgado is the Marketing and Brand Director at HyperIn.