It is named after Hedy Lamarr, the famous 20th-century Hollywood icon. Born in Vienna, she embarked on a world career as an actress in the middle of the last century. High-profile guests from the worlds of fashion and lifestyle as well as business partners congregated to celebrate the new member of the KaDeWe Group at the gala held in Vienna last night – hosted by international top model Toni Garrn in the Viennese MuseumsQuartier, to which André Maeder, CEO of the KaDeWe Group had invited guests to celebrate the revealing of the name of the new department store LAMARR.
André Maeder states: "Hedy Lamarr is simply an icon to us. She was a world star, impressively intelligent, glamorous, and international, and many legends accompany her memory to this day. She was an incredibly exciting personality that we want to honor here, in the city where she was born."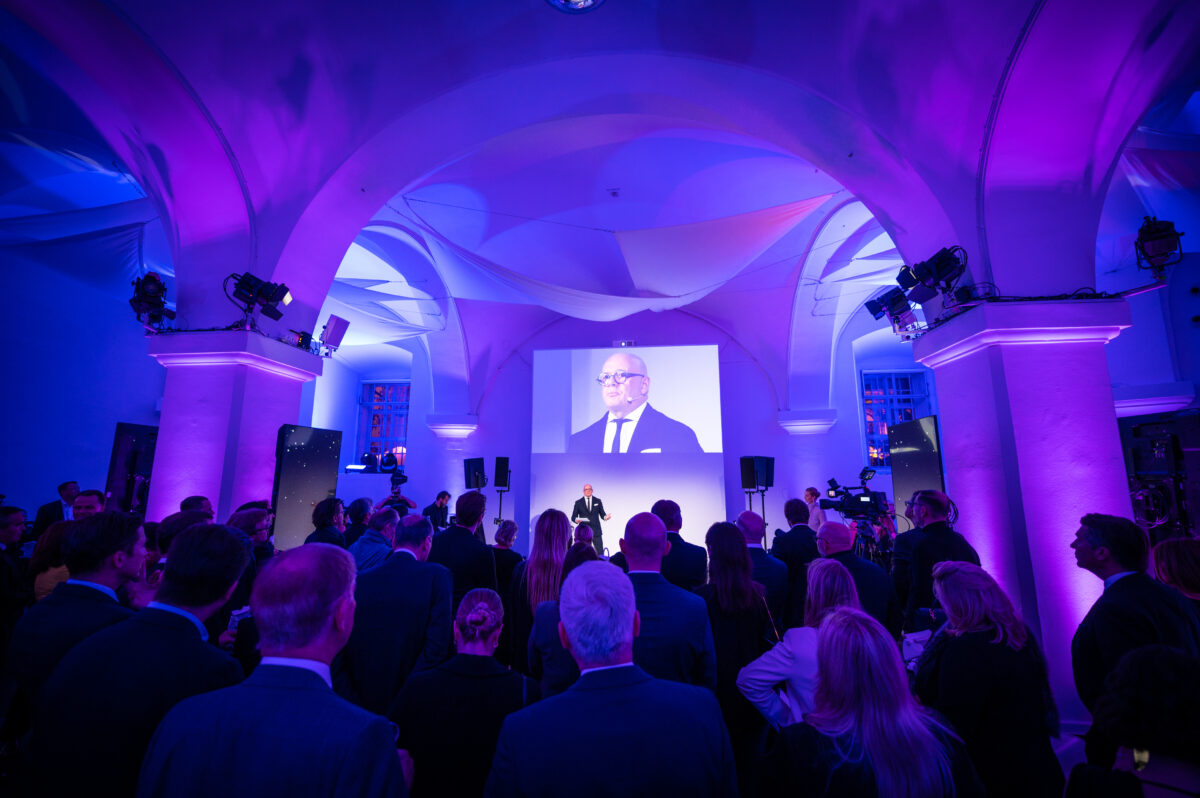 For the time being, however, the approximately 7,500 sq m site on which the LAMARR and the Thompson Hotel connected to the department store will stand is still a major construction site. The work on the four basement floors is gradually coming to an end, and as soon as that is finished, the building services will be installed. The completion of the exterior is scheduled for mid-2023. The opening is planned for the autumn of 2024.
The internationally regarded architecture firm O.M.A. was commissioned with the realization of this new department store in Vienna. Ellen van Loon, architect at O.M.A.: "We will express the different facets of Hedy Lamarr's life as well as her personality: Hollywood, Vienna, and her technical inventiveness. Her impact to this day is to act as a link between these three worlds." The estate acquired by SIGNA Holding will be curated by the former director of the Jewish Museum, Danielle Spera.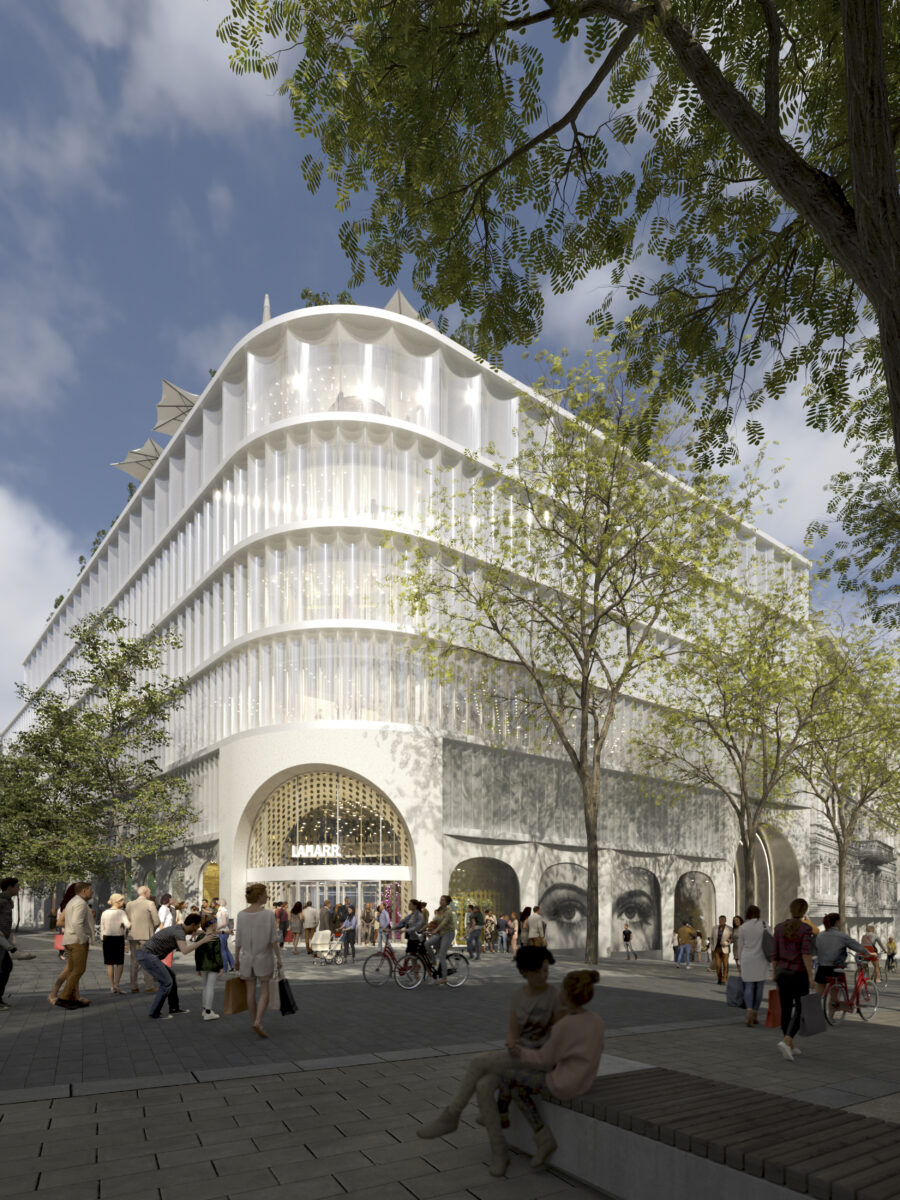 On the initiative of Hedy Lamarr's son Anthony Loder, Hedy Lamarr will not only lend her name to this luxury department store, but also to the approximately 1,000 sq m rooftop park designed as a public and consumption-free recreational space. On eight floors, local and international brands from fashion, accessories, home & living and food sectors will present their variety of ranges, complemented by a service component, including medical services and a spa area as well as a variety of events and art exhibitions.
André Maeder continues: "The LAMARR belongs to Vienna's residents. Leading international brands such as Louis Vuitton, Gucci, Prada, and Bottega Veneta are included among our partners in Vienna. There will be brands that are characteristic of Vienna and Austria, and we are developing a range of products for the first luxury department store in Vienna."