The retailer´s current global portfolio covers around 4,400 stores in 2,500 cities, and further expansion continues to be very relevant, as many H&M brands have yet to expand their footing on the markets. Just in the past 2 years, H&M entered 12 new markets with its brands, including Kosovo and Albania.
All the 11 H&M brands share a part of their image. They all aim to be fun, stylish, and progressive. To provide a general overview, in the following, we broke down all the H&M brands and their offers: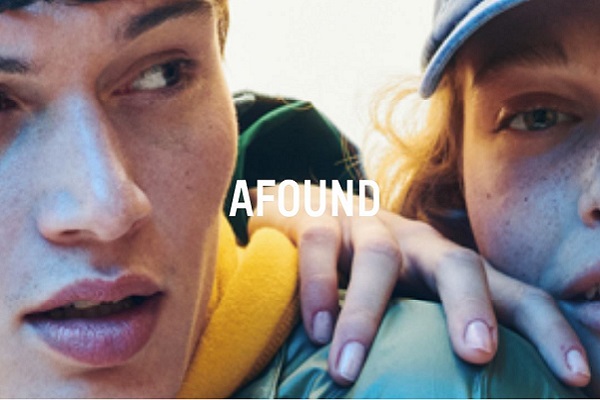 Afound
The online platform Afound offers fashion, beauty and interior products. Deals are up to minus 70% in this fashion outlet on the current or past collection of the brands H&M, H&M Home, Arket, Monki, COS, Weekday and & Other Stories. Foreign brands are also featured in the assortment. Even as an entrepreneur, you can place your products on this platform. Moreover, the brand advertises full transparency, full control and 24/7 technical support.
---
Arket
ARKET is a modern-day market and lifestyle destination offering essential products for men, women, children and the home, as well as a New Nordic vegetarian café. The wide assortment of fashion, food, scents, beauty and functional home items is curated to simplify good choices and provide inspiration for a more beautiful everyday life. The stores offer an exclusive shopping experience through high-quality product presentations as well as cafés.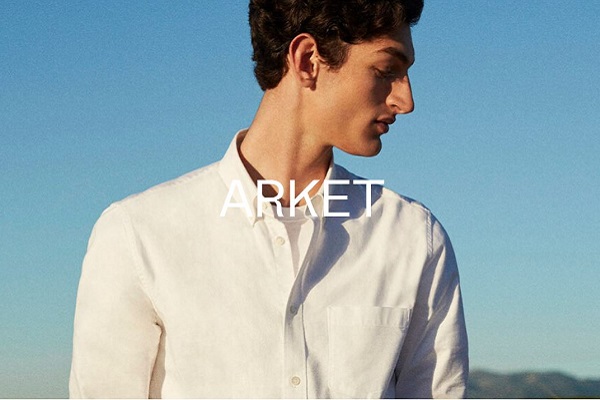 ---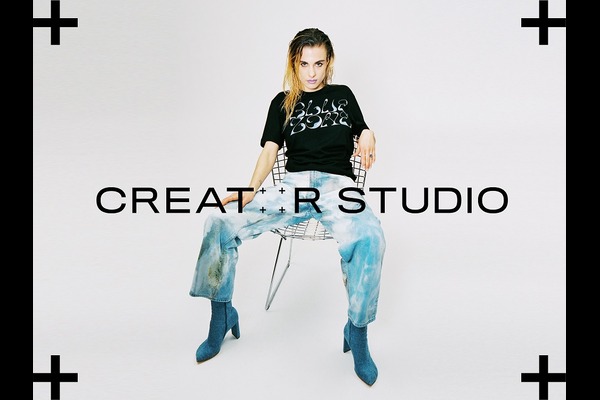 Creator Studio
Creator Studio is a print-on-demand merchandising platform with no minimum order quantity. Designs are available online and are produced only after purchase, therefore, warehouses, waste and start-up costs are saved. The printing process is straightforward, focusing on custom high-quality promotional items. In-house merch label True Blanks, made from 100% organic cotton and recycled polyester, supplies the 70 or so garments available for on-demand printing. The suppliers, as well as the garments produced, are certified by an institution specializing in the sustainability of industrial supply chains.
---
COS
COS is the brand within the H&M Group that stands for luxurious design, stylish clothing and high-quality accessories for women and men. The focus is on timeless garments with a select color palette and specially chosen materials. Of these, around 93% are made from sustainable materials. Original storytelling and fashion shows underline the extraordinary character of the brand. Since the longevity of the products is a high priority, buyers as well as sellers can offer their goods on the COS Resell platform or to purchase preloved products.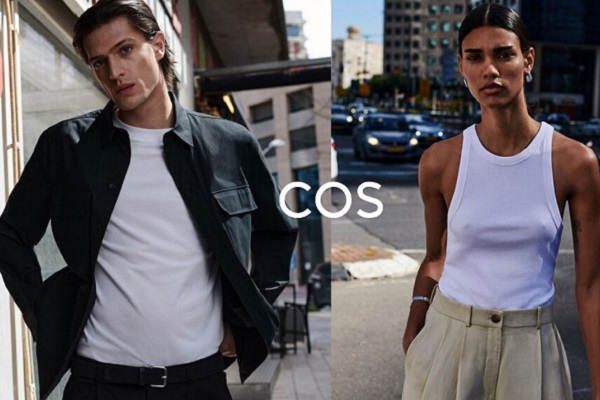 ---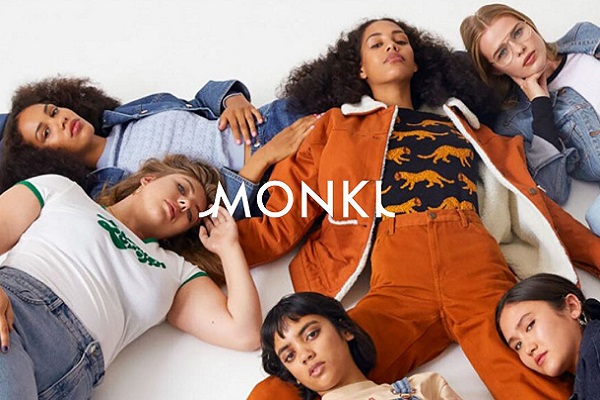 Monki
Monki was founded in 2006 as a purpose-driven brand to encourage women to change the world. Whether it's for social sustainability, personal rights, mental health, periods, or even new fashion trends – every woman should feel valued, just as she is. Monki delivers to 31 markets and via mail order to an additional 64 target markets. Monki experience – an area for buying and selling pre-loved products – has also been set up for third-party merchandise, and is available in 70 concept stores.
---
& other Stories
Curated moments of happiness are presented to women as inspiration for their own All-Over-Look. Storytelling is blended in to help explore one's own sense of style through products designed in the metropolises of the fashion world Paris, Stockholm and Los Angeles. The styles of these cities can be found in constant evolution in the stores. Collaborations with artists and fashion designers are also part of the DNA of & other Stories. Currently, the collections are already made from 90% sustainably produced or recycled materials. The pre-loved theme is also very important. Goods that are discarded are resold directly or reprocessed by the recycling partners.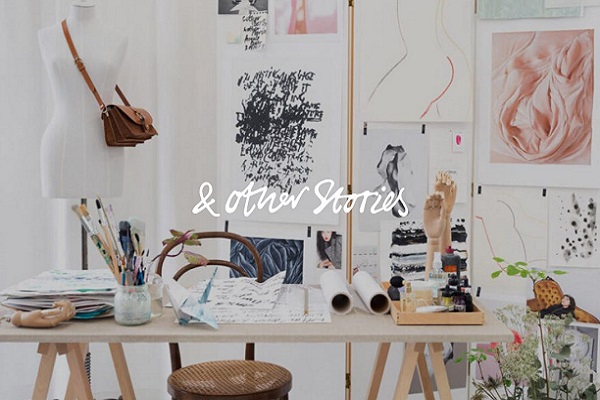 ---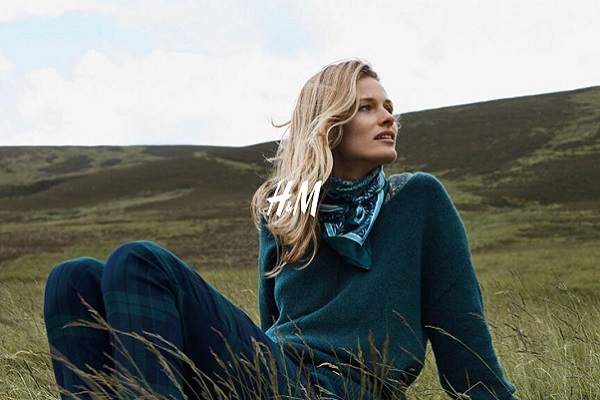 H&M
Hennes, meaning "for her", or "hers" in Swedish, was opened in 1947 and sold only women's clothing. "Mauritz" followed in 1968 with men's fashion. H&M is affordable fashion for everyone, combining price, quality and sustainability. Fashion clothing, accessories, workout clothes are offered for the whole family. Cooperation with fashion designers at affordable prices is also emphasized: soon the collection of Paco Rabanne, designed especially for H&M, will be launched.
---
H&M Home
Its product range includes home accessories to beautify your own home. Everything from decoration, pillows, and bedding to small furniture, and lighting for a homier ambience is on offer. In addition, carpets and glassware for every taste are not missing either.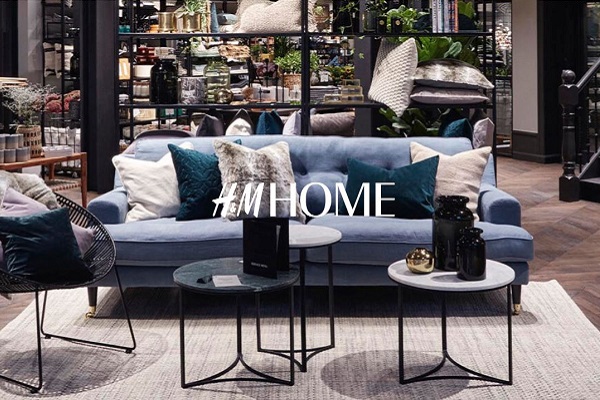 ---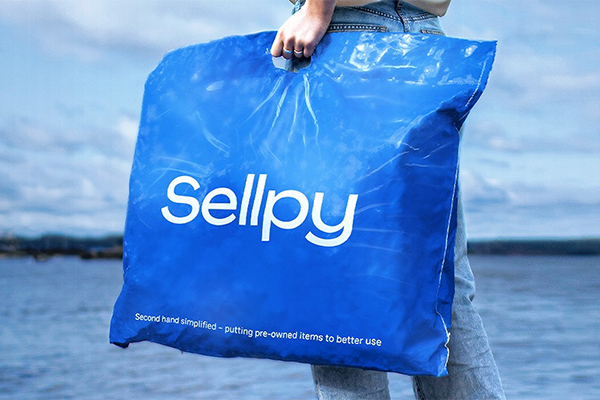 Sellpy
The mission of the online platform Sellpy is to make better use of existing garments and to make trading pre-loved products as easy as possible in order to reduce emissions. Sustainable consumption shows how much CO2 and water was saved with the purchase. The process has also been made simple for sellers: You order a bag for the goods that are for sale, fill it up, and send it back. Sellpy photographs and describes each item and posts them online for sale in 24 European countries. Any items that are not sold can be donated to charity.
---
Singular Society
Singular Society offers lifestyle products on a membership basis. With this annual membership, one is offered access to premium products, a discount of up to 80%, and a 14-day money back, and can purchase merchandise for its manufacturing cost. The flagship store of this H&M subsidiary is located at Mood Galleria in Stockholm. A members-only showroom is in Berlin, which also serves as an event location.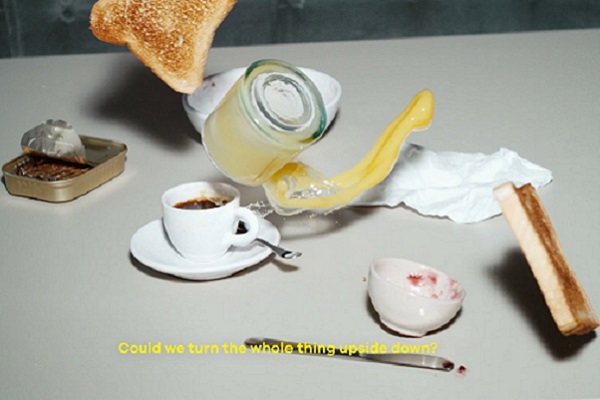 ---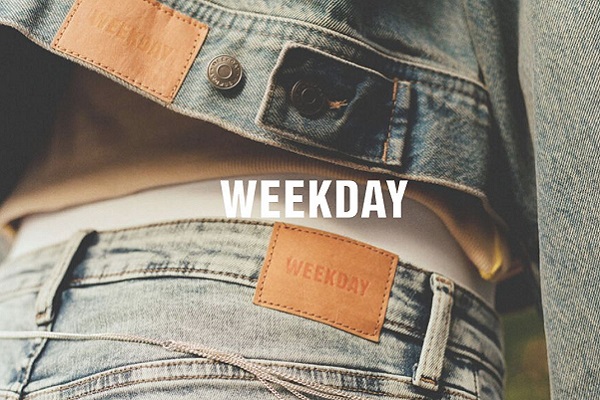 Weekday
Weekday was founded in 2002 and currently has stores in 16 countries. The products are inspired by youth culture and street style. However, the stores in Europe and in the UK also offer a curated range for men and women, as well as a range of external brands. Weekday promotes diversity, equality and inclusion at all levels. The percentage of recycled or sourced materials is currently 99%.
---