Designer Outlet Luxembourg, a premium outlet village in southern Belgium, at the crossroads of Luxembourg, France and close to Germany, continues to record strong growth throughout the year.
With already a good center performance in the last quarter of 2022, the upward trend at Designer Outlet Luxembourg has improved in the first semester of 2023. Sales increased by more than 11%, while traffic accounted for almost 8% compared to the same period last year.
The premium village, managed since October 2022 by the Austrian operator ROS Retail Outlet Shopping, has embraced new changes and novelties in 2023. The relocation of the Hugo Boss store at the main entrance of the center in front of Tommy Hilfiger was one of the main highlights in Q1 with an enlargement of 180 sq m, which resulted in a sales increase of 25.4% (January to June) in comparison to the previous year.
Recently, Designer Outlet Luxembourg hosted the Braderie event surprising visitors with extended opening hours, incredible discounts, food trucks and cocktail bars, activities for all the family and much more. The premium village recorded a historic Luxembourg's National Day on 23 June with an all-time sales record of 15.1%. Traffic increased by 9.9% compared to 2022, making it overall the second strongest sales and traffic day since the start of 2023.
Visitors to the event, of whom 69% came from Luxembourg, were also able to enjoy the new ONLY pop-up store, which opened its doors on 20 June and was already a great success in its first week.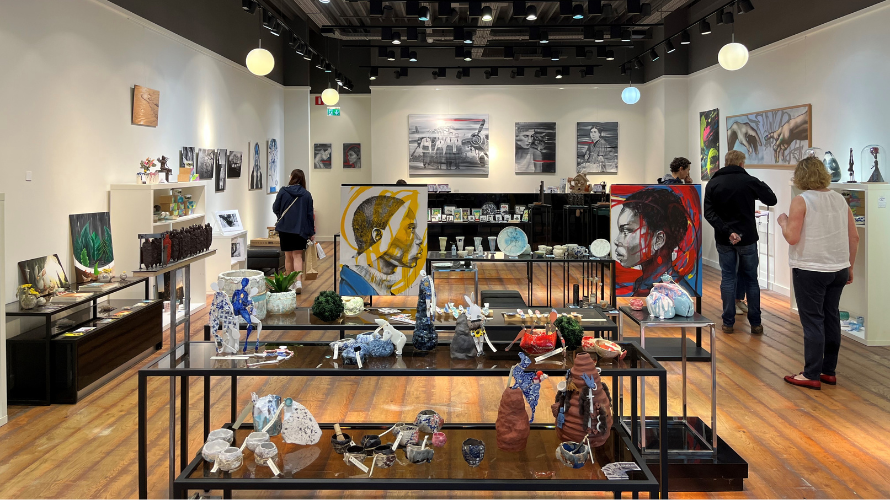 The third quarter also got off to a great start with the launch of the Summer Sale on Saturday 1 July, making it the biggest turnover day of the year and the 5th since 2018. Nike, Hugo Boss, Puma and New Balance also reported record sales on the day. Similarly, Designer Outlet Luxembourg achieved on 2 July its highest sales record for a Sunday since 2018.
"We are really pleased with the performance of Designer Outlet Luxembourg. Already since last year, we are seeing a favorable upward trend in the center that is only growing and has enabled the premium village to achieve double-digit growth this year, as well as several sales records," said Stephane Thil, Centre Manager at Designer Outlet Luxembourg. "We hope that our visitors will continue to welcome the forthcoming events and novelties with the same enthusiasm as always. For our part, we continue to make every effort to enhance the shopping experience and push the center as the ultimate cross-border shopping destination," he concluded.