It looks like humanity has turned a corner. As the number of people being vaccinated increases, cautious optimism is taking hold. There is no denying, however, that the shopping center industry has been hit hard by the lockdowns and the results are becoming increasingly visible in the form of vacant retail spaces. Although some centers may despair at the higher-than-normal numbers of empty shop windows, others are spotting an opportunity to morph from shopping centers to "shoppertainment" centers.
Frankfurt's MyZeil is a good example of how this works. The popular center saw an increase in footfall and online visibility when they transformed a vacant retail space into an Instagrammable Christmas grotto in 2020–complete with fireplace and Santa's chair. Children and families could pose for festive photos, and the experiential space formed part of a multi-channel campaign that included an online giveaway for people who posted their photos online with the campaign hashtag.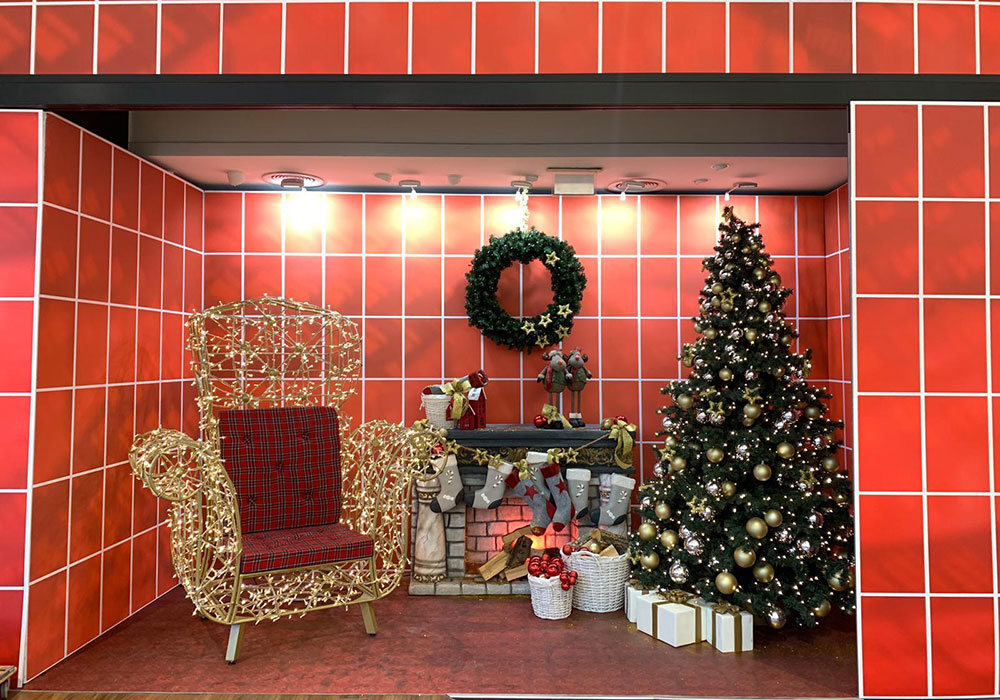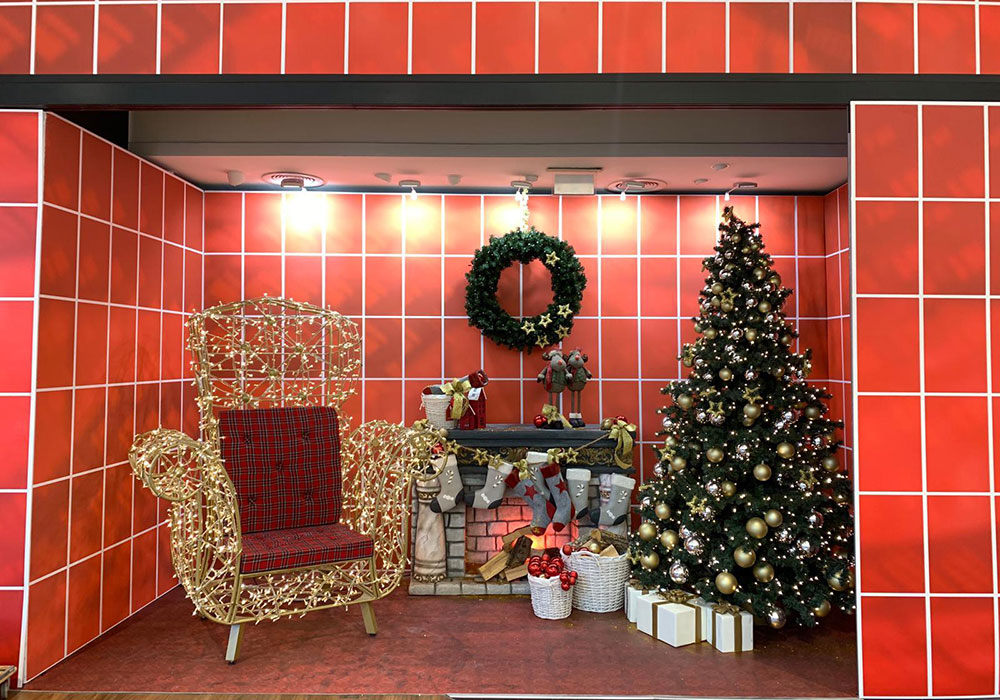 What is striking about a campaign of this sort is not that people post their photos online or that they are liked and shared, or even that each liked and shared photo has significantly increased visibility on social media. The striking thing is what people talk about: how they feel and what fun they've had and the people they were with. In short, MyZeil's campaign models what retail experts have been advising shopping centers for decades: how to attract people by creating an emotive experience worth sharing.
That's where the beauty of vacant retail spaces comes in: each has the potential to be a "contained experience" that can get people talking about why it's worthwhile to visit YOUR shopping center. Savvy center managers might create multiple themed "contained experiences" in different shop windows to create a temporary, center-wide attraction—think Easter, Halloween, even dinosaurs—or combine "contained experiences" with center events, like exhibitions or indoor markets. The possibilities are boundless. Incorporating digital interaction can help to measure the success of each initiative, too, providing instant information useful in refining future campaigns, measuring footfall and length of stay, and enticing new tenants to the center whilst keeping existing tenants happy.
What the MyZeil example shows is that "shoppertainment" doesn't need to be complex and extravagant. A successful "shoppertainment" campaign requires planning to ensure that each experience is meaningful and relevant, along with the use of high-quality decorative and lighting elements to bring the experience to life. Online interactions allow people to continue the fun online. The right partner, one who understands experience design as well as products and the retail sector, is a good place to start.
Good planning also means acknowledging that modern attention spans are short. Shop windows need to be changed regularly to keep them fresh, "in season", and Instagrammable. MyZeil's success with its Santa experience only lasted until Christmas. It was then replaced with a New Year concept, and now the focus is on Easter. A successful experience campaign is one that changes regularly so that visitors want to return time and again.
The next time you walk around your retail space and see a vacant retail space, stop a moment. Recognize it for what it is: a placeholder for an experience that will drive footfall, and a stepping stone to your transition to a "shoppertainment" center.