Agata Bojas, UNIQLO Poland General Manager, stated: "I am very excited to introduce UNIQLO and our unique LifeWear concept in Poland, my home country. I believe our products, inspired by the Japanese values of simplicity, quality, and longevity, will appeal to Polish consumers. My colleagues and I look forward to welcoming customers and fans to our new store and offering everyone the best possible shopping experience."
UNIQLO has launched a number of LifeWear products on its opening day, as well special offers on Ultra Light Down jackets, Extra Fine Merino sweaters and Fluffy Yarn Fleece full-zip jackets that will continue throughout the weekend. While quantities last, the first customers who purchase UNIQLO products for a total worth of 84 Euro or more will receive a specially designed tote bag by Tokyo-based Polish artist Przemek Sobocki.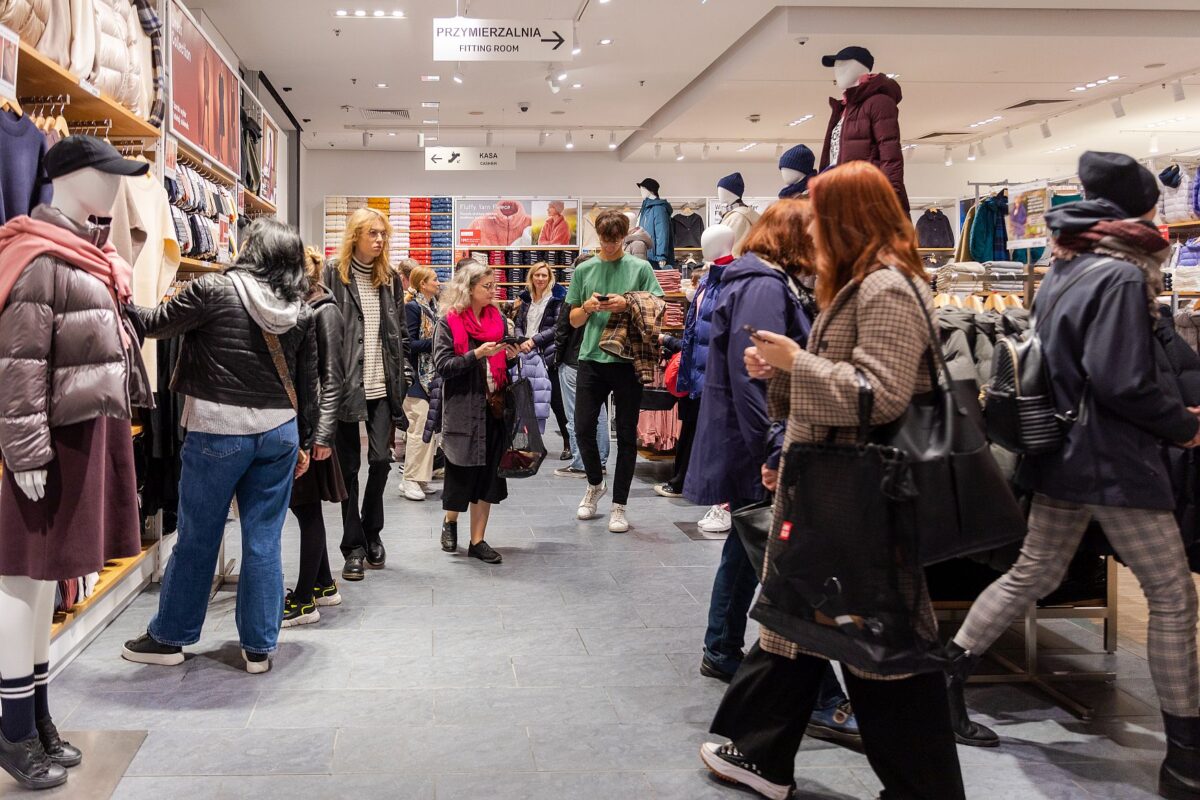 The entire area leased by UNIQLO in Domy Towarowe Wars Sawa Junior covers approx. 1,500 sq m of space, of which 800 sq m is reserved as the sales area, over two floors in the Junior building.
Scott Dwyer, Group Managing Director – Retail at Atrium European Real Estate, the owner of Domy Towarowe Wars Sawa Junior, commented: "UNIQLO's Polish market debut at Domy Towarowe Wars Sawa Junior is not accidental. The location is ideal for attracting fans of urban lifestyle. UNIQLO is an international brand in the best sense of the word and its presence will be attractive to both residents and tourists. This is undoubtedly one of the most exciting first-store openings on the retail map of Warsaw in recent years. I am proud that, as the owner of Domy Towarowe Wars Sawa Junior, we continue to reposition this unique place and we welcome UNIQLO into our unique tenant line-up."
New UNIQLO location is yet another step in the continued evolution of Domy Towarowe Wars Sawa Junior's retail offer. In early September popular sports brand Adidas opened its most innovative and region's largest store covering 2,400 sq m of space across three floors in the Sawa building.