"We are delighted to have Steffen Hofmann and Otto Ambagtsheer, two outstanding industry experts, join our ACROSS Advisory Board and thus expand our expertise in the areas of consulting, transactions, and outlet centers," says Reinhard Winiwarter, founder and publisher of ACROSS. "Both do a great job for the placemaking industry, and we look forward to the exchanges and discussions with them and learning from their industry know-how."
Steffen Hofmann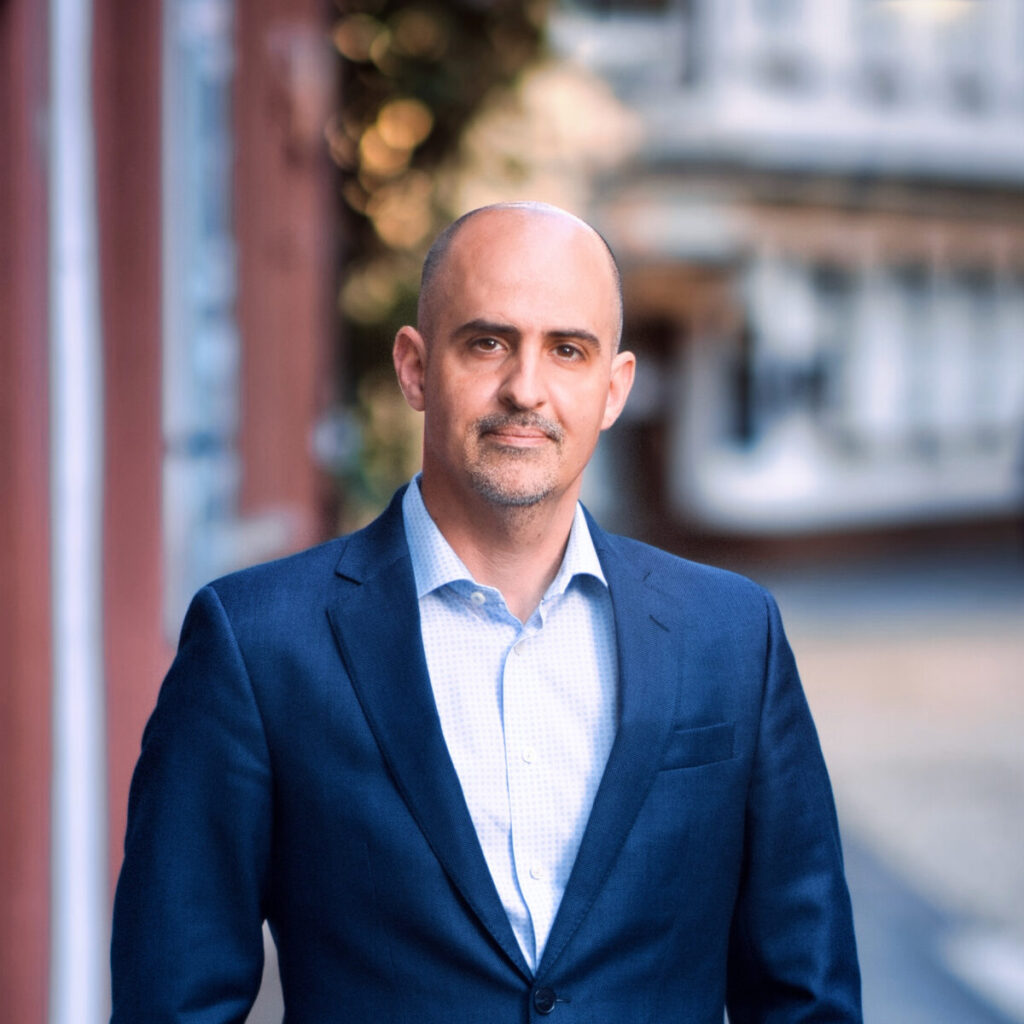 Steffen Hofmann is Managing Partner of ambas Real Estate, a company with 11 employees and offices in Mainz and Hamburg. ambas is a specialized transaction and asset management consultancy for owners and project developers of retail and mixed-use real estate. He founded the company (formerly known as iMallinvest Europe) in 2014. Steffen previously worked for the UK-based fund manager Henderson Global Investors and the German open-ended fund management platform Commerz Grundbesitz Investmentgesellschaft. With more than 21 years of industry experience, Steffen Hofmann is a genuine retail real estate specialist. Having operated in eight European markets (GER, AUT, UK, SWE, ESP, POR, ITA, HUN), Steffen displays a deep understanding of international investment market mechanics. Steffen Hofmann is familiar with the highest quality standards in institutional decision-making. Since 2017, he has recorded transaction successes worth over 2 billion euros. His most notable deals include the MELODY portfolio (ca. 675 Millionen Euro, 217); Erlangen Arcaden (ca. 190 Millionen Euro, 2019); Boulevard Berlin (ca. 250 Millionen Euro, 2021) and PEP Munich (ca. 500 Millionen Euro, 2023).
Otto Ambagtsheer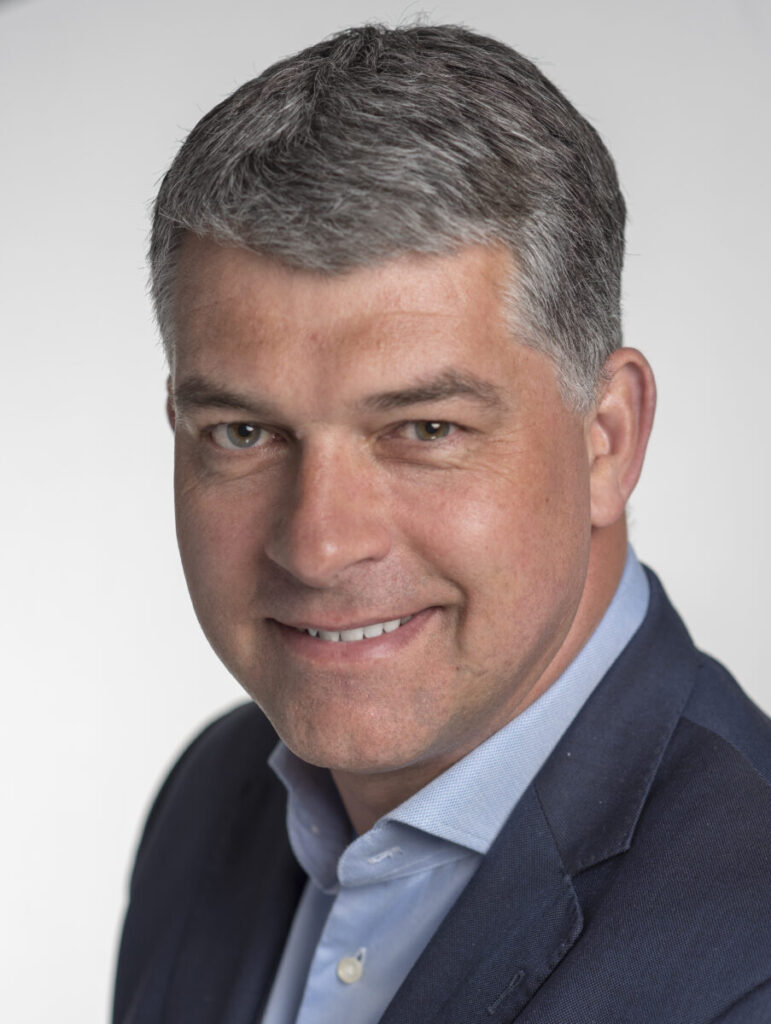 Otto Ambagtsheer was appointed Chief Executive Officer and executive director of VIA Outlets in April 2019. He initially joined VIA Outlets in September 2018 as the Chief Operating Officer. He has over 25 years of real estate, retail, and business experience. Before joining VIA Outlets, Otto Ambagtsheer served as Managing Director of Unibail-Rodamco-Westfield Benelux, the largest European commercial real estate company, focusing on leasing, operations, marketing, development, and investment management. Previously, He led Schiphol Real Estate's development team and was appointed Managing Director of Consumer Products & Services, overseeing all consumer-oriented commercial operations within the Schiphol Group. Otto Ambagtsheer holds a law degree from Radboud University and is a graduate of the Executive/General Management program of the London Business School.
About the ACROSS Advisory Board
The ACROSS Advisory Board was established in mid-2016. From day one, the Board's stated goal has been to offer its expertise in topic formulation. Over the years, the board has not only grown, but it has also become more interdisciplinary, just like the retail real estate world itself. In addition to shopping center managers, the board includes architects, retail experts, financial experts, PropTech professionals, consultants, and outlet managers. The mix of expertise from the various areas that our industry has to offer makes the ACROSS board unique. That is not only due to the fact that the mixed-use asset class is on the rise, but also because we all know that collaboration and thinking outside of the box are essential to our business. The ACROSS Advisory Board is currently comprised of 30 members. That gives us the opportunity to closely monitor current trends and changes within the industry and to be able to classify them.