Retail Column by Heidemarie Kriz, Point of Sale Doctor and Retail Architect (KRIZH, POSitive Affairs)
Each designer pays a monthly flat fee for rent, marketing, and events. These designers must also be present in the store for a few hours. What started in 2016 with a temporary store in Nolita, then continued a year later in SoHo. It is now located just there, in the former Karl Lagerfeld store, on over 750 sq m.
The idea
Flying Solo is the largest independent designer platform in the US, a store that represents over 100 brands from around the world–90% of which are owned by women or members of minority groups. There are currently about 100 designers represented in the store, and 1,600 international brands are on the waiting list. The store is completely redesigned every week, so it's always worth a visit.
Flying Solo also collaborates with Parsons School of Design, giving graduates a stage for their creations. On the one hand, this opportunity helps the creatives get important feedback from the market and their colleagues. On the other hand, it is of course saving resources as production series do not have to be pre-produced–you can already see the interest of customers based on samples.
Next steps
In the new location for exclusive designs, there is also a special area: the Copper Room. It is used exclusively for press events or prominent customers. Here is also where the dialog with the now more than 500 stylists and journalists in the network takes place. Regular participation in New York Fashion Week is also on the agenda, as is participation in Paris Fashion Week.
Flying Solo is also committed to passing on knowledge to young designers with various training courses, for example on how to set up a brand. Due to the internationality of the designers, they also stretch their antennas to Europe and Asia with pop-up stores: After Paris, Hong Kong was a great success, so further implementations are planned. These temporary stores are a valuable tool to explore new markets before investing money.
My Tip: Flying Solo shows the way – Using synergies and thus drawing on the full resources minimizes risk and strengthens the presence on the market! Young entrepreneurs benefit from their colleagues' knowledge as well as direct feedback at the POS. This helps to save resources, since production can be implemented selectively. Therefore: Talk to your customers, get a feeling which products are currently in demand! Craftsmanship, uniqueness, and the knowledge of the people who produce these pieces are becoming more and more important. Steer away from mass–towards class. In case you are not sure if the direction of your offering is right way to go? Pop-up stores are a great way to test whether you are on the right track.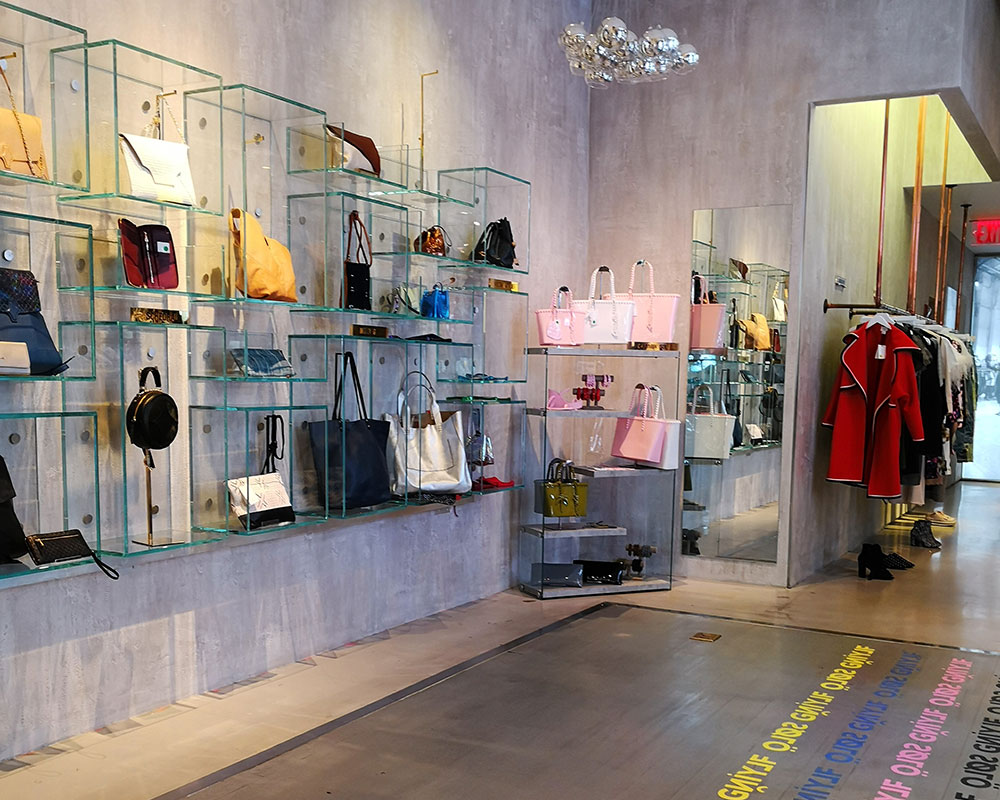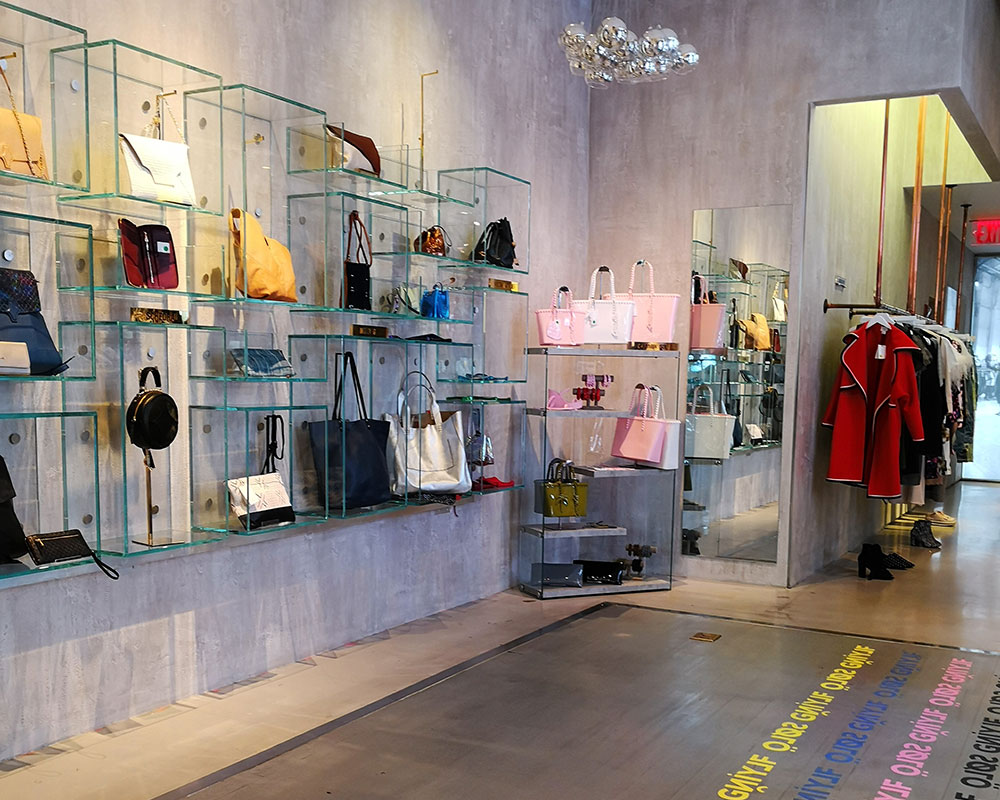 ---
About Heidemarie Kriz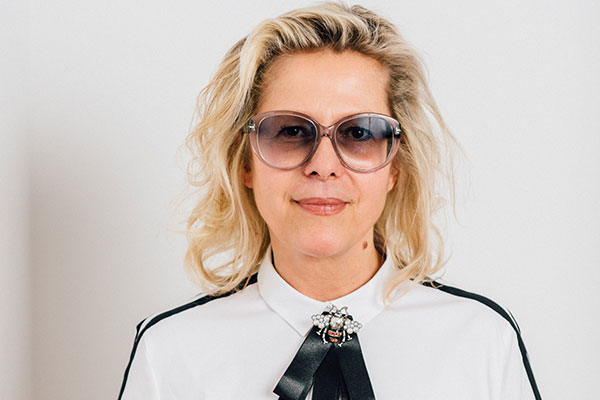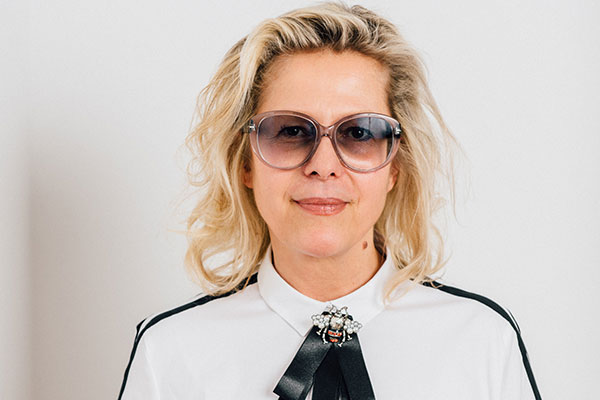 In this monthly retail column, retail architect Heidemarie Kriz shares her Retail Shop Tip and lets us in on her thoughts and expertise with respect to her experiences visiting some of the latest and most innovative shops. Heidemarie Kriz has been an architect and shop designer for more than 25 years. For decades, she has held senior positions with major brands across Europe, but she has also worked as a freelance concept designer, an architect, and a consultant specializing in shops, furniture design, customer and purchasing behavior, and visual merchandising. Kriz and her team of experts specialize in retail concepts, analysis, and holistic advice in the retail sector.
Contact
Mail: krizh@krizh.com
http://www.pointofsale.doctor
http://www.krizh.com
http://www.positiveaffairs.com