The international footwear brand specialises in curating a unique collection of products, introducing them to wider audiences through other JD retailers. The Liverpool ONE space will feature its own exclusive roster of worldwide releases, including a 'deadstock' product that has previously sold out, alongside its signature collections.
Set out over two floors, the brand new design concept will be created specifically for its Liverpool location, taking inspiration from the city's industrial trading heritage. The store will feature a number of digital installations, including transactional kiosks integrated to allow customers access to size?'s full online range of products.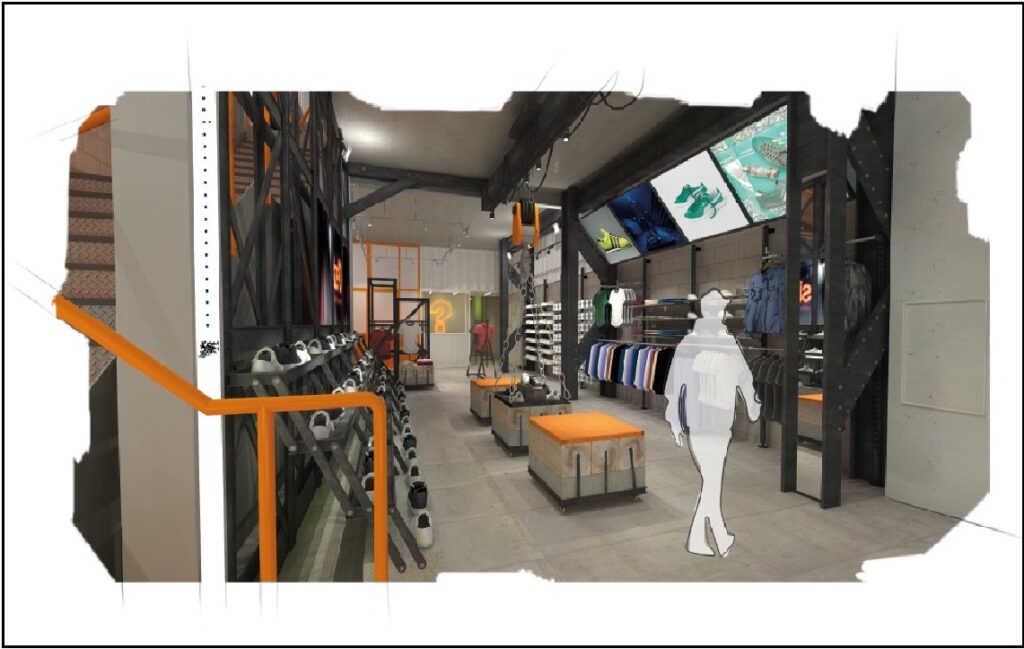 Alison Clegg, Managing Director, Asset Management, Grosvenor, commented: "We are hugely pleased that size? has signed at Liverpool ONE. The fact that it is the third JD Group brand to commit to the destination is a big vote of confidence, and emphasises Liverpool ONE as a hub for internationally renowned fashion. We look forward to seeing the brand flourish in the company of our already varied and extensive retail offeringChris Cairns, Concept & Development Retail Manager, size?, added: "size?'s upcoming arrival at Liverpool ONE is a big moment for us as a brand. Liverpool ONE is a buzzing urban destination; we are so excited to soon be a part of it and to introduce our brand-new design concept that is entirely unique to Liverpool, and influenced by the city's rich heritage.
The signing of size? at Liverpool ONE follows a series of announcements from international brands, including other JD Group brand Tessuti, Inditex owned brand Stradivarius, and luxury footwear retailer Kick Game, all of whom have opened at the destination this year.
Metis and CBRE acted for Liverpool ONE, while size? dealt directly.