By Axel Despriet, Managing Partner at Mitiska REIM (HiRes), and Bart Rabaey, Chief Investment Strategy Officer at Mitiska REIM
It is important to remember that not all real estate asset classes are the same. Research by Savills finds that while total real estate investment volumes in Europe were down considerably in the first half of this year, a major trend that seems to be gaining traction is renewed investor interest in retail assets. In Q1 this year, retail investment recorded the slowest decline of all sectors and accounted for the highest share of transactions since 2015. Looking ahead, Savills says this may signal that retail may become a top pick for investors.
Retail parks entered 2023 with footfall exceeding pre-COVID levels and have retained some of the most robust yields of any sector in real estate. Offering large, flexible units with relatively low and affordable rents and easy accessibility by multimodal transport, retail parks have not only become the most convenient location for servicing shoppers' daily needs, but also ideally suited to supporting omnichannel retailers offering click & collect orders, customer returns and home deliveries.
We believe that necessity, discount and convenience-based retail is likely to prove a resilient performer in an overall fragile market. As consumers trade down, stay local and continue to require essential items such as groceries, we expect food-anchored retail parks will be a key beneficiary of these spending trends.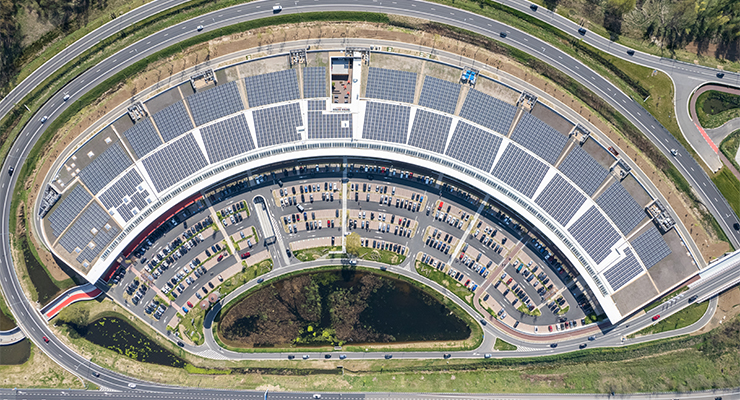 Retail parks evolved into convenience real estate
Retail parks have come a long way from the individual 'Big Box' units on urban periphery locations of 10 years ago. Back then, food anchoring was a key aspect of the retail park concept and still remains an important driver of daily footfall today.
But today, the retail park concept has evolved beyond traditional retail and has moved into what we call convenience real estate. Sited on urban infill locations, these convenience real estate projects now offer restaurants, leisure, fitness, medical practices and pharmacies, click-and-collect pick-up points, electric car charging stations, and many more consumer service needs. In addition, they also cater to mixed-use, with SME units, self-storage facilities, small offices, last-mile logistics and other complementary uses.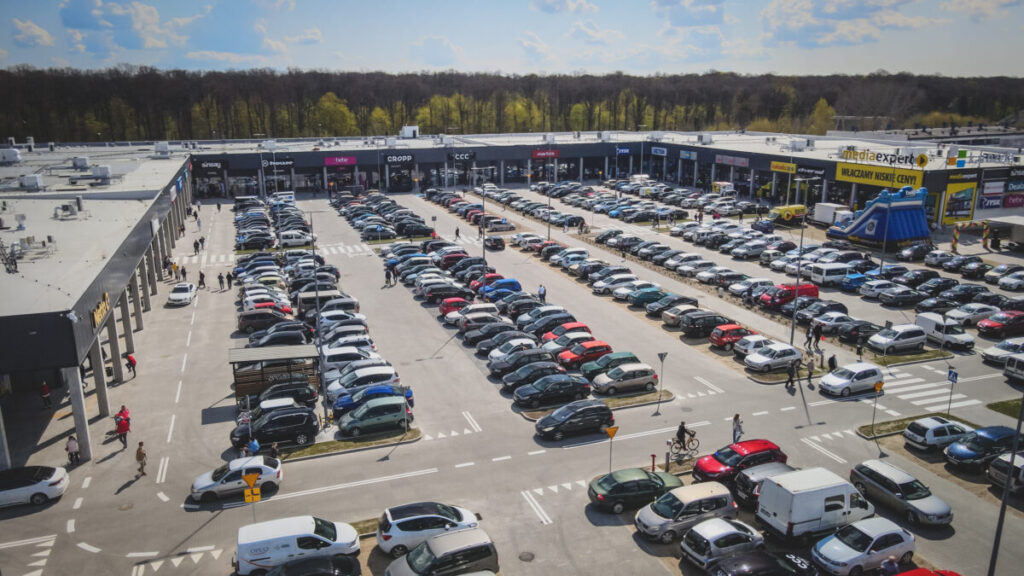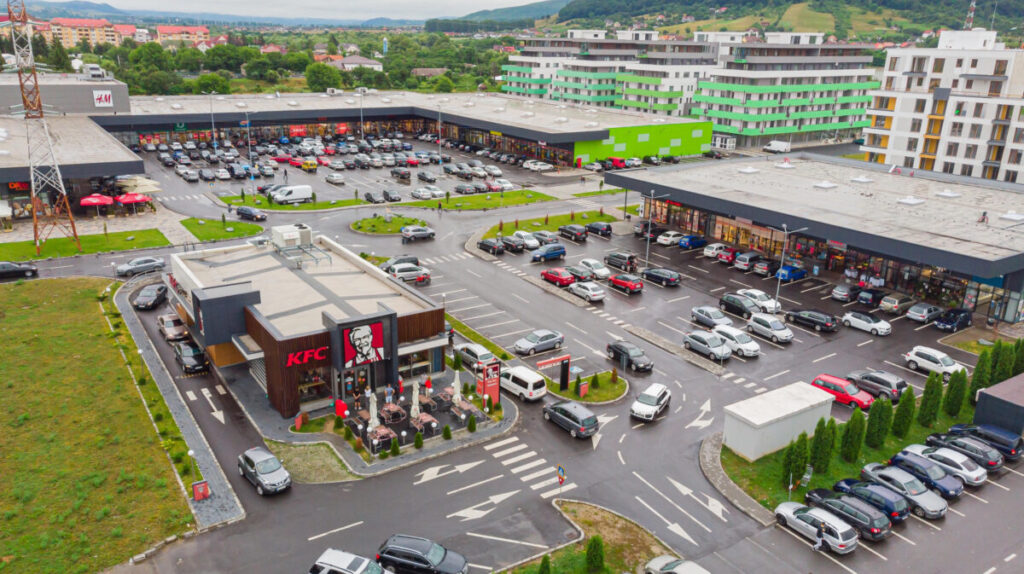 Underlying the shorter-term impacts of the COVID-19 pandemic and current macroeconomic conditions are longer-term trends that are creating a greater polarization between winners and losers in the retail market.
One trend is that consumers have become progressively time-poor but at the same time increasingly value-oriented. This has led to their selection of retail channels becoming based on either the experience that the shopping delivers, or the convenience offered by different retail channels. When it comes to experience, destination-driven shopping at prime dominant high streets, shopping centers and outlet centers has continued to attract consumers' discretionary spending.
Convenience is at the other end of the spectrum and was brought to the fore even further by the pandemic. As consumers have continued to become more purpose-driven and value-oriented in their shopping, they've been choosing retail packs and e-commerce for their essential spending.
Changes in shopping habits have, in turn, made some types of retail assets out of step with consumer demand and out of favour with modern environmental standards. Large hypermarkets and cash & carry locations are classic examples of this. For the owners of these sites, there is the risk of these assets becoming 'stranded' due to the lack of demand from tenants and the capex required to improve their sustainability credentials. We see this as an opportunity to create value by repurposing and retrofitting these assets to create modern, attractive and sustainable convenience real estate projects.
We expect the trend of polarization to continue and the retail park offering based on convenience, essential shopping and value for money to remain a popular channel for shoppers, retailers and investors alike. At Mitiska REIM, we have seen the appetite by all stakeholders grow over recent years and expect this to continue, supported by the proven resilience of the asset class, its defensive rental levels and the attractive yield profile.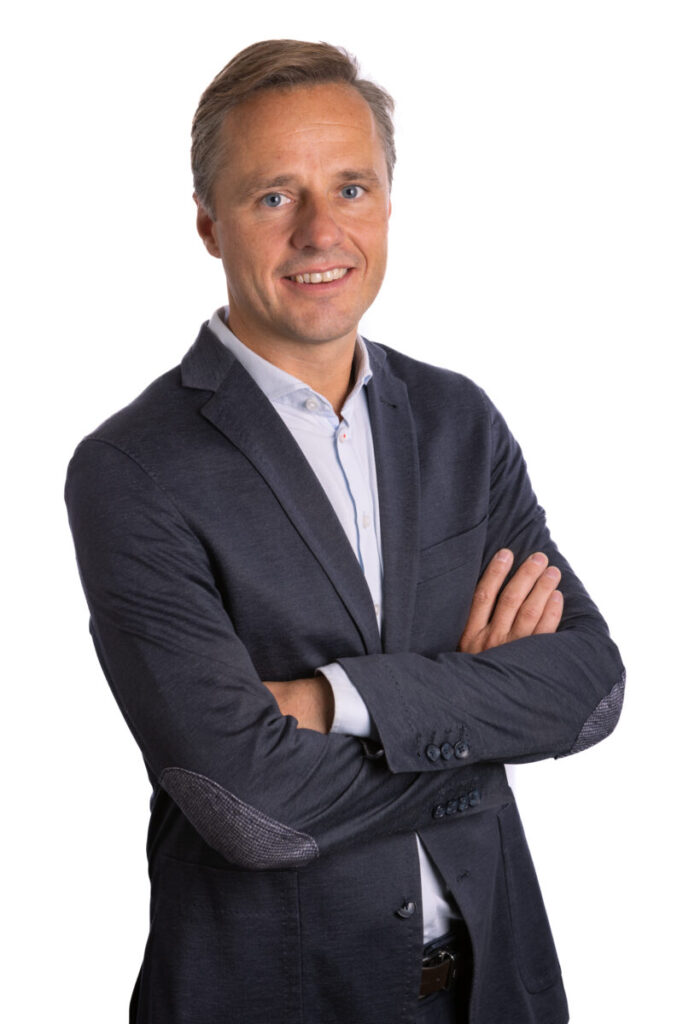 Axel Despriet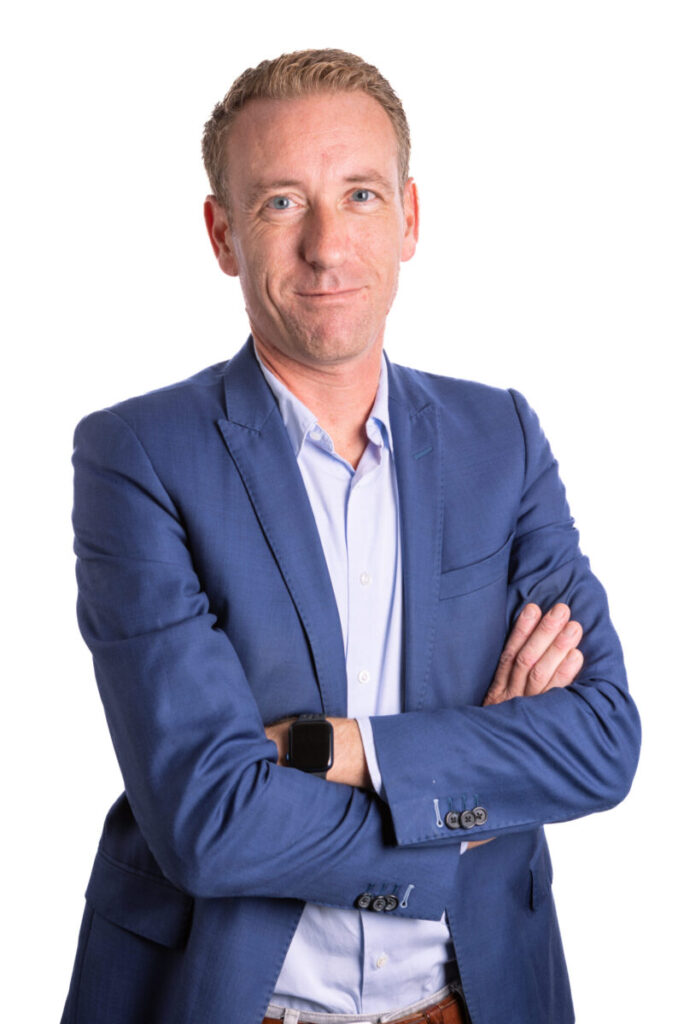 Bart Rabaey