Accordingly, the tour´s schedule included visiting 10 retail destinations from Stockholm´s outskirts and city center, receiving presentations from property managers, and a keynote discussion on retail leasing led by Klaus Striebich, Head of the ACROSS Advisory Board. Finally, the program was closed with a farewell dinner at Restaurant TAK, which accordingly reflected the nice atmosphere of the whole trip.
Retail destinations of the tour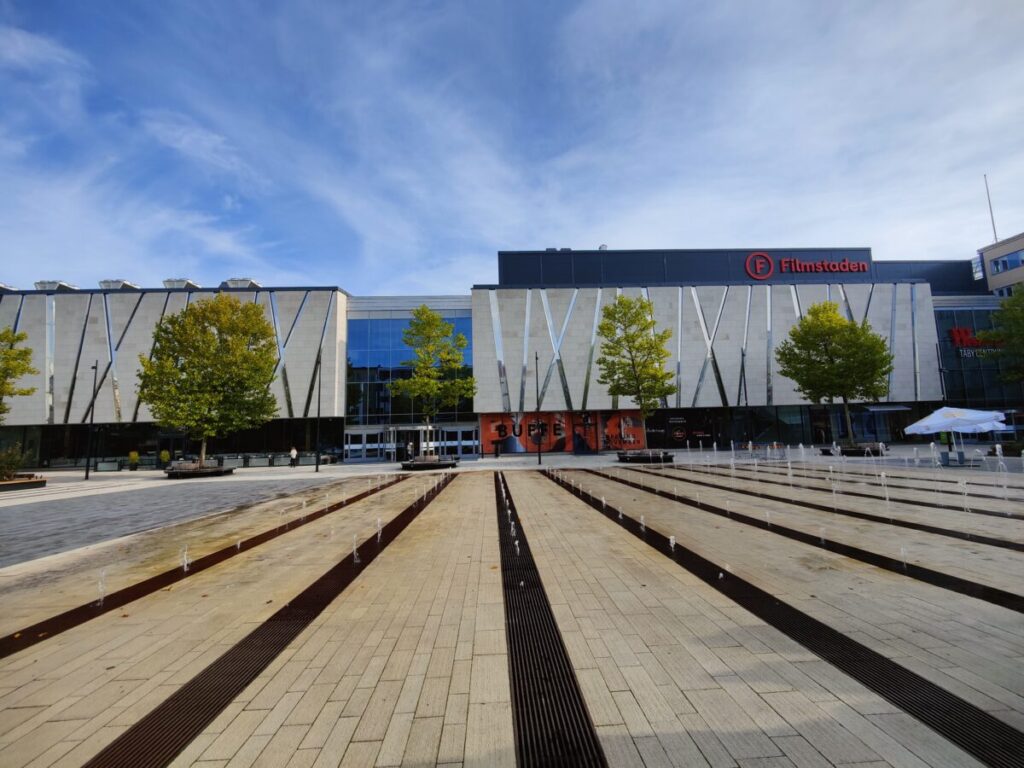 Täby Centrum
The center located in the north of Stockholm has been taken over by Unibail-Rodamco Westfield in 1997. In 2015, the center also received a refurbishment project. With the roof made partly of glass, the interior is especially bright, and makes the mall feel pleasantly spacious. The mall houses over 250 tenants, including a large selection of restaurants.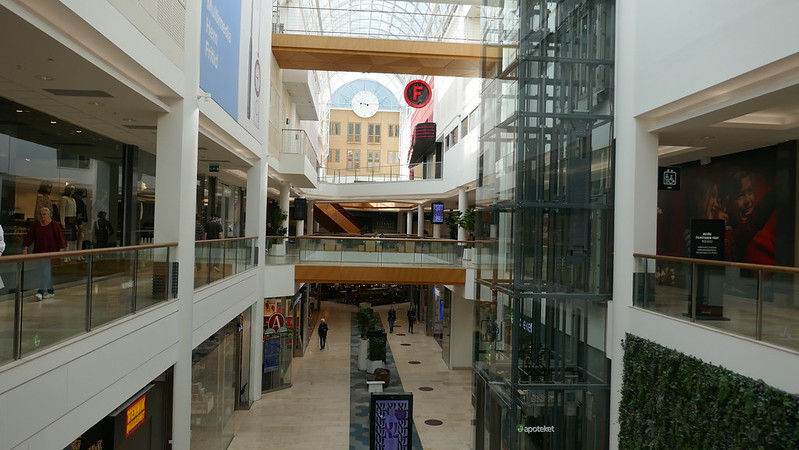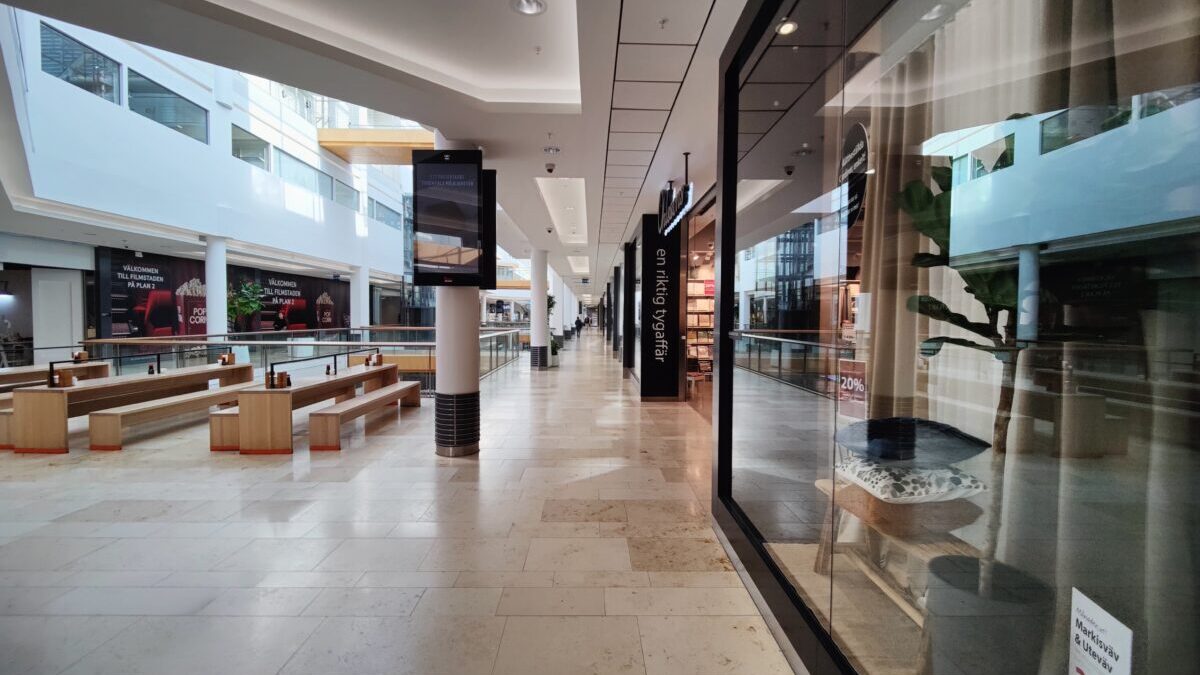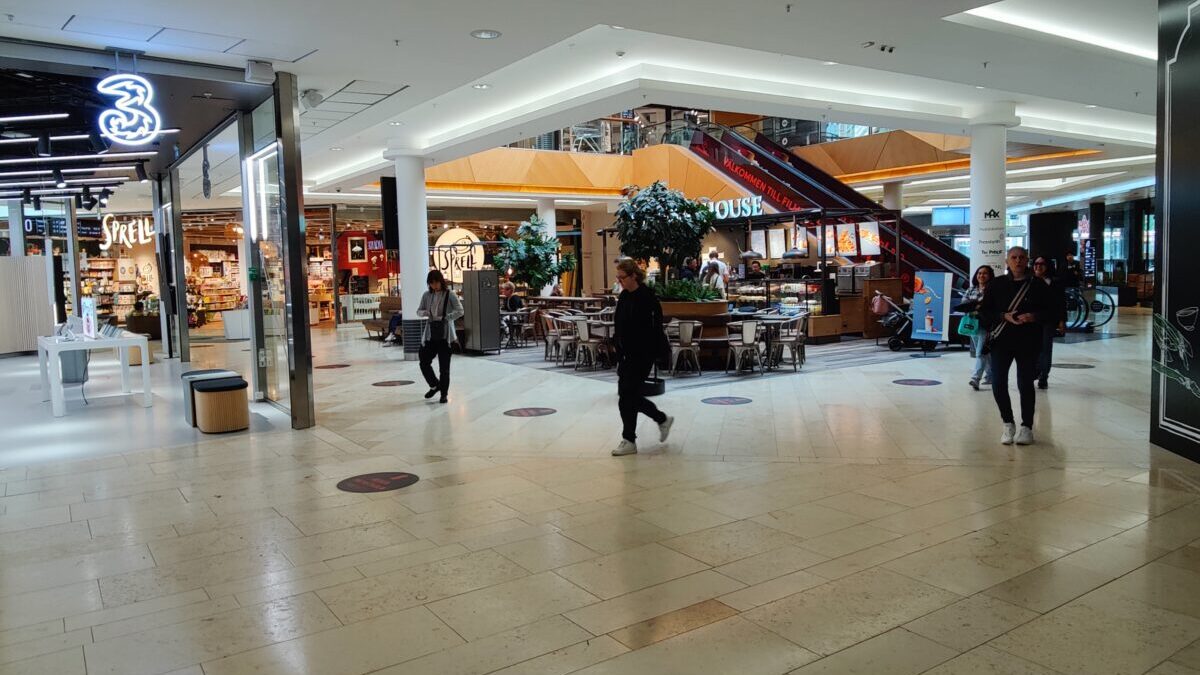 credit: ACROSS Magazine
---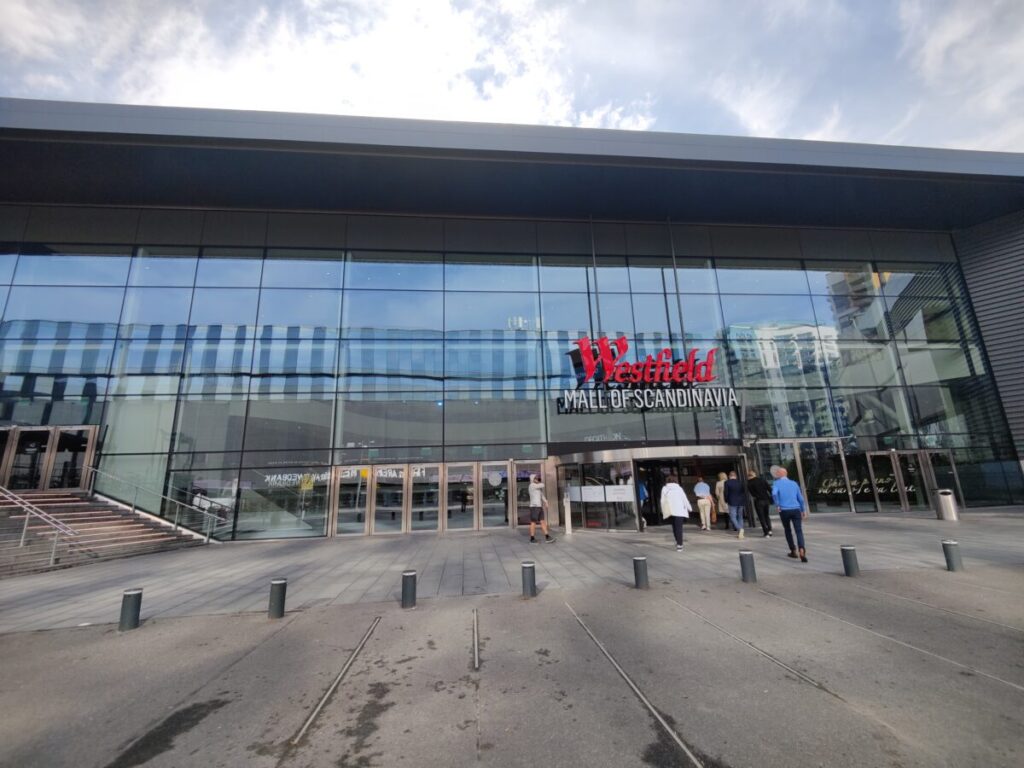 Mall of Scandinavia
The biggest shopping center in Scandinavia, also managed by URW, is a combination of innovative and traditional design, and houses a very versatile list of tenants, with a very impressive F&B tenant ratio of 20%. Also, while the building is highly technology driven, the majority of shops retain a traditional Swedish look.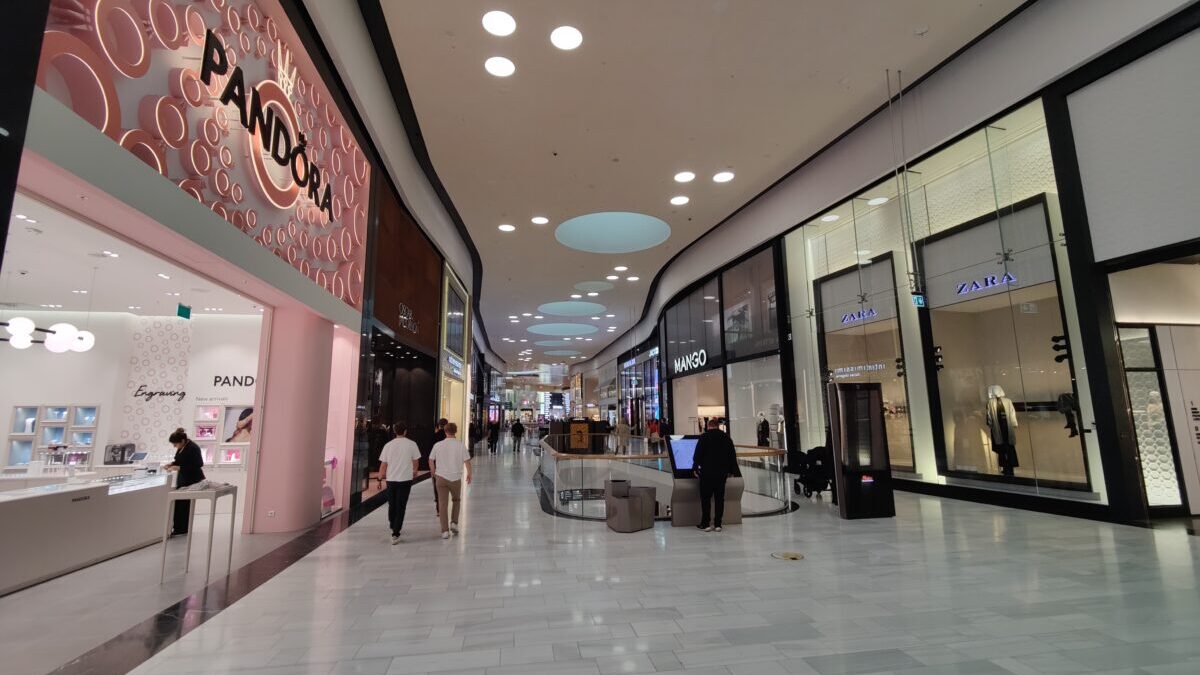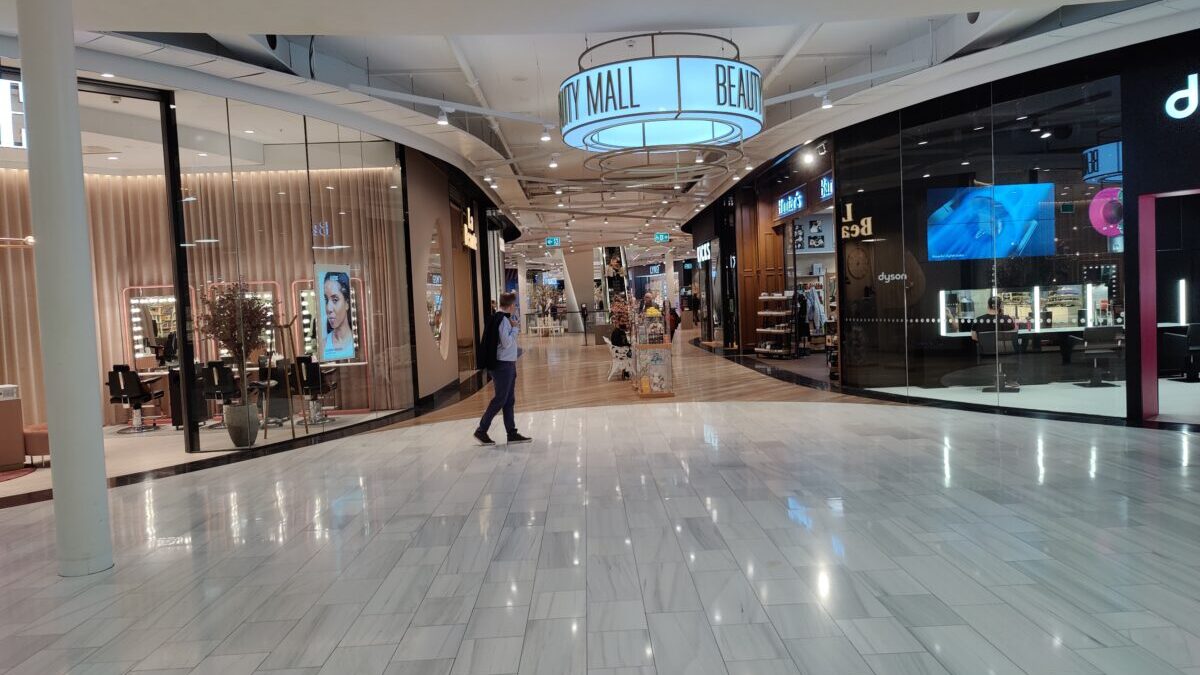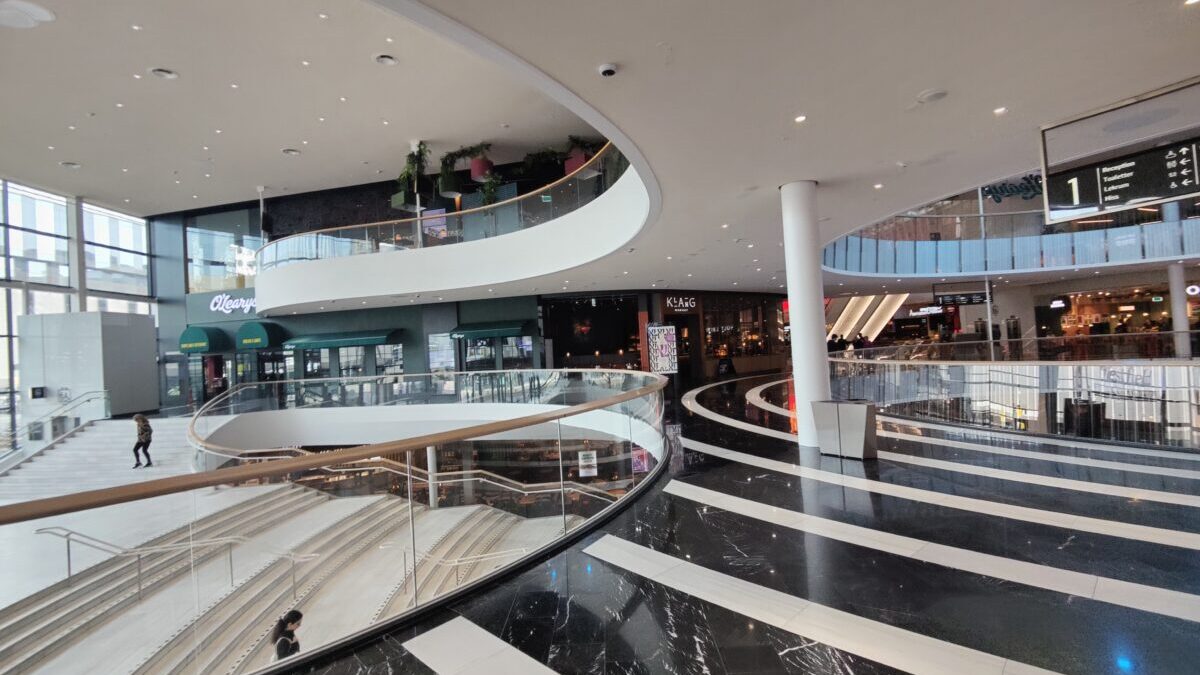 credit: ACROSS Magazine
---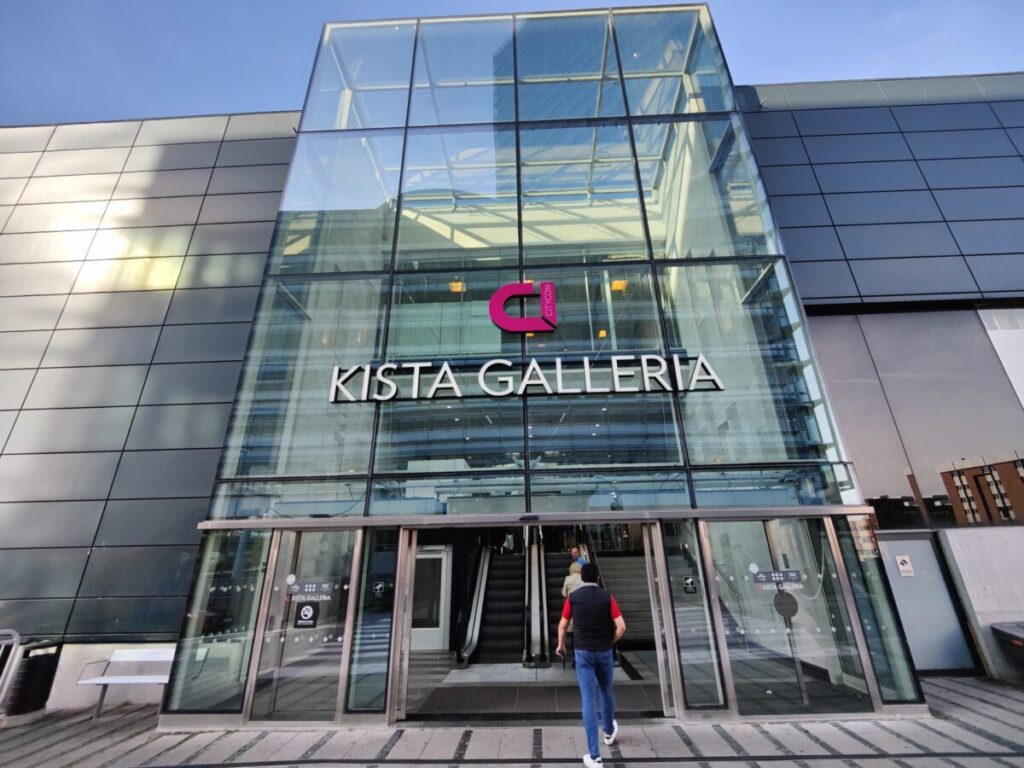 Kista Galleria
This center is the program´s most straightforward one, with its rectangle design being mainly practicality-oriented, as it allows quick access to its stores on two floors. Managed by Citycon, the property is located in the Kista Science City, and is one of Sweden´s largest centers.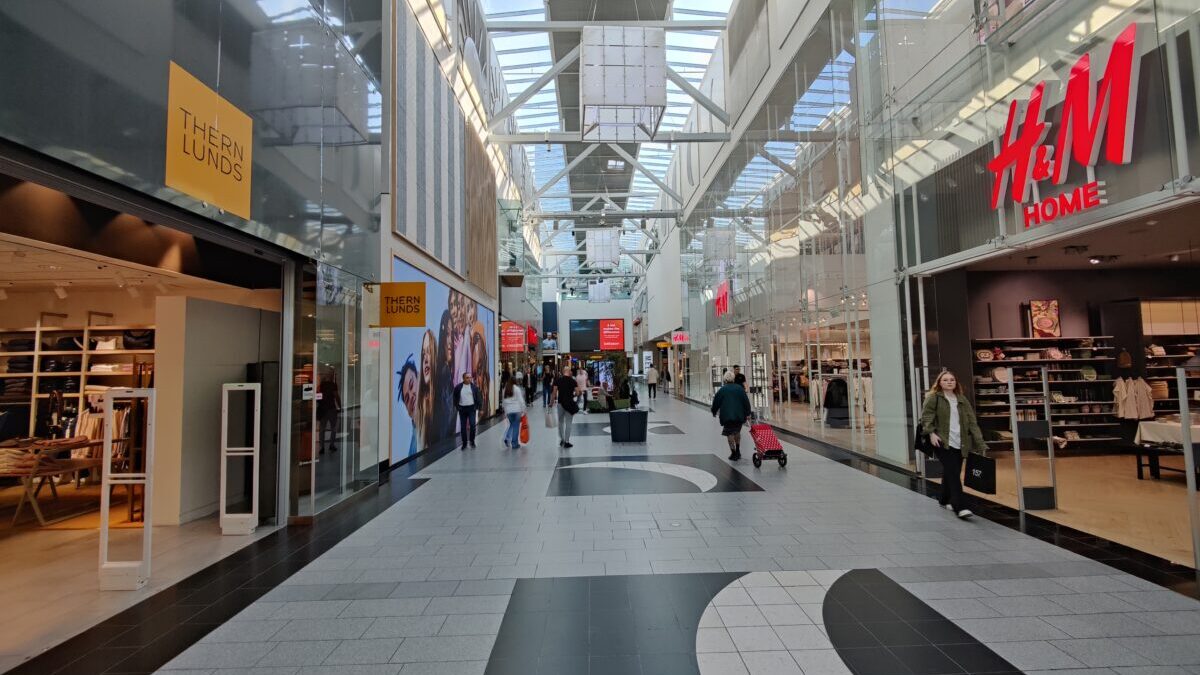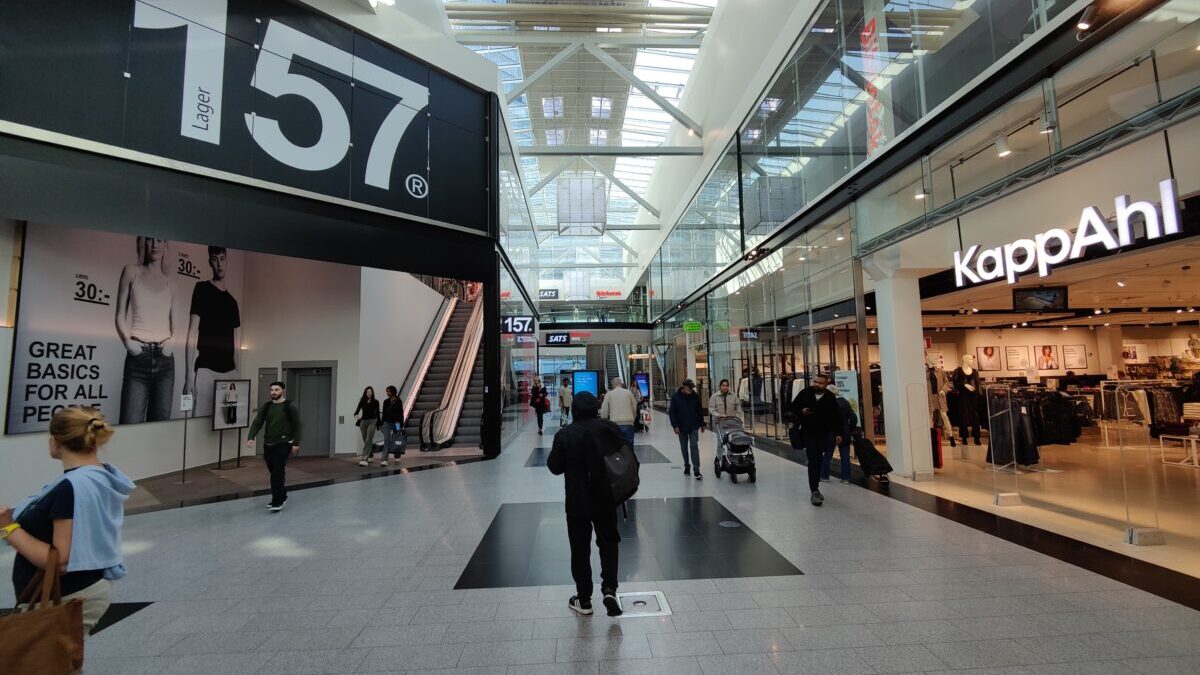 credit: ACROSS Magazine
---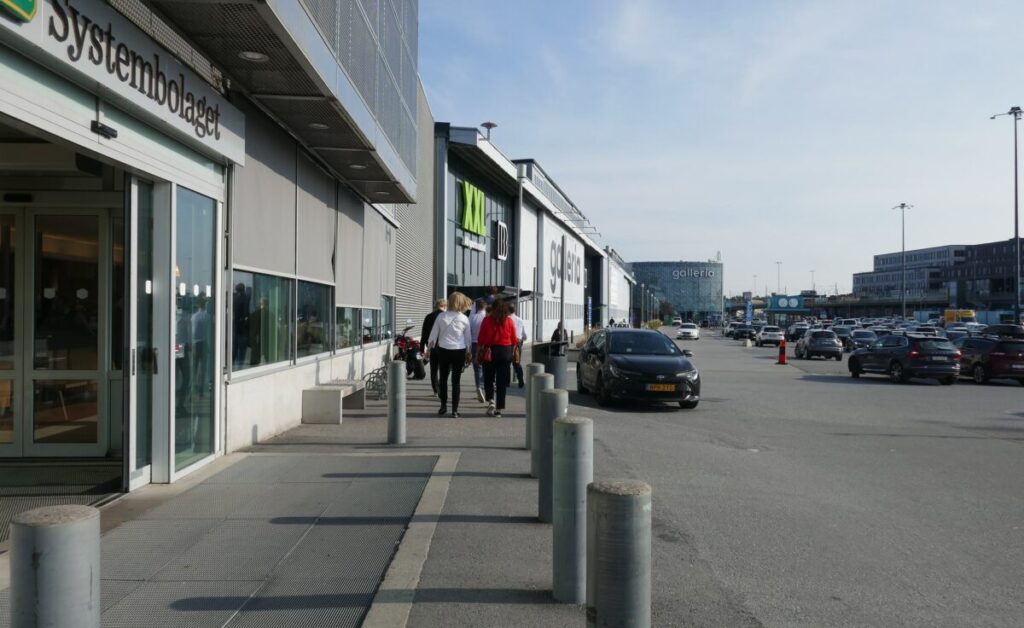 Bromma Blocks
Certainly the most unconventional center in our program, Bromma Blocks was originally an airplane hangar, which then later transformed into a common department store with no interior walls. Now, the center houses more than 60 tenants, including Ikea, H&M, Jack&Jones, the grocery store "coop", and many others.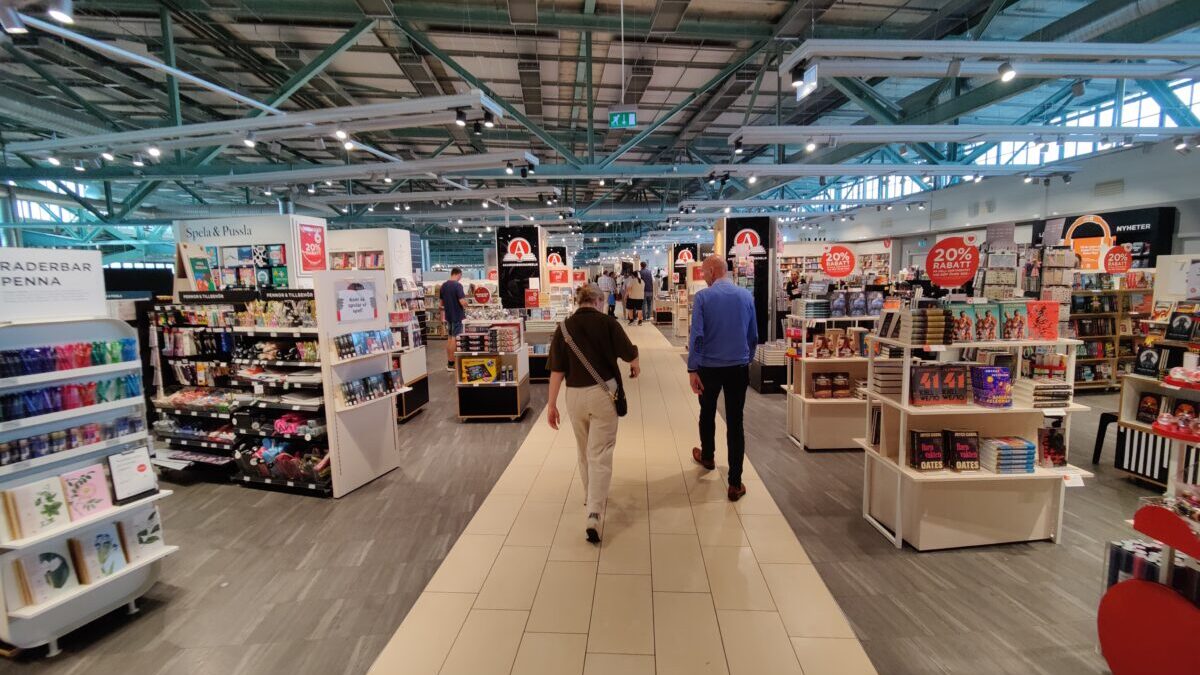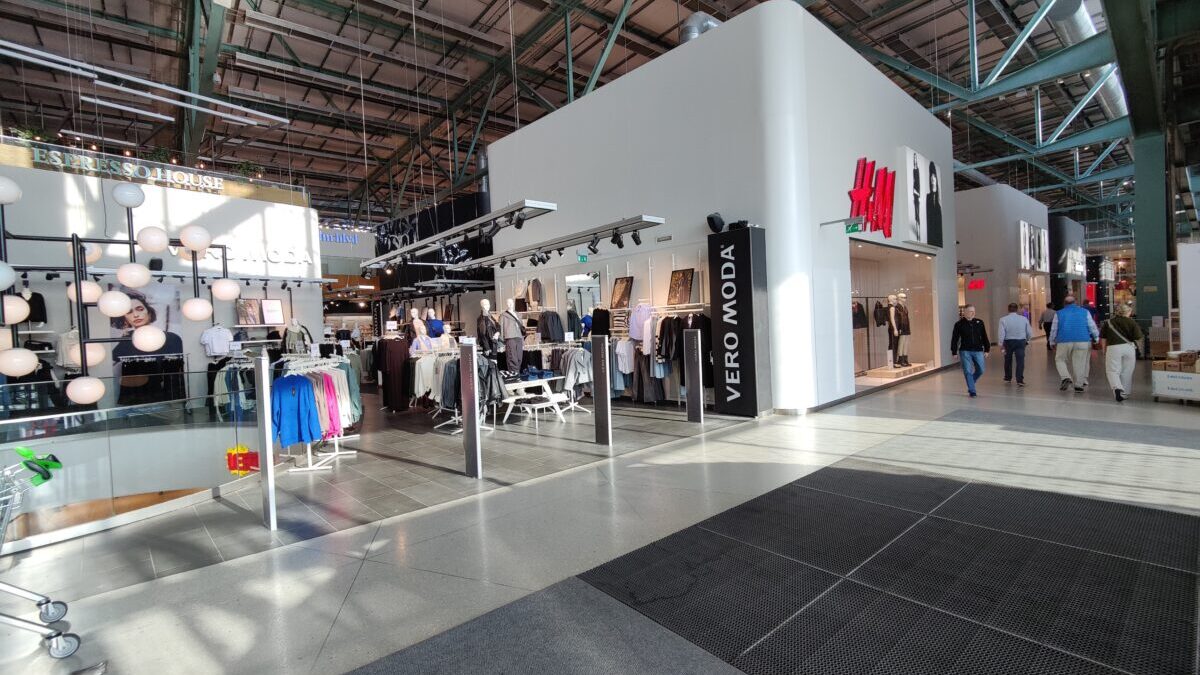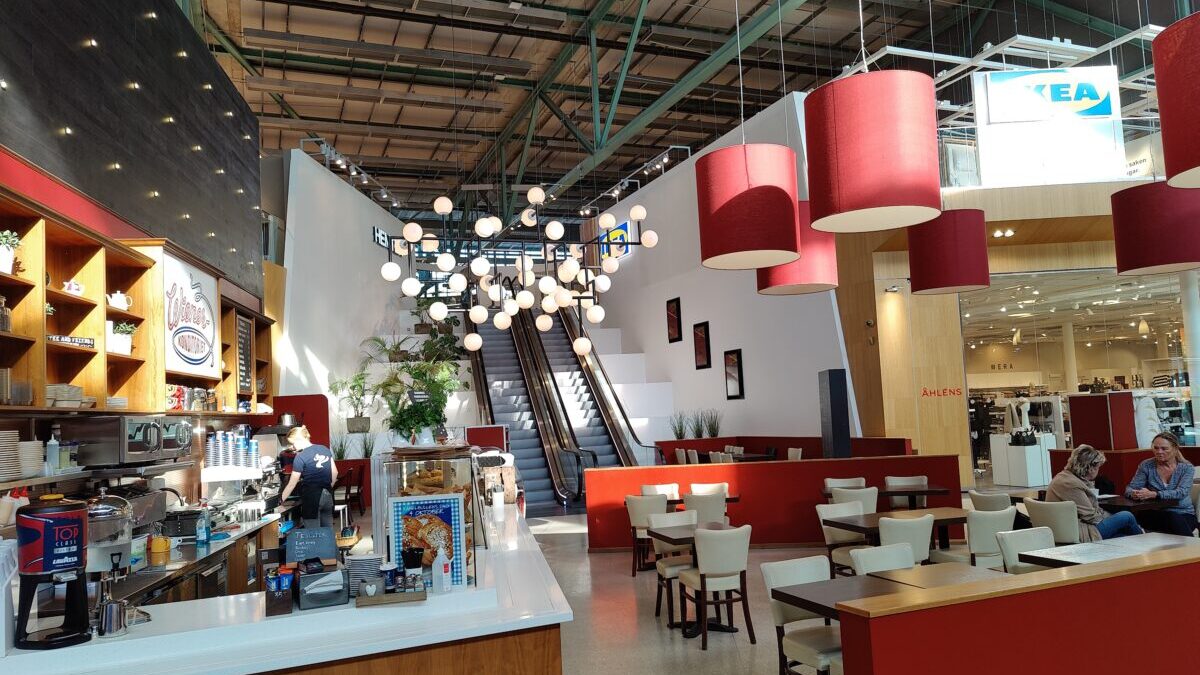 credit: ACROSS Magazine
---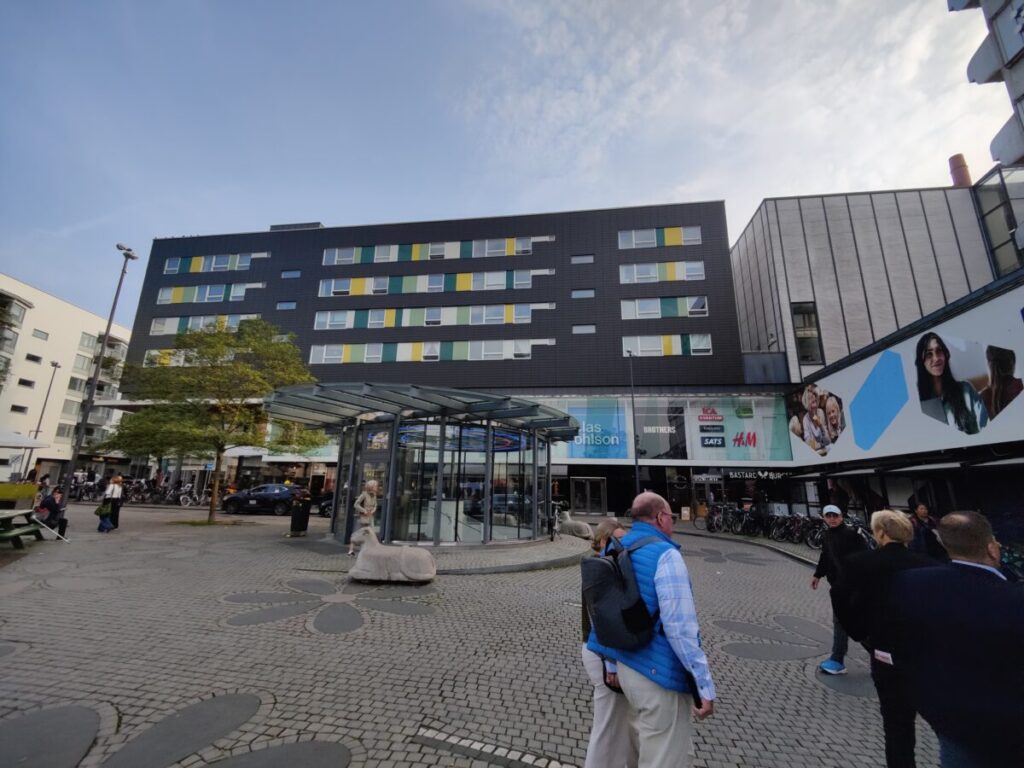 Liljeholmstorget Galleria
Managed by Citycon, this award-winning mixed-use mall was built in 2009, and includes apartment, office and retail spaces, while also being connected to an old hospital building. The idea behind this center is mainly community driven, as the location aims to be a centralized space for working and living.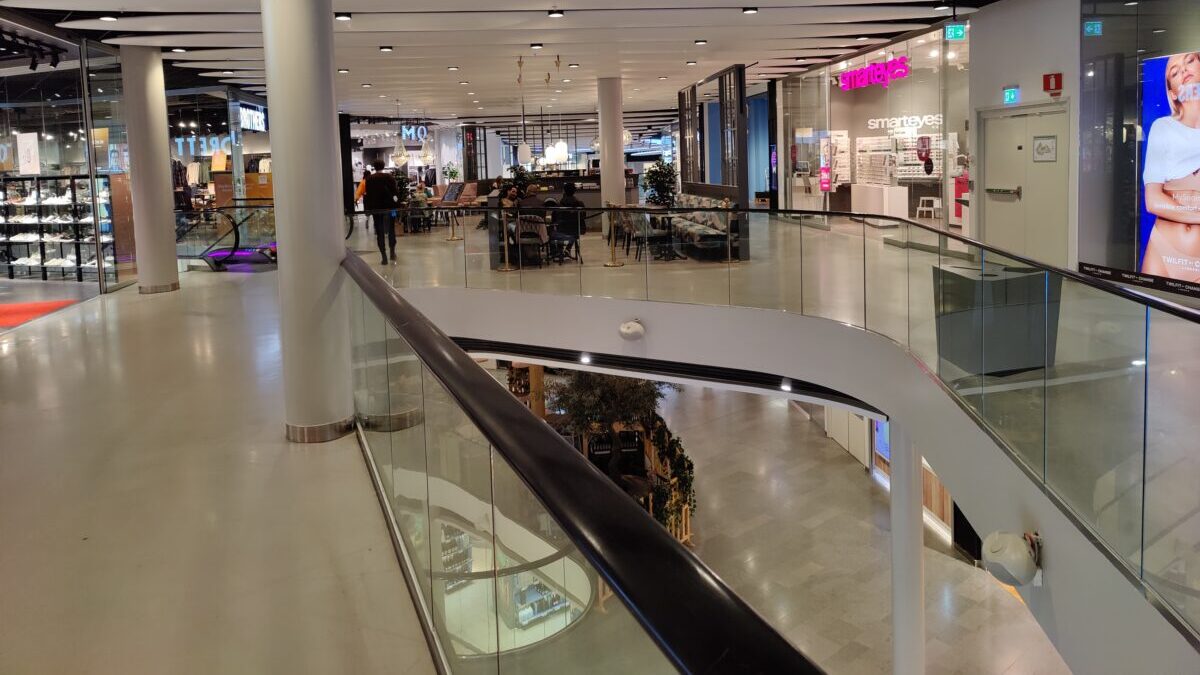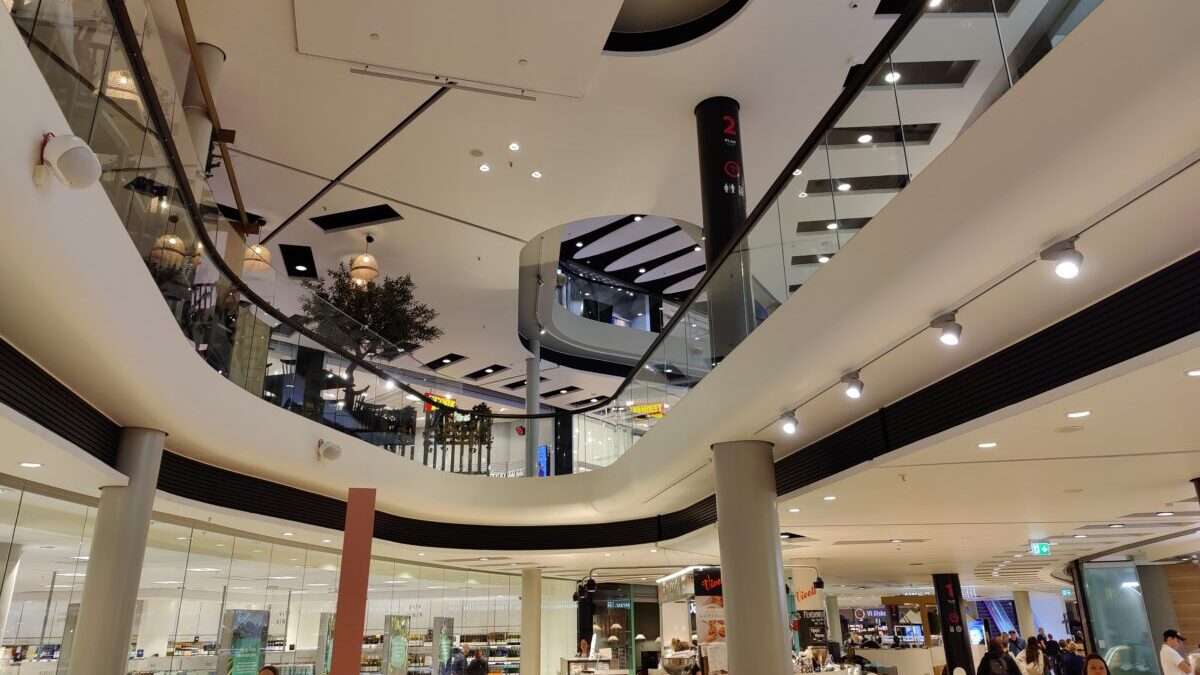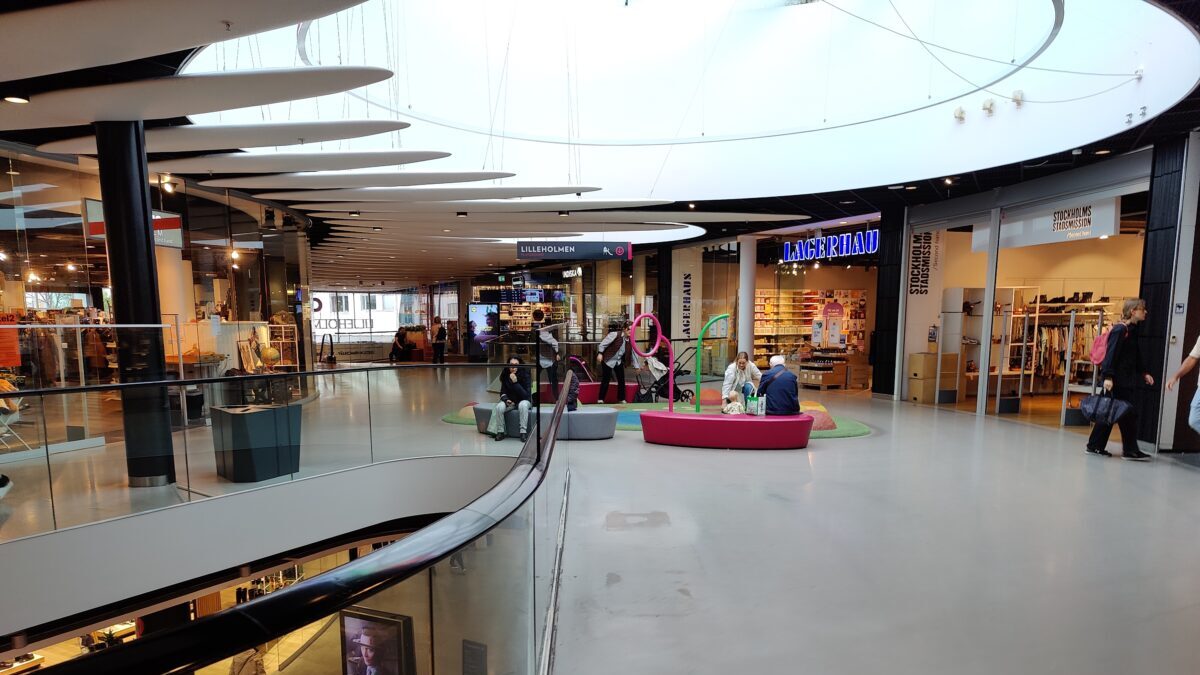 credit: ACROSS Magazine
---
Gallerian
Established in 1976, Gallerian is located in the city center, and is part of the "urban escape" area. Its concept is bringing the outside, i.e. green areas, into the building. This idea has also contributed to earning many awards, including commercial space of the year in Sweden and the Nordics. The center is a flagship location, with major international companies as its tenants.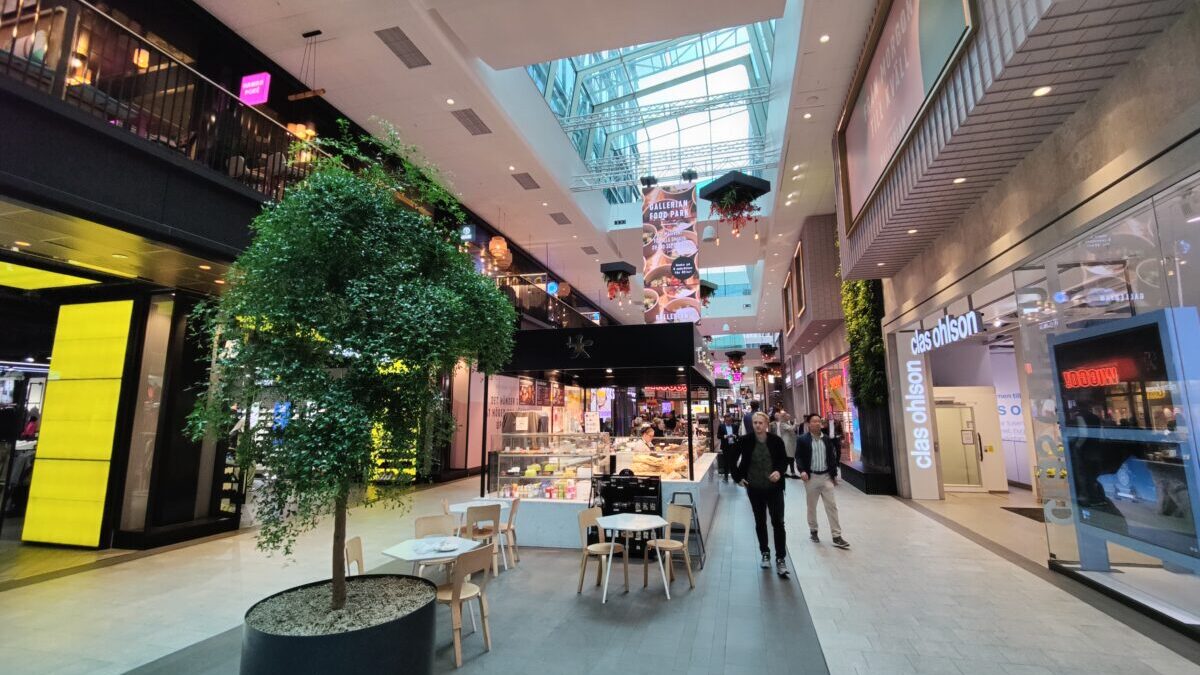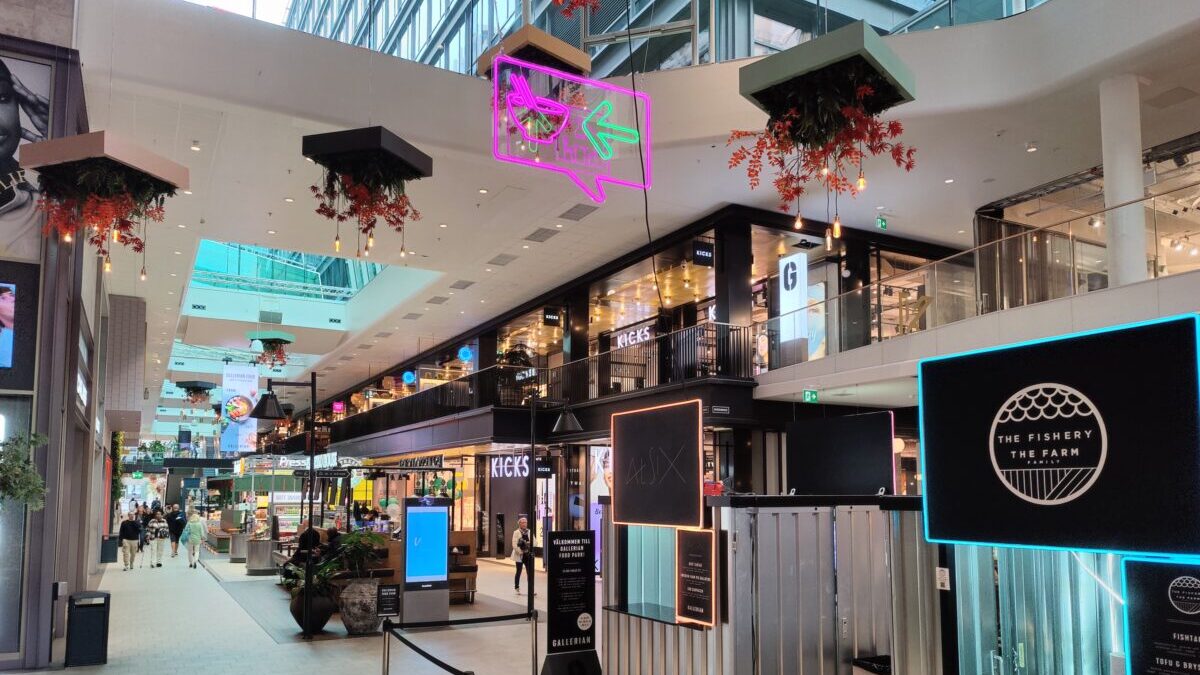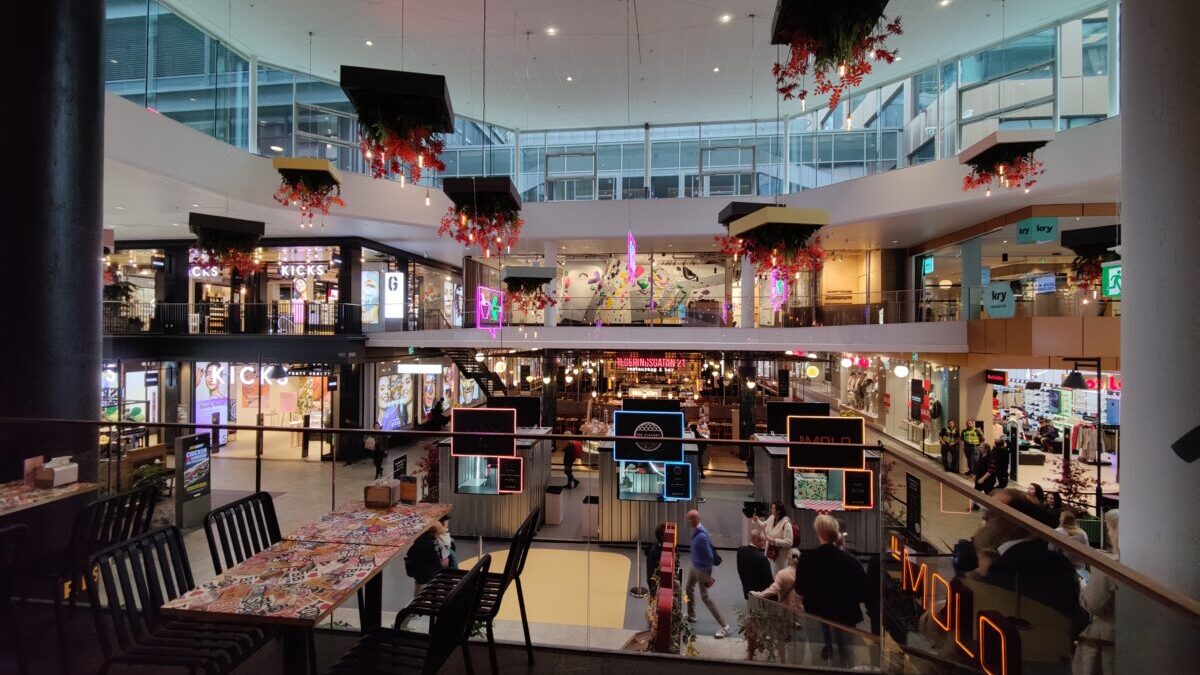 credit: ACROSS Magazine
---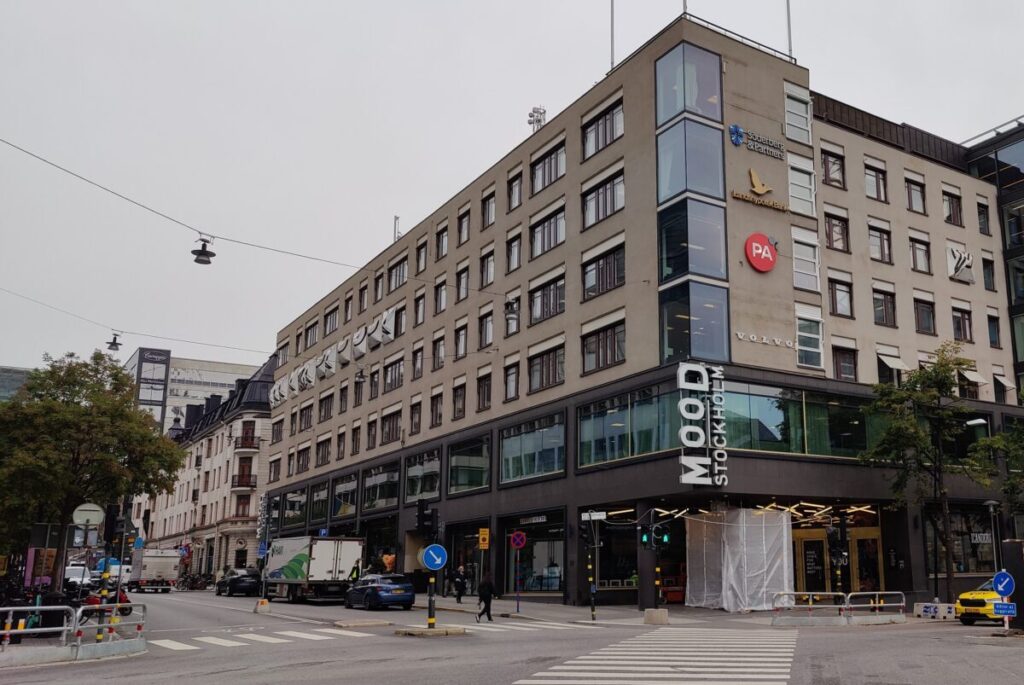 Mood
Owned by AMF Properties, the same as Gallerian, this center is also located in the city center, but unlike Gallerian, it caters to alternative brands and their customer base, with a relatively high F&B tenant ratio of 12%.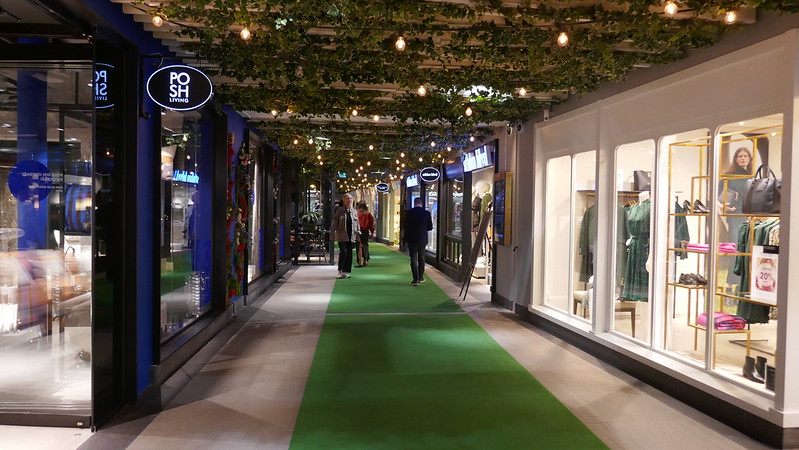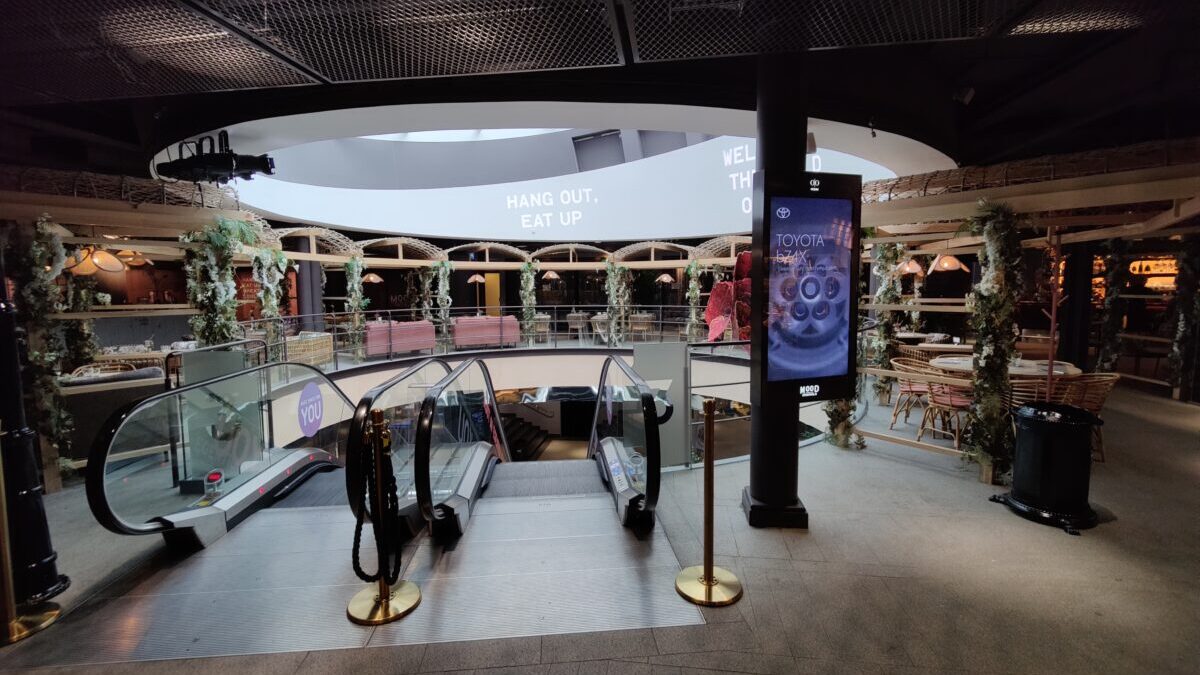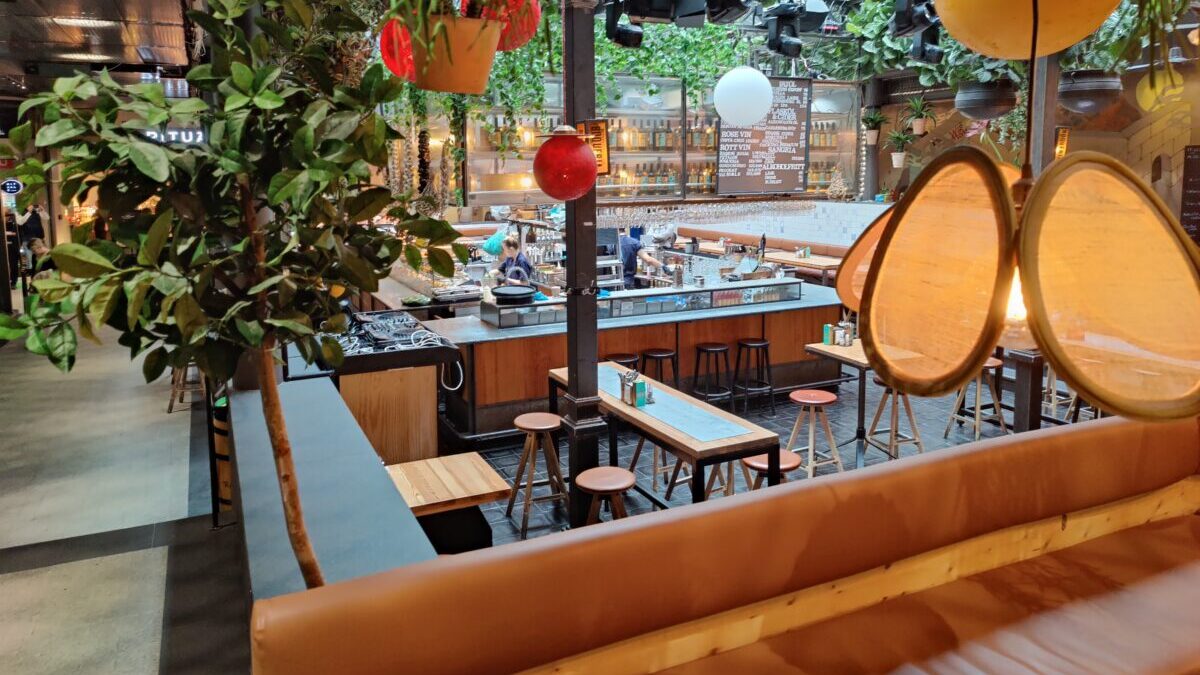 credit: ACROSS Magazine
---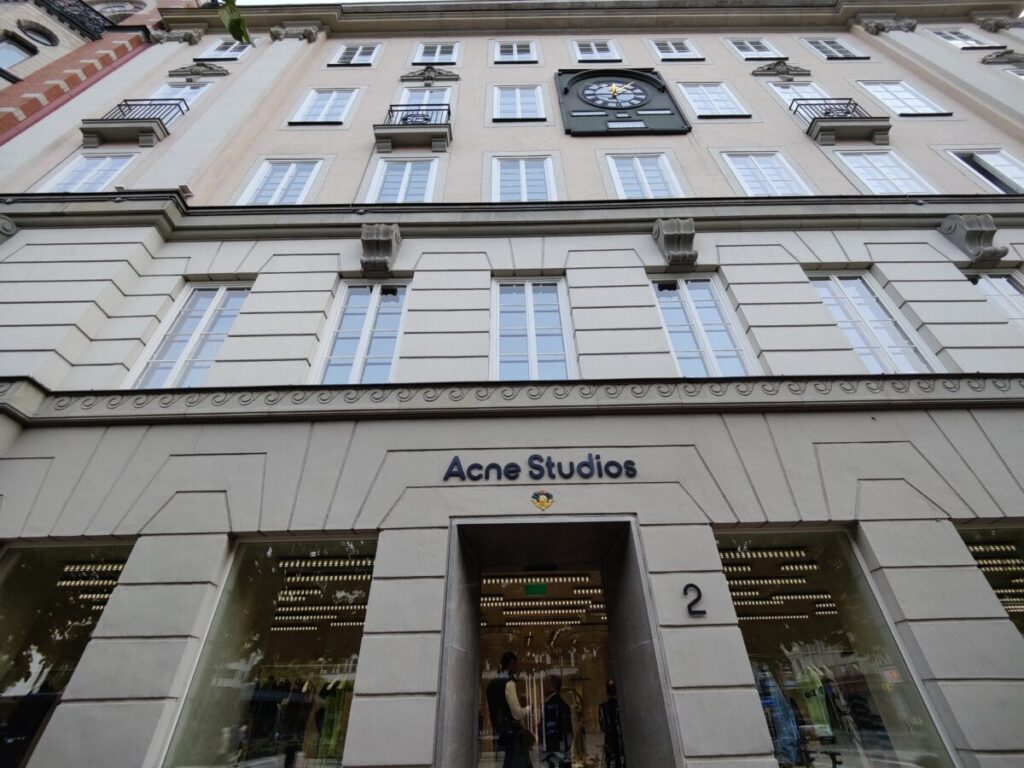 Acne Studios
The building, now housing a designer brand from Stockholm, used to be the location of a bank. Since the takeover, the interior has been redesigned by Spanish designers.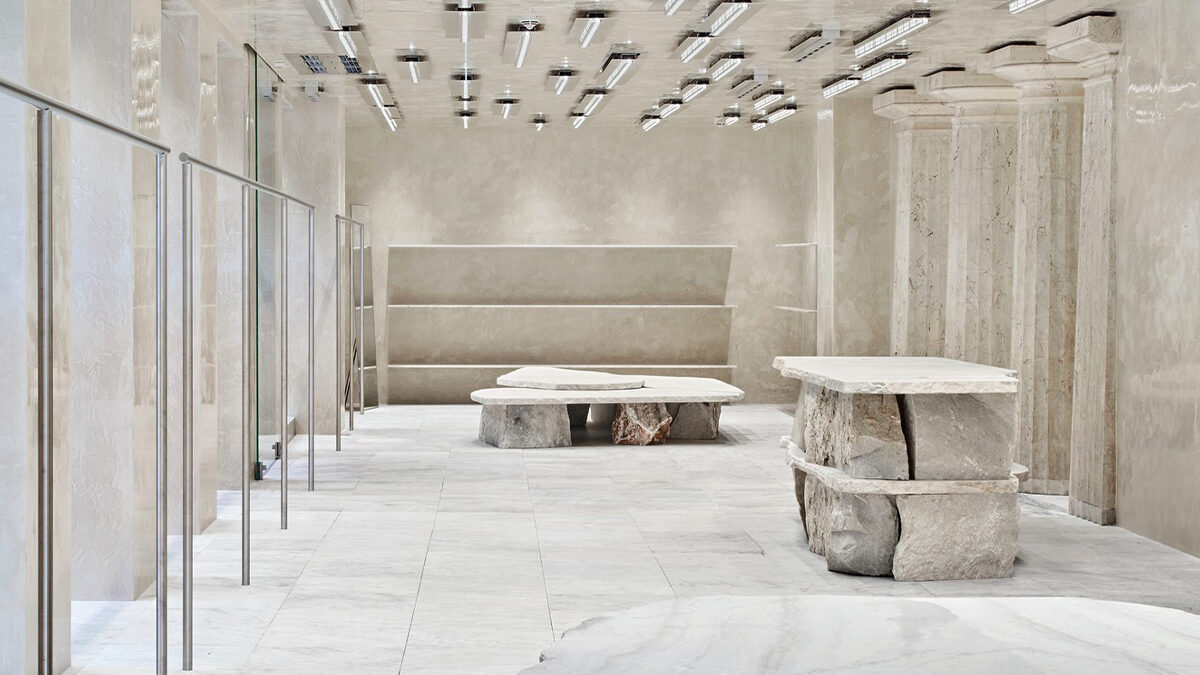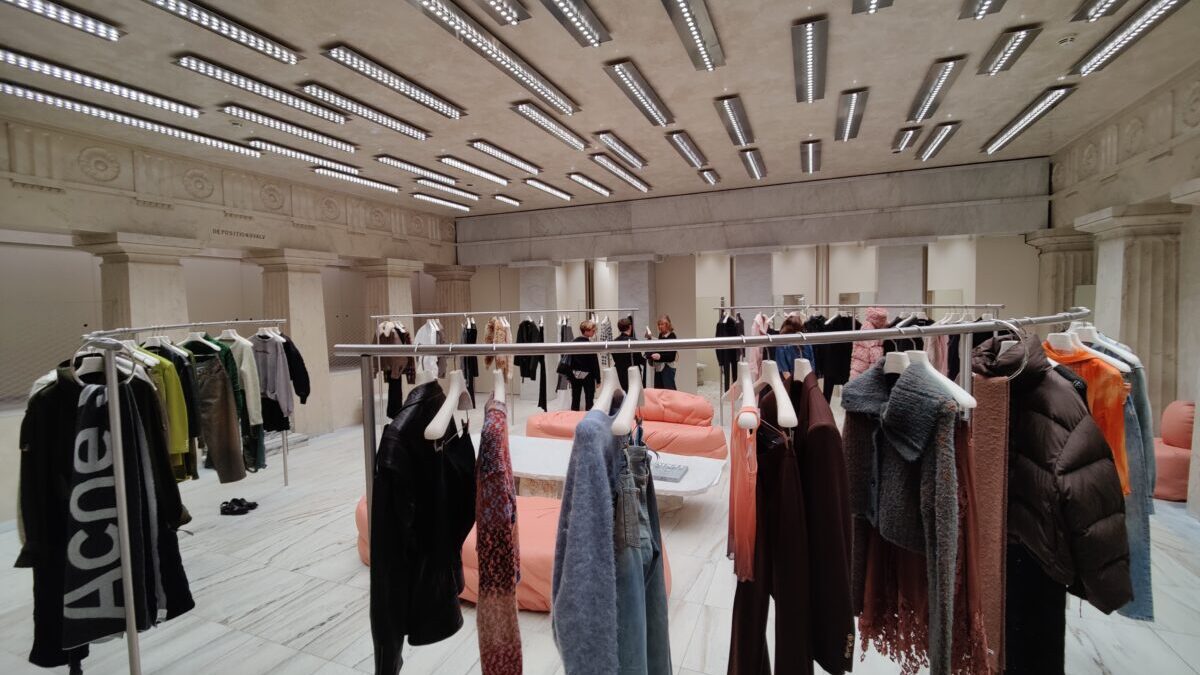 credit: ACROSS Magazine
---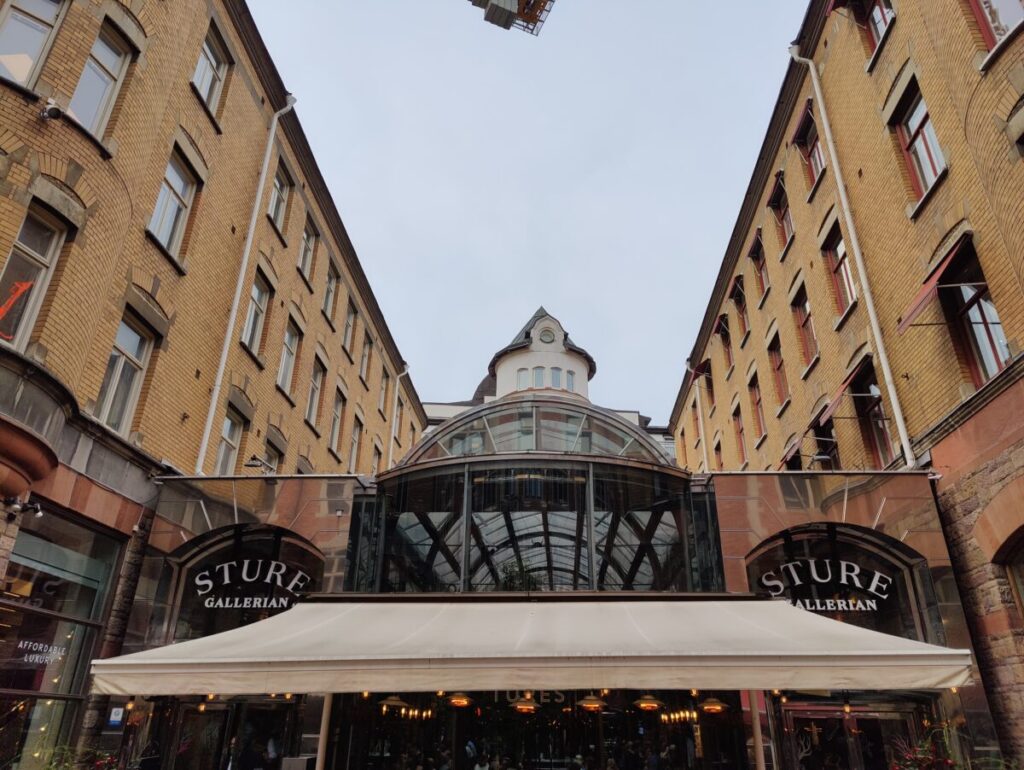 Sturegallerian
A special fashion destination located on the Stureplan square, the shopping center houses fashion boutiques, F&B retailers, as well as a 19th century Spa.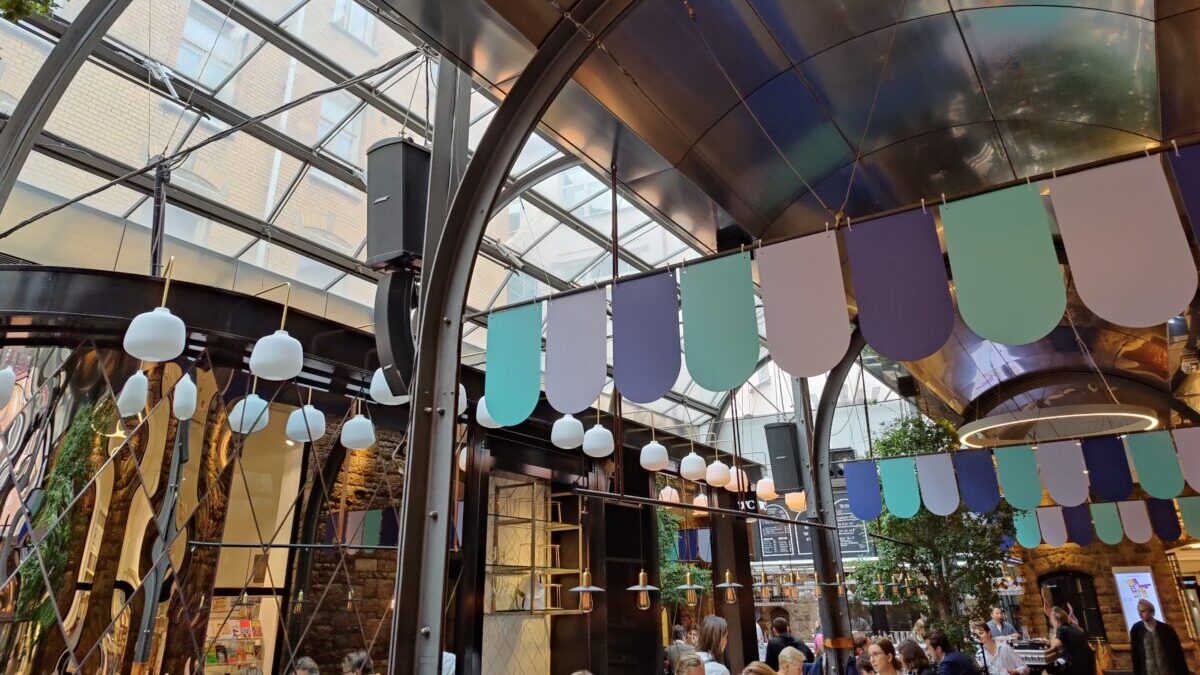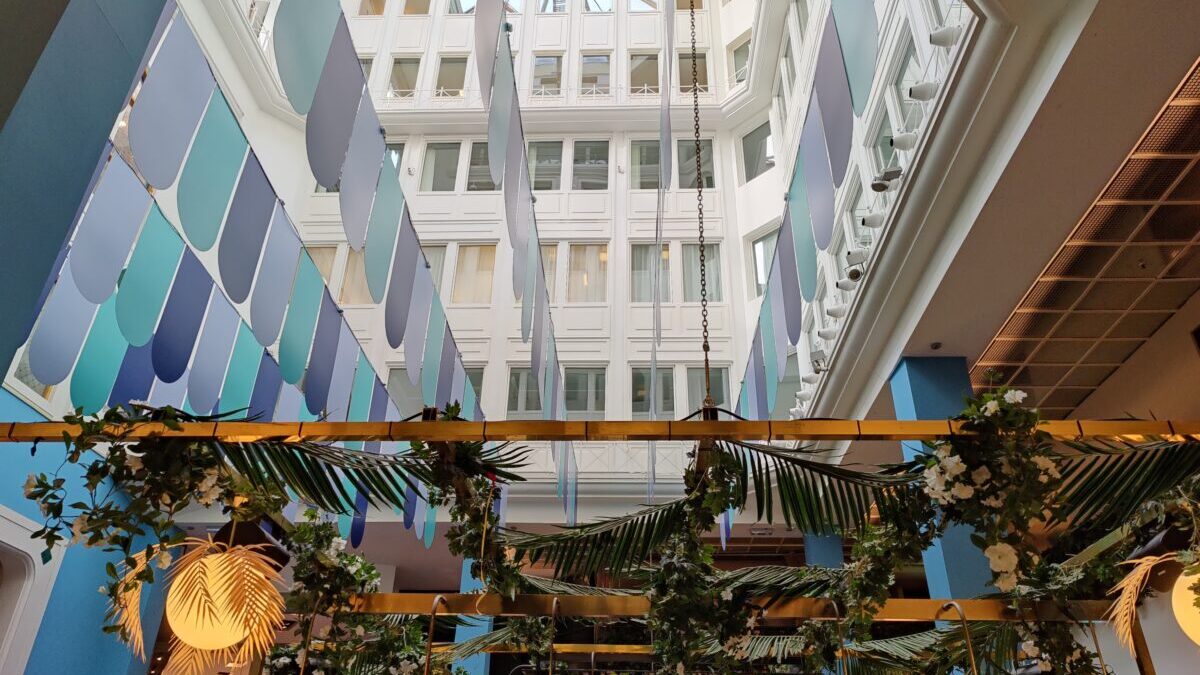 credit: ACROSS Magazine
---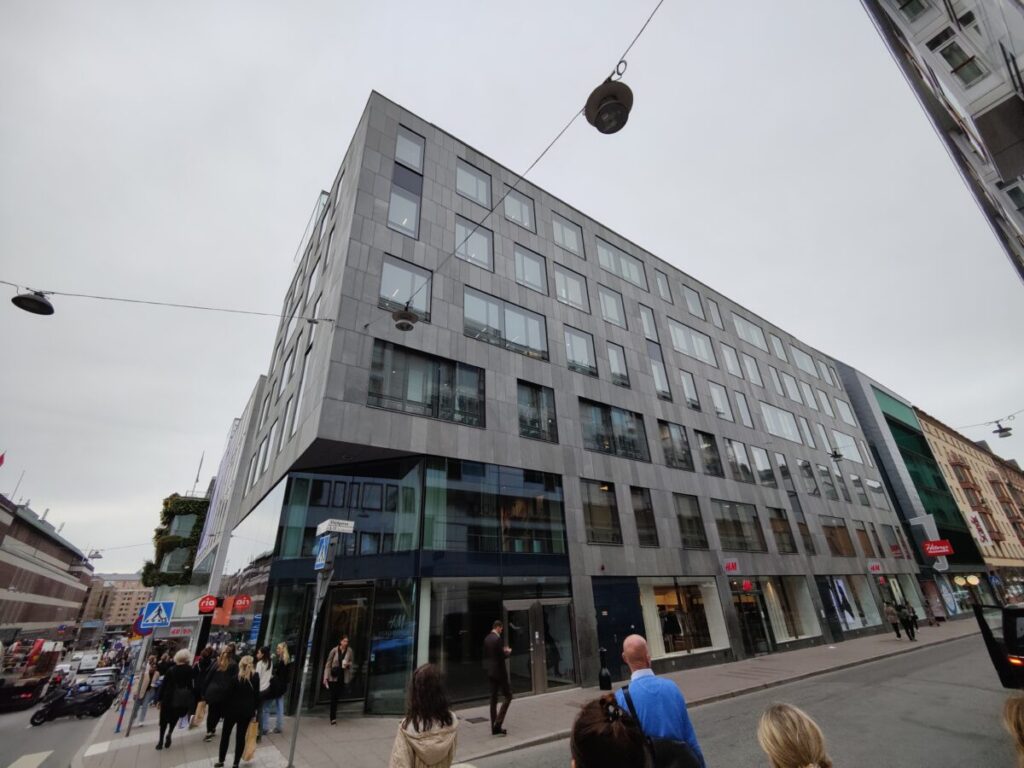 H&M Headquarters
Additionally to their headquarters, H&M has many office buildings nearby. Most of their brands have a store in Stockholm, with the Singular Society flagship store being one of the main attractions.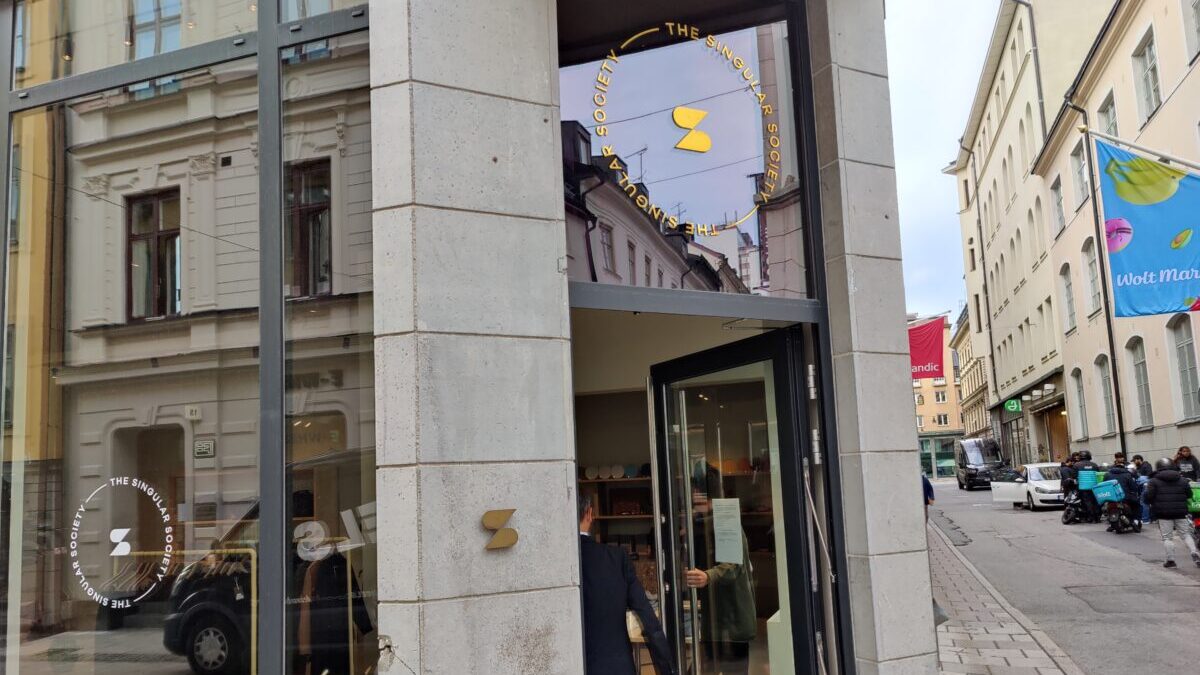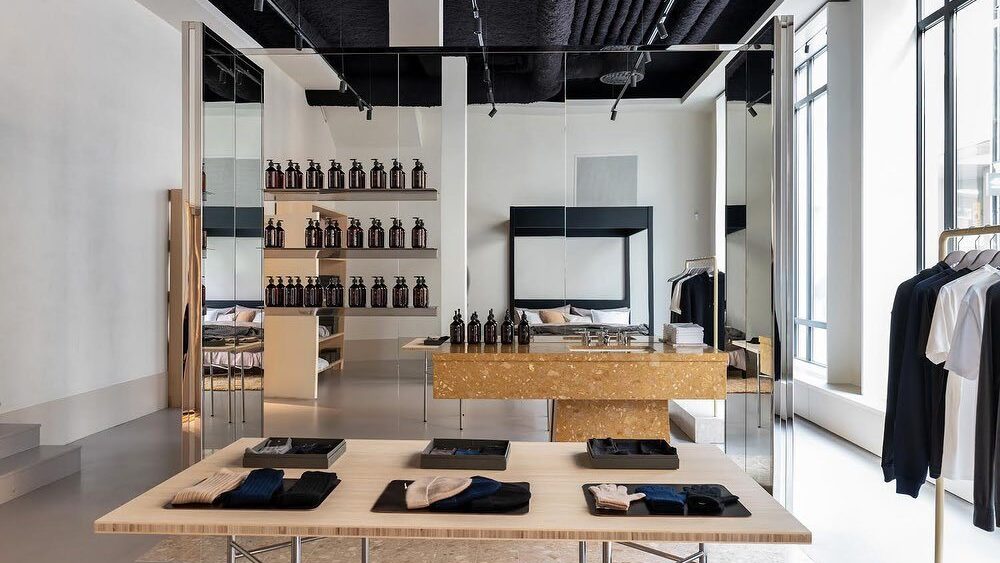 credit: ACROSS Magazine
---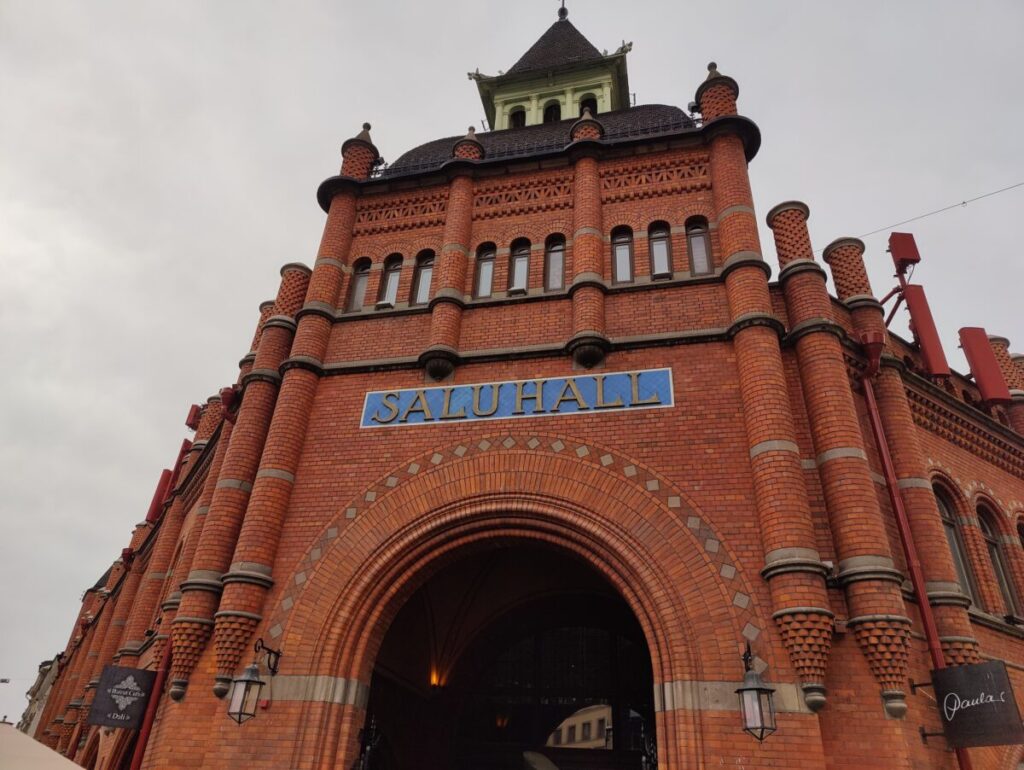 Östermalms Food Hall
Östermalmshallen is located not far from Stureplan. It is considered one of the ten best market halls in the world. The building of the market hall was closed for nearly 4 years, until early 2020, owing to a large-scale renovation.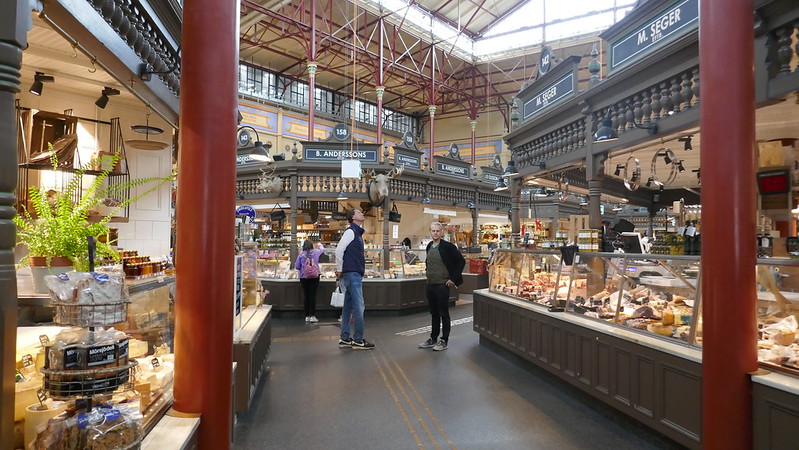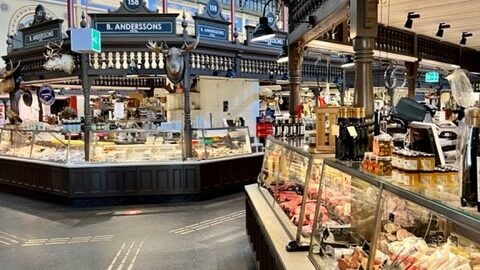 credit: ACROSS Magazine
For more impressions, see the complete album below: