Sierra has won two awards in the categories of: Best Renovation/Expansion for centers over 70.000 sq m with NorteShopping's expansion and creation of Galleria and The CookBook; Best Renovation/Expansion for centers between 45.000 – 70.000 sq m with Plaza Mayor's transformation project; and a commendation for Best Renovation/Expansion for centers between 15.000 –45.000 sq m with Quarree Wandsbek's refurbishment.
These three awards present Sierra as a big winner of this Europe-wide edition night, proving the company's capacity to transform assets into the most attractive shopping and experience destinations. The awards, granted by the ECSP, recognize the excellency in commercial spaces across the continent, both with new creations and spaces that have been expanded or refurbished in the last four years. "We are very pleased with the recognition of the work done in these three assets, and the acknowledge from the most prestigious awards in the industry, attesting Sierra as leading creator of modern shopping destinations", states Ana Guedes Oliveira, Executive Director, Asset Management.
The projects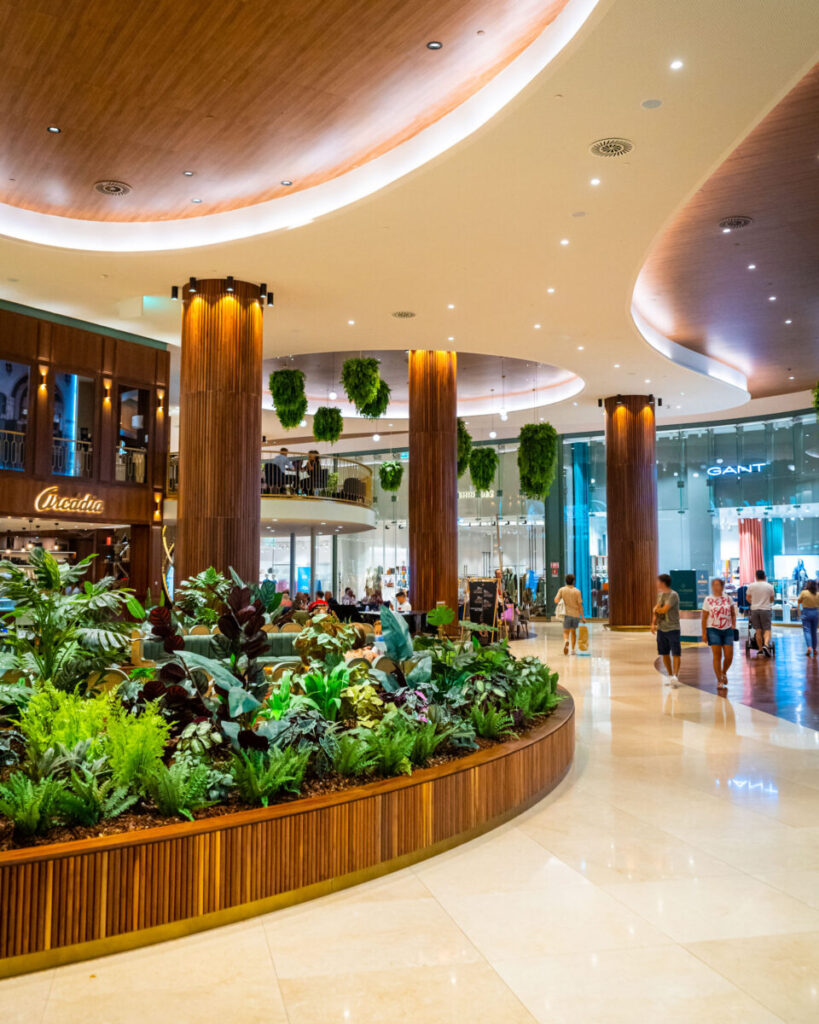 The CookBook and GALLERIA were the two most recent complements of NorteShopping expansion, completing the overall 77 million Euro project in the most iconic shopping destination in the north of Portugal. With around 1300 sq m of good food, comfort, fun and modernity, The CookBook is NorteShopping's new food hall, bringing the trends and lifestyle of the famous traditional food markets, whilst simultaneously presenting a more modern and bolder design, where comfort is paramount. As for GALLERIA, it is a lot more than a commercial space, being a unique and pioneering concept in Portugal. It brings together exclusive brands, modern architecture and an elegant and sophisticated ambiance and décor, harmonizing leisure, social interaction, and shopping within one elegant and sophisticated place.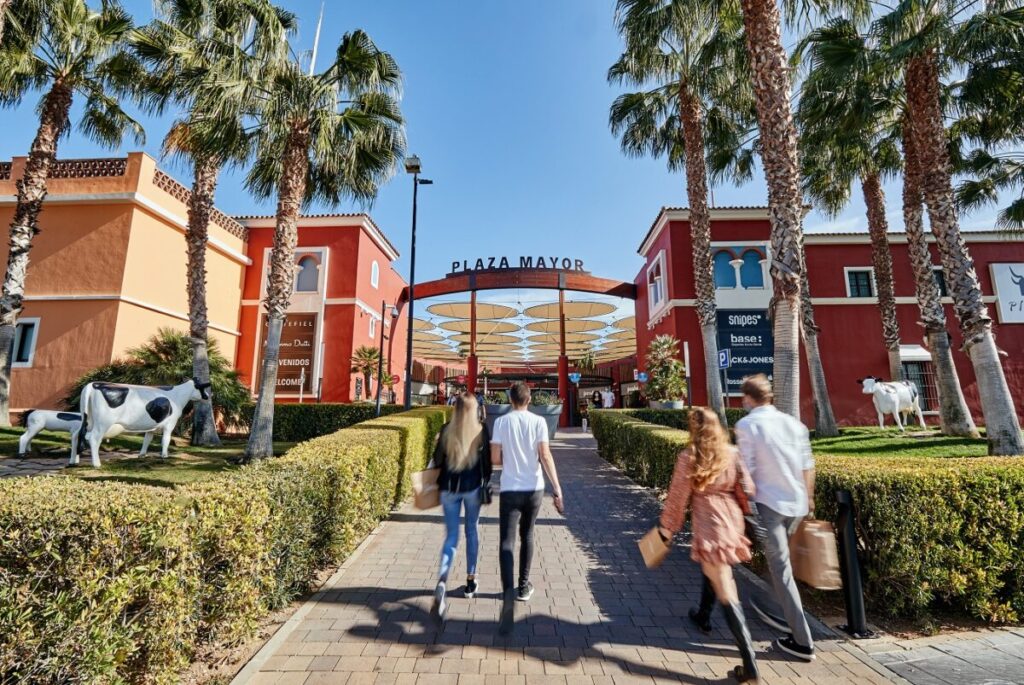 To reinforce its position as a favorite shopping destination for the entire Andalucía region, Plaza Mayor began an important expansion and remodeling project in 2019, through an investment of 17 million Euro, which created around 700 jobs. The shopping center was completely refurbished, in line with a new, decorative design based on the concept of an "Andalusian town", improving the customer experience and access. A high-quality gourmet area was also created to complement the existing gastronomic offer, while the fashion offer was expanded, with the arrival of important international operators, such as Zara, H&M and Stradivarius. With the remodeling, new gardens were introduced in common areas based on local species and a fauna that regulates the ecosystem. Alongside this, an irrigation system was connected to the local meteorological station, which reuses water thanks to a treatment and recirculation system, reducing overall water consumption.
In 2021, inspired by the green district of Wandsbek, Reify. design and remodeled the QUARREE for the owner Union Investment and gave it a unique, light, modern and distinctive design. The urban center opened its doors again with a contemporary look, an expanded gastronomy area, modern services, and other innovations, offering a singular mix of international brands and local unique stores, with over 90 shops, cafés, restaurants, as well as a cinema, a fitness studio, a daycare center, and a Business School. All along we have kept its existing flair, implementing modern local elements, new shop fronts, while mall floor and ceiling brought a neighbourhood market feeling with these elements, that conveyed more lighting, transparencies, planting, and greenery, with a mix of timber and green allowing more comfort.