With more than three decades of experience in providing real estate management services, Sierra has been focusing on international growth covering different types of real estate assets. Since the beginning of the year, the growth in the provision of Property Management services has been significant in countries such as Germany, Spain, Italy, Poland, Portugal, Morocco, and Kosovo.
Cristina Santos, Executive Director of Property Management at Sierra, says: "We are very pleased with the significant increase in new service contracts obtained in these first 9 months of the year. In addition to reinforcing our position as managers and leasing agents of Shopping Centres and Retail Parks, we are highlighting our entry into new types of assets, such as mixed-use buildings and office leases."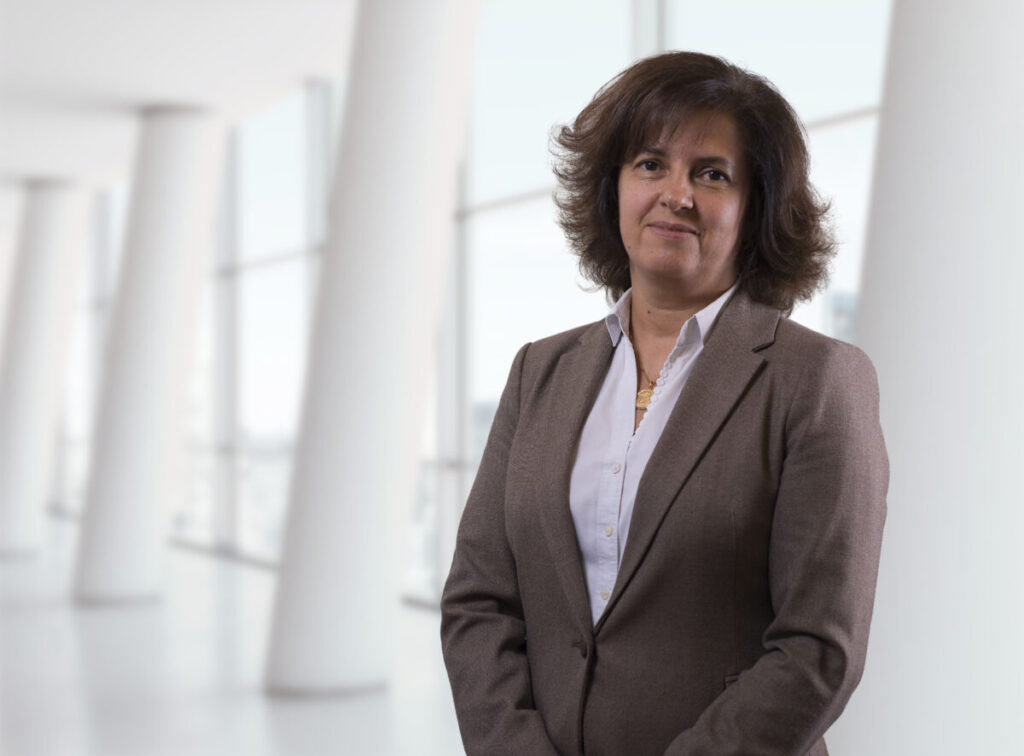 One of the assets recently added to the management portfolio was Atrium Saldanha, an emblematic mixed-use building that is one of the most important office centers in Portugal, with a significant retail component.
Among the assets added to the management portfolio outside Europe, the Aeria Mall in Casablanca stands out, where Sierra is responsible for management and leasing. In Morocco, Sonae Sierra manages a diversified portfolio with 3 shopping centers and a further 3 leasing contracts for 3 other diverse assets, including one of the main train stations in Rabat.
More than 2.4 million sq m, with over 125 assets under management
Today, Sierra manages a diversified portfolio of real estate assets in terms of geography and typology. In 2022, the occupancy rate of the shopping centers managed by the Company on the European continent and in Morocco remained at 97%. Sierra is also responsible for managing 6,000 tenant contracts covering approximately 2.4 million sq m of GLA (Gross Leasable Area) in Europe and Morocco.
"We are committed to continuing to create differentiating and multichannel experiences in our assets under management. This is, without ever forgetting sustainability, a fundamental part of our DNA, and increasingly a concern of our customers." adds the executive director.