By Gregory Fonseca
The impact of technology, e-commerce, millennial habits, and the impact of Covid-19 have all contributed to, if not accelerated, the shift from brick-and-mortar to digital shopping. The advent of online consumer shopping began in 1979, when English inventor Michael Aldrich combined a modified television with a transaction-processing computer and a telephone line to create the first known version of electronic shopping. Was that the beginning of the end?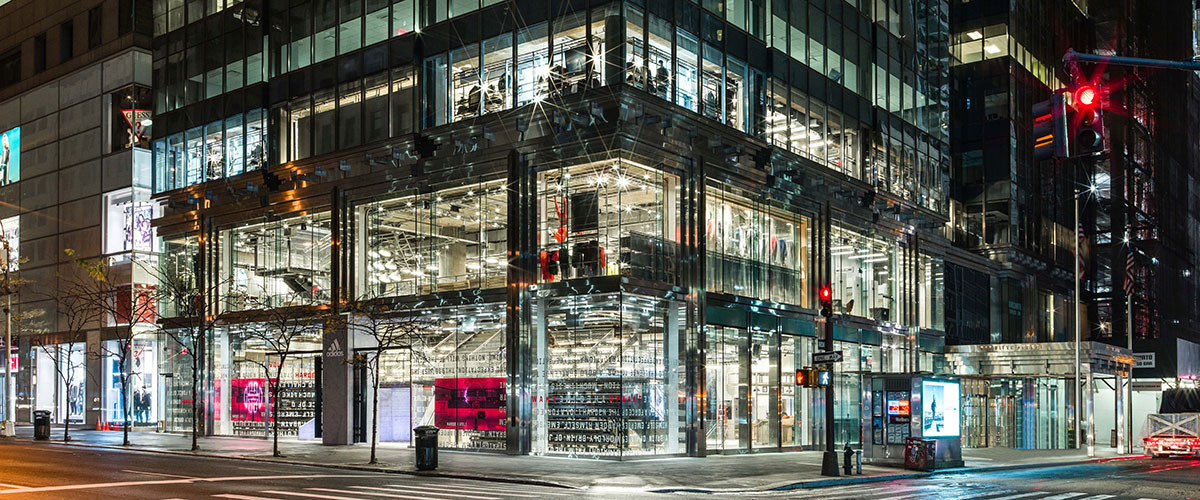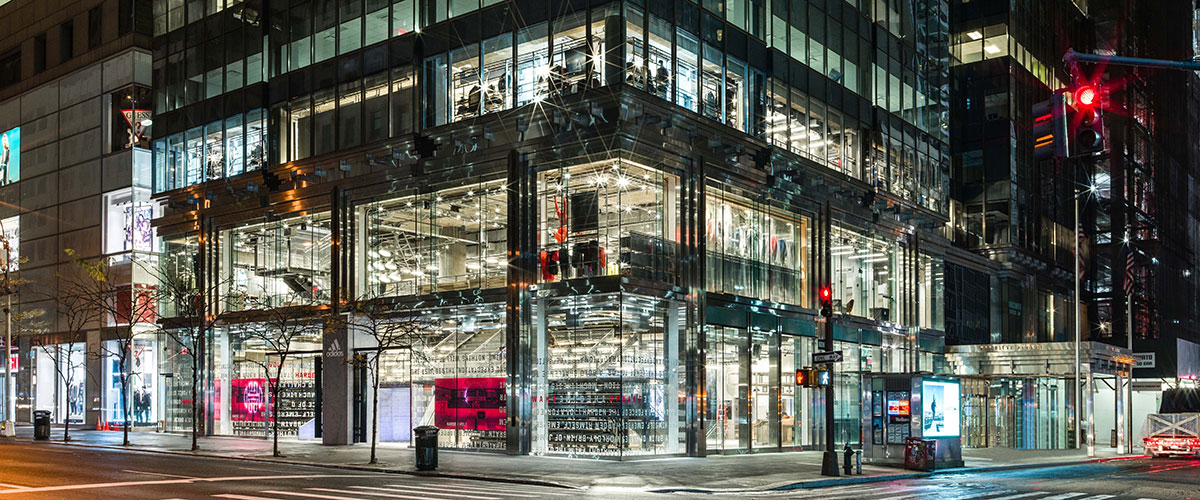 The development of e-commerce is closely linked to the growth of the Internet. Online shopping became possible when the Internet was made available to the public in the early 1990s, when the Web entered the public domain in 1993 and Amazon launched in 1995. In the U.S., Amazon was one of the first e-commerce sites to begin selling products online, and thousands of companies have followed since. Millennials (aged 25 to 40, born between 1981 and 1996) had the highest online purchasing pervasiveness in the UK, at 99 percent (statista.com). Millennials remain a key demographic for online retail as they spend more money online in a given year (approximately USD 2,000) than any other age group.
Creating Emotional Associations
In my personal opinion, there will always be a need for physical shopping environments. We are, after all, social beings, and our human, physical, or community-based interactions fulfill a variety of goals or needs. Among the common goals and needs are the desire for social bonding, the desire to understand oneself and others, the desire to gain or maintain status or protection, and the desire to attract companions and establish friendships. Places of commerce have always provided environments in which such social needs can be met. Given that fact, how can retail brands create rich, physical, and emotional social environments for a complex society that is increasingly trending away from them?
"Almost all of our understanding of the world is experienced through our senses," says Martin Lindstrom, author of Brand Sense. "Brands strive to evoke emotional associations in customers by appealing to their senses. Sensory branding is a form of marketing that uses all the senses – sight, smell, touch, hearing, and taste – to enhance the appeal of a particular brand." The value of integrating the human senses into our retail experiences has been neglected or forgotten. The five human senses are of great importance to the buying experience, frequency of purchase, and pleasure of consumption. Using the human senses, individuals distinguish between similar offerings and make preferred selections. Marketers who rely on multi-sensory attributes when advertising brands typically create and activate stronger emotions that connect customers to a particular product. However, creating appropriate multi-sensory experiences is more difficult in an all-digital environment in which sight and hearing are the primary activated senses.
Marketing Tool: Sensory Branding
Who does sensory branding better than Apple? I am no marketing expert, but when I look at all aspects of this company, I see a carefully curated sensory brand that has cultivated some of the most loyal and strongly affiliated followers. Their brick-and-mortar stores are integral to their brand, as they are known internationally, whether in Bologna, Boston, or Beijing. Visually, the design and craftsmanship of their spaces are impeccable. The variety of technologies offered in a wide range of colors is presented in such a way that the devices invite you to look, feel, and touch them. The choice of background music and artificial fragrances create pleasant environments for customers and reinforce the memory of a pleasant shopping experience at their stores. The only thing missing are canapés and a glass of champagne as the taste of their aluminum products might ruin the entire effect.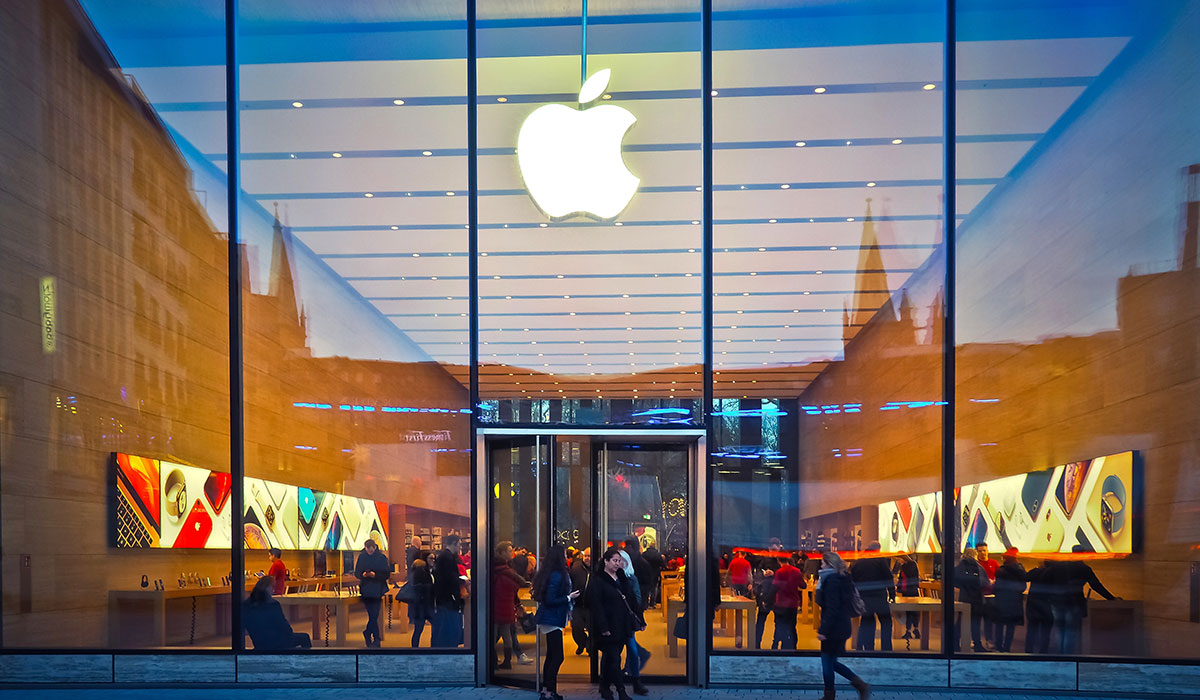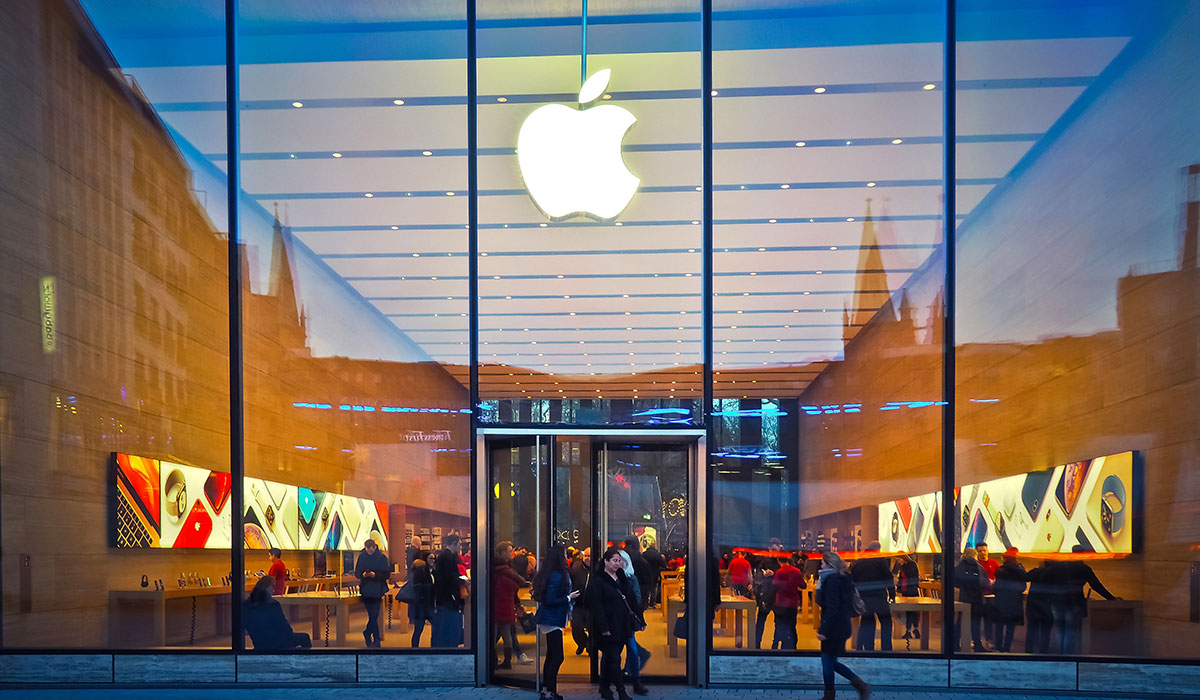 Sensory branding is one of the most important marketing tools used by successful companies, such as adidas, Samsung, Singapore Airlines, and Starbucks, to build brand loyalty and, in turn, increase company sales and revenue. Let us turn our attention to the adidas flagship in New York City, the sports giant's largest store in the world. A stadium retail concept, inspired by high school stadiums and with the culture of sports as its concept, is featured there. At the beginning of the journey, adidas welcomes you through a tunnel entrance. There are bleachers reminiscent of a live game, and the store is equipped with locker rooms instead of dressing rooms. To reinforce the theme, the concept features a running track and a turf-covered area where products can be tested. Aside from the themed décor, adidas ensures customer loyalty and satisfaction by offering a guest kiosk on the first floor, complete with healthy juices and fitness consultants. In addition, a print shop where jerseys can be customized in real time, a "miadidas Studio" for footwear and apparel customization, and same-day hotel delivery service are available. Like apple, adidas seduces consumers by using their senses to influence their purchasing behavior.
A Brand's Physical Manifestation
Technology, culture, and the senses collide at Samsung 837. Located in the heart of NYC's Meatpacking District, Samsung 837 combines art, fashion, technology, and sports in unexpected ways. Is it a store, a museum, or an event venue? It is a new kind of place, filled with ideas, experiences, and the latest Samsung devices. Samsung 837 is a place where anyone can try cutting-edge experiences, participate in interactive art installations, or experience a larger-than-life, 3-story screen. Prior to COVID-19, the space hosted live music performances, exclusive film screenings, and podcast recordings. The concept features an amphitheater area, an AR studio, a sound studio, a customer service and experience area, as well as a café. Is it shopping with all five senses? If it is not a retail store, what is it? Samsung describes 837 as the "physical manifestation" of the company's brand. At the heart of the 3-story building is a giant movie screen, and there is a "selfie station" where enthusiasts can have their faces beamed onto the giant screen for a few moments – just enough time to "Instagram it", which is a favorite among Millennials.
Is there any company that does sensory marketing better than Red Bull and Red Bull Media, with their mission to inspire people to engage in adventure, entertainment, sports, and music? By creating experiential marketing events, sponsoring sports teams, and hosting music and film festivals, Red Bull has tapped into a new target market with a global influence. After all, who on the planet is unfamiliar with the energy drink? Red Bull seeks to associate the multi-sensory thrill of extreme experiences, such as rocketing from the sky in a controlled fall or the rush of a Formula 1 car, with the taste of its drink. Oh, and let us not forget the Red Bull gaming sphere experience. Does Red Bull sell energy drinks or multi-sensory experiences?
Learning from Successes
Such examples of physical, emotional shopping experiences show how brands are capitalizing on the chance to build emotional bonds with customers. Does that mean experiences are the secret to brick-and-mortar retail success? Not necessarily. Retail analyst Ana Andjelic (strategy executive and author of The Business of Aspiration), for example, believes that experiences need to be tied to strategies that create deep emotional connections with customers, thereby resulting in long-term brand loyalty, in order to achieve long-term results. I agree and further suggest that brands should strive to become destinations for recurring community engagement.
Not every brand, whether large or small, has the history or extensive resources of the internationally recognized brands mentioned herein. However, they can learn from these successes. As we return to some level of normality, people will seek to return to the social engagement we long for, and there will be a battle between brands to win the hearts, minds, and pockets of consumers. Physical, emotional shopping experiences are certain to become an integral part of companies' brand strategies, regardless of their size. A multi-sensory brand experience creates certain beliefs, feelings, thoughts, and opinions in the minds of consumers about a brand's image, which ultimately translates into greater brand loyalty and profitability.