By Jorge Morgadinho
Adapting existing projects in a manner that welcomes different tenants and attracts multiple users is an important aspect of active asset management, but real estate owners have the greatest amount of flexibility in shaping a range of usage types during the development stage.
Celebrating 30 years of experience, Sonae Sierra offers its unique know-how by providing services, developing and managing different assets, such as retail, commercial, and residential projects, with integrated uses that improve urban spaces and quality of life. Our holistic approach allows us to deliver integrated solutions in order to create unique buildings, from A to Z, valuing our clients' ambitions.
We have delivered many award-winning schemes in the mixed-use area, transforming client visions into reality. For example, Centro Colombo is one of the largest shopping centers in Europe, surrounded by two of the most iconic office towers in the city of Lisbon, with a third office building featuring 30,000 sq m of GLA under development. This mixed-use project, which boasts more than 110,000 sq m of retail GLA and 50,000 sq m of office space, receives more than 25 million visits every year and is a key point of reference in the Portuguese capital's urban landscape.
Dynamism as a Key Benefit
A key benefit of mixed-use schemes is their dynamism, often generating footfall around the clock, serving not only as purpose-oriented destinations, but also functioning as a part of the pulse of each city, ensuring that space is used and operated with the maximum efficiency – which is a key challenge in the sustainability race. The addition of residential components ensures that projects are "awake" 24/7, injecting life into urban areas.
By encouraging vertical development within more compact areas of land, mixed-used development also meets city density goals, reducing traffic and pollution as residents use their cars less.
In a completely new, modern, and sophisticated part of Lisbon, Sonae Sierra was instrumental in the development of Centro Vasco da Gama shopping center as well as two high-rise residential towers: São Gabriel and São Rafael. Situated by the river, this mixed-use project, comprised of a retail offer close to 50,000 sq m and 44,000 sq m of residential space, serves a large community in Parque das Nações as well as several offices in one of the main business centers in the city.
Weighting between Different Usage Types
Mixed-use schemes also help create a city's identity, forging recognizable and essential elements that have the potential to become iconic. As part of the most emblematic urban renovation projects in Milan, inaugurated in November 2017, CityLife Shopping District is the largest and most innovative urban shopping district in Italy. The heart and soul of CityLife, the Shopping District, boasts 100 units spread across 32,000 sq m of GLA dedicated to meeting the shopping, dining, services, leisure, and entertainment needs of a catchment area that includes 700,000 people. All of these facilities were carefully selected in line with the project's premium positioning and innovative context. Sonae Sierra has been appointed to provide a wide range of development services and is currently managing the operation of the retail areas of the complex.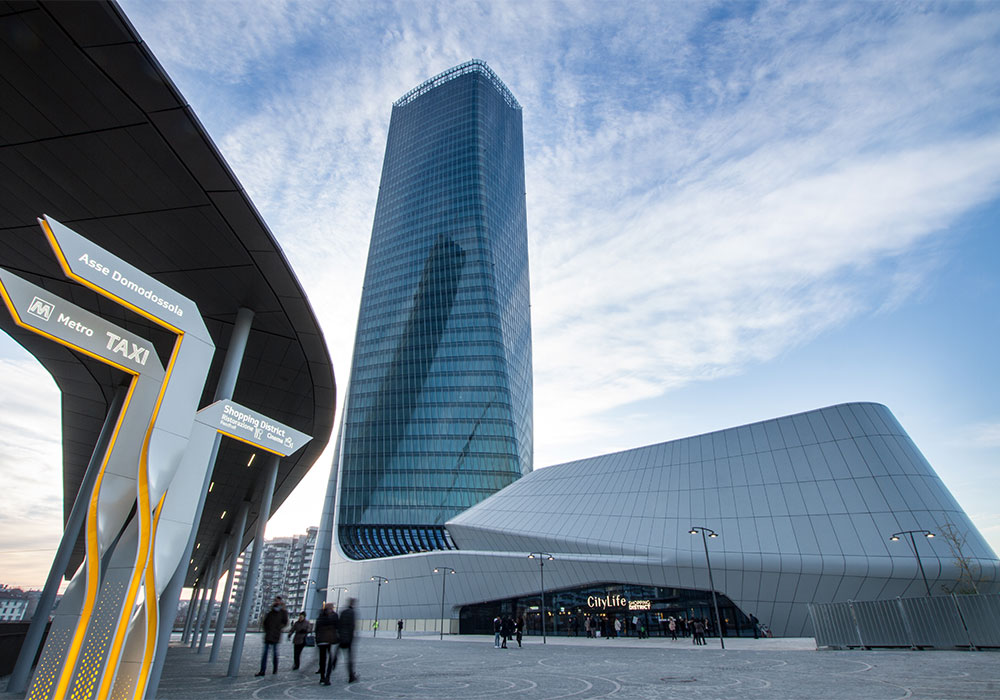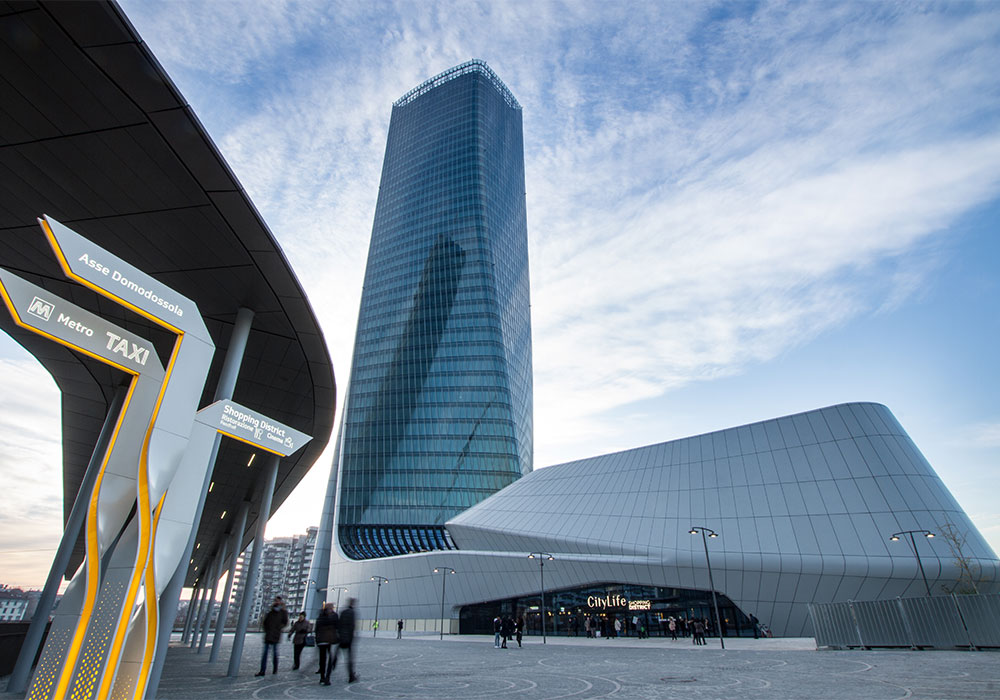 Some of the challenges of mixed-use development include getting the weighting right between different usage types and designing residential and commercial elements that work in harmony with each other for their end-users, often meeting vastly diverse needs.
As a result, choosing the right partner is essential. As a provider of integrated solutions, we are proud to provide services to our clients – to develop, lease, and manage several mixed-use projects across different geographic regions, thereby delivering unique, dynamic, and sustainable assets in ever-growing, modern, and smart cities. Sonae Sierra has offices in 11 different geographic regions and currently provides services in 26 different countries in Africa, Asia, Europe, and South America.
Turnkey projects are delivered with every detail accounted for, starting with design, architecture, engineering, and project/development management services, and they are executed by our world-class analysts, architects, engineers, and development managers. We are specialized in creating mixed-use projects that reflect the locations, cultures, and communities in which they are built. Market intelligence studies as well as strategic vision, property management services, and investment management services involve taking care of leasing operations and marketing, as well as offering sound financial advice in order to unlock value and boost growth. Finally, our sustainability services teams provide best-in-class sustainable solutions, such as supporting the processes for the granting of certifications to increase value creation and meet the goals of stakeholders. Whether enabling end-users to live, work, or shop, our experience delivers outstanding shared value, leveraged by a sustainability-driven strategy.
About the Author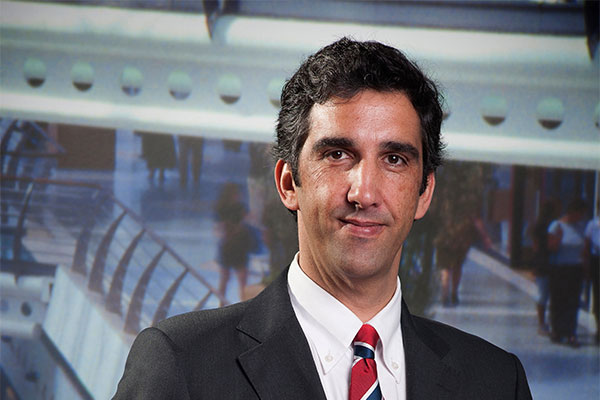 Jorge Morgadinho is Sonae Sierra Development Services Managing Director.