By Ben Chesser
However, recent technological advances have now made it possible to launch and run successful center-wide loyalty programs that include all tenants and that can be managed by a relatively small team. When run successfully, center-wide programs can increase sales, improve the customer experience, and make marketing more measurable for malls. What are the critical components of a successful program and is there a recipe that shopping centers can use to guarantee the success of their loyalty efforts?
From Coniq's experience working with a large number of developers and retailers around Europe, we know there are key steps to take to ensure the success of a center-wide loyalty program. We've also recently conducted some research into the use of loyalty programs by shopping center owners, managers, and retailers to better understand how they are currently perceived by the industry and the potential for growth in this area.
The research showed that owners/managers believe that the most critical component required to ensure success of a loyalty program is the "effective marketing of the program." Being able to "capture spend data" and the inclusion of "personalized and attractive shopper offers" were cited as the next two most important factors. When marketing the loyalty program, it is important to use as many channels as possible, with a critical focus on the customer app, physical card, and regular email communication. Social media is one of the most effective and low-cost ways to generate buzz and word of mouth marketing for many loyalty programs.
Having the majority of retailers involved in the program from the start is also crucial to its success – we would not recommend starting a program with any less than 60% of the center's tenants on board. Some of our most successful projects have had over 90% tenant involvement. Regular tenant communication also helps to ensure the continued success of the program. Our recent research showed that more collaboration is needed between malls and retailers. Working together on a loyalty program enables them better to understand their customers and develop retail destinations that are both profitable and attractive to shoppers. Retailer engagement can be improved through the implementation of a loyalty program, as a program helps gather data that owners/managers can communicate back to their tenants, reinforcing the relationship between them.
Once engaged, retailers are the best ambassadors for the program. In fact, the research showed that shoppers are more likely to register for a center-wide program if they are told about it by retailers at the point of purchase. Offering a physical membership card at the till is the most effective way to register new members, while a digital app is more likely to be used by shoppers to manage their offers and redeem rewards once they're familiar with the program. Shoppers increasingly want innovative experiences that make them feel special: Offers and rewards should be personalized and exclusive.
Successful loyalty programs like Love Trinity Leeds, run by Land Securities, can drive increased frequency and spend to the center, while playing a key role in measuring marketing more accurately. Research shows that over 50% of the industry is planning to implement a loyalty program before 2019 and 35% of those within the next year. The future is looking bright for loyalty.
To access the Shopping Centre Loyalty Whitepaper, please go to http://bit.ly/1WbWAci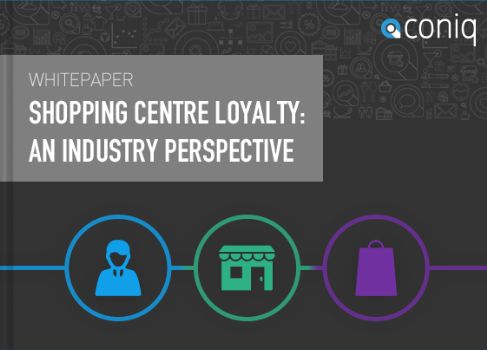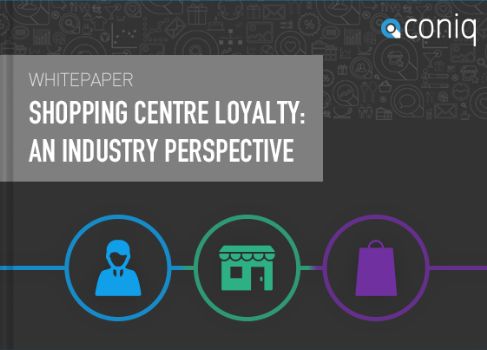 What is your opinion on this topic? Discuss it with us! Send your opinion to opinion@across-magazine.com !