Location: Neuss, Germany
Property: Rheinpark Center
Owner: Union Investment, acquisition in 2021 Project launch: 2024
Targeted property use: Expansion of retail portfolio with services, especially medical services
Expansion of GLA: Repartitioning of existing areas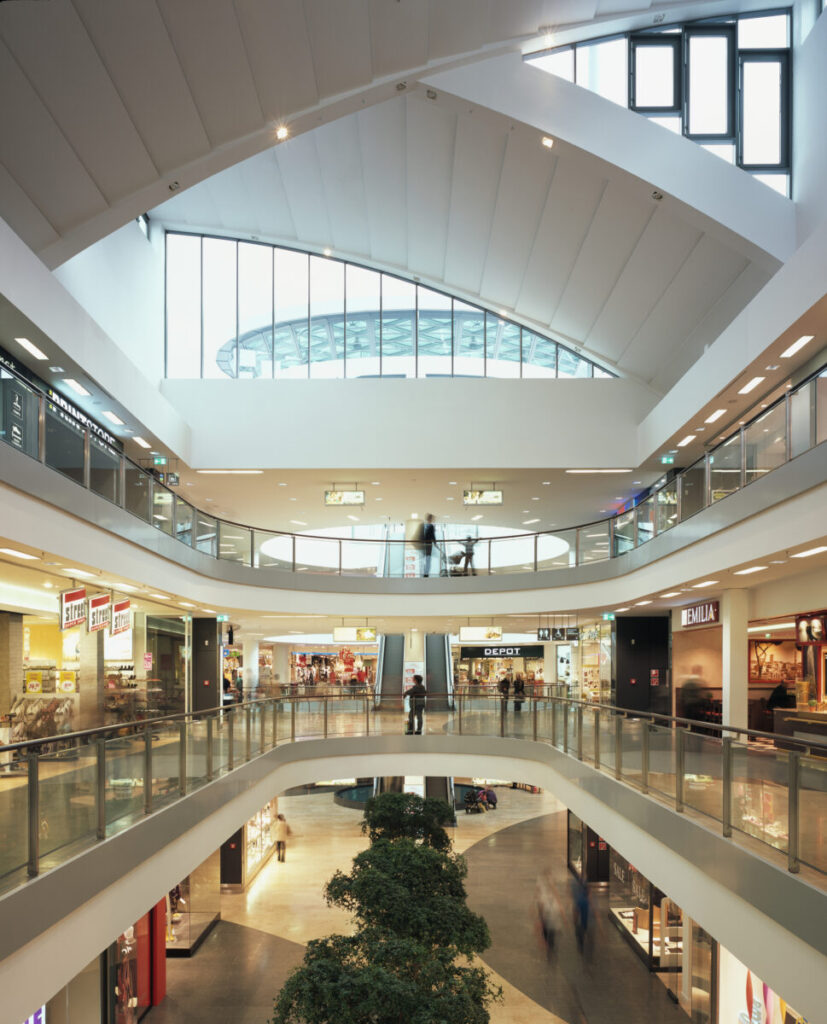 Rheinpark Center Neuss is in a high-income region in North Rhine-Westphalia, Germany. It was extensively modernized and expanded before Union Investment acquired the center in 2011. Today, it has around 140 stores and a food court on a usable area of 47,852 sq m. Tenants include Decathlon, Saturn, Thalia, P&C, H&M, Rituals, DM, Snipes, and a supermarket.
Union Investment plans a comprehensive repositioning of Rheinpark-Center Neuss in the coming years. The concept envisages bundling the center's existing retail offering on the first floor and second floor on an area of around 30,000 sq m in the future and adding a service center for medical offerings such as doctors' practices, day clinics, etc., on more than 10,000 sq m on the top floor. The aim is to adapt the location optimally and with foresight to the requirements of customers in the catchment area and the neighborhood development taking place in the surrounding area and to further develop the Rheinpark-Center into a retail and service center with an extended range of products and services and a continuing high level of appeal.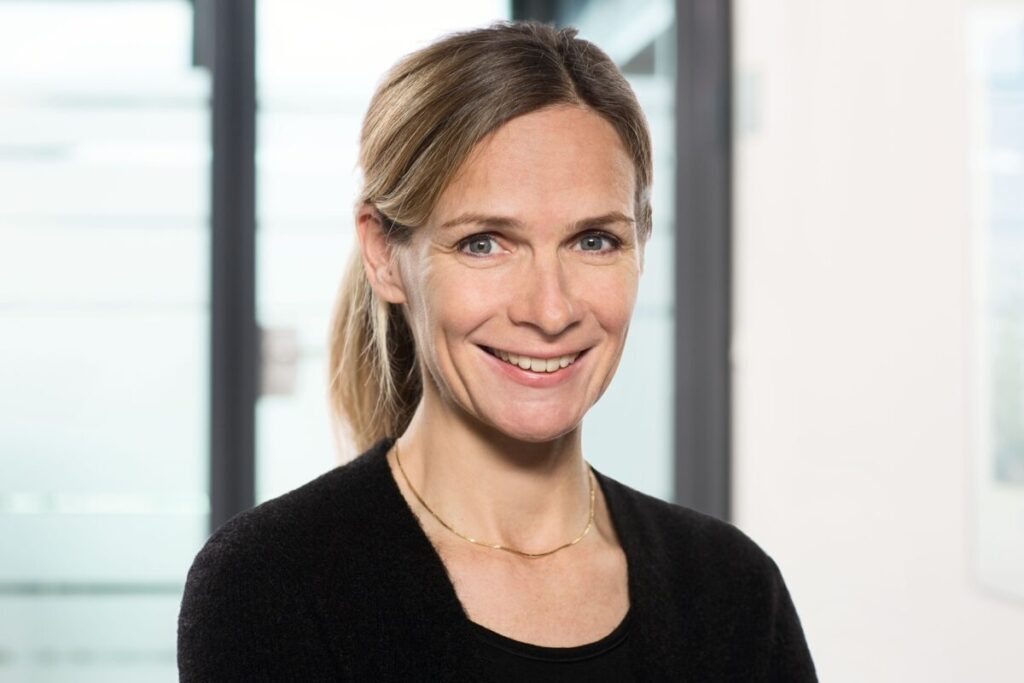 Ina Kranz is the Project Manager at Union Investment for Rheinpark-Center Neuss: "With the Rheinpark Center in Neuss, Union Investment is conceptualizing and implementing the vision of a "health mall" for the first time. The existing retail space on the lower floors is being restructured, while the entire 2nd floor is being converted for holistic health uses. This transformation is based on a comprehensive marketing concept and enables synergies that lead to a win-win situation for the tenants of both areas, for customers and patients. As a result, we are securing Rheinpark Center for investors as a property with sustainable value and setting new standards for further developing comparable shopping centers."