Mango Opens New Flaghsip Store At centre:mk
Mango, one of Europe's leading fashion groups, has opened its latest flagship location at centre:mk, one of the top 10 retail and leisure destinations in the UK.
The new store exclusively distributes the Mango Woman collection across a selling space of over 435 sq m. The design features Mango's latest Mediterranean-inspired concept known as New Med, as featured in a select group of flagship stores around the world. The concept aims to reflect the spirit and freshness of the brand and has sustainability and architectural integration as key elements.
---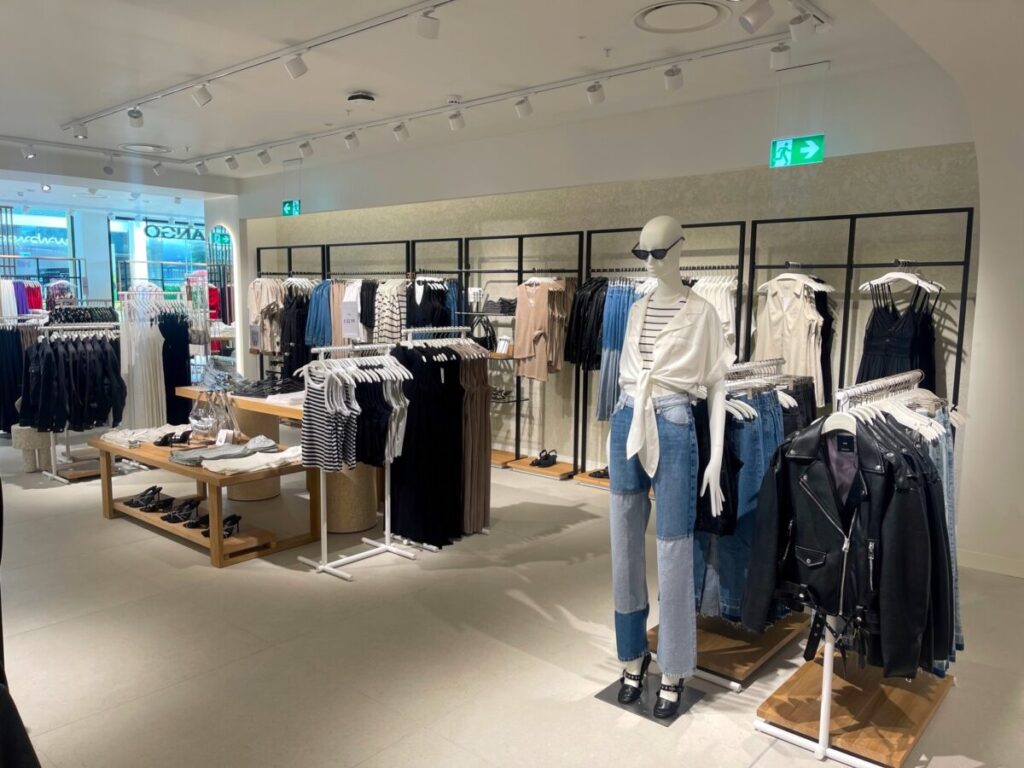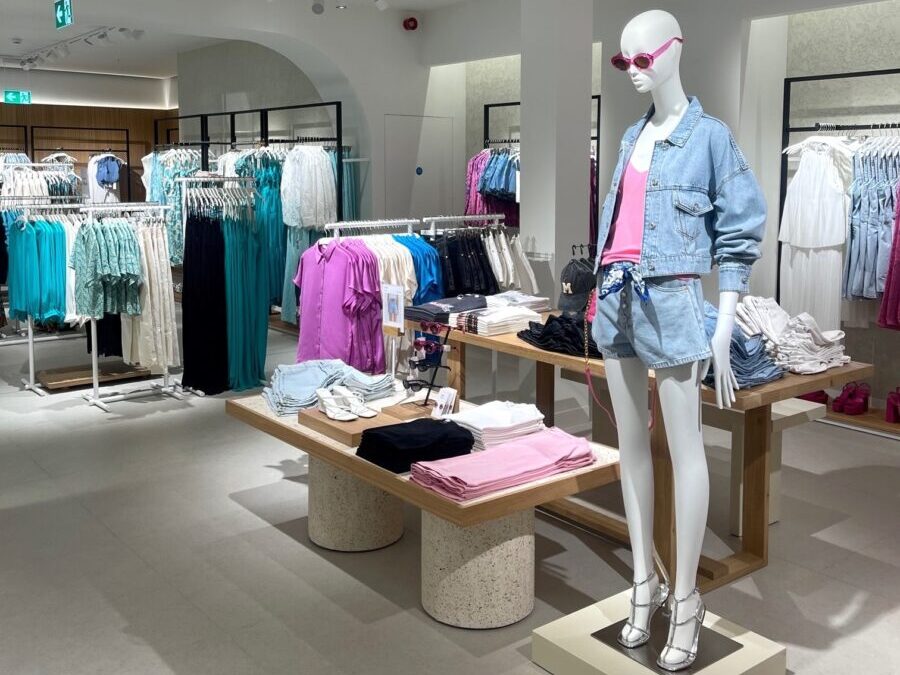 ---
Situated on Midsummer Arcade, Mango is the latest in a series of leading retail brands to commit to centre:mk.
"It is a huge vote of confidence in centre:mk that internationally renowned retailer, Mango, has selected the destination to launch its new, regional flagship store, bolstering the destination's reputation as one of the UK's most successful retail and leisure destinations. Mango's reputable fashion offering makes it a fitting addition to centre:mk and will fit comfortably amongst our strong anchor brand line-up", comments Kevin Duffy, Centre Director at centre:mk.
Woodhead Restaurant Group Launches 64 Goodge Street In Fitzrovia
Woodhead Restaurant Group has opened the eponymous 64 Goodge Street, a new Gallic-inspired concept in Fitzrovia.
64 Goodge Street is Woodhead Restaurant Group's fifth restaurant in total, and the third to open in Fitzrovia, following the Michelin-starred Portland and Clipstone. It occupies 150 sq m, providing 34 covers and a private dining room for an additional 10. Taking its inspiration from a combination of traditional French bistros and British farmhouses, the restaurant features an open kitchen and a separate bar.
Executive chef Stuart Andrew has developed the menu in homage to traditional French cuisine, including snail 'bon bons', rabbit niçoise, lobster vol-au-vent, and gateau marjolaine. The wine list places great emphasis on classics, focusing particularly on the Burgundy region.
---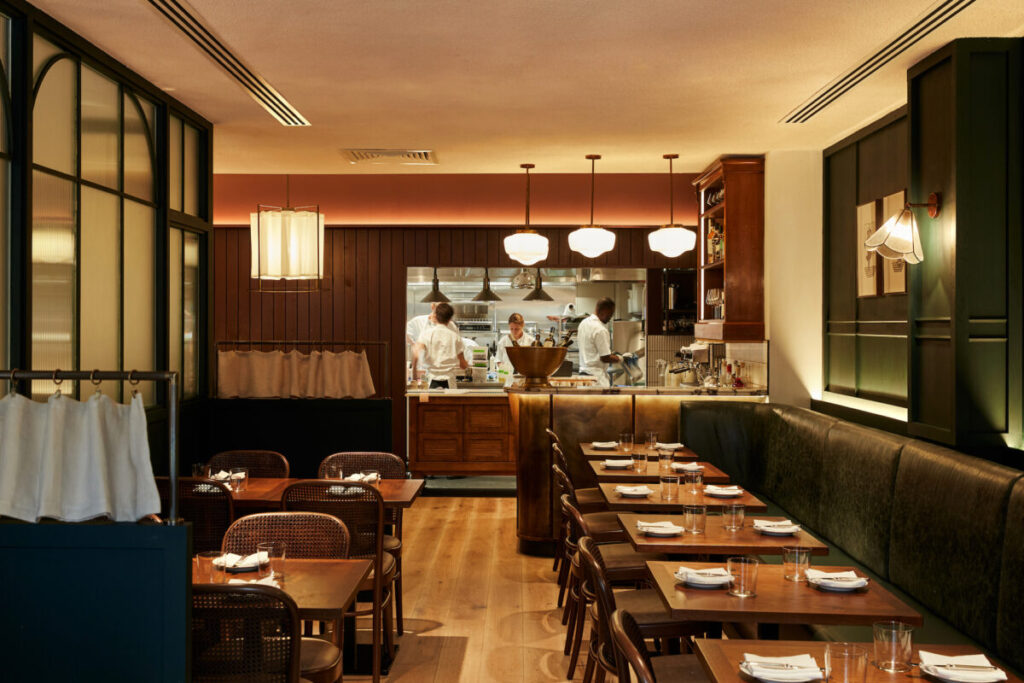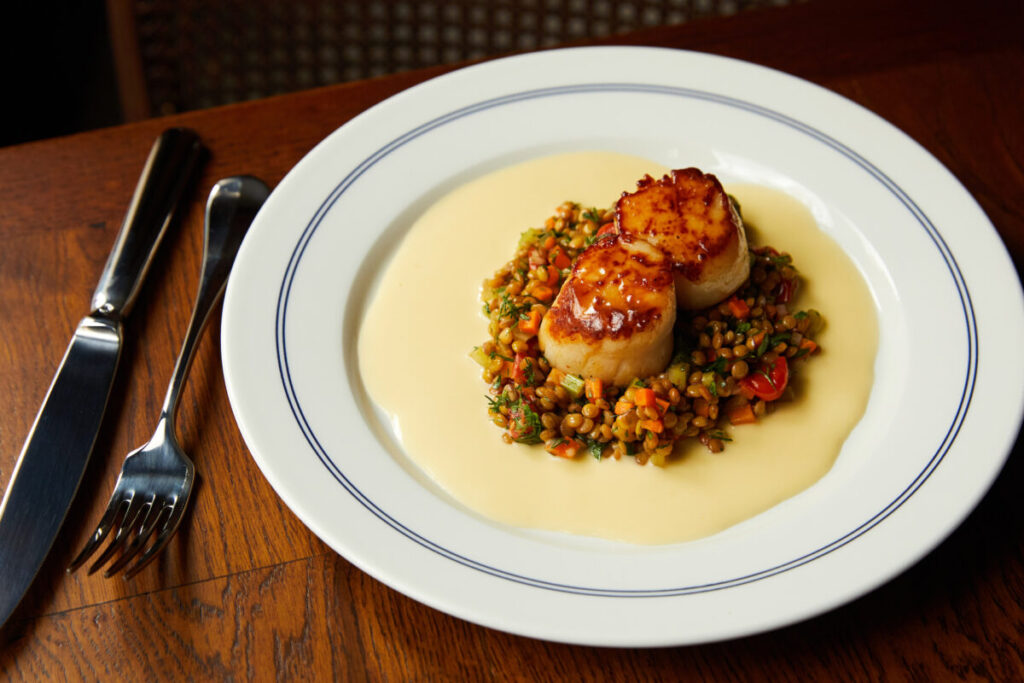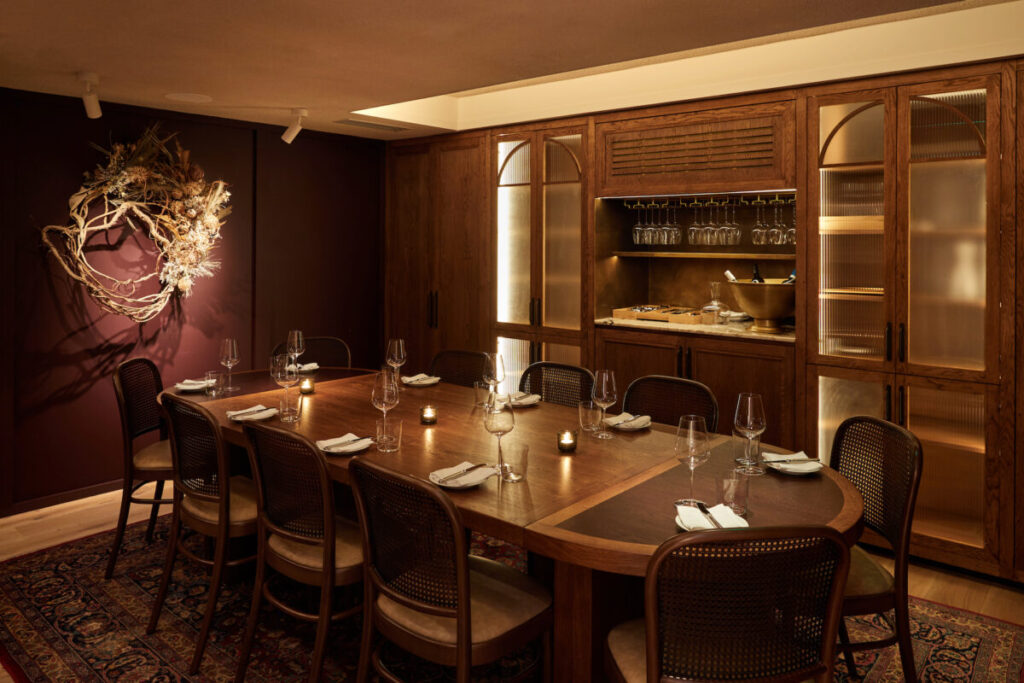 ---
"We are thrilled to have expanded our presence in Fitzrovia with 64 Goodge Street. A thriving neighborhood that has gone from strength to strength in the eight years since we made our debut in the area with Portland, Fitzrovia is the perfect home for our latest concept. 64 Goodge Street will offer excellent quality food, wine, and service in a relaxed but polished setting. The difference will be the menu; our head chef Stuart Andrew has drawn on his formative years in Paris to create something more Gallic in its influence, a slightly more elevated experience than its much-loved neighborhood stablemate Clipstone", says William Lander, co-owner of Woodhead Restaurant Group.
"64 Goodge Street further strengthens our portfolio in Fitzrovia, joining the unique line-up of destination dining concepts offering an unrivaled choice of global cuisine. Woodhead Restaurant Group have operated around here for many years to great acclaim; they understand what really appeals to all those that live, work, and visit this historic West End neighborhood," adds Andrew Price, Executive Director at Shaftesbury Capital.
Sandbox VR launch largest site at Hammerson's Bullring & Grand Central
Sandbox VR has officially opened its largest venue globally and first ever UK site outside of London at Hammerson's Bullring & Grand Central in Birmingham city center.
The opening of Sandbox VR reflects Hammerson's strategy to reinvigorate its assets through new brands, market firsts and experiential concepts to attract new visitors and diversify revenue streams. The selection of Bullring & Grand Central demonstrates the appeal and quality of Hammerson's city center estates to high-profile brands.
Sandbox VR's new 1,200 sq m space will further strengthen Bullring & Grand Central's leisure offer which will also see the arrival of the bowling alley brand, Lane7, and interactive football concept, TOCA Social later year.
---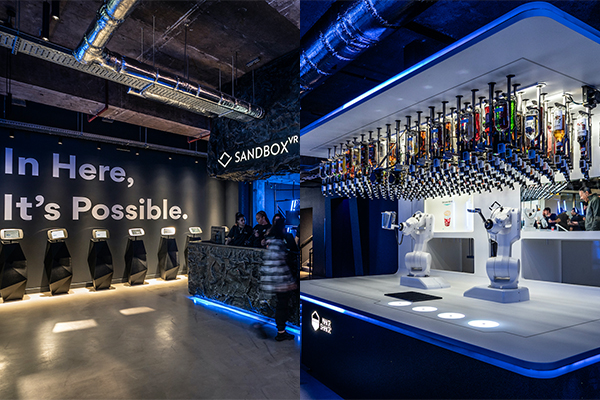 ---
Backed by celebrities including Katy Perry, Justin Timberlake and Will Smith, Sandbox VR provides an immersive full-body virtual reality experience.
The new venue will house seven exclusively designed interactive worlds, including the newly launched epic fantasy game, "Seekers of the Shard: Dragonfire" and a captivating replica of the Netflix phenomenon "Squid Game", set to launch in early Autumn 2023. Sandbox VR's unmatched immersive experiences are powered by a new generation of Hollywood motion capture cameras, 3D precision full-body trackers, custom hardware, and haptic feedback suits, enhancing the touch, vibration, and motion senses for the user.
Enhancing Sandbox VR's ground-breaking gameplay, the brand's much-loved robotic bartender 'Toni' adds a unique experience to Grand Central's hospitality and leisure offer. Shaking, stirring, and serving up to 80 drinks per hour, 'Toni' is the UK's first robotic bartender and is a favorite amongst Sandbox VR guests. There is also a dedicated area that can be hired for private events from corporate functions to birthdays and celebrations with family and friends.
"The West Midlands has a long history of technological innovations, so it's fitting that Sandbox VR has chosen Birmingham's Grand Central as the destination to take this pioneering experience even further. Pushing the boundaries of leisure and active entertainment, the launch of Sandbox VR's largest site and first outside of the capital reinforces our commitment to diversifying and repositioning the destination", says Toby Tait, Director Asset Management, Hammerson.
Jake Wilmot-Sitwell, Co-Founder and COO at Sandbox VR UK & Ireland, adds: "Birmingham is a hotbed of innovation and creativity, and situated within the heart of Europe's youngest city, we could not wish for a better location to launch our largest site and first location outside of London. This Grand Central site is our biggest investment yet and we are delighted to have opened our doors within the West Midlands' best-connected retail and leisure destination, introducing a brand-new community to Sandbox VR."