Hollister and Gilly Hicks open new store concept at Liverpool ONE
Hollister Co. has officially opened at Liverpool ONE featuring an updated store design concept. The store opening sits alongside sister brand Gilly Hicks, giving the brand an expanded footprint and first dedicated storefront at Liverpool ONE.
Located on Liverpool ONE's South John Street, the opening is one of the first new prototype stores in Europe, bringing the Abercrombie & Fitch Co. brands under the same roof for the first time in the city. Reflecting an updated brand positioning, the 678 sq m store is tailored to Hollister and Gilly Hicks' teenager consumers, providing a seamless omnichannel experience with a central click-and-collect area in addition to offering order-in-store and same-day delivery capabilities.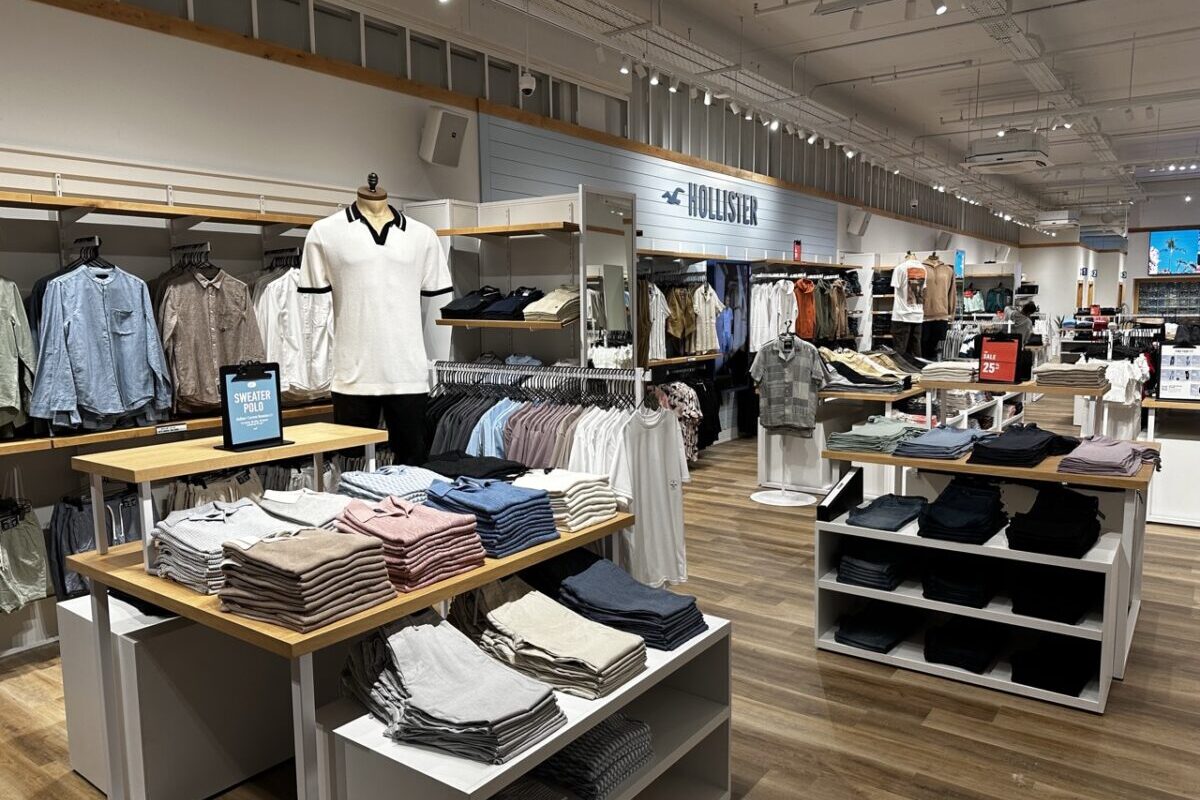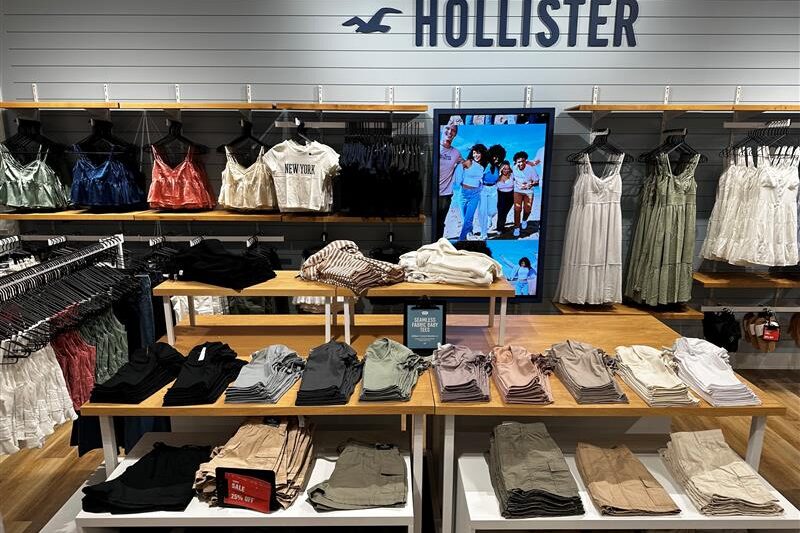 The new store showcases both Hollister and Gilly Hicks' full range of apparel for men and women, alongside Gilly Hicks revered activewear and loungewear lines. The new Hollister store design features a brighter and more open format, making it easier for customers to shop the latest products. This latest commitment by the international retailers showcases a strong vote of confidence in Liverpool ONE.
"We are committed to reaching our Hollister and Gilly Hicks customers globally, and Liverpool ONE is the perfect strategic location for us to engage with both current and new shoppers. The Hollister brand is well established among the destination's visitors, so we are delighted to introduce them to our new store concept and offer a more distinct Gilly Hicks brand experience within the space", says Jonathan Steinitz, Managing Director EMEA.
"Hollister's substantial investment and exciting introduction of the Gilly Hicks brand is a key moment for us, particularly as it evidences yet more commitment to Liverpool ONE from global brands. Launching one of the first new prototype stores in Europe is a major endorsement for the destination and we are sure it will be a great success with the widespread teenager demographic", adds Rob Deacon, Senior Asset Manager at Grosvenor.
---
JOG Group acquires CHASIN' and continues the jeans brand
The JOG Group, the leading international family business behind the Garcia and Jeans Centre brands, has acquired the jeanswear brand CHASIN'. This strategic acquisition enables the JOG Group to build CHASIN' further and continue its retail, wholesale and online sales activities.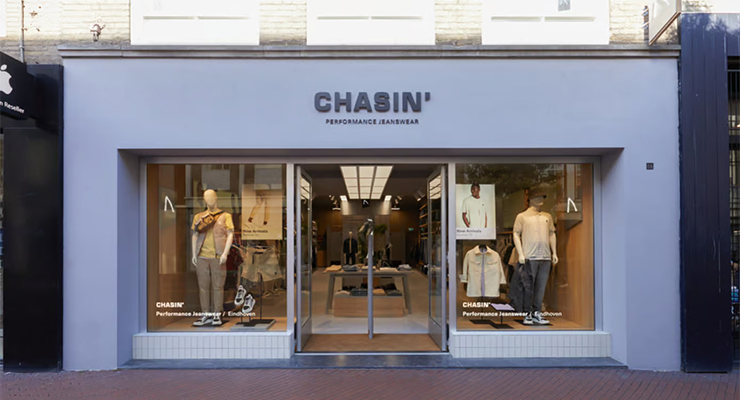 With the acquisition of CHASIN', the JOG Group adds a growing brand to its portfolio. As a lifestyle brand, CHASIN' shares the same strong retail philosophy as the other brands, offering a state-of-the-art retail model in an attractive shopping environment. The JOG Group aims to create synergy between the Garcia and CHASIN' brands, whereby Garcia's strong position in Europe will contribute to the European expansion of CHASIN'. The collaboration, therefore, realizes a powerful interplay, which creates new opportunities for growth and development.
"We are delighted with the addition of CHASIN' to our portfolio. Together we can create strong synergy and further expand the brands", comments Mark Hommelberg, CEO of the JOG Group.
With the acquisition of CHASIN', the JOG Group strengthens its position in the dynamic fashion market. The holding company continues to focus on providing quality, style and innovation to its customers. The successful continuation of CHASIN' marks a new milestone in the history of the JOG Group.
---
Red Run sprints into Liverpool ONE with the signing of first flagship store
Women's active streetwear brand, Red Run, is set to open its flagship store at Liverpool ONE. Trading from 130 sq m on Manesty's Lane, Red Run Liverpool ONE will open in autumn and stock the brand's range of versatile, comfortable and high-quality active streetwear for women, including exclusive collections and limited edition pieces.
With quality, affordability, and sustainability at the core of Red Run's ethos, the brand's new flagship store at Liverpool ONE marks an important stage in their journey, allowing them to deliver an enhanced customer experience within a physical format. Red Run Liverpool ONE will host some of the brand's largest and most in demand collections to date, showcasing their fashion forward, versatile and comfortable clothing, created with the modern woman in mind. Each collection is designed in house by Creative Director, Megan Kimmance and crafted in Europe using the highest quality and carefully sourced, sustainable materials. Exclusive to Liverpool ONE, the flagship will host monthly in-store offerings, VIP events and collaborative activations with likeminded brands, people and business within the city.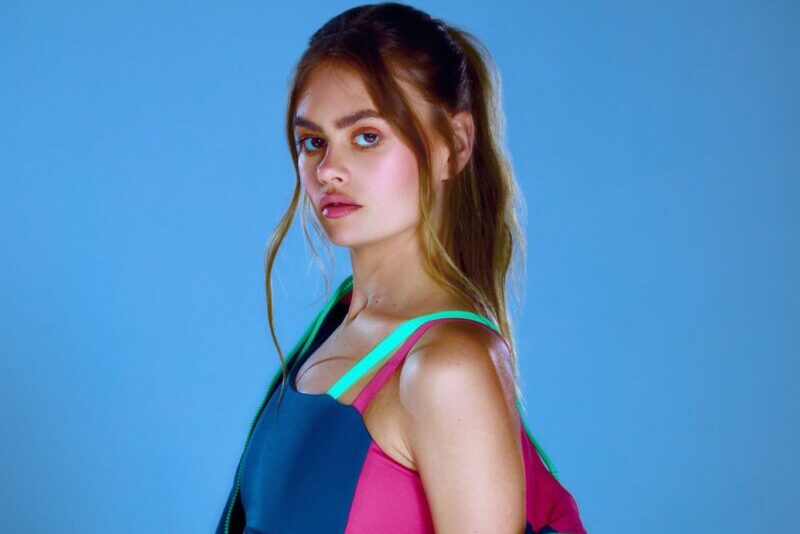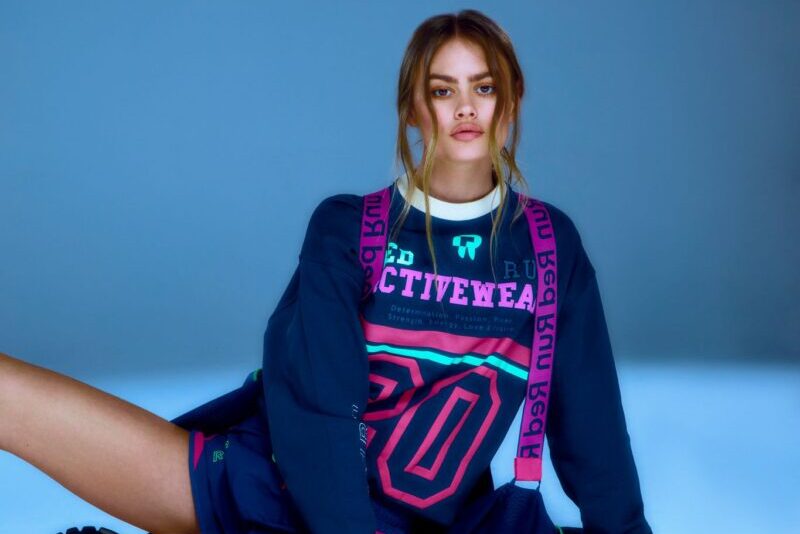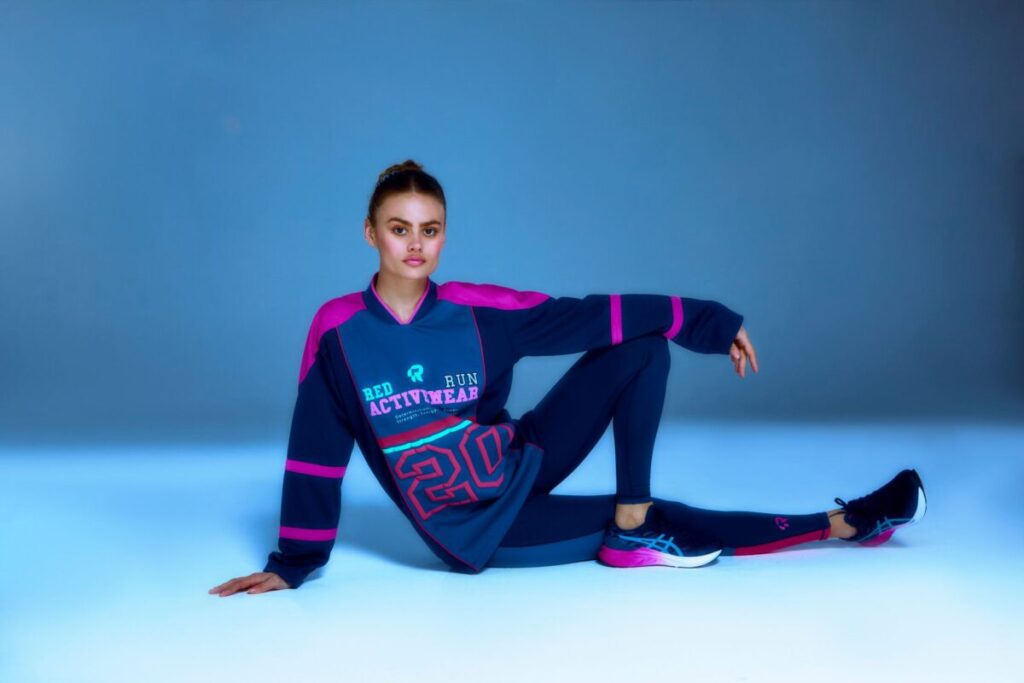 Launched during lockdown by a trio of driven women, Red Run has gained a fiercely loyal customer base stretching across the country, with concessions in Harvey Nichols Manchester and Flannels Liverpool, as well as highly successful pop-ups in Leeds and Birmingham. Their decision to consolidate the brand's presence with a flagship store in Liverpool ONE is a strong marker of confidence in the destination and reaffirms Liverpool ONE's commitment to supporting and nurturing emerging brands.
"Opening a store in Liverpool ONE, in the city where it all started, is a very humbling yet exciting moment for Red Run. This flagship gives us the opportunity to be even more experimental and showcase our collections alongside our imaginative campaign assets all in one place. It will enable us to bring all elements of the brand to life under one roof, to inspire existing consumer shopping experiences and attract new ones. This store will reflect our brands physical evolution, offering our customers more choice and exclusivity via an immersive shopping experience.
When designing collections, I always have a full provision aesthetic front of mind – this is our key point of difference and allows our new flagship to be a 'one stop shop' for shoppers when investing in active streetwear", comments Megan Kimmance, Creative Director & Co-Founder at Red Run.
"Red Run is an extremely exciting brand, one which has gathered huge momentum, very quickly and clearly resonates with the Liverpool ONE visitor", adds Rob Deacon, Senior Asset Manager at Grosvenor. "To contribute to their evolution and play a part in their next big step within physical retail is an enticing prospect for us and we know the brand will be a huge success at Liverpool ONE."