Gerry Weber withdraws from the stock market
One part of this is a complete capital cut, which will reduce the share capital to zero so that the shares will no longer be listed on the stock exchange. Furthermore, a capital increase to EUR 50,000 is planned, the new shares will be subscribed by a restructuring investor, GWI Holding S.à.r.l. based in Luxembourg.
The next step will be to convert Gerry Weber into a limited liability company. "Thanks to our creditors' approval of the restructuring plan, we can put the Gerry Weber Group back on a solid financial footing. Our shareholders, committees and business partners have given us great support," says Florian Frank, CFO. "With the implementation of the restructuring plan, we will have a financing structure at our disposal in the future that will enable us to continue to push ahead with the operational restructuring at full speed."
Restructuring measures have already been implemented in recent months. The branch network was downsized and the retail business in Austria was discontinued. Procurement has been streamlined and the head office in Westphalia has been slimmed down and consolidated. The Group intends to focus on its own retail business but also on strong partnerships. "Our special attention will be focused on three main areas: A strong team in Halle and out with our partners, on the product development of our collections and on the needs of our retail partners and customers," said Dirk Reichert, CEO of Gerry Weber International AG, in a statement.
---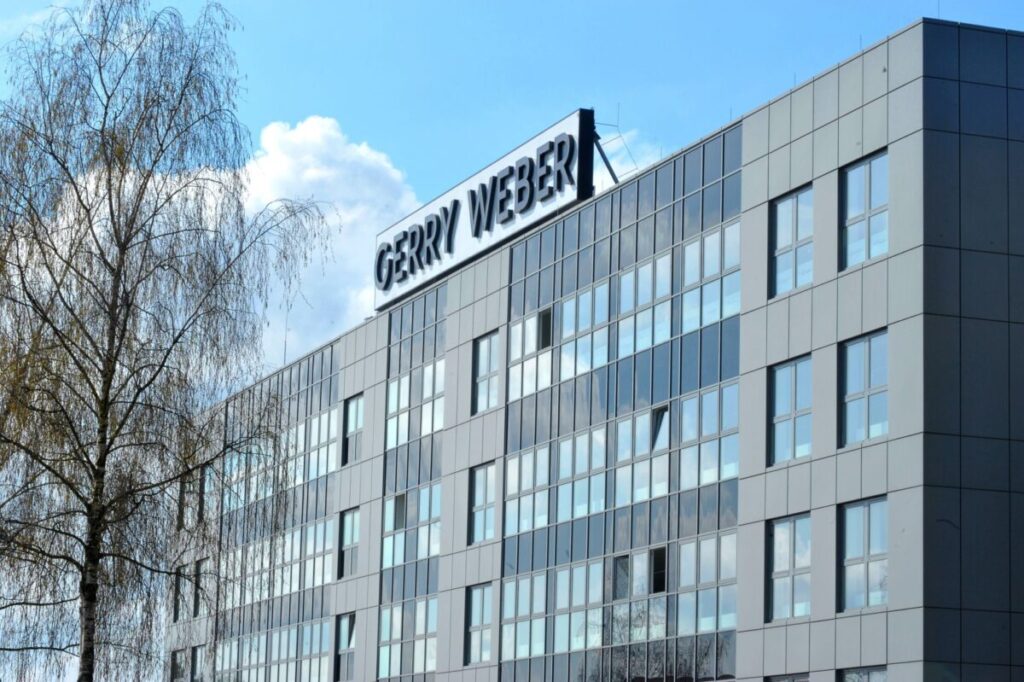 ---
Natura sells Body Shop to Aurelius
Natura previously acquired The Body Shop from L'Oréal for around 1 billion euros, but the purchase price is now likely to be significantly lower, 237 million euros.
A Natura spokesperson said in a statement: "The sale is another important step in Natura &Co's new development cycle to unlock significant value. By realigning, deleveraging and streamlining, Natura &Co can now fully focus on its core competencies in relationship selling in Latin America."
The new owner Aurelius explained that they want to focus on the omnichannel retail and wholesale markets. "Combined with The Body Shop's iconic brand and heritage in socially responsible products, this means that despite the challenging retail market, there is an opportunity to reactivate the business so that it can capitalize on the positive trends in the high-growth beauty market," the company said.
The Body Shop CEO Ian Bickley added: "Today we are celebrating a truly historic moment for The Body Shop as we join forces with Aurelius to open a new chapter that will allow us to continue building the relevance of this global brand for generations to come. The Body Shop is not only a cosmetics brand, but also an iconic social enterprise that has captured hearts in almost every corner of the world. We are very grateful to Natura &Co for their unwavering support and I look forward to working hand in hand with Aurelius as we adapt and thrive in a new global environment, always with an eye on sustainable and profitable growth."

The Body Shop, founded in 1976 by Dame Anita Roddick in Brighton, is headquartered in London. The company employs around 7,000 people, is active in 89 markets and operates over 900 of its own stores in 20 countries. It also has partnerships with franchisees who operate around 1,600 franchise stores in a further 69 countries.
---