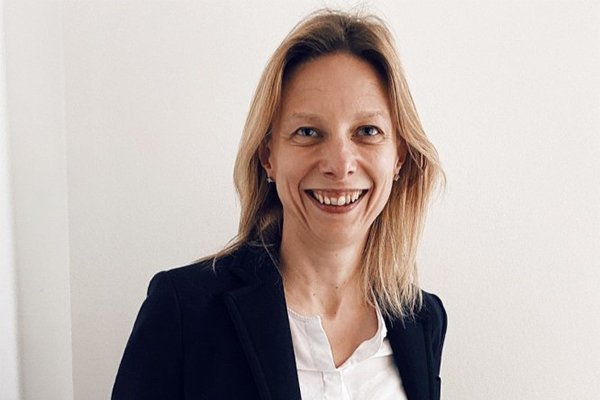 Helen Hickman
CFO, Global Fashion Group
credit: Global Fashion Group
E-commerce group Global Fashion Group SA is appointing Helen Hickman to the role of chief financial officer.
Hickman will take up her new position on August 14, Global Fashion Group announced Wednesday. She follows in the footsteps of Matthew Price, who will leave the group at the end of August after a handover period to "pursue new professional opportunities."
---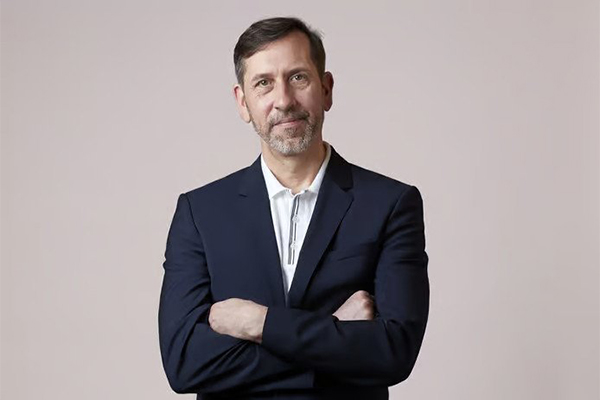 Graham Burridge
CFO, Pentland Brands
credit: Pentland Brands
Pentland Brands, which owns sports, outdoor and lifestyle brands including Speedo, Berghaus, and Ellesse, has named Graham Burridge as its new chief finance officer.
Burridge, who joins the company in August, has over two decades of experience in the consumer and retail sector, has held controllership roles, financial planning and analysis roles, and finance directors roles in various companies, including Apple, Disney Licensing and Disney Stores, where he was European chief finance officer before becoming chief executive.
---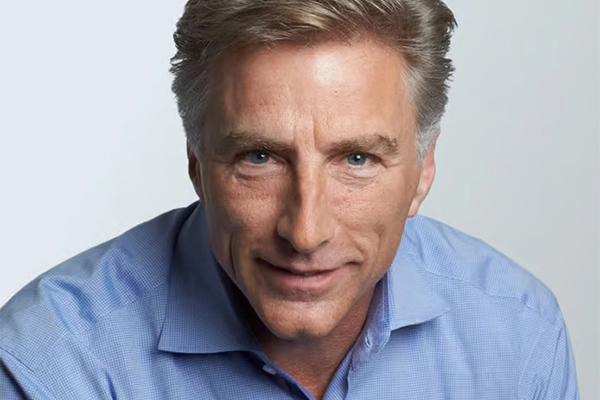 Bracken Darrell
president and CEO, VF Corporation
credit: VF Corporation
Fashion and lifestyle conglomerate VF Corporation has announced the appointment of Bracken Darrell as president and chief executive officer, effective July 17, 2023.
Darrell will succeed Benno Dorer who served in an interim capacity since December 2022 and has been on VF's board since 2017.
---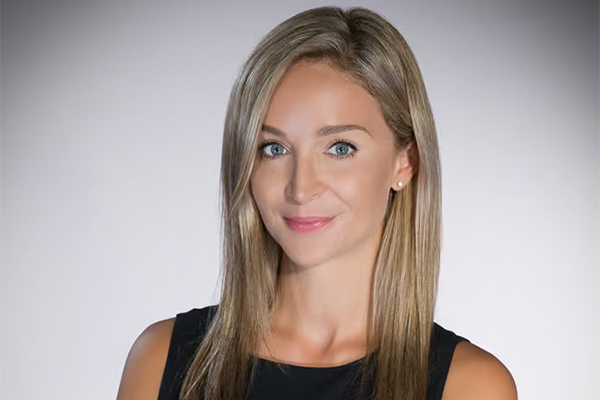 Elodie Bougenault
CFO, Manolo Blahnik
credit: Manolo Blahnik
Luxury footwear and accessories brand Manolo Blahnik has named Elodie Bougenault as its new chief commercial officer to drive the label's strategic plan globally with a focus on Asia.
Bougenault will join Manolo Blahnik from luxury lingerie brand La Perla, where she has been managing director of EMEA and head of retail operations worldwide.
---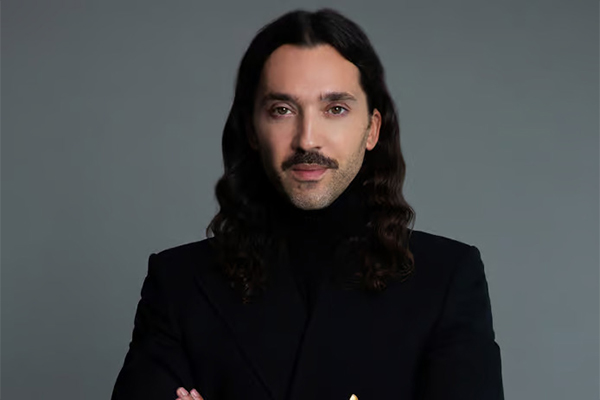 Benjamin Cercio
Senior Vice President of Gobal Communications, Gucci
credit: Gucci
Luxury label Gucci has made some changes to its brand and client engagement team with the promotion of Benjamin Cercio to senior vice president of global communications.
Cercio, who joined Gucci in November 2022 as global communications director, will now assume responsibility for the Gucci Archive and Gucci Garden in what is an expansion of his former role.
---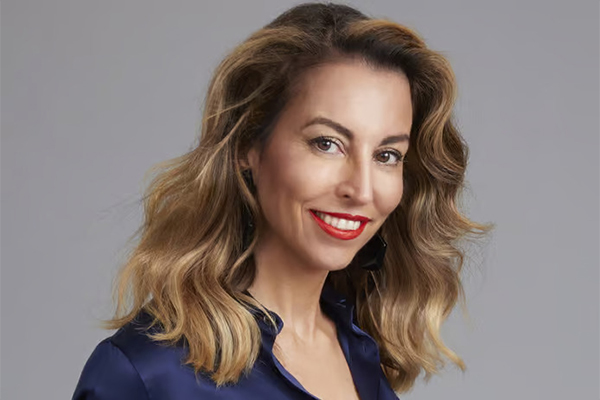 Cecilia Schena
CMO, Kiko Milano
credit: Kiko Milano
Kiko Milano has appointed Cecilia Schena to the role of chief marketing officer and member of the company's global leadership team, reporting directly to the CEO Simone Dominici.
Schena, the company said in a release, has more than 20 years of experience in the beauty industry. She will be responsible for leading the marketing team and supporting Kiko Milano in accelerating the brand growth, with a particular focus on customer experience and innovation.
---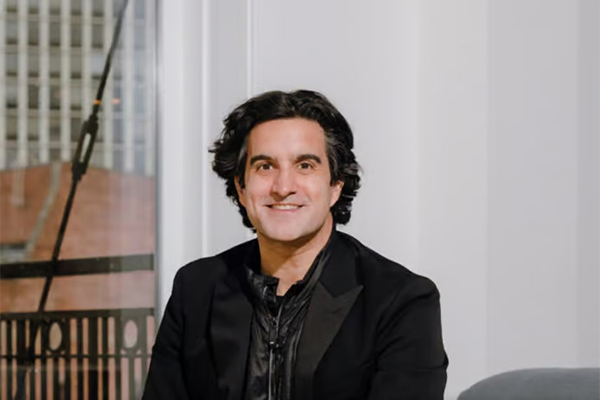 Andy Dunn
Advisor, WHP Global
credit: WHP Global
Andy Dunn, the founder of Bonobos, is set to join WHP Global in an advisory role after the brand management firm acquired the menswear fashion brand.
Dunn co-founded Bonobos in 2007 and continued to serve as founding CEO over its first 10 years.
His appointment at WHP Global closely follows the group's joint acquisition of Bonobos alongside apparel retailer Express (EXPR).
---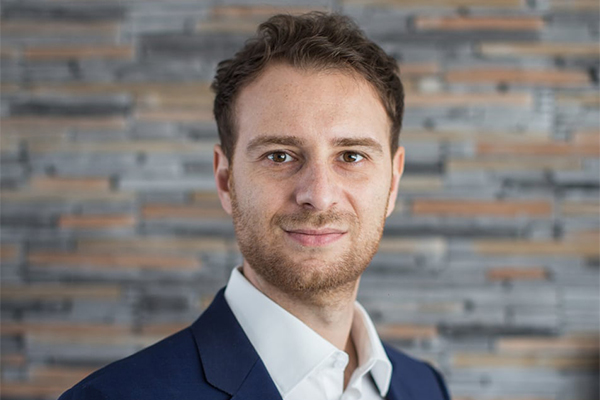 Mathias Rill
Vice President Sales, Nobilis Group
credit: Nobilis Group
The Wiesbaden-based fragrance distributor has appointed Mathias Rill as Vice President Sales. Since his start in September 2022, Rill served first as Key Account Director and later as Commercial Director.
In his new position, he will henceforth be responsible for and shape the entire sales structure of the Nobilis Group in the DACH region and will continue to report to CEO Udo Heuser.