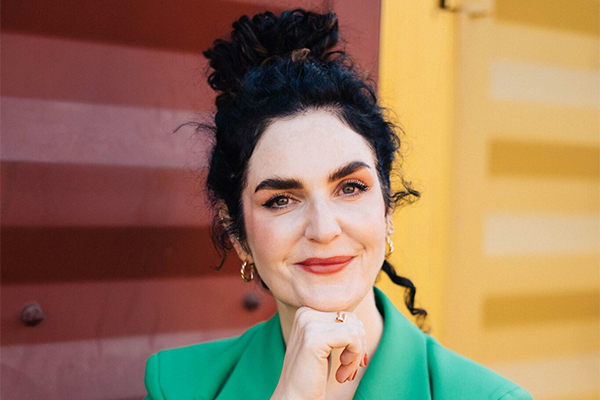 Martina Novotny
Chief Digital Officer, ANWR Group
credit: Andrea Steinbauer
ANWR Group brings Martina Novotny on board as its new head of digital. Novotony was most recently CEO of C&A Mode Gmbh. She took up her post as Chief Digital Officer on the board of the retail cooperation on July 1.
---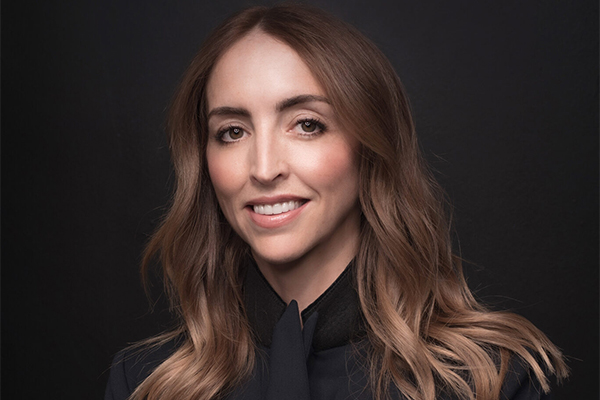 Melissa Mullen
Brand Director, Sweaty Betty
credit: Melissa Mullen
Wolverine appoints Melissa Mullen as new brand director for Sweaty Betty.
She will report to Isabel Soriano, president of the London-based Wolverine Worldwide international group. As omnichannel expert, Mullen brings her experience from various senior positions at global fashion, sports and footwear brands.
---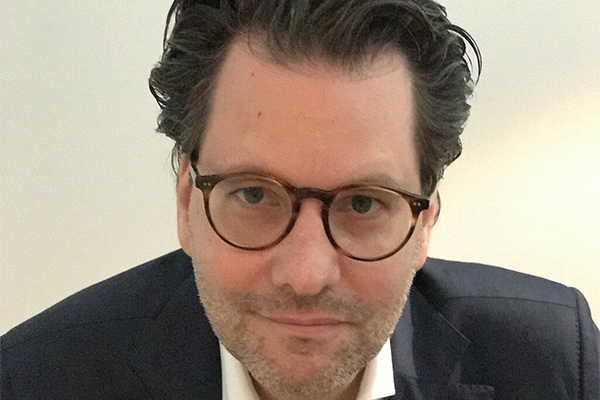 Sebastian Strache
Vice President HR, Otto Group
credit: Otto Group
Otto Group announces Sebastian Strache as sole Group Vice President HR, starting September 1. He will be succeeding Sandra Widmaier-Gebauer, who shared the position with him under co-leadership.
Sebastian Strache knows the Otto Group from various perspectives and functions, all of which he has held with outstanding know-how and exceptional leadership.
---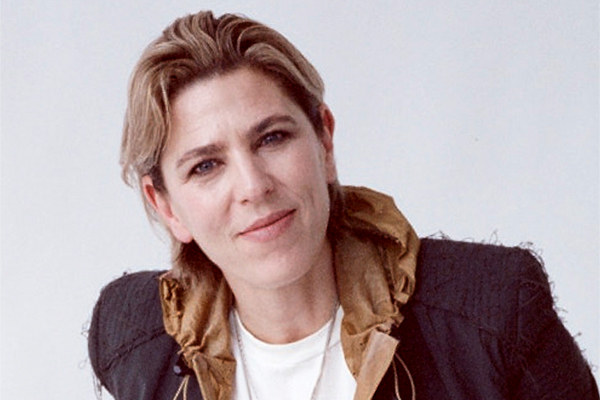 Drieke Leenknegt
Chief Marketing Officer, Vans
credit: Brand Innovators
Drieke Leenknegt has been appointed to the role of Global Chief Marketing Officer at Vans. She assumed this role at the footwear supplier, which is part of the U.S. apparel group VF Corporation, on July 5.
Leenknegt brings more than 20 years of experience in marketing and communications. She is moving within the VF Group, which in addition to Vans also includes The North Face, Dickies, Supreme and Timberland, among others. At outdoor specialist Timberland, she has been active as CMO for the past three years.
---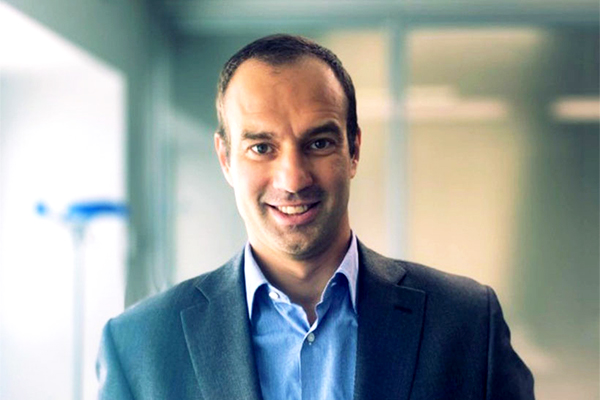 Michele Melotti
Chief Financial Officer, Safilo Group
credit: Michele Melotti
Safilo Group appoints Michele Melotti as Group Chief Financial Officer.
The Padua, Italy-based eyewear company said Melotti will commence the new role on August 28 and will be the manager responsible for the preparation of the company's financial documents.
Melotti joined Safilo in 2012 where, during his 11 years with the company, he has assumed roles of increasing responsibility within the finance and accounting function.
---
Laura Denk
President of DSW, Vice President of Designer Brands
credit: Designer Brands
Designer Brands announced on Monday the appointment of Laura Denk as president of DSW Designer Shoe Warehouse and executive vice president of Designer Brands.
Effective as of July 24, Denk will be responsible for leading DSW's nearly 500 U.S. store locations and e-commerce channels. In particular, she will lead the day-to-day leadership of DSW, and help to elevate Designer Brands' Owned Brands and top National Brands.
---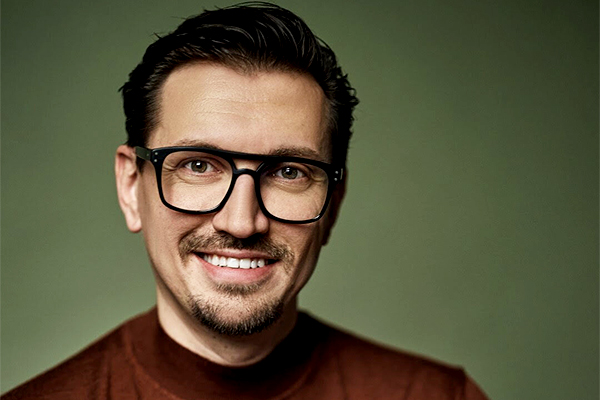 Duško Dragaš
Head of Marketing & Communication, Hanro
credit: Hanro
Hanro has announced the appointment of a new marketing manager. In his position as Head of Marketing & Communication, Duško Dragaš is now responsible for the brand's global marketing campaigns and worldwide communications. He reports directly to Managing Director Stephan Hohmann.
---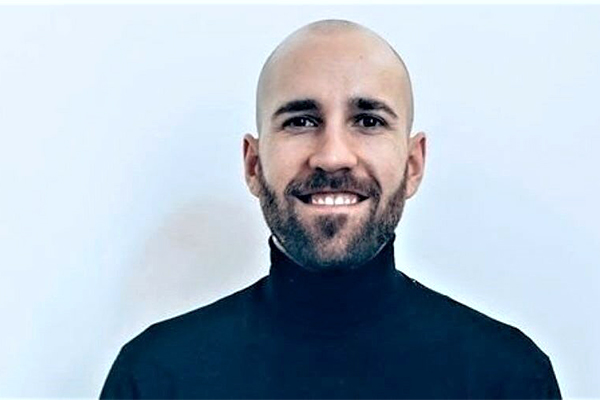 Christopher Ralfs
Head of Wholesale, Fashion Cloud
credit: Fashion Cloud
Christopher Ralfs gets appointed as Head of Wholesale at Fashion Cloud. At the company, he is to drive the expansion of digital partnerships with brands and retailers.
Ralfs has extensive experience in the textile industry and has held various positions at Scotch&Soda over the past seven years. In addition to building up a franchise network, he was most recently Head of Menswear for Germany and Austria.