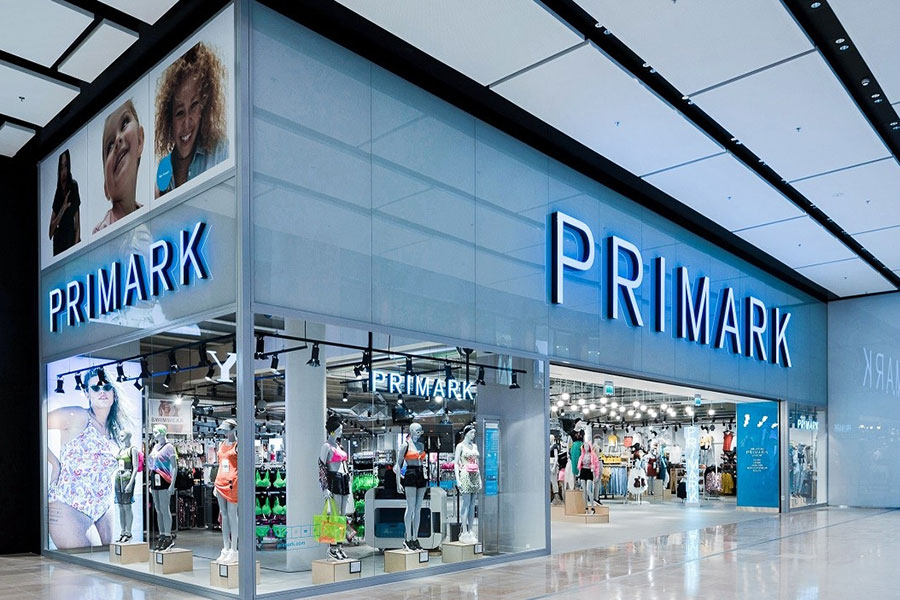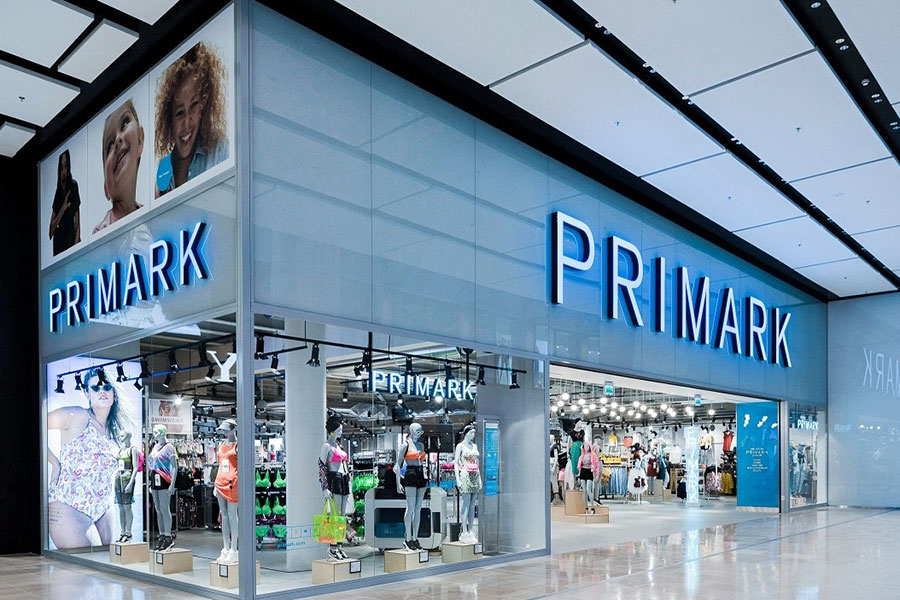 Premiere in Bratislava
Eurovea welcomes Slovakia's very first Primark
Following its expansion in 2022, Eurovea will cover an impressive 84,000 sq m–of which Primark's first Slovak store will take over 3,660 sq m of net retail space across two floors with fashion for women, men and kids, as well as home accessories and cosmetics–all at affordable prices. "Primark's decision represents a significant success story for us–and a key milestone for the whole expansion project. This is a sure sign of strong market confidence in our project," said Eurovea's owner, Peter Korbačka. Due to a dynamic strategy of attracting successful and established brands, only approximately 25% of the planned Eurovea extension is still available. "Primark has been looking for a suitable location to open the company's first store in Slovakia, and we are delighted that our first store here is in this fantastic state-of-the-art shopping center. Eurovea is a well-established shopping and entertainment destination for people living in Bratislava and we look forward to offering our amazing fashion to its visitors in the future," says Jose Luis Martinez de Larramendi, Primark's Retail Manager for the US and CEE.
---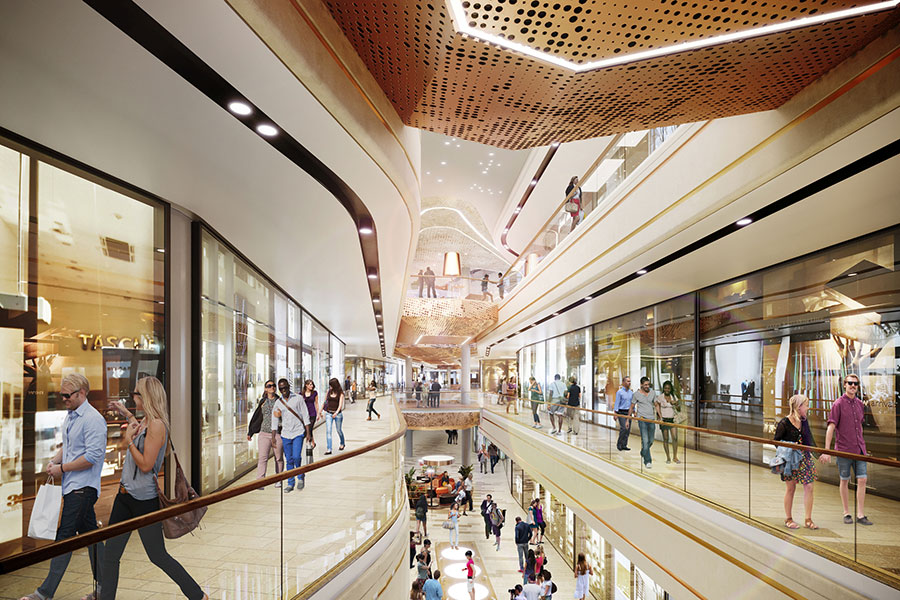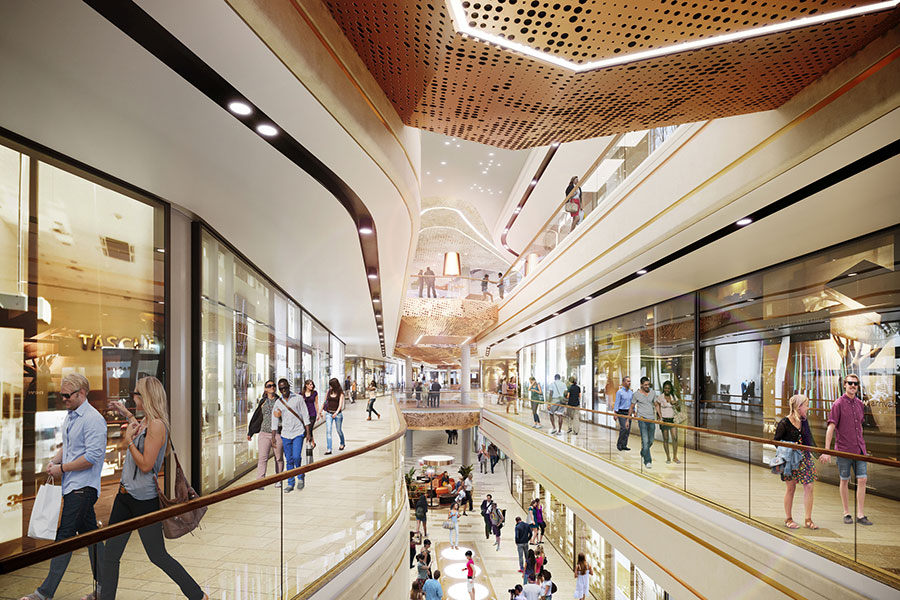 New opening
Cano in Singen–90 percent leased already
Roughly a year before the opening of the new shopping center Cano in Singen, Germany, most of the tenants are already confirmed–90 percent of the center's retail areas are successfully leased. Besides already announced anchor tenants like Edeka, Norma, dm and Decathlon, the center's last large-scale area was leased as well. Anchor tenant Müller will open a two-storied store on a total area of approx. 2,800 sq m. Construction works are in full swing right now to ensure the new shopping destination's timely opening in the autumn of 2020. Most of the approximately 85 shop concepts at the center are completely new in Singen and are the first of their kind in this city's center. Tenants include local companies from the region as well as renowned and popular national and international brands.
---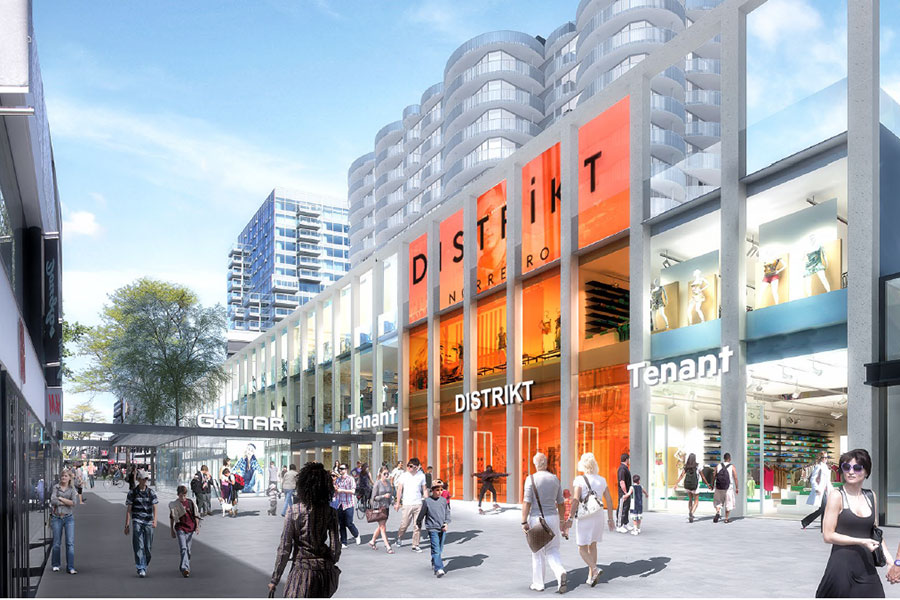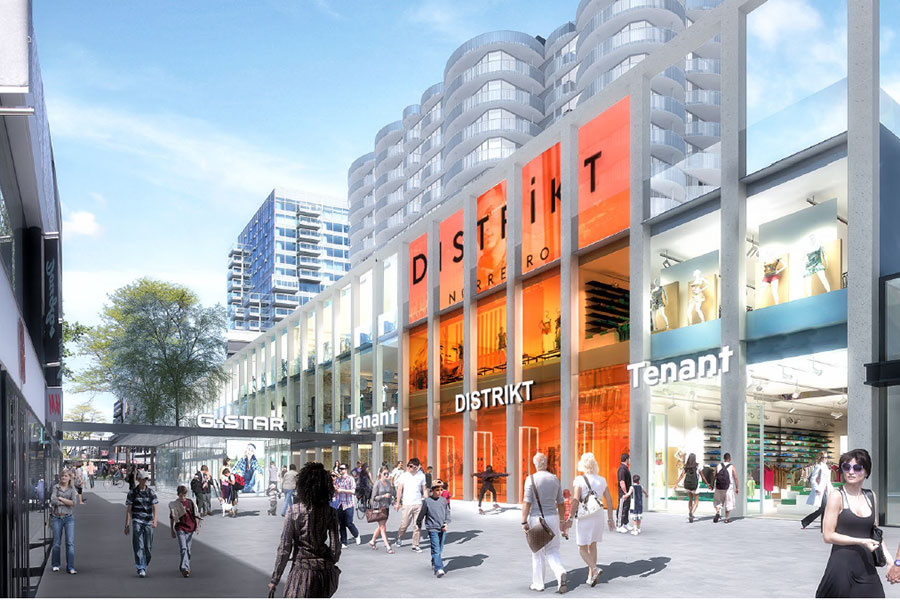 New Tenant
Distrikt Nørrebro to open flagship store in Forum Rotterdam
The Sting Companies has signed a lease contract for its retail formula Distrikt Nørrebro with a.s.r. real estate and Multi Netherlands. The lease is for Lijnbaan 130, which is part of FORUM Rotterdam, and was closed by a.s.r. real estate on behalf of its ASR Property Fund NV. This large 1,700-sq m retail unit at Lijnbaan 130 consists of two floors, with 550 sq m of this located on the ground floor. The iconic 15-metre frontage is three floors high and was designed by international architectural firm OMA. Multi expects to deliver the store in the spring of 2020. Hubert Stech, Managing Director Multi Germany and Benelux, says, "We are proud of this new retail brand for FORUM Rotterdam. Combined with retailers such as Costes, Seven Sisters, Hollister and G-Star, Distrikt Nørrebro will help make this section of the Lijnbaan a crowd-pulling fashion hotspot in the heart of Rotterdam. The mix of shopping, living, working, sport, eating and drinking and the attractive offering will anchor the complex in the city and add life after closing hours. We see the Forum project as a major injection for the center of Rotterdam."
---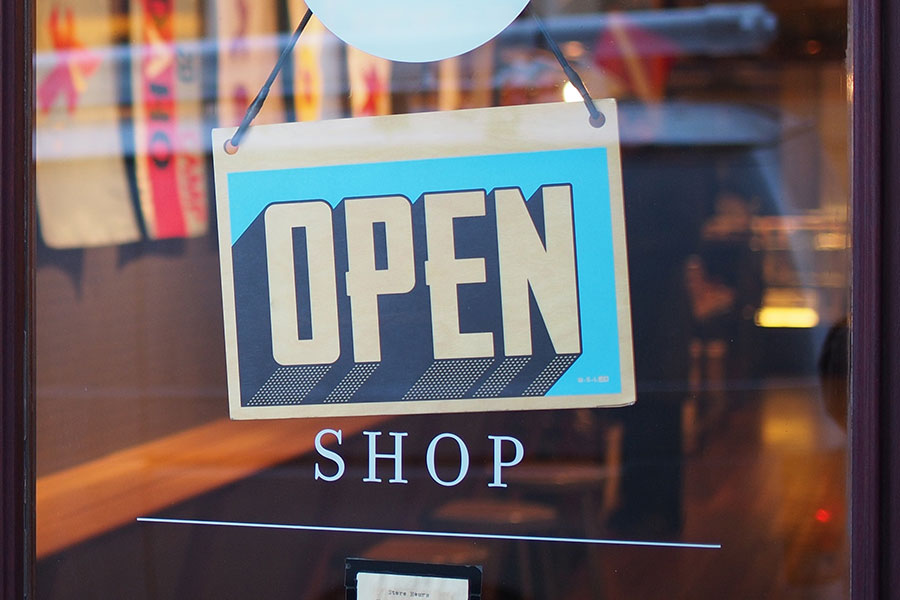 Deloitte Retail Report
Online retail is on the rise internationally
For its study "Global Powers of Retailing 2019", the consulting company Deloitte developed a ranking of the 250 best-performing retail companies in terms of revenue. According to this Deloitte report, the 250 best-performing retail companies generated a total revenue of 4.53 billion US-dollars. This constitutes a revenue increase of 5.7 percent. Europe dominates this ranking with 87 companies. Retailers from Germany, the UK, and France are particularly strongly represented. However, it remains to be seen if this growth trend will continue. "The global economy is at a turning point. Growth has slowed down significantly in key markets like Europe and China in 2018," says Orsolya Hegedüs, partner at Deloitte Austria. "The downward trend will continue in 2019 and have an impact on retail as well. Private consumption, however, remains strong. That is what has saved the retail sector from a major slump so far."
With a revenue of 500.3 billion US-dollars, the US-company Walmart remains the undisputed #1 worldwide. Another US-based corporation, Costco, takes second place with 129 billion dollars in revenue. Third place goes to yet another US company The Kroger. The supermarket chain generated almost 119 billion US-dollars in revenue, followed by online retailer Amazon with 118.6 billion US-dollars. Two German companies rank among the top 10. The Schwarz group comes in at #5 with 111.8 billion dollars, and Aldi at #8 with 98.3 billion US-dollars. Great Britain joins the ranks at #10 with its biggest retail chain, Tesco, with a revenue of 74 billion US-dollars. Two Austrian companies made it into this international major league. Spar Holding AG's consolidated overall revenue amounted to 11.4 billion US-dollars, resulting in this year's #85 position (last year: #93). The XXXLutz Group joins this ranking with a total revenue of 4.7 billion US-dollars.