The highly anticipated flagship store is part of Primark's ambitious growth plans in Central and Eastern Europe. The brand already operates stores in Poland, the Czech Republic, and Slovenia, and will also open in Slovakia in 2023. Primark has also announced a second store in Bucharest at the AFI Cotroceni Shopping Center, which is also expected to open its doors next year.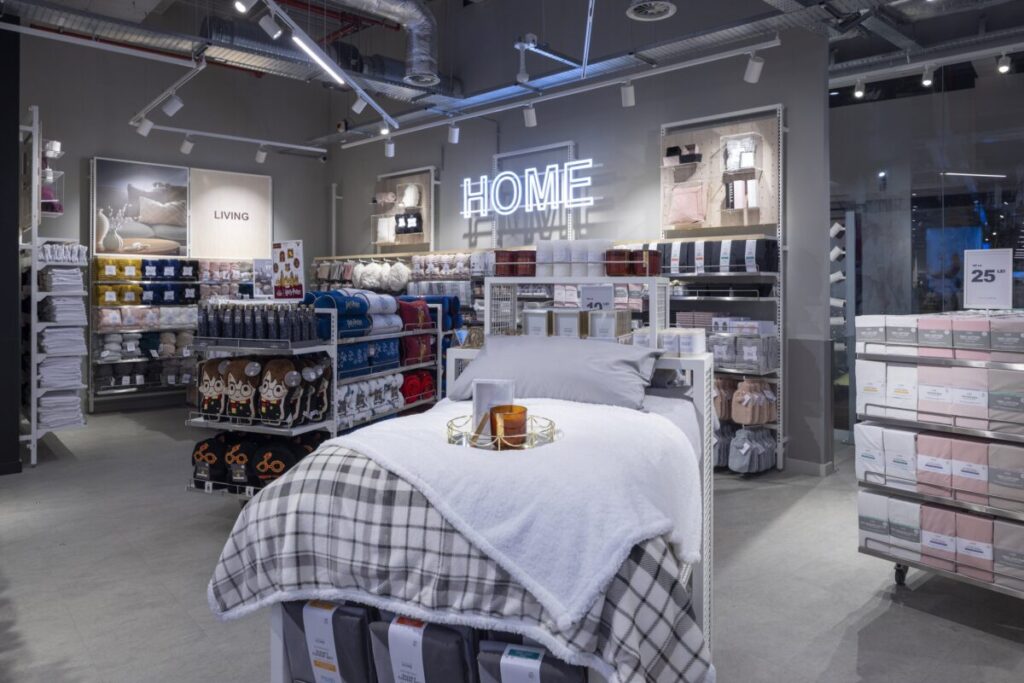 With the launch of the Primark store in ParkLake Bucharest, the retailer continues its international expansion. Primark recently announced a series of investments in its UK and European store portfolios such as approximately 159 million euros in investment over the next two years in the UK, 100 million euros in France, and a further 100 million euros in the Spanish business. Over the next two years, over 2,600 jobs will be created in the three markets.
The new Primark ParkLake Bucharest store is spread over two floors and for the first time in Romania, offers customers the latest trends and fashion basics at affordable prices. Many of the clothing ranges at Primark ParkLake Bucharest are part of the growing Primark Cares label, through which Primark is committed to producing more sustainable products that everyone can afford. Primark's latest Sustainability and Ethics Progress Report highlights the developments the company has made in implementing its sustainability strategy. Already, 45 percent of Primark clothing is made from recycled or more sustainably sourced materials, up from just 25 percent a year ago. The retailer has committed to making 100 percent of its clothing from recycled or more sustainably sourced materials by 2030.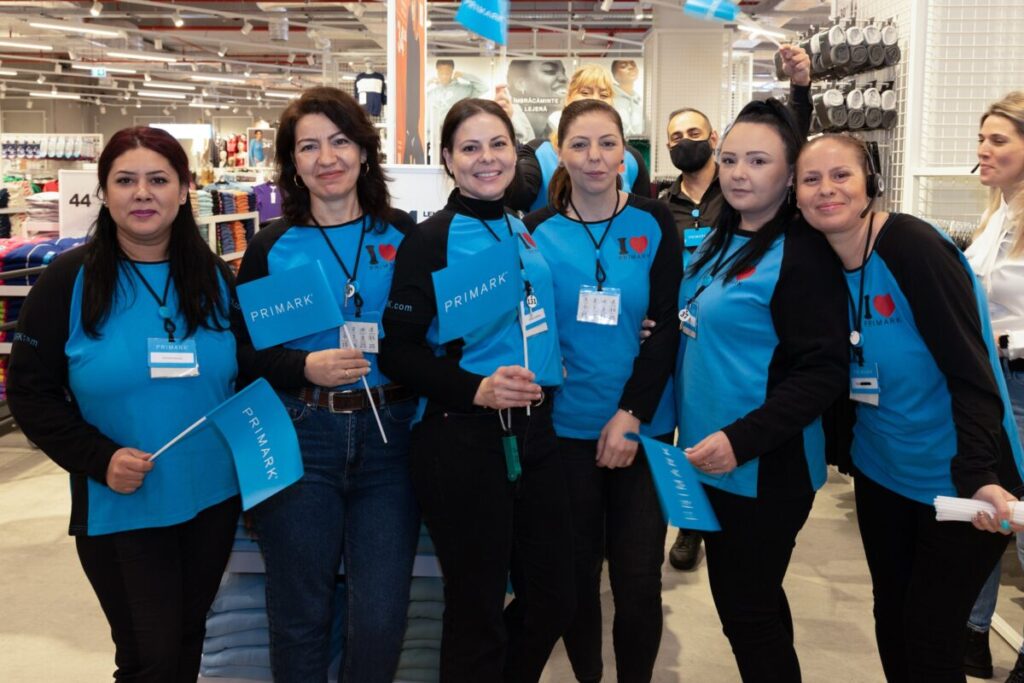 Paul Marchant, Chief Executive at Primark, says: "Today is a milestone for Primark as we enter our 15th international market with the opening of our store in ParkLake Bucharest, Romania. We have ambitious growth plans for our business in Central and Eastern Europe, with Romania becoming our fourth market in Central and Eastern Europe, in which we have eight stores in total and plans to open more over the next year. The new store in Bucharest represents 10 million euros in investment, has created hundreds of local jobs and we are confident that our unique Primark offering will bring something new and exciting to our customers in Romania."