JLL summarizes conditions on Poland's retail market at the end of Q3 2020.
"The lockdown period is over, and we are still getting used to the 'new normal' in the retail real estate market. After large-scale retail facilities reopened, the share of e-commerce in sales began to decrease, confirming Poles' positive attitude towards brick-and-mortar stores. Currently, it is close to pre-pandemic levels. However, the recent increase in the number of COVID-19 cases may again affect our daily lives and shopping habits. This is a challenging time, and this is why representatives of the sector postulate the suspension of the trading ban on Sunday, which would at least partially help the industry to get through this difficult period." – Anna Wysocka, Head of Retail Agency, JLL.
Poles appreciate the local factor
From the beginning of the year to the end of September, the supply of retail space increased by 248,000 sq m, 30% of which was accounted for by convenience centres. As a result of the pandemic, construction activity has slowed and the habits and needs of Polish consumers have changed.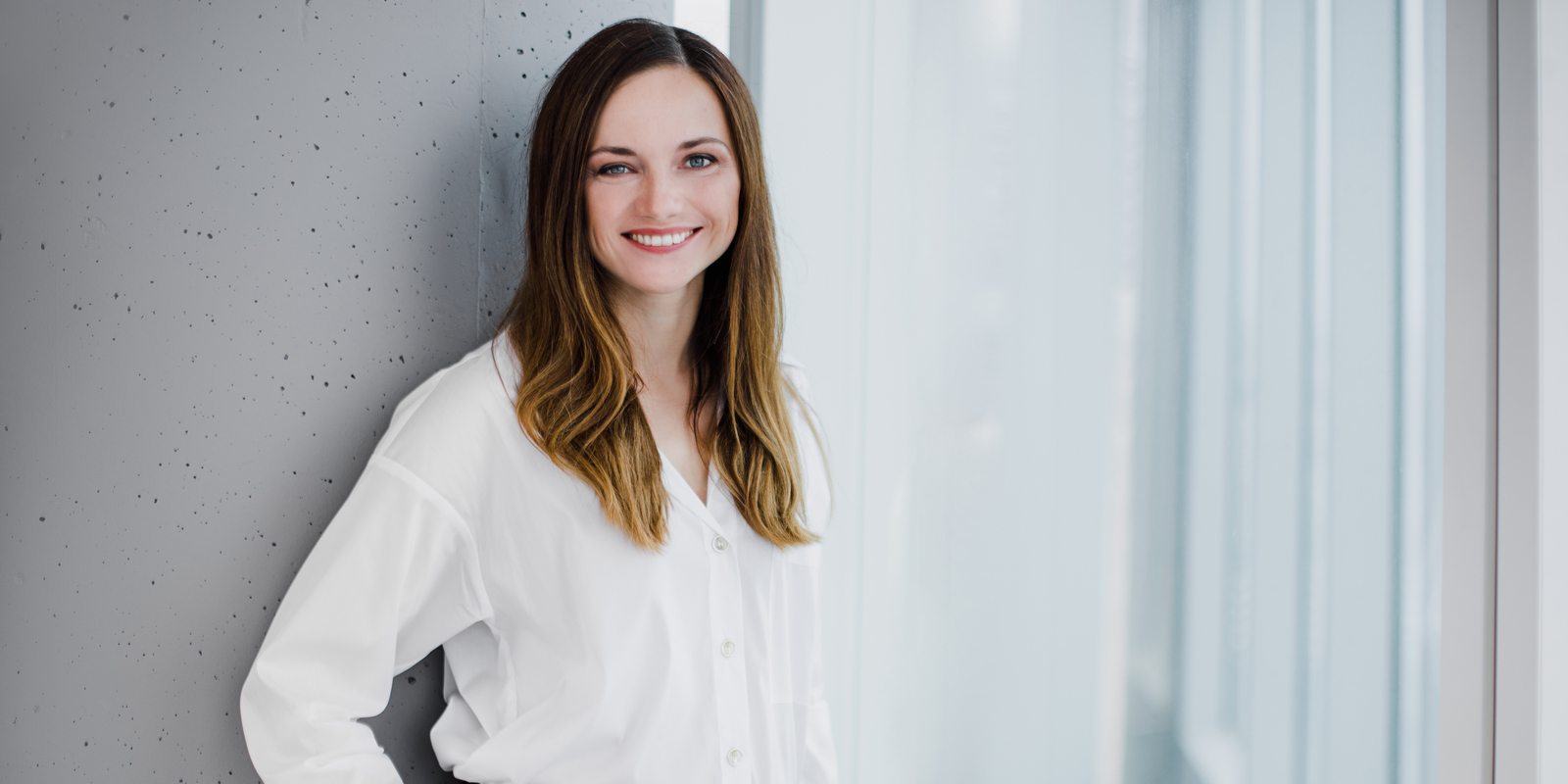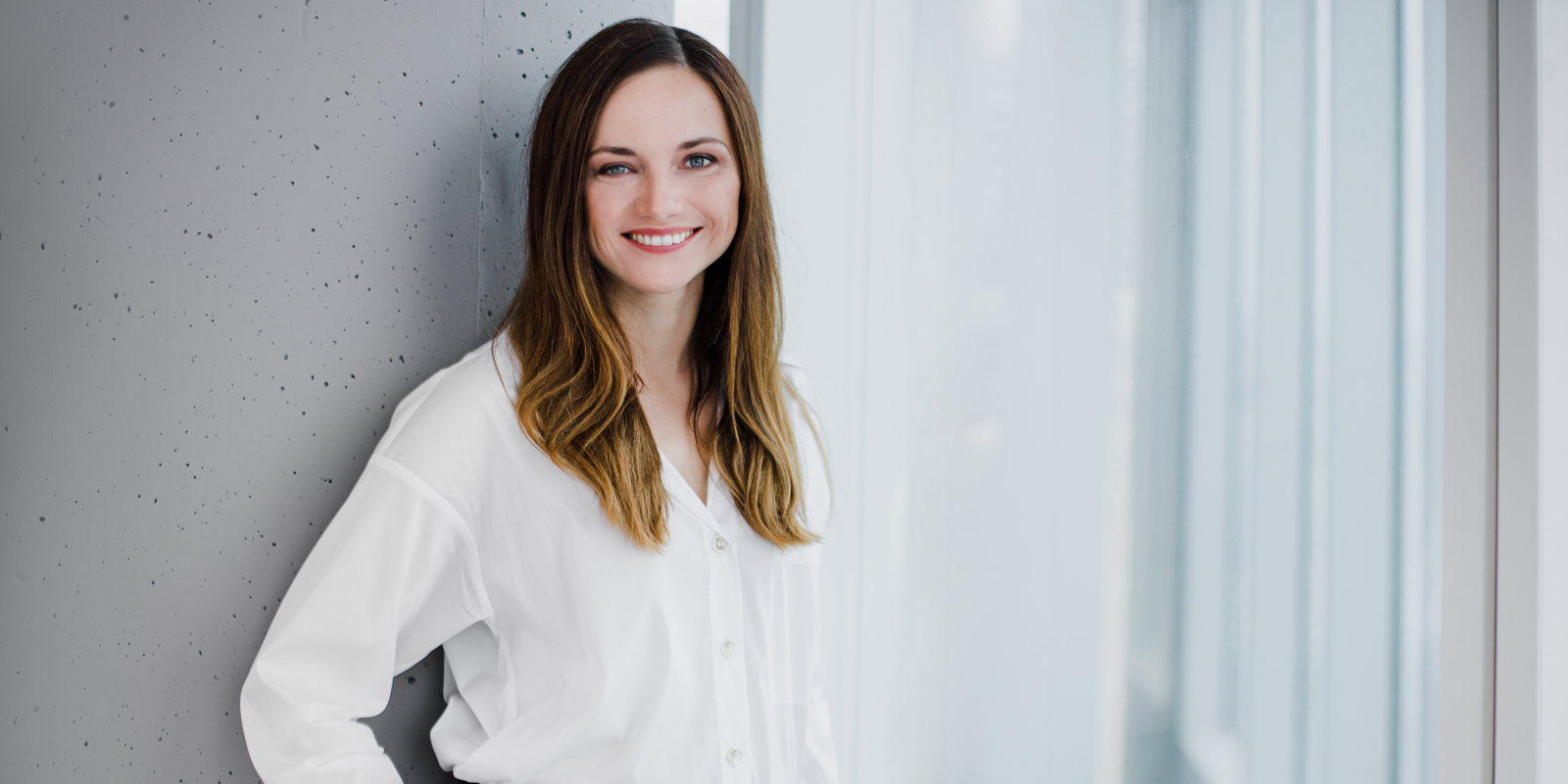 "The local and convenience trend, which was present before COVID-19, has been boosted by the pandemic, and is reflected in the new retail supply. Of the 54,000 sq m of new retail space delivered in Q3, 53% was located in seven convenience centres and another 27% in retail parks. In addition, these formats are also increasingly interesting to investors." – Joanna Tomczyk, Senior Research Analyst, JLL.
Mixed-use projects continue to strengthen their position on the market. In the third quarter, The Warsaw HUB was opened, offering a total of over 110,000 sq m, of which 4,800 sq m is for retail activity.
On the other hand, five hypermarket-driven shopping centres were closed (four Auchan centres and one Tesco). Shopping centre supply has also shrunk due to a number of projects being removed from the stock as either they no longer meet shopping centre criteria (e.g. Galeria Kamienna in Starachowice and Galeria Plaza in Kraków) or are converting some retail space for different functions (e.g. Renoma in Wrocław and Plac Unii City Shopping in Warsaw).
Debuts and diversification
Four international brands entered the Polish retail market in Q3 2020: Primark in Galeria Młociny, Courir in Galeria Krakowska (which is back in Poland after a short absence), Falconeri in Galeria Mokotów, and the Russian "hard discount" MERE brand in Częstochowa. The combination of discount stores with cash & carry wholesale is likewise being developed by the Carrefour Supeco brand, whose expansion has accelerated this year.
"Some chains are also diversifying their business portfolios. For example, a 24h self-service Ruch kiosk was opened in Warsaw, with both food and non-food products. What's more, the 4F Polish sports brand has already opened its first 4F Café in Warsaw, a combination of healthy food with a fitness area, a showroom for 4F products and a collection point for online orders." – Joanna Tomczyk, Senior Research Analyst, JLL.
And what may the upcoming months bring?
"Undoubtedly, the near future, as in the case of other segments of the commercial real estate sector, will be marked by flexibility. On the one hand, we can expect downward pressure on prime rents, and on the other hand, tenants' expectations towards agreements which, in their opinion, should better respond to changing needs and business conditions, as well as offer a number of incentives, such as flexible lease agreements or longer rent-free periods. It should be underlined, however, that in this difficult period for all participants of the industry, it is necessary to cooperate and jointly develop models acceptable to all parties." – Anna Wysocka, Head of Retail Agency, JLL.