Located near the Solna commuter rail station, approximately seven minutes from the city center, the mall is part of the Arenastaden project, which includes 450,000 sq m of new office space, the Friends national football arena, and 1,500 residential units. On a yearly basis, approximately 14 million visitors come to this district alone.
The center houses a very versatile list of tenants, counting over 200 in number, and spread over a GLA of 100, 000 sq m. Anchor tenants include Rituals, LifeWear, Decathlon, Nike, and many others.
---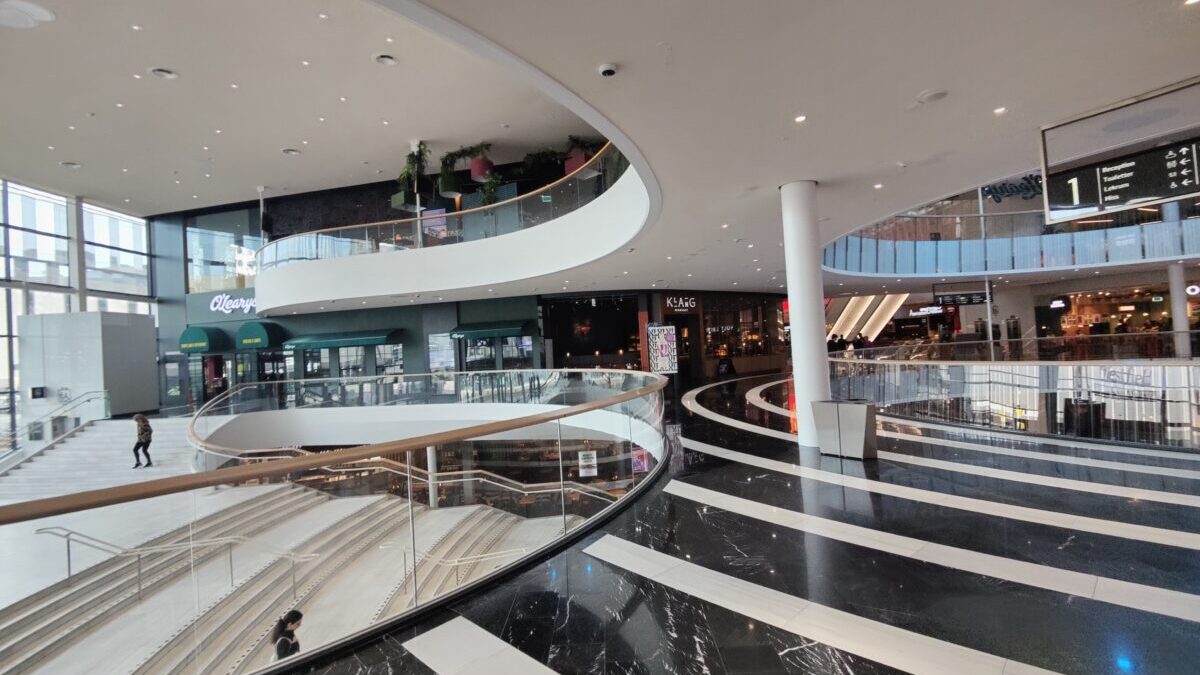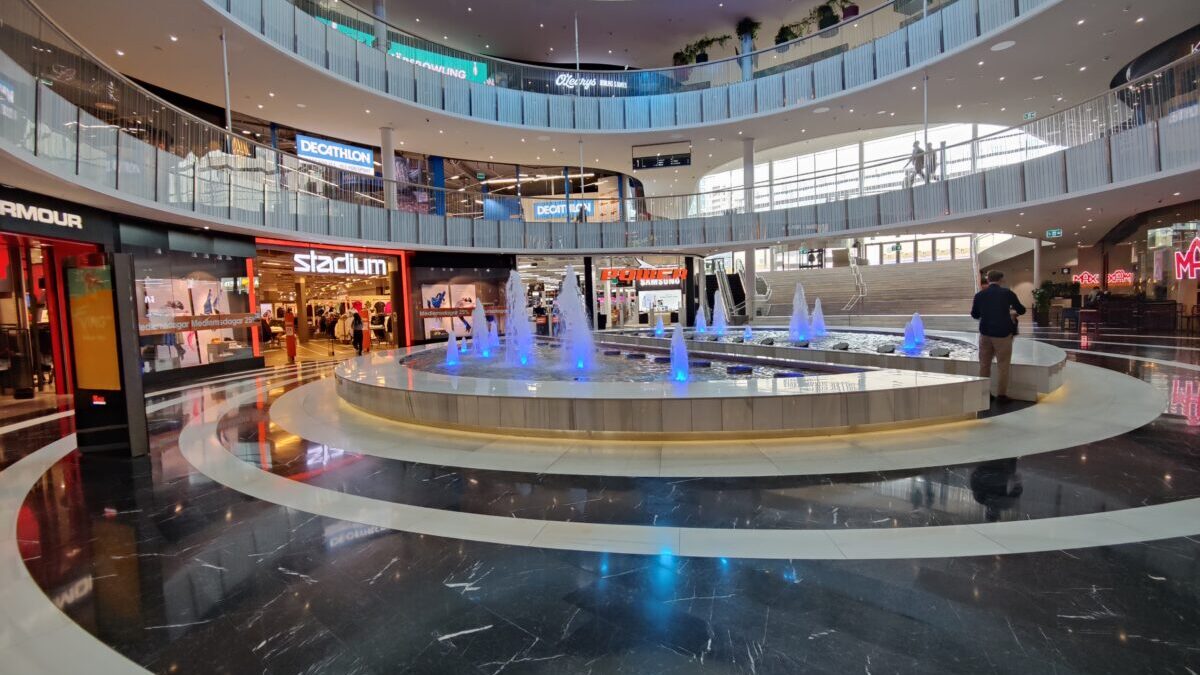 ---
While the building is highly technology driven, the majority of shops retain a traditional Swedish look, owing to the design of the renowned Gert Wingårdh. Among its tenants, The Designer Gallery presents exclusive brands, fashion and lifestyle stores and a selection of pop-ups, on a 240 m long "Flagship Avenue" for shopping.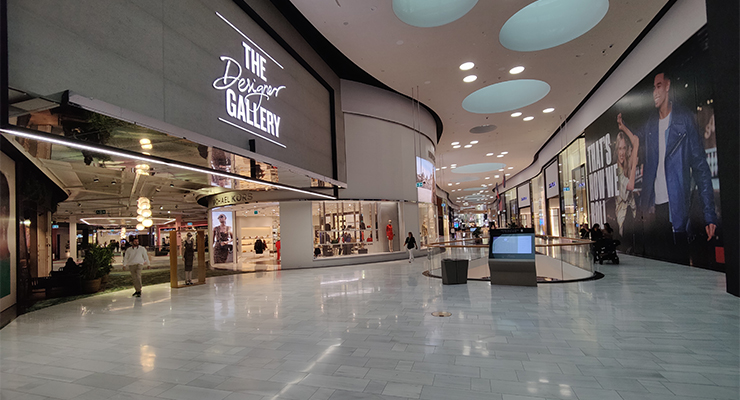 Dining Plaza brings together over 20 restaurants in what is Stockholm's largest restaurant area. This alo shows in the center´s tenant ratio, as the F&B sector makes up a very impressive 20%. Westfield Mall of Scandinavia also offers an extraordinary range of services, including the new Click & Services – a lounge where e-commerce meets the physical shopping experience. Here, customers can pick up their packages, try them out in the fitting rooms and, if necessary, return the goods.
---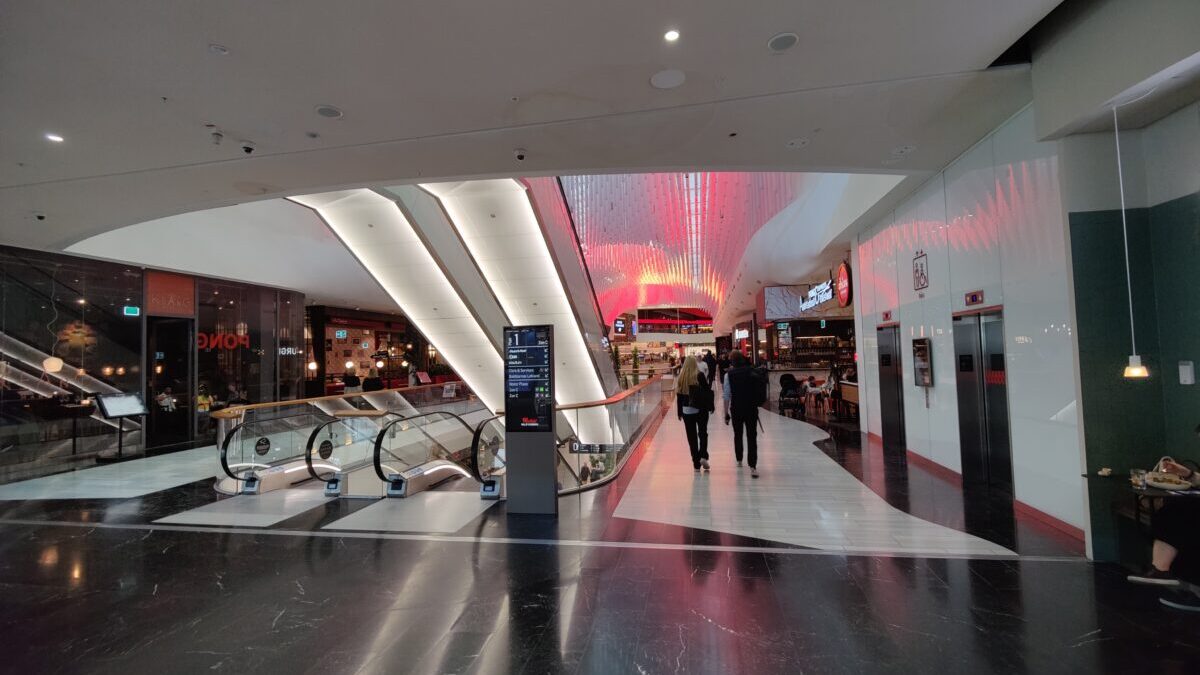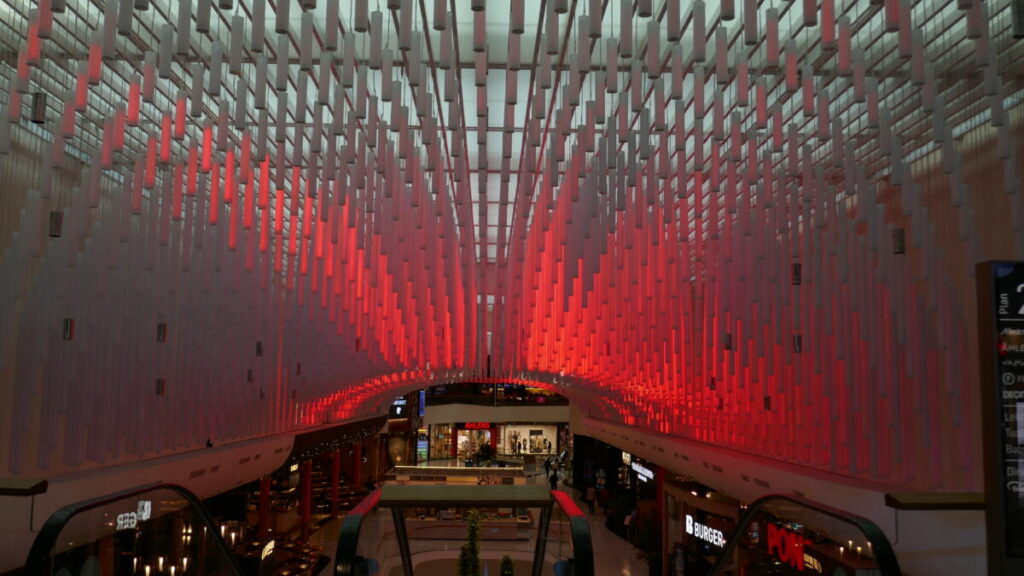 ---
The Mall of Scandinavia features all the signature URW experiences in one place:
Designer Gallery
Dining Experience – the mall has the largest cluster of restaurants in Stockholm
A full digital experience with Smart Map, Meet my Friends, Smart Park, Click & Services and Click & Eat
Sweden's first commercial IMAX cinema
Two hypermarkets