ParkLake is the most modern retail scheme in Romania. The Center represents 180 Euro million in investment opened in September 2016. It offers high quality retail on 70,000 sq m GLA with more than 200 shops, including more than 20 restaurants, a cinema multiplex, and underground car parking. The center has a unique offer of tenants and a distinctive mix of leisure and sports features connected with the adjoining Titan Park and it is a starting point for international brands entering the Romanian market.
A multidisciplinary team at Reify. was set up to design, manage and deliver such a large project with the latest standards of urbanism and architecture. Set in a natural, welcoming setting in the immediate vicinity of the park at Lake Titan in Bucharest. The aim was to bring together three main concepts: nature, park and family, and the building was designed according to ecological standards meant to highlight the beauty of the environment.
Three questions to Cătălin Cucian, Shopping Center Manager of ParkLake
What are the current highlights of ParkLake shopping center?
Cătălin Cucian: In the first half of the year, ParkLake shopping center registered a favorable evolution, with positive performance indicators. The evolution was determined, among other factors, by the successful opening of the first and biggest Primark store in Romania. Located across two floors, the store brings Primark's unique formula of the latest trends and everyday essentials at great value prices to customers in Romania.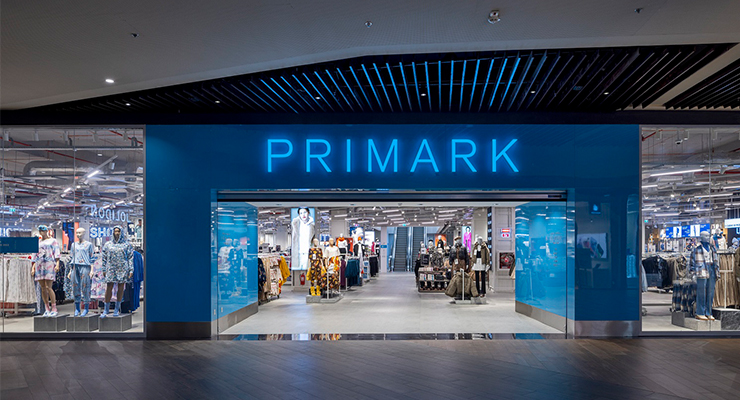 Also, during the first semester of 2023, 8 new stores were opened in the shopping center, strengthening ParkLake's portfolio with renewed international brands. Overall, the sales increase at ParkLake has resulted in low effort rates for the existing tenants, providing significant resilience and favorable premises for future growth.
What are current consumer needs in Bucharest/Romania? What are your "answers" to these needs?
Cucian: Nowadays, retail spaces need to offer a more integrated experience, satisfying a wider variety of needs for customers. For this reason, more and more multi-purpose spaces are being developed with the experience of customers on top of mind, providing personalized services, entertainment and socialization. An increased surface for leisure areas, as well as the high demand for the Food & Beverages sector, is one of the main consumer trends that are shaping the future of retail and shopping centers. As a result, at ParkLake we developed a food and beverage offer that addresses the evolving needs of our visitors, showcasing a diverse mix of options aligned with attractive spaces that promote social interactions and relaxation.
To address this specific need, in the last 12 months, ParkLake improved its offer in the areas mentioned above. For example, our shopping center was the first location where CyberJump trampoline park was opened in Romania − CyberJump is a recreational concept completing the entertainment and leisure offer for the ParkLake shopping center's visitors. With an area of approximately 2300 sq m and 13 types of games available for different age groups, CyberJump is designed especially for those who are looking for active recreation.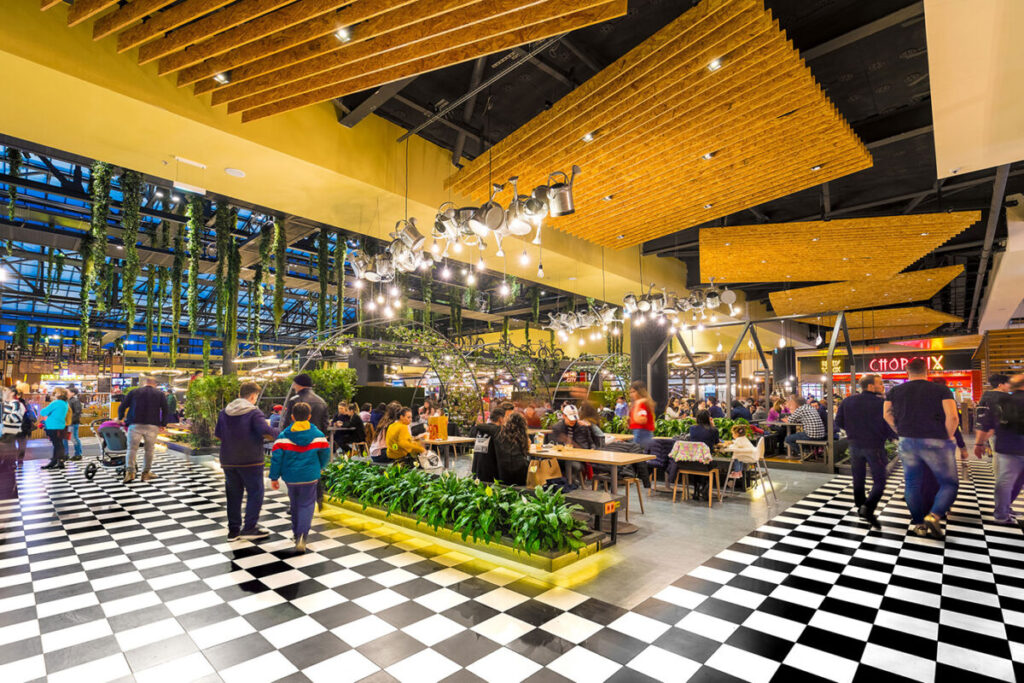 What role does ParkLake play in the Sonae Sierra portfolio?
Cucian: ParkLake is part of Sonae Sierra's European shopping center portfolio, being a core asset focused on high quality, diversified offers, that provide attractive long term income for our tenants and partners.
Fully owned and managed by Sierra, ParkLake is conceptually based on three main pillars: Nature, Park and Family. With a modern design, the shopping center was developed according to the highest international standards, surrounded by nature and located near the Titan park and lake, offering the best selection of stores and services available on the market in an eco-friendly environment and a delightful atmosphere. Besides its diverse and top-quality tenant mix, ParkLake also offers great opportunities for leisure with spaces dedicated to relaxation, sports, working or playgrounds.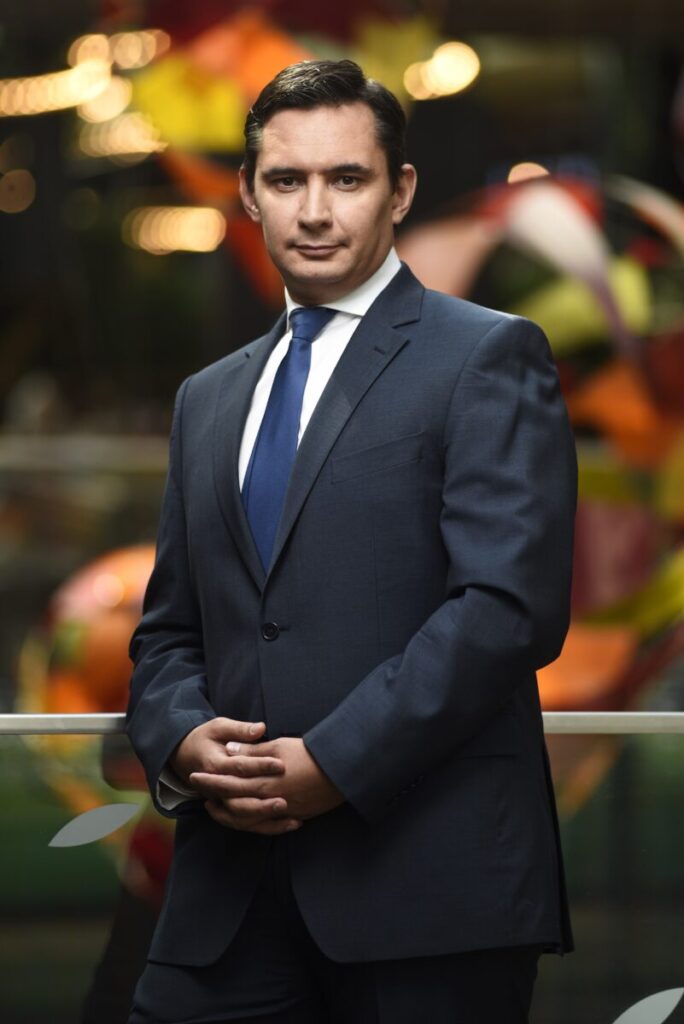 Cătălin Cucian
Cătălin Cucian is Shopping Center Manager of ParkLake