Merlata Bloom Milano is intended to be nothing less than the vibrant heart of one of the largest mixed-use areas in the first Urban Smart District of Milan, Italy. The basic idea is to combine technology and sustainability, entertainment, and services. It is located in the northwest of Milan and aims to become the city's first Smart Urban Business. The entire area follows a mixed-use concept that includes a mix of residential, green, technology, business, and retail. Roughly 103,000 people frequent the area daily, and 3.6 million residents live within an up to 25-minute drive. The main idea behind the center, in addition to creating a sustainable place for recreation, is to create a well-connected place that meets people's needs. The center is close to hospitals, universities, and large housing projects, and is well-connected to the airport, rail, and public transportation.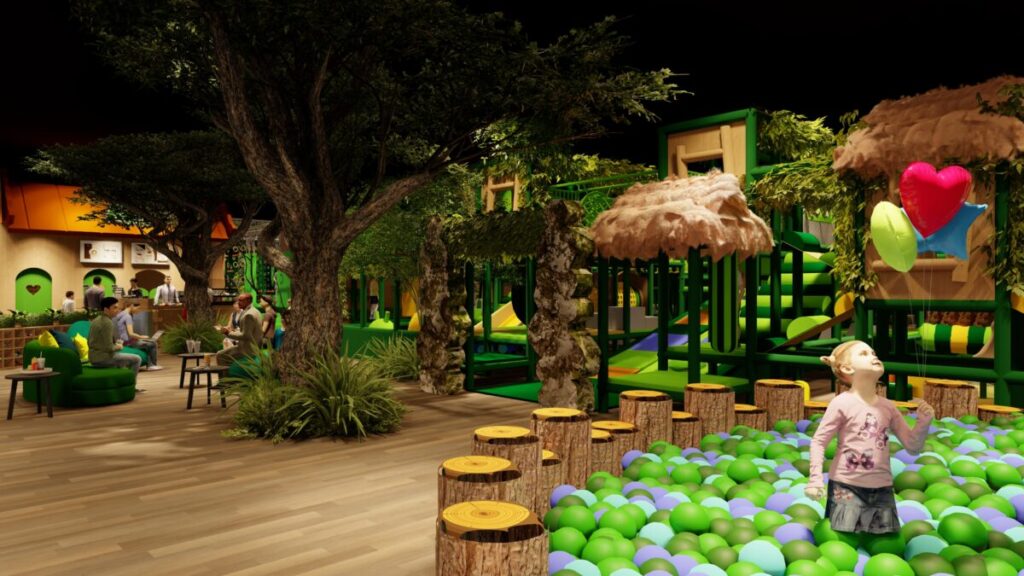 Merlata Bloom Milano includes 150 spaces of innovative and experiential retail, five food & beverage areas, over 10,000 sq m of entertainment and culture, and 20,000 sq m of Sky Garden. Commercialization of Merlata Bloom's retail space, which has already reached 90 percent ahead of the center's opening, which is scheduled for the second half of 2023, is extremely successful. The more than 210 openings that have already been announced at Merlata Bloom Milano give substance to the extensive retail project, which goes beyond the traditional concept of a retail space thanks to its three floors of experiences: It is set to become a 70,000 sq m center, of which 20,000 sq m will be dedicated to leisure, entertainment, and culture, including F&B and sports facilities.
Fabio Filadelli, Head of Property Management Nhood Services Italy, explains: "For Nhood, Merlata Bloom Milano is the most important retail project and is the place where our mission to create, transform, and revitalize living spaces becomes tangible. It is due to open in the fall of 2023, but we have already been present on site for two years, along with the property management and the management team, which knows the history of the property dating back to its origins. We have also been listening to the community for years to understand their needs, expectations, and dreams (3,600,000 people in the primary surrounding area). Our "people first" attitude has already helped us achieve a great deal. The name "Merlata Bloom" and the presence of the Esselunga supermarket are the result of a survey that involved citizens during the early planning stages. Last year, we opened the site to the city and organized art workshops for our future visitors. We have signed agreements to assist the community with the hiring process, and an employment center is in the process of being opened. With more than 210 stores, including 43 food & beverage units, a public plaza, a sky garden, a bicycle and pedestrian path, and sinuous architecture that, thanks to Merlata Bloom, connects the historic Milanese neighborhood of Gallaratese and the new residential developments of UpTown to the innovation district of MIND by Lendlease, we are creating a unique example in the panorama of shopping centers nationwide, where commerce recovers its historical function as a social activator of places through an innovative concept made up of services, sociability, culture, and entertainment. Nhood acts as a "placemaker" and a "place management" actor on a daily basis, integrating Merlata Bloom Milano into its community. In addition to typical property management functions, we have established close relationships with the tenants, many of whom chose us (we are 90% involved in marketing) to open their first stores in Italy (such as Peek & Cloppenburg), to co-design "educaction" formats (such as "Wonderwood Green Forest") or to settle into a shopping center for the first time (such as fashion brand Colmar and food brand Fresco & Cimmino) because being at Merlata Bloom Milano is 'like being on the high street'."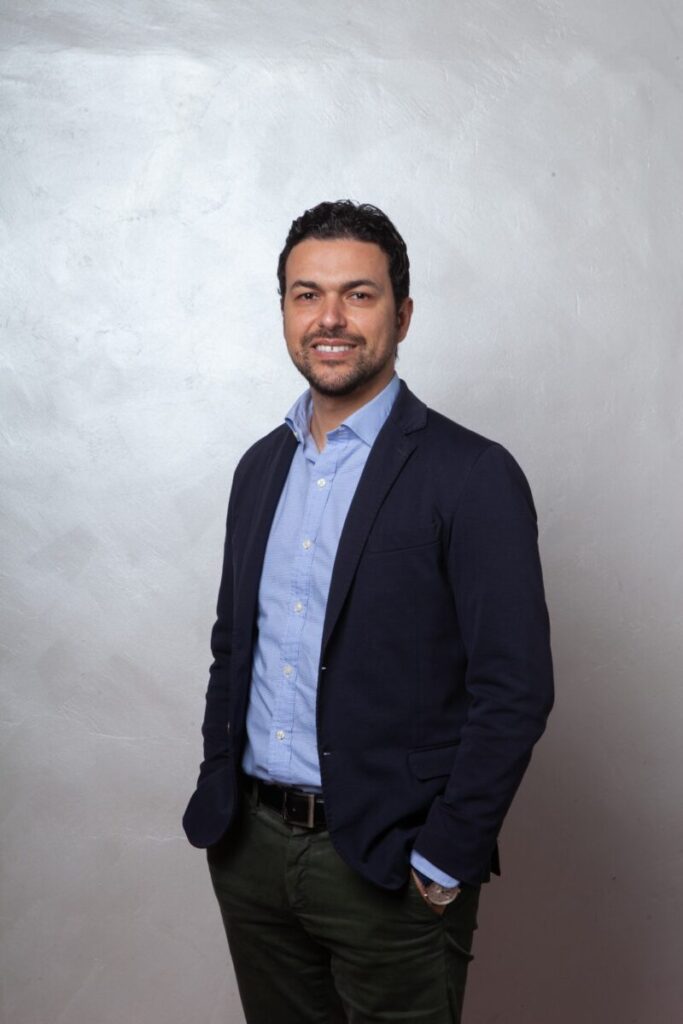 Fabio Filadelli
Fabio Filadelli is the Head of Property Management Nhood Services Italy.