Adigeo shopping center is located in one of the wealthiest regions in Italy and close to the city's main freeway exit. The center lies directly at the main arterial road into downtown Verona and is also well-connected to the local bus network. Adigeo accommodates an attractive mix of Italian and international retail concepts and the fashion offer and the design are unrivaled in comparison to other centers in the catchment area.
Adigeo was on course for success right from the start: After a construction period of around 18 months, Adigeo opened in 2017 earlier than originally planned. The Adigeo was already fully leased at its opening. Owing to the high demand for leasing, ECE extended the Adigeo with supplementary spaces even during the planning and construction phase. The center, realized by ECE in cooperation with the real estate developer CDS Holding and CDS Costruzioni as a general contractor, was part of an extensive neighborhood upgrade in southern Verona. ECE had invested around 170 million euros in the project.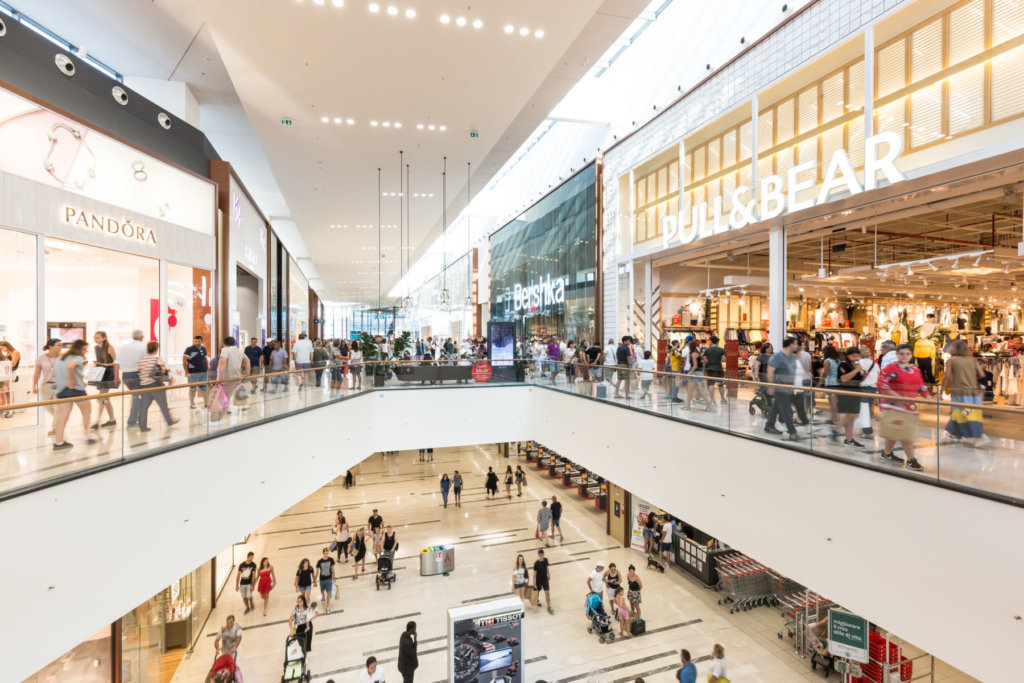 Today, the 131 stores with a mix of international and Italian concepts as well as numerous gastronomic offerings are spread over a rental area of around 44,000 sq m. Anchor tenants are among others H&M, Zara and Primark.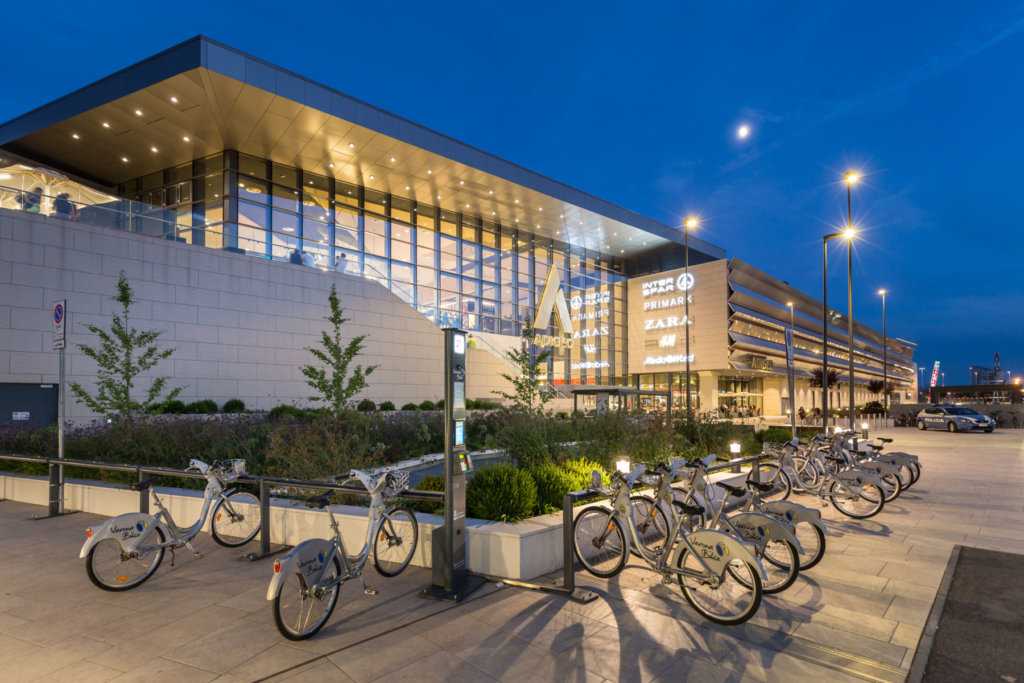 ECE's investment strategy for Adigeo
Acquired in 2018 by the ECE European Prime Shopping Centre Fund II
Favourably located prime shopping destination in one of Italy's economically strongest regions
100% leased centre with best-in-class design and latest retail and food concepts
Strong operating performance since opening with daily footfall exceeding 20,000 and turnovers above 5,000 EUR/sqm
Representing a new generation of shopping centres with an outstanding sustainability performance (LEED Platinum certified).