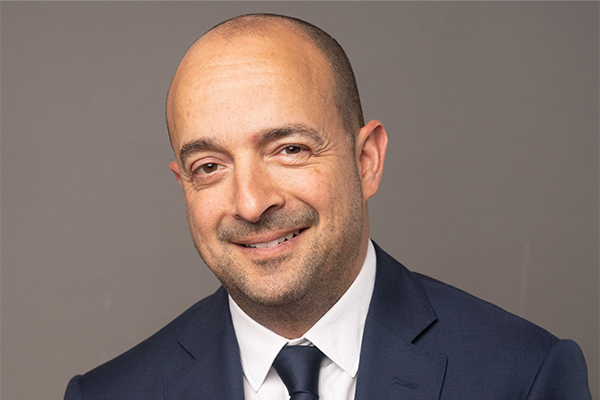 Michael Natas
McArthurGlen
credit: McArthurGlen
McArthurGlen Group announces the promotion of Michael Natas to Managing Director of Development. In his new position, Natas will be responsible for leading the Development and Construction teams as they implement McArthurGlen's asset development strategy across its portfolio of 25 designer outlets in Europe and Canada, and will report to the Group's Co-CEO Joan Jove.
---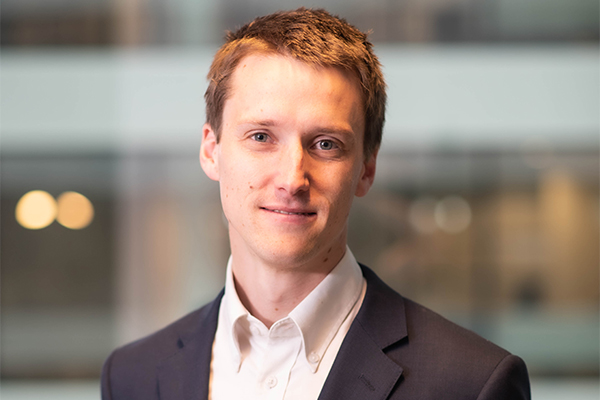 Benoît van Haare Heijmeijer
Redevco
credit: Redevco
Redevco has appointed Benoît van Haare Heijmeijer as Transaction Manager, France, with effect from June 1st. Heijmeijer will maintain the same role in the Belgian and Luxembourg markets, which he has held for the past six years, and report to Adam Starr, Head of Global Transaction Management for Redevco.
---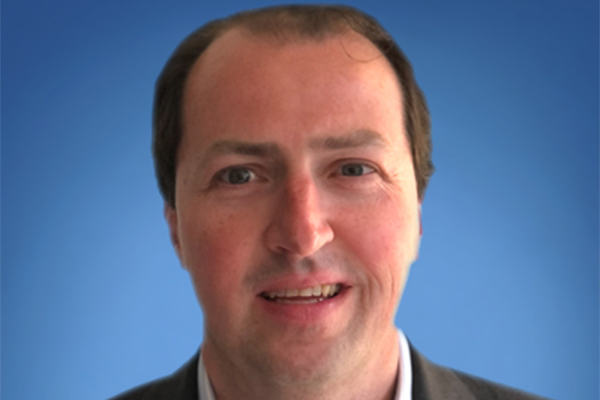 Rogier Hetterschijt
Multi Corporation
credit: Multi Corporation
Multi Corporation announced the appointment of Rogier Hetterschijt as its new Head of Acquisitions, effective June 1st. Hetterschijt brings a wealth of experience and expertise to the company, which is poised for significant growth and expansion in the coming years.
---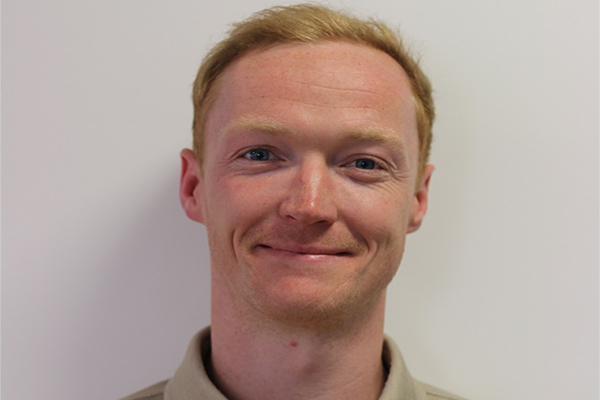 Matt Webb
Parma Consulting
credit: Innesco
Pragma Consulting announced the appointment of Matt Webb to the position of Associate Director. With his extensive experience and expertise, Matt brings a wealth of knowledge to the team further strengthening Pragma's commitment to delivering exceptional solutions for its clients.
---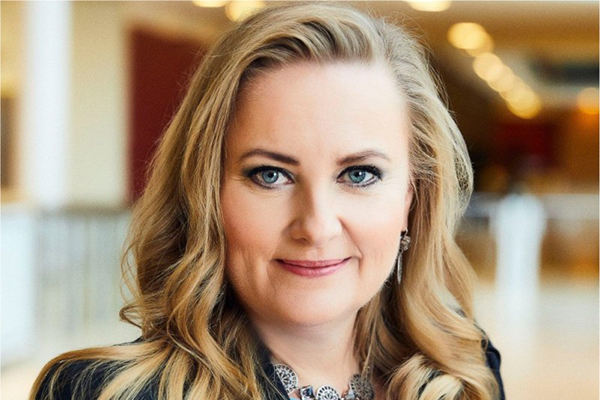 credit: Joanna Fisher/ECE
Joanna Fisher, CEO ECE Marketplaces and member of the ACROSS Advisory Board, has been elected as the new Chairwoman of European Council of Shopping Places (ECSP), and is ready to set the European agenda and priorities for the placemaking industry.
---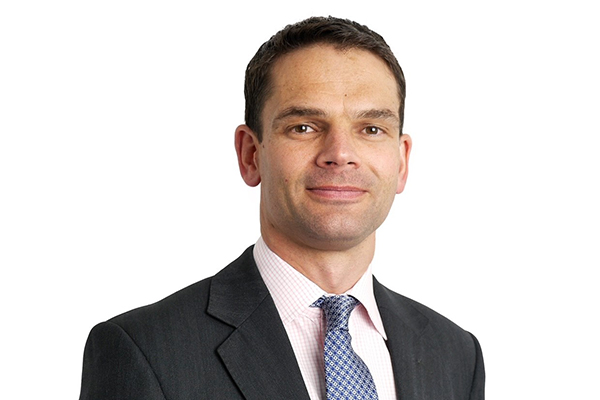 credit: Redevco
Neil Slater has been appointed Chief Executive Officer of Redevco, effective from October 1, 2023. Slater will join Redevco from abrdn, where he is Global Head of Real Estate and Real Assets. Slater will join Redevco from abrdn where, as Global Head of Real Estate and Real Assets, he leads a real assets business that grew assets under management to £50bn. He has held leadership roles in London, Zurich, Tokyo, and Edinburgh with abrdn, Standard Life and Man Group.