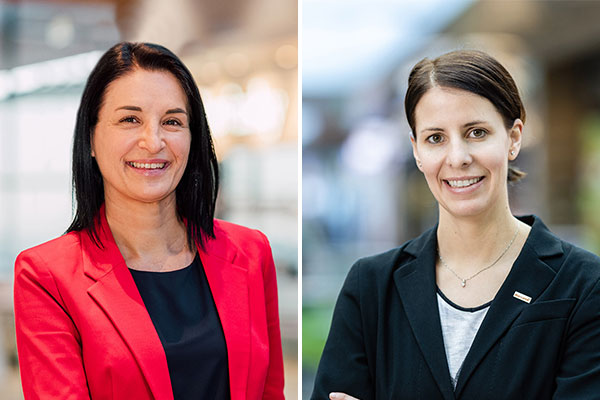 Doris Panagl (l.) and Marie-Theres Skribanowitz (r.)
SES
Credit: SES
As of March 1, SES is filling the center management of two shopping malls in Austria from its own ranks: Doris Panagl will take over the management of Max.Center Wels, Marie-Theres Skribanowitz will manage Mariandl in Krems. Long-time center manager Egbert Holz, who has been responsible for both centers since they opened, will retire in the spring after 23 years of service.
---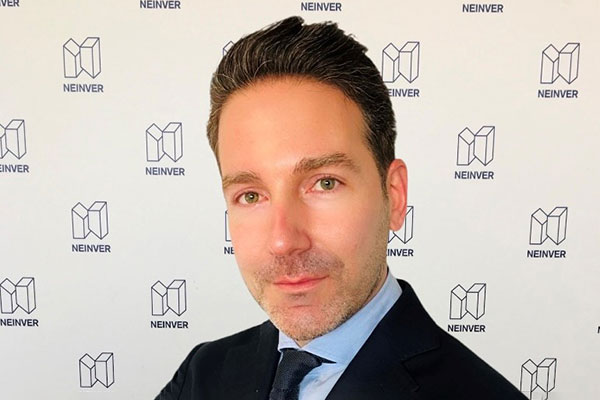 Credit: Neinver
Neinver has appointed Marco Cicchetti as the new Center Manager of Vicolungo The Style Outlets, located close to Milan, Italy.
With over ten years of experience in the retail industry, Marco Cicchetti will be responsible for managing, coordinating and supervising the outlet center's operations. Vicolungo The Style Outlets features 150 boutiques of international brands and a varied dining offer.
---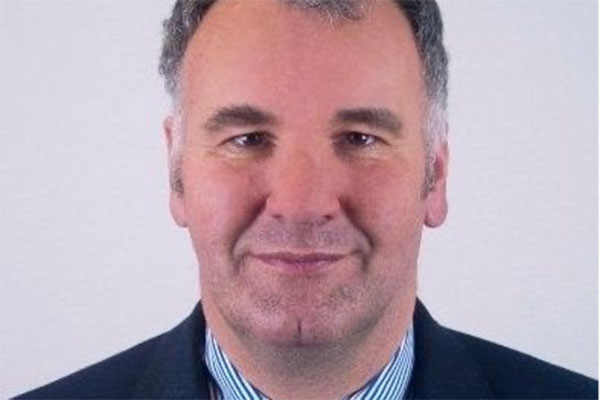 Credit: Kern
Kern, formerly known as NRW Dutch Council of Shopping Centers, has appointed Herman Kok as Director as of February 1st 2022.
Following the rebranding of NRW into Kern (Dutch for Core), Herman Kok will support the retail-led mixed-use strategy, rolled out by the company in 2021. Among other activities, he will be responsible to make connections with and between different sectors, such as retail, catering, leisure, living, working, health and education, but also governments and knowledge institutions.
---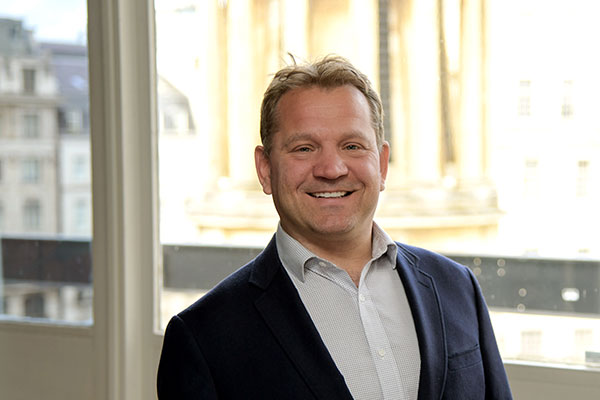 Credit: Ellandi
Ellandi has confirmed the appointment of David Payling as their Chief Operating Officer.
David Payling joined the company in May 2021 and brings a proven track record as an experienced Chartered Accountant in senior roles at Deloitte, as well as Deputy CEO and CFO of a social enterprise microfinance business in Zambia. Most recently, David spent over four years at FTSE 250 wealth manager Brewin Dolphin.
---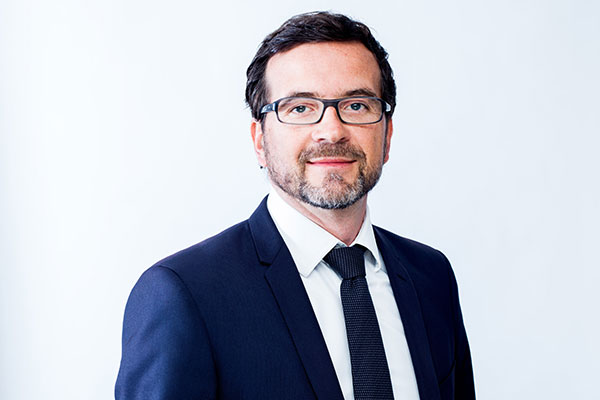 Eric Ravoire
Galimmo Real Estate Group
Credit: Galimmo Real Estate Group
The Galimmo Real Estate Group announces the appointment of Eric Ravoire as Managing Director as of February 28, 2022. He will succeed Maël Aoustin who has decided to leave the Group to take up new professional challenges.
Eric Ravoire arrived in 2014 to prepare the creation of Galimmo, and then actively participated alongside Maël Aoustin in the constitution and implementation of the Group's organization. Since 2019, he has been the Group's Deputy Chief Executive Officer in charge of operations.
---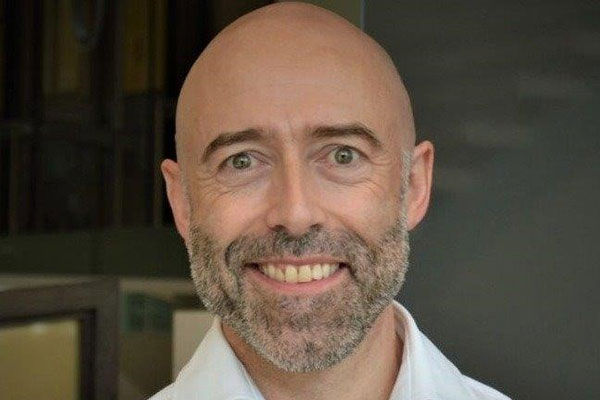 Credit: Redevco
Redevco announced Chris Fleetwood to join its UK business as Portfolio Director as of January 24, 2022. He will be reporting to recently appointed Co-head Client & Fund Management Thierry Cahierre, who will also continue to lead the global Asset & Development Management function.
---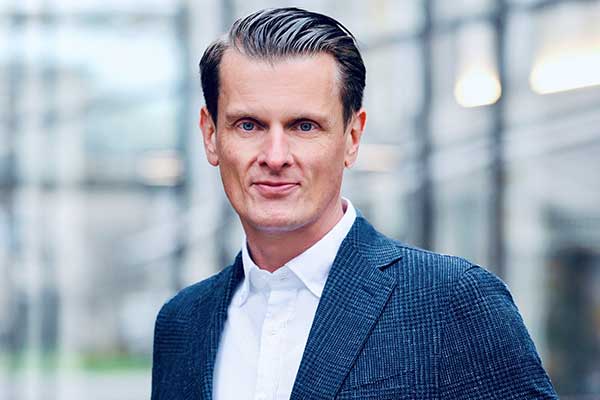 Daniel Pfister
UBM Development Deutschland GmbH
Credit: UBM Development Deutschland GmbH
Daniel Pfister, 45, already commercial director and authorized signatory, was appointed to the management of UBM Germany as the third member alongside Andreas Thamm (chairman) and Werner Huber, effective January 1, 2022.
"With Daniel Pfister, we have a proven financial expert who will optimally accompany the growth of UBM in Germany and thus significantly strengthen the management," says Patric Thate, CFO of UBM Development AG.
---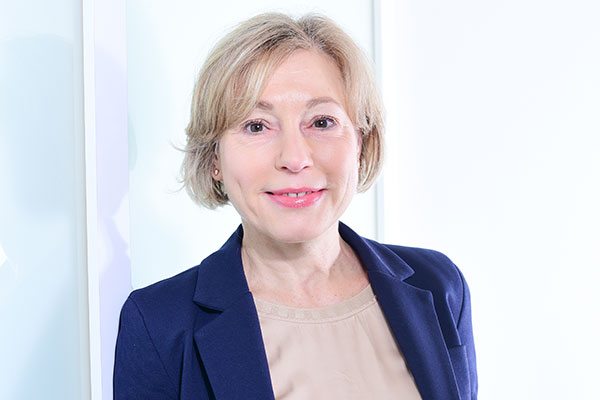 Katrin Bergsteiner
Unibail- Rodamco-Westfield
Credit: Unibail- Rodamco-Westfield
Katrin Bergsteiner has taken up the position of Director of Finance Austria & Germany at Unibail- Rodamco-Westfield (URW). In addition, the finance and tax expert has become a member of URW's Country Management Team Austria & Germany.
Katrin Bergsteiner has more than 20 years of international experience as an executive and professional. In various business enterprises she built up a comprehensive financial expertise in important areas such as general finance, accounting, tax, financial planning & analysis or reporting.
---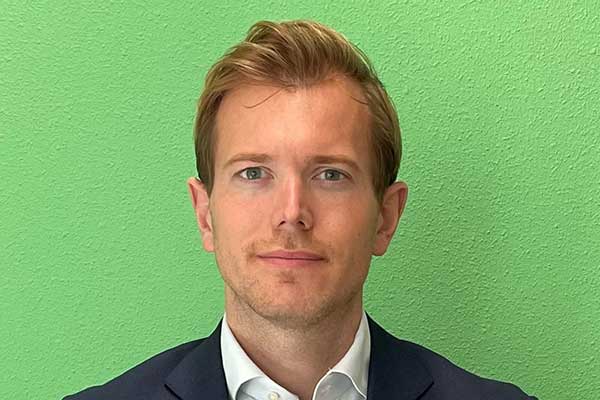 Credit: Altera
Altera appoints Jeroen Post as Asset Manager Retail.
Jeroen Post (31) has taken up his duties as Asset Manager Retail with effect from 1 January 2022. He joins Altera from Wereldhave, where he worked for several years as Leasing Manager. Prior to that he worked at BNP Paribas Real Estate and Peters & Van der Vloodt.
---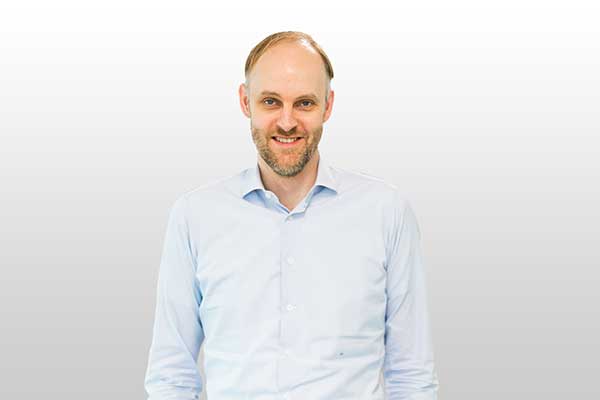 Credit: Landsec
Landsec has announced the appointment of Remco Simon to its executive leadership team in the newly created role of Managing Director–Strategy and Capital Markets. The role will report directly into CEO Mark Allan.
Remco Simon joins Landsec from St Modwen where he was Managing Director (Strategy and Corporate Development). With over 15 years' experience in international real estate capital markets, Remco has also held roles at Bank of America Merrill Lynch and Kempen & Co. In his new role, Remco will have responsibility for Landsec's strategic planning, capital allocation and capital markets activity.
---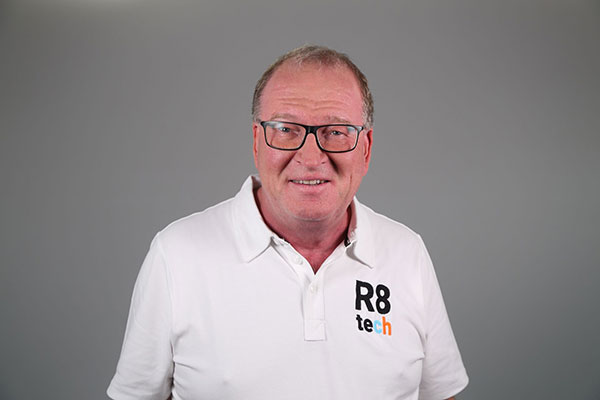 Rüdiger Pleus
R8 Technologies
Credit: R8 Technologies
The long-time Managing Director of GCSP (German Council of Shopping Centers), Rüdiger Pleus, has joined the Estonian company, R8 Technologies (R8tech), as advisor.
Rüdiger Pleus, who was the head of GCSP for more than 20 years as an authorized representative of the board, has joined the R8tech team. The GCSP represents the interests of owners and operators of all major commercial centers and retail properties in Germany. R8tech helps commercial real estate companies address global ESG and efficiency challenges.
---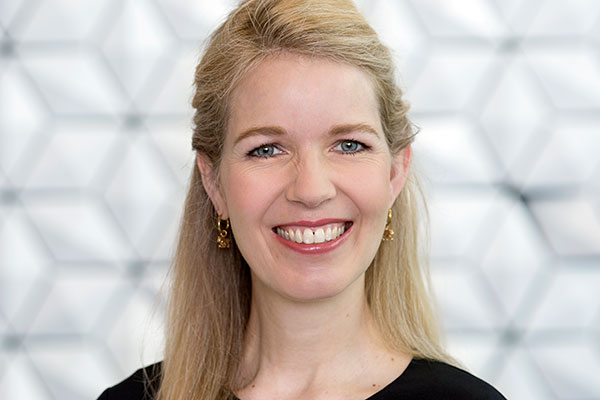 Credit: Redevco
Redevco has appointed Marrit Laning to the company's Board in the role of Chief Strategy and Innovation Officer, reporting to CEO Andrew Vaughan. She will help drive the diversification of Redevco's portfolio across property sectors and its investment strategies in the transformation of mixed-use urban areas.
Consequently, Thierry Cahierre, will succeed Marrit in the role of Co-head Client and Fund Management also reporting to CEO Andrew Vaughan. In this new capacity he will be Fund Director for the portfolios of one of Redevco's key clients, representing €4.9 billion from the company's total of about €6.7 billion in assets under management.
---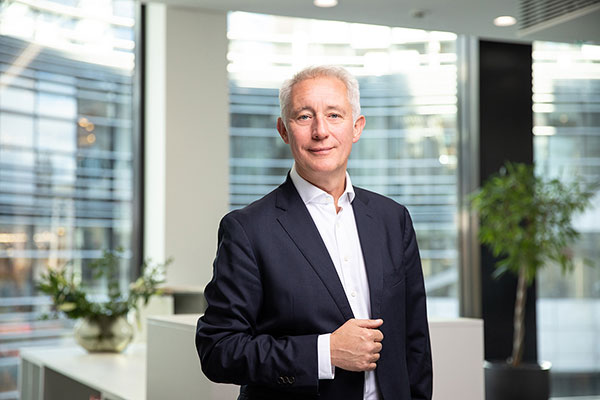 Jürgen Kreutz
IPH Handelsimmobilien GmbH
Credit: IPH Handelsimmobilien GmbH
IPH Handelsimmobilien GmbH is strengthening its transaction lineup with the appointment of Jürgen Kreutz (56) as Managing Director Transactions. In this leading position, he will expand the group's transaction business nationwide and with his experience in the high-street segment, his focus is on inner-city retail locations.
"On the one hand, Jürgen Kreutz looks back on decades of experience in transaction consulting with a focus on retail real estate; on the other hand, he shares the entrepreneurial philosophy and appreciates the enormous knowledge of the IPH Group," says Lars Jähnichen, Managing Director of IPH.
---