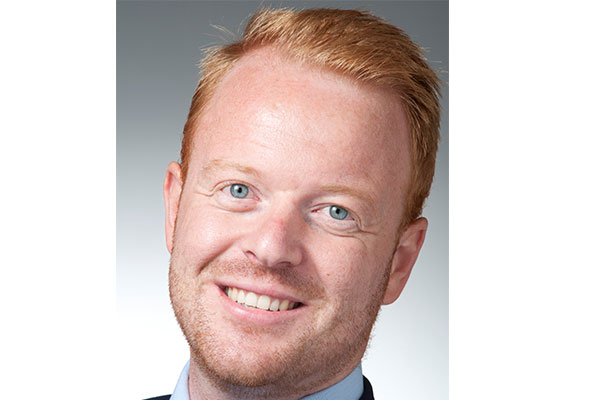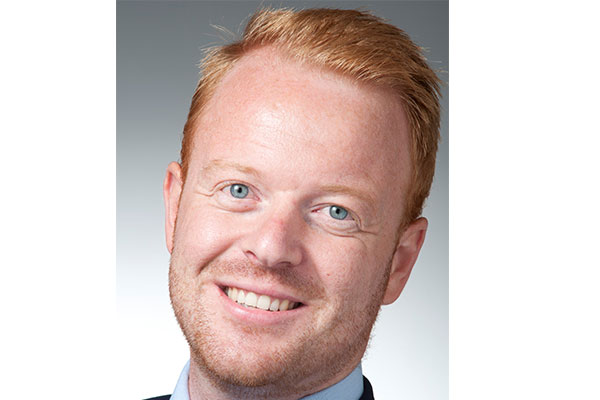 Credit: Altera
Altera appoints Thijs Guinee as performance and valuation analyst.
Thijs Guinee (33) joins Altera from MVGM, where he was head of research for the past five years. His previous employers include Colliers International.
---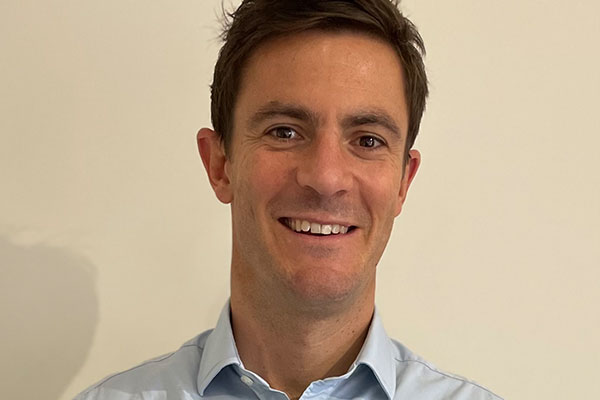 James Hessey
Time Retail Partners
Credit: Time Retail Partners
Time Retail Partners appoints James Hessey to the investment team.
TRP has announced the appointment of James Hessey to its growing investment team, joining Investment Director, Antony Nickalls, and CEO, Rob Wingrave.
James began his career at DTZ, working in the shopping center investment team where he gained understanding of investment marketplaces. James then joined RBS, where he worked for eight years in the real estate finance, restructuring, and capital resolution teams. Latterly, James worked at Shieldpay, an authorized payment institution, where he was part of the founding team and Director of Operations.
---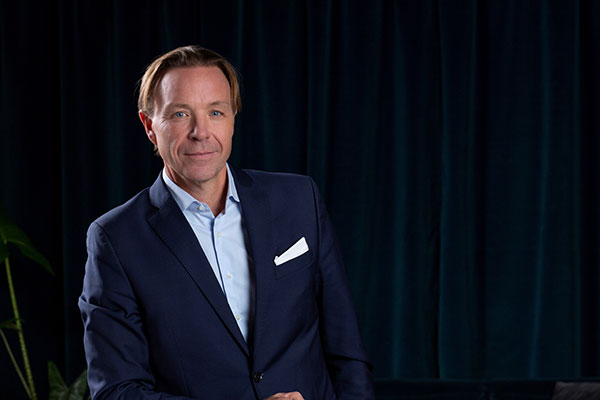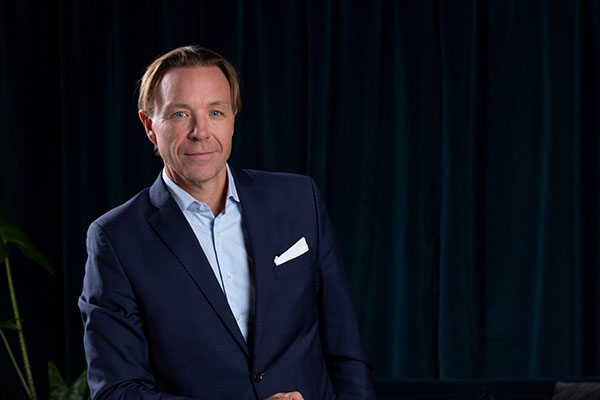 Credit: Newsec
Newsec recruits Patrik Attemark as new CEO.
Newsec will gather their present operations in seven countries under a single organization, led by Patrik Attemark who has been recruited as new CEO as of December.
"Patrik Attemark's experience in acquiring and integrating companies into one structure and one culture combined with his results-driven leadership are qualities that will support our business when we now intensify our European growth strategy", said Newsec chairman Urban Edenström.
---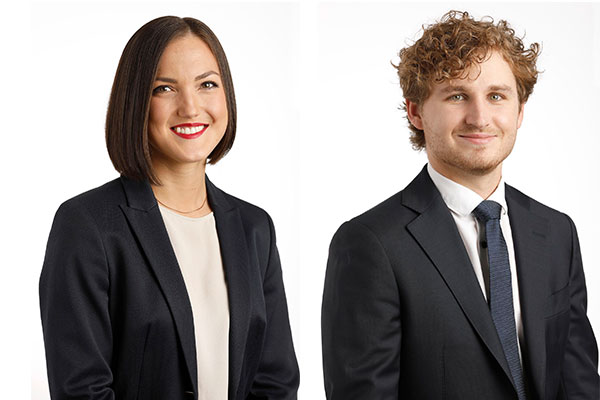 Aliya Mogireva and Daniel McKillop
BNP Paribas REIM Germany
Credit: BNP Paribas REIM Germany
The Transaction Team of BNP Paribas REIM Germany in Munich has two new members: Aliya Mogireva as Real Estate Transaction Manager and Daniel McKillop as Real Estate Analyst.
Mogireva joins from LaSalle Investment Management, where she was an investment manager. Previously, she was a senior consultant at JLL and a tax consultant at EY. She holds a master's degree in real estate economics from IREBS International Real Estate Business School in Regensburg, Germany, and a bachelor's degree in economics from Moscow State University.
---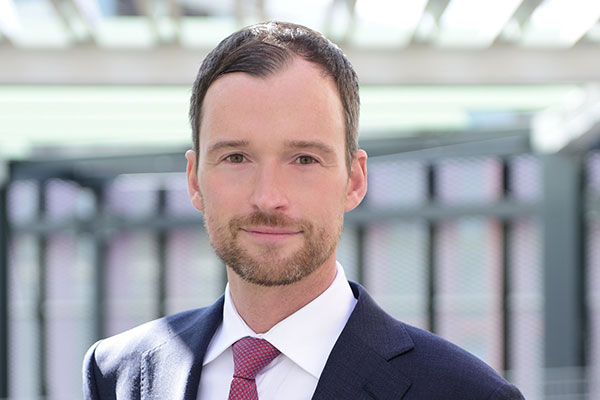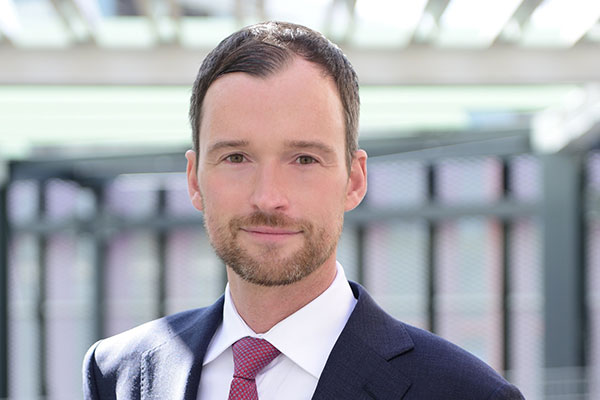 Daniel Löhken
HAHN-Immobilien-Beteiligungs AG
Credit: HAHN-Immobilien-Beteiligungs AG
The Supervisory Board of HAHN-Immobilien-Beteiligungs AG has appointed Daniel Löhken to the Executive Board, effective January 1, 2022. Together with CEO Thomas Kuhlmann, he will form the company's two-member Executive Board in the future.
"With Daniel Löhken, we are appointing a manager who has a great deal of experience in real estate and finance. We are convinced that with him we are even better positioned as a company for future challenges," said Stefan Brendgen, Chairman of the Supervisory Board of Hahn AG.
---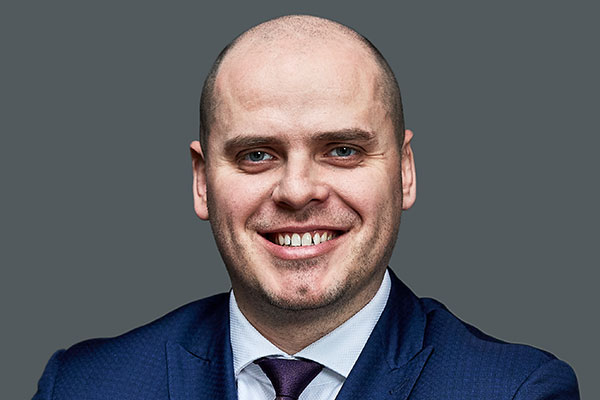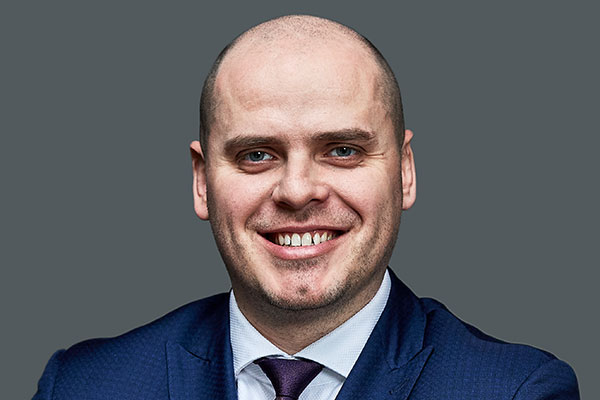 Lukáš Netolický
Cushman & Wakefield
Credit: Cushman & Wakefield
Cushman & Wakefield promotes Lukáš Netolický from the Office team to Partner.
Lukáš Netolický, Head of Regional Cities CZ, leads the firm's Brno office. His main focus is on the development of its business activities, especially in the office segment.
In the upcoming years, Lukáš plans to further expand the firm's regional activities, not only in the office sector but in all commercial real estate segments.
---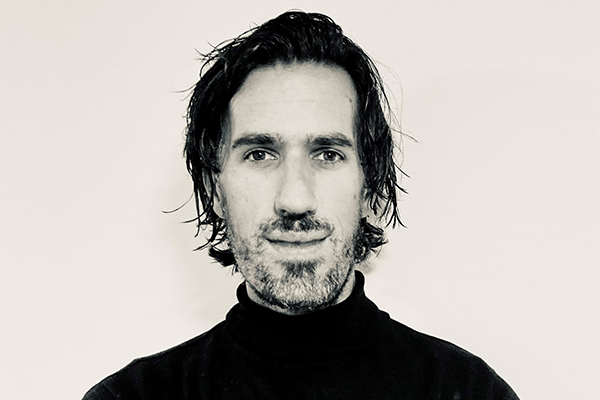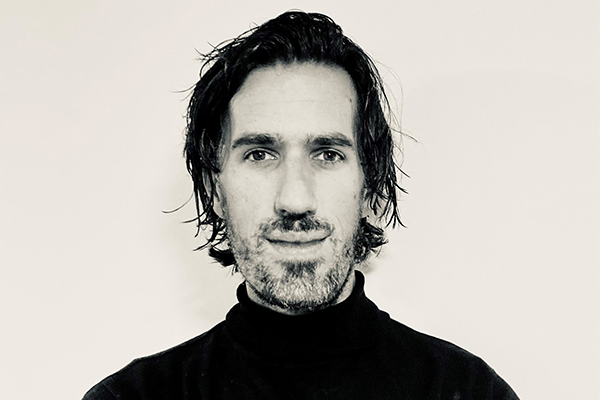 Willem Jan van de Water
Altera Vastgoed
Credit: Altera Vastgoed
Willem Jan van de Water starts as ESG project manager.
Real estate investor Altera Vastgoed welcomes Willem Jan van de Water to the team.
Willem Jan van de Water made the move from the Dutch pension fund for rail and public transport workers (formerly SPF Beheer), where he spent four years as senior technical manager. His past employers also include Sweco Real Estate Management and PREAM Architects.
---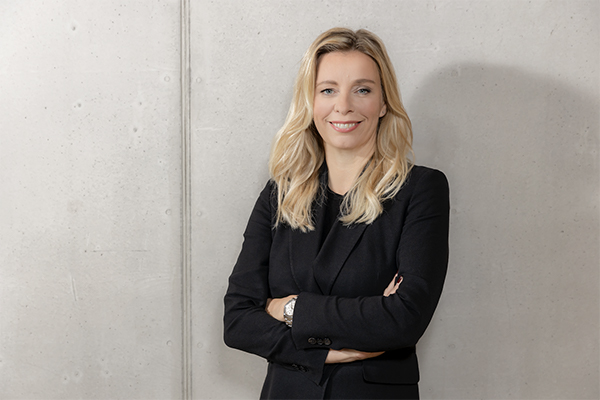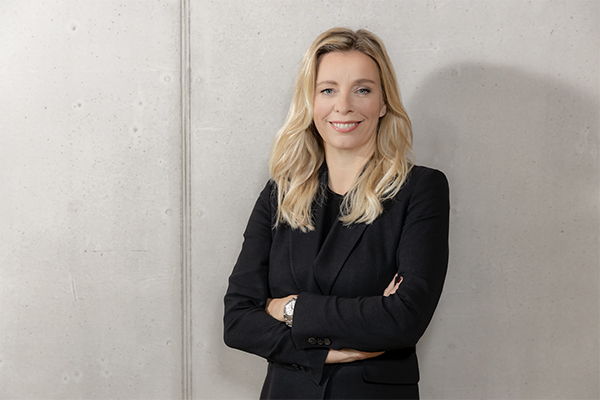 Marie Ernst
Schwitzke & Partner
Credit: Schwitzke & Partner
Marie Ernst, Managing Director of the Düsseldorf-based architecture firm Schwitzke & Partner with a focus on retail and commercial real estate, is the newest advisory board member of the Rotonda Business Club Düsseldorf. With her new position, Ernst adds her in-depth expertise in retail real estate to the advisory board.
---