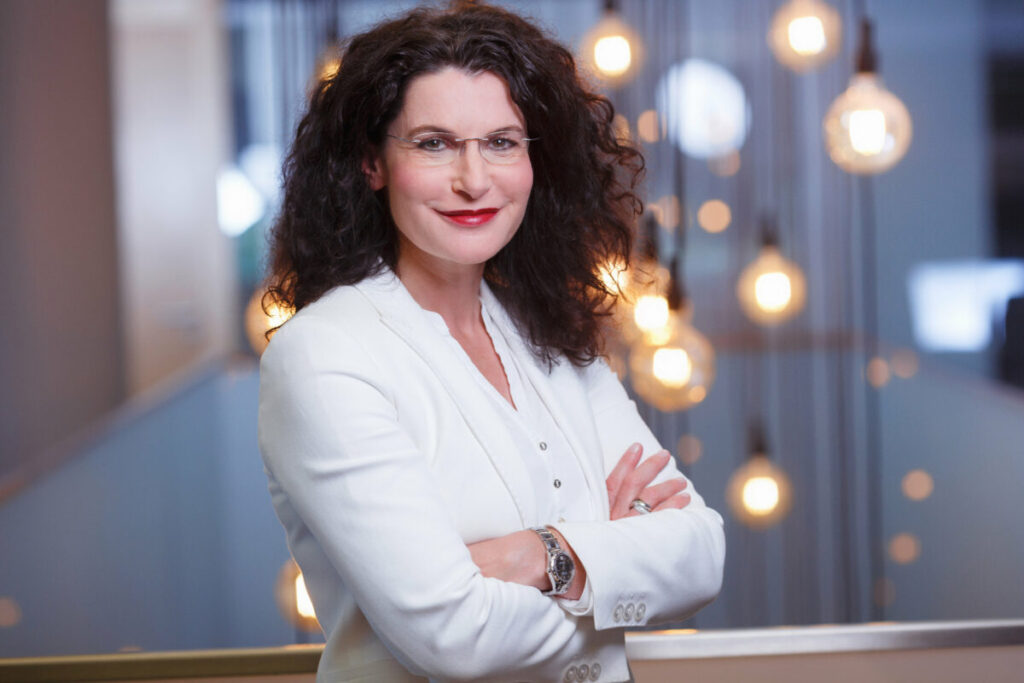 credit: Jonas Walzberg
Tina Müller was with the carmaker Opel and then with the perfumery chain Douglas. From October 1, the manager will head the natural cosmetics company. She is to expand the international business and drive forward the growth course of the entire Group.
---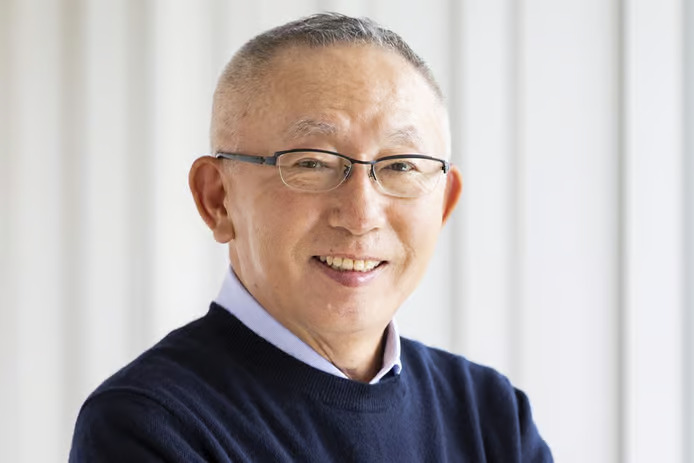 Tadashi Yanai
CEO, Uniqlo
credit: Fast Retailing
Fast Retailing founder Tadashi Yanai will assume the role of CEO at Uniqlo in addition to his duties as executive director and chairman. Meanwhile, he will relinquish his previous position as Uniqlo president to Daisuke Tsukagoshi, who previously served as global CEO for Uniqlo's day-to-day operations and as a board member.
---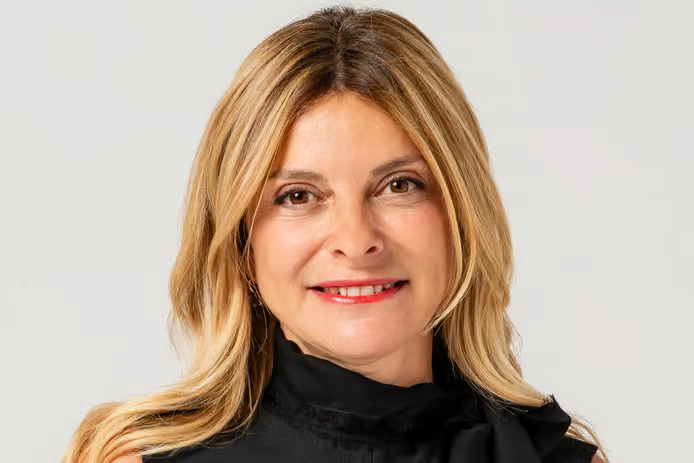 Rosa Santamaria Maurizio
CPO, Prada
credit: Prada Group
Prada Group has appointed Rosa Santamaria Maurizio to the role of CPO.
She took up the role at the Italian luxury fashion group, which includes Miu Miu, Church's, Car Shoe and Marchesi in addition to its main eponymous brand, earlier this month. The new CPO is to play an active role in the group's cultural and organizational transformation and ensure the further development of the HR department.
---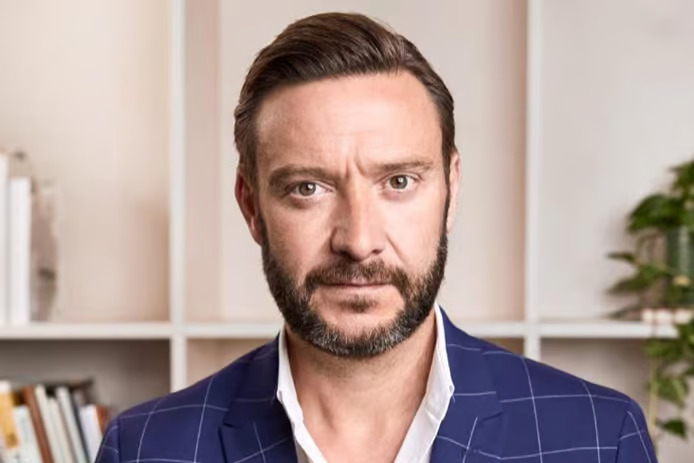 Pascal Brun
VP of Sustainability and D&I, Zalando
credit: Zalando
Pascal Brun is the new Vice President of Sustainability and Diversity & Inclusion (D&I) at Zalando.
Brun has 16 years of industry experience and has worked for the Swedish fashion group H&M on various continents and in various roles with a particular focus on sustainability and supply chain. Most recently, he held the position of Head of Sustainability in Stockholm.
---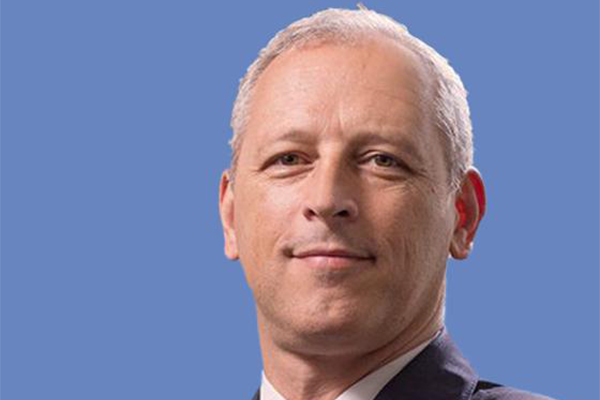 Francisco Cavaleiro de Ferreira
Managing Director Iberia, Multi Corporation
credit: Multi Corporation
Multi Corporation has announced the return of Francisco Cavaleiro de Ferreira as Managing Director Iberia, effective September 1, 2023.
Francisco returns to Multi Corporation to take on his former role as Managing Director Iberia, a position he previously held within the company from 2014 to 2021. He will be replacing João Cruz, who is leaving the company after 23 years of service.
Prior to joining Multi Corporation in 2001, Francisco worked at Sonae Sierra. He also served as a lecturer in Team Management in Retail at Universidade Católica de Lisboa, and over the last few years, he held the position of Senior Advisor at Aquila Sustainable Infrastructure.
---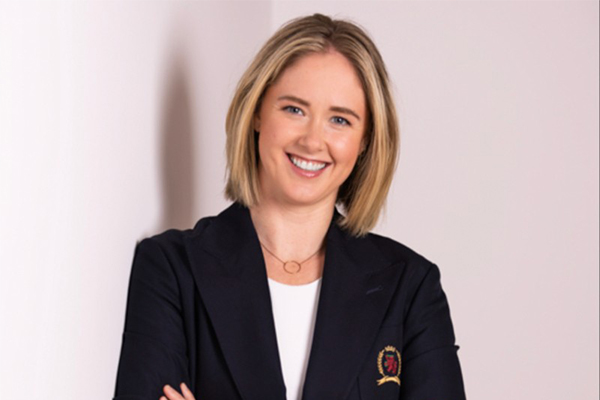 Virginia Ritchie
CMO, Tommy Hilfiger
credit: PVH
Virginia Ritchie has been appointed to the role of global CMO at Tommy Hilfiger.
She reports directly to Tommy Hilfiger CEO Martijn Hagman and will oversee all aspects of the global marketing organization.
The new head of marketing has already been active as interim CMO since March, and at PVH for almost 13 years in various management positions
---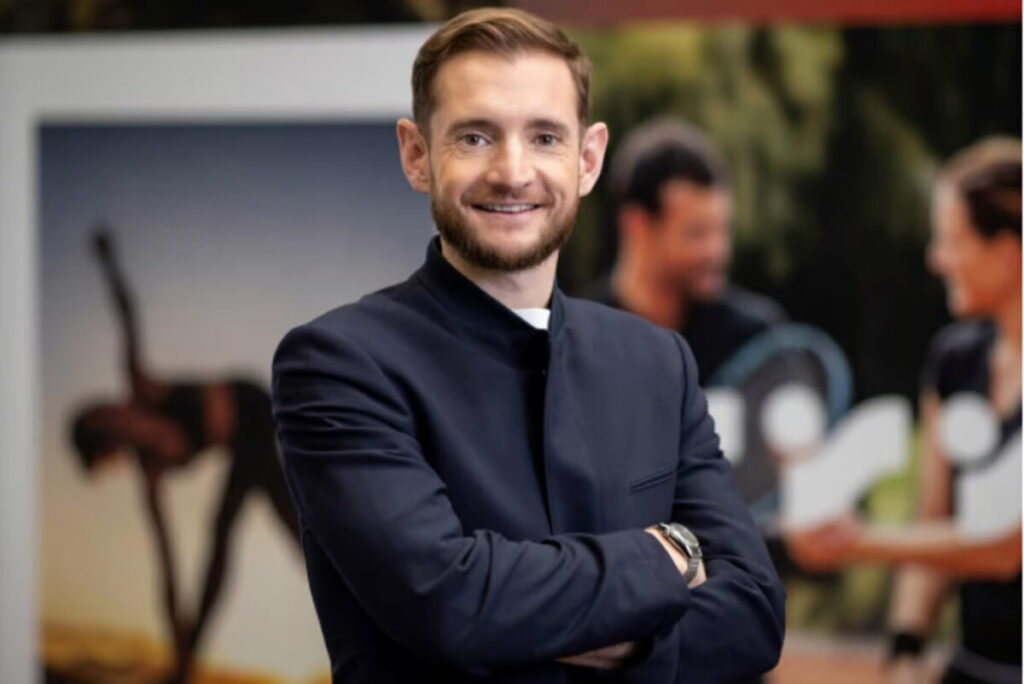 Pierre Irelli
CCO, Intersport
credit: Intersport
The Intersport International Corporation (IIC) retail group has appointed Pierre Irelli as Chief Commercial Officer (CCO).
He is to head the "Commercial" division as one of the two pillars of the association's new structure, on which ICC is relying alongside the "Performance & Business Partners" division – headed by CFO Christian Wille. As Head of Commercial, the new CCO will also be responsible for Category Management, Private Label Products, Digital Services, Retail and Marketing.
---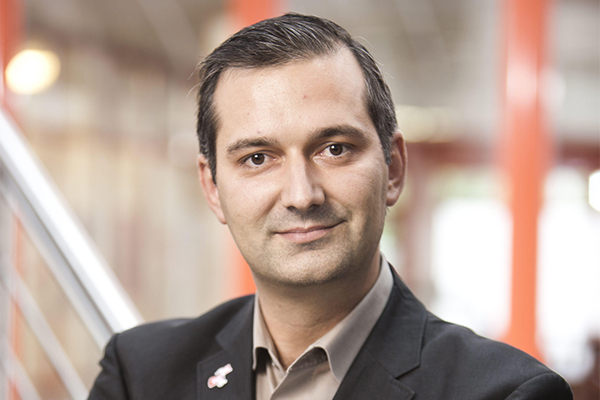 credit: Petar Burazin
The German discounter Tedi GmbH & Co. KG appoints Petar Burazin to the role of CEO.
Burazin has been in his new role since September 1. In the process, he is to achieve internationalization as well as the growth target of 5,000 stores.